The Best Ways to Maintain Your Roof and Gutters
Your roof and gutters are crucial parts of your home. Not only do they prevent water, precipitation, and other weather from coming in, they are also one of the first things that people will notice when they come to your home. If your roof and gutters are not working properly, or they are damaged from weather or general age, it's worth your while to either replace them or take it upon yourself to find ways to maintain them this season.

This post will detail 4 easy ways to be sure that your roof and gutters are working properly and that they make the exterior of your home look great. 
How to Maintain Your Roof and Gutters This Season
An expert from a company that is a siding contractor in Voorhees pointed out that gutters and roofs work together to protect a home from water pooling and seeping indoors. He added that if one is not maintained properly, the other one will be impacted and your home could end up with a leak or seepage through the walls, ceilings, and floors. To best prevent that from happening, make sure to practice the following 4 tips.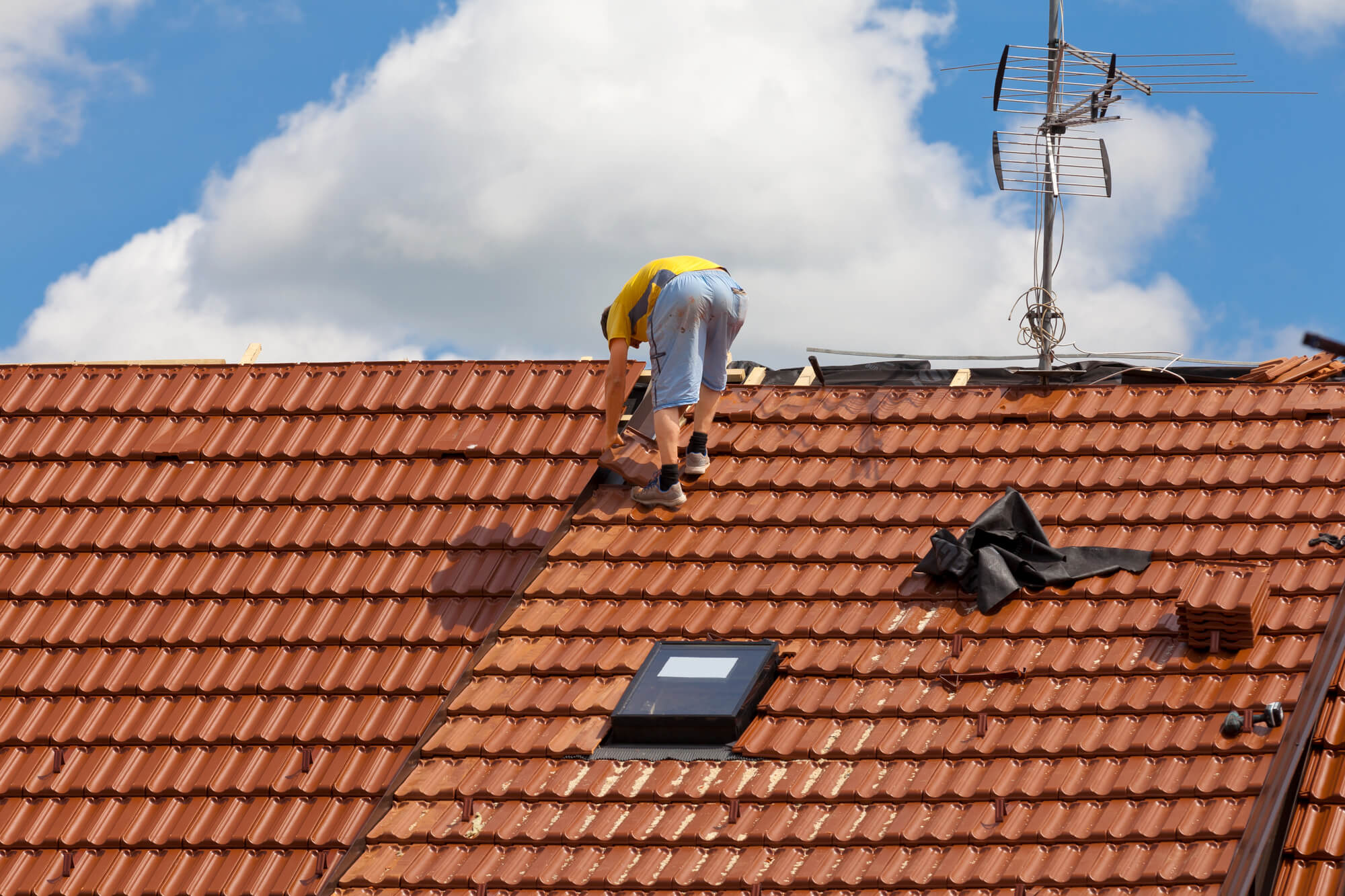 Source: vivial.ne
Be Sure to "Scoop the Goop"
Your gutters are bound to fill up with debris at some point, especially after the fall and winter months. It's best to scoop your gutters at the beginning of the Spring. To do this, you will need a ladder so that you can see where the debris is. When it comes to actually "scooping the goop" you should do it when the debris is wet as it will be easier to handle and pick up.

Once you get rid of debris in your gutters, your gutters should work properly and will drain water from your roof the way that they should. It's important to do this often, but especially at the beginning and end of each season.
Flush The Gutters with Water
You can do this as you scoop the gutters, or if there isn't a lot of debris you can simply just do this. Using a power washer or a high-pressure hose, squirt water directly into your gutter and let it drain. Oftentimes, debris gets stuck in the gutters and will require the assistance of a high-pressure device to get rid of it. 
If the debris is not coming out easily, this will let you know that you need a professional to take a look at your gutters and roof to determine if you need a new one or not. 
Hire a Professional
Sometimes, you will need professional assistance to take a look at your gutters and roof to help you maintain them or to advise you to replace them. Professionals will use more complex and involved tools to clean your gutters and roof such as mechanical brushes and steam cleaners. 
Professionals are not extremely pricey and will provide you with the best advice when it comes to gutter and roof maintenance. Likewise, professional gutter cleaning may help you preserve your gutters and roof longer, allowing you to get many more years out of them before you do in fact need to replace them.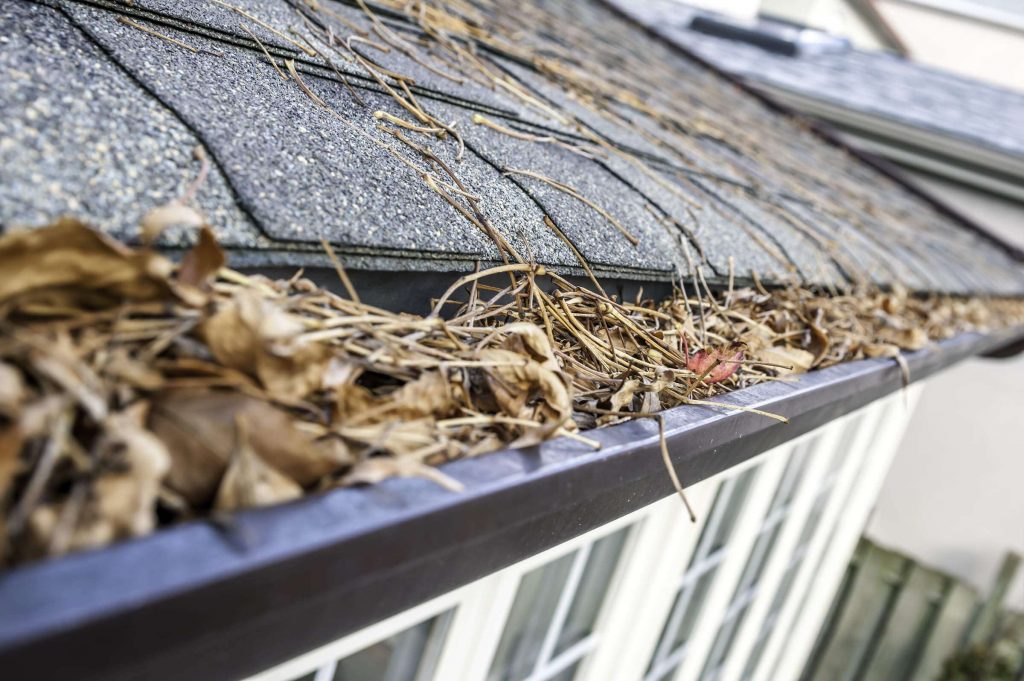 Source: website2.me
Consider a New Roof and/or Gutters
If a professional gutter cleaner suggests that you get a new roof or gutter, it will be worth your while to do so. Or, if your gutters and roof are old, you should consider replacing them before any issues do arise. Leaks and water seepage in your home can end up costing you thousands of dollars in damages. Outside water can ruin walls, floors, ceilings, and even furniture. In this worst-case scenario, not only will you need to replace your gutters and roof, but you will also need to replace your interior as well.
Be proactive and ask yourself if it makes sense to get a new roof and/or gutters this season, you may end up saving yourself thousands of dollars. 
Also Read: What To Include In Your Commercial Roof Inspection Checklist
Source: vivial.net
Preserve Your Gutters and Roof
Keep these tips in mind as you clean your gutters and at the beginning and end of each season. Your gutters and roof do more than provide you with shelter, be sure to maintain them properly so that they last for many years to come. 
About the Author
Jennifer Bell is a freelance writer, blogger, dog-enthusiast and avid beachgoer operating out of Southern New Jersey.