6 Best Ceiling Paint to Elevate the Interior Aesthetics
Our morning drill is to wake up to the view of the beautiful ceiling overhead. On a lazy Sunday, you might spend hours staring at the ceiling and drowning in thoughts. So for the first thing, your eyes see when you get up, you might want the best. The best ceiling paint can make your mornings better by adding warmth and comfort to the space. 
Finding the best ceiling paint ideas isn't as difficult as it sounds. You may become Michelangelo with the correct ceiling paint and design ideas. Painting ceilings is a daunting task for many people. However, it isn't very different from painting a wall; it simply takes a few extra steps. And knowing what's the best ceiling paint and how to apply is just as vital as knowing how to choose the color.
Best Ceiling Paint Specifications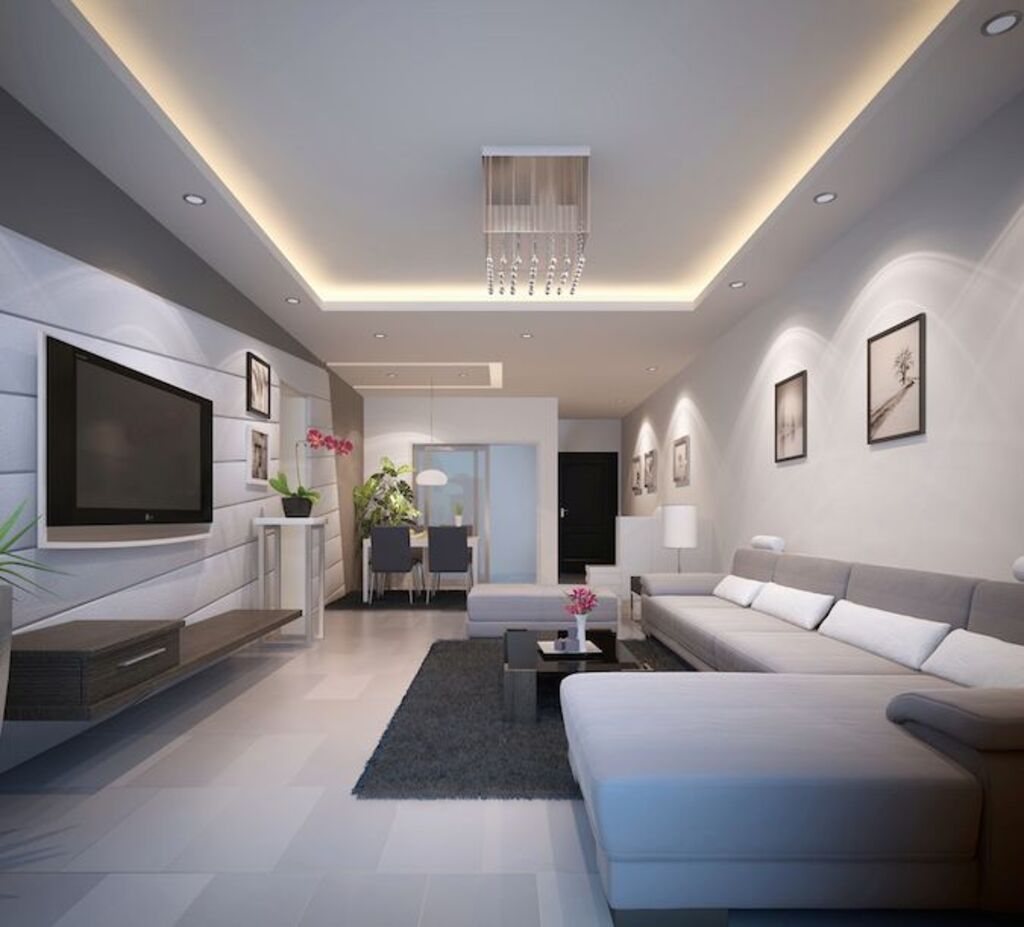 Source: pinimg.com
There are a sea of options among the best ceiling paint in the market.  If you can't locate one, here are some characteristics to consider in interior home paint that may be applied on ceilings.
Viscosity:

It relates to the density and composition of paint. The larger the solid concentration, the more it costs, but it'll drip less and won't produce spatters.

Slow-drying:

This allows the wet edge to be extended for finer, lap-free finishing.

Matte or Gloss:

A glossy surface reflects illuminance, emphasizing faults and imperfections. (For wooden ceilings and high-moisture locations, consider water-resistant sheen or semi-gloss paints.)

Latex/water-based:

Unlike other oil-based paints, it dribbles and drops considerably less.

All-in-one paints and primers:

These are ideal for hiding watermarks or dark colors.
What's the Best Ceiling Paint for Different Spaces?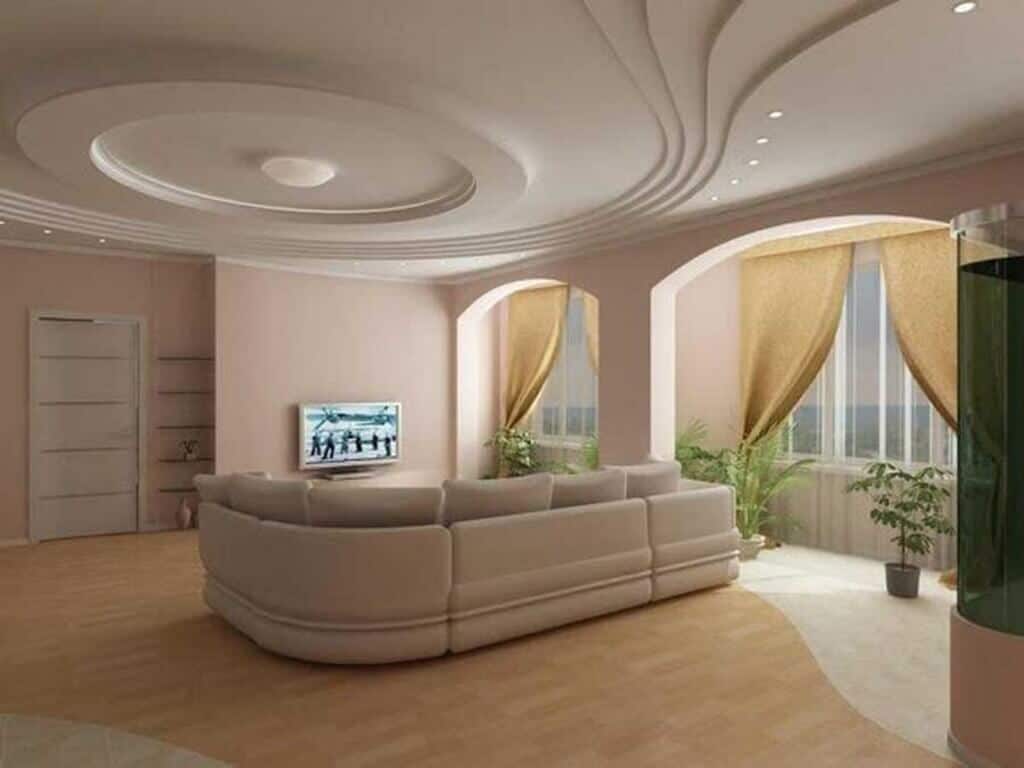 Source: sasshrika.com
While the task to paint ceiling is not dissimilar to regular paint, there are a few important distinctions in paint designed particularly for ceiling paint in various spaces.
For the best ceiling paint in a kitchen or bathroom, for example, it's a wise option to choose stain-blocking and water-resistant paints that guarantee it can withstand any moisture or dampness. If you're adding paint to the living room, though, practically the best white ceiling paint must be considered to make it look clean.
One of the crucial decisions to make is what kind of paint finish suits best in the designated space. The type of paint finish you use determines how glossy and bright your final product will be. From minimum glossy to most lustrous, below are the usual surface finishes considered as the best paint for ceilings.
Matte

Eggshell

Flat

Satin

Semi-gloss 
The finish of the best ceiling paint will simply rely on the overall aesthetic you want to achieve. The best paint for the bathroom ceiling is equipped with higher gloss finishes and eggshell or flat surface finishes throughout the rest of the home. However, this is primarily a matter of personal style and the feel you're aiming to bring in a space.
White Ceiling Paint: The Most Popular Pick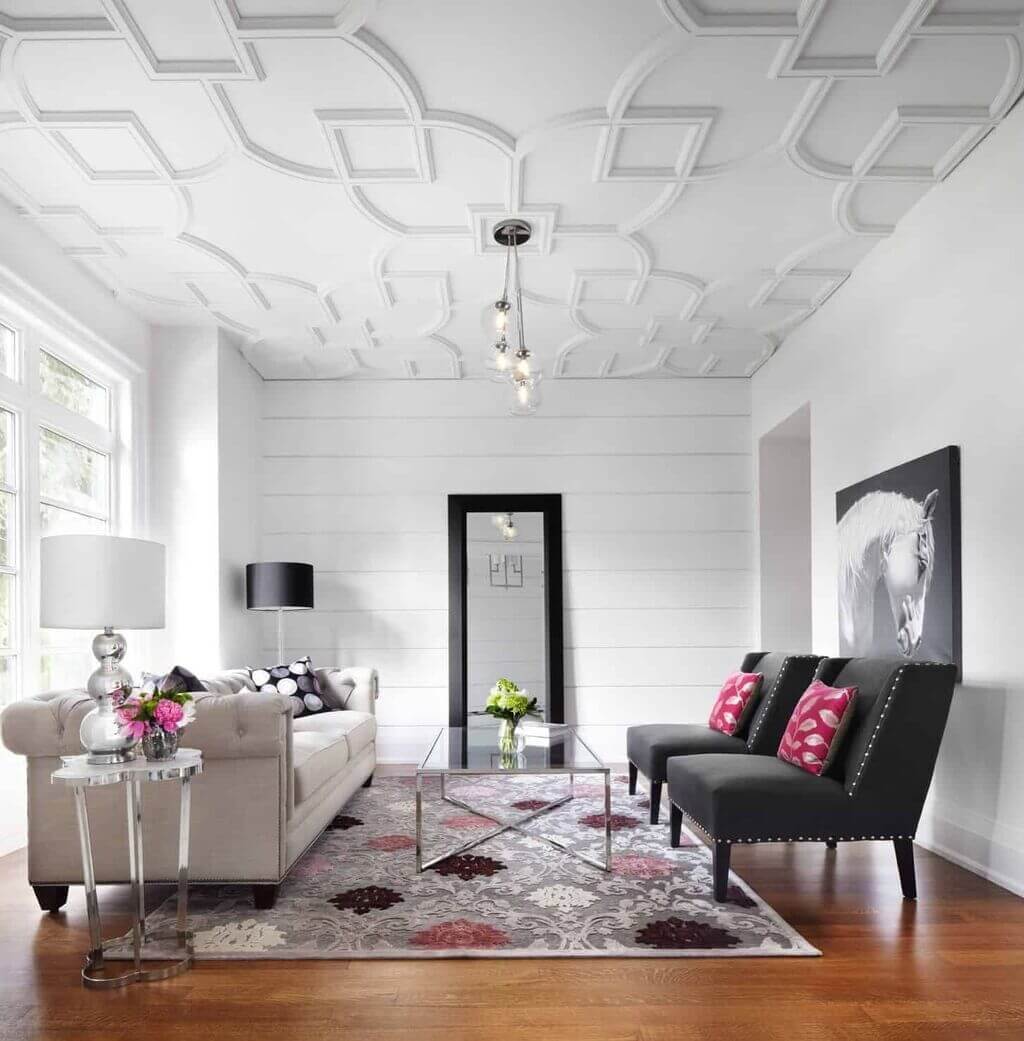 Source: twimg.com
White colour gives off the best ceiling paint ideas. Lighter shades, as a general principle, shift your focus upwards, making a space look larger. Your space will appear bigger than it is with the optical illusion white ceilings form.
A white ceiling disappears, enabling your gaze to be drawn to the walls and furniture. Colouring the ceilings white enables you to alter the colour of the walls whenever you want without having to paint the ceiling again. Even for pros, repainting ceilings may be a genuine hassle. This is undoubtedly the most compelling argument to choose white ceilings. For great house makeovers, white is the best ceiling paint color.  So, if you're uncertain about the colour of the ceiling, go with white.
Best White Ceiling Paint 
For ceilings, there are a couple of whites that are appealing with their fairly neutral tint and go with almost anything. One of the best ceiling paint options is to coordinate the ceiling and trim colours.  If you're not sure, pick the white that best meets the shade of the trim. The best white ceiling paint available in the market are:
Chantilly Lace, Benjamin Moore: bright, clear white, and without any undertones.

Decorator's White, Benjamin Moore: lovely, brilliant white with a hint of mild grey to soften it.

White Dove, Benjamin Moore: softer, warmer white that works well with a variety of wall colours.

Super White, Benjamin Moore: brilliant, clean white.

Extra White, Sherwin-Williams: cooler version of Decorator's White that is a touch brighter.

High Reflective White, Sherwin-Williams: the brightest white with crispness and purity.
When Not to Pick White?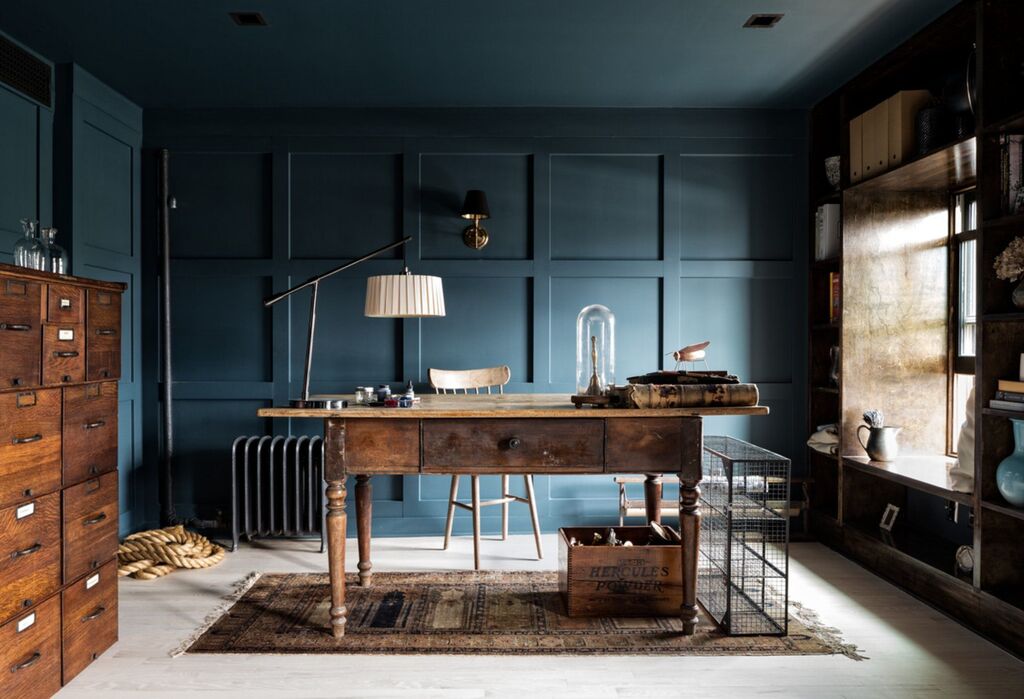 Source: pinimg.com
Though white is the most go-to colour for ceilings, it cannot be applied everywhere. Here's a list of when you should look for alternatives for whites:
For those of you who desire to create a warm, melancholy, and private atmosphere, this is when libraries and dens come in handy and white goes out.

If you want to use colour to draw attention to the ceiling or a particular aspect of a ceiling like in the case of tray or coffered ceilings, you must look for deeper hues.

In case the ceilings contain natural wood characteristics such as beams and panelling, painting them can make a great difference, but these qualities are also extremely desirable by many people. There are other methods to enliven an area than colouring over natural wood elements.
Top 6 Picks for Best Ceiling Paint Brands
As painting ceilings is slightly trickier than simply painting walls, you'd want to pick the best ceiling paint brands. The high-quality paints can be coated on ceilings with ease and in a single coat.
Let's look at the 6 best ceiling paint brands that can offer excellent quality and accentuate the aesthetics of the room.
Benjamin Moore Ceiling Paint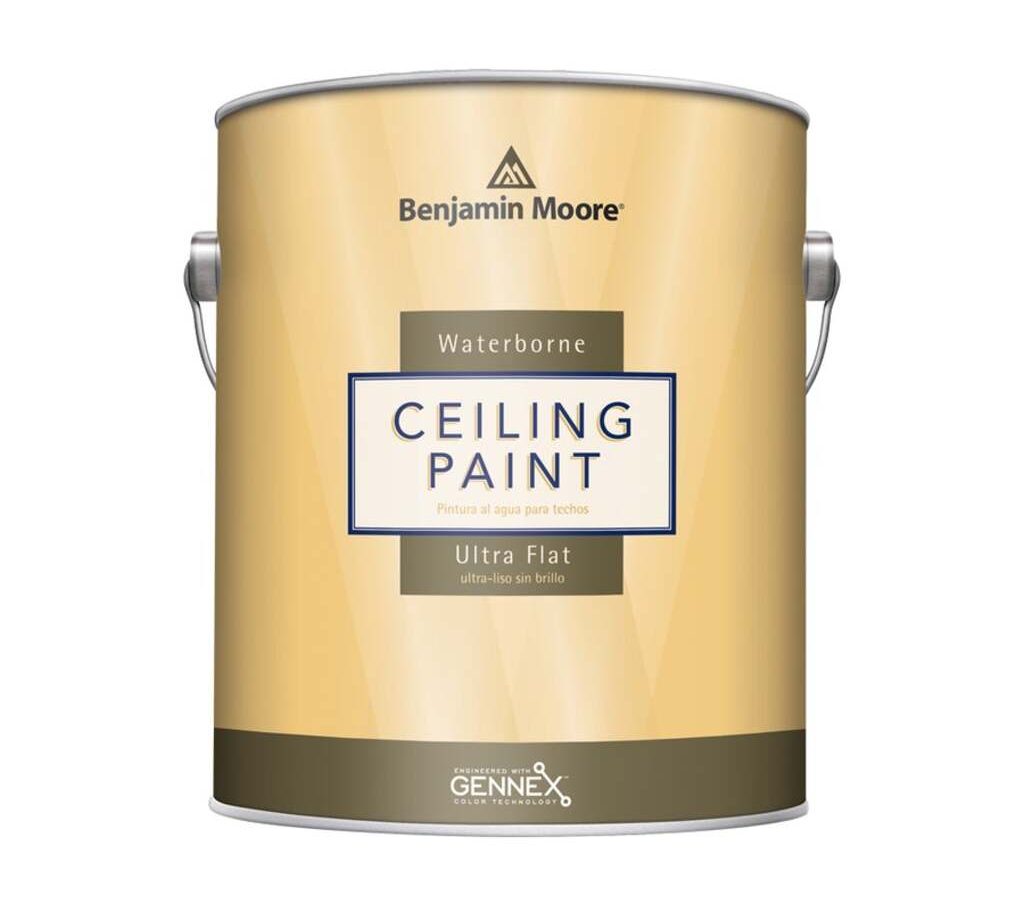 Source: shopify.com
Benjamin Moore is the high-quality ceiling paint that is ruling the industry with its excellence. It offers a long-lasting one-coat paint that won't demand repainting for many years. Thus it's pocket-friendly as it'll save the cost and efforts of repainting. The best ceiling paint lasts longer and keeps their color. It will conceal most fading, yellowing, and any marks on the ceiling.
Prestige Paints Ceiling Paint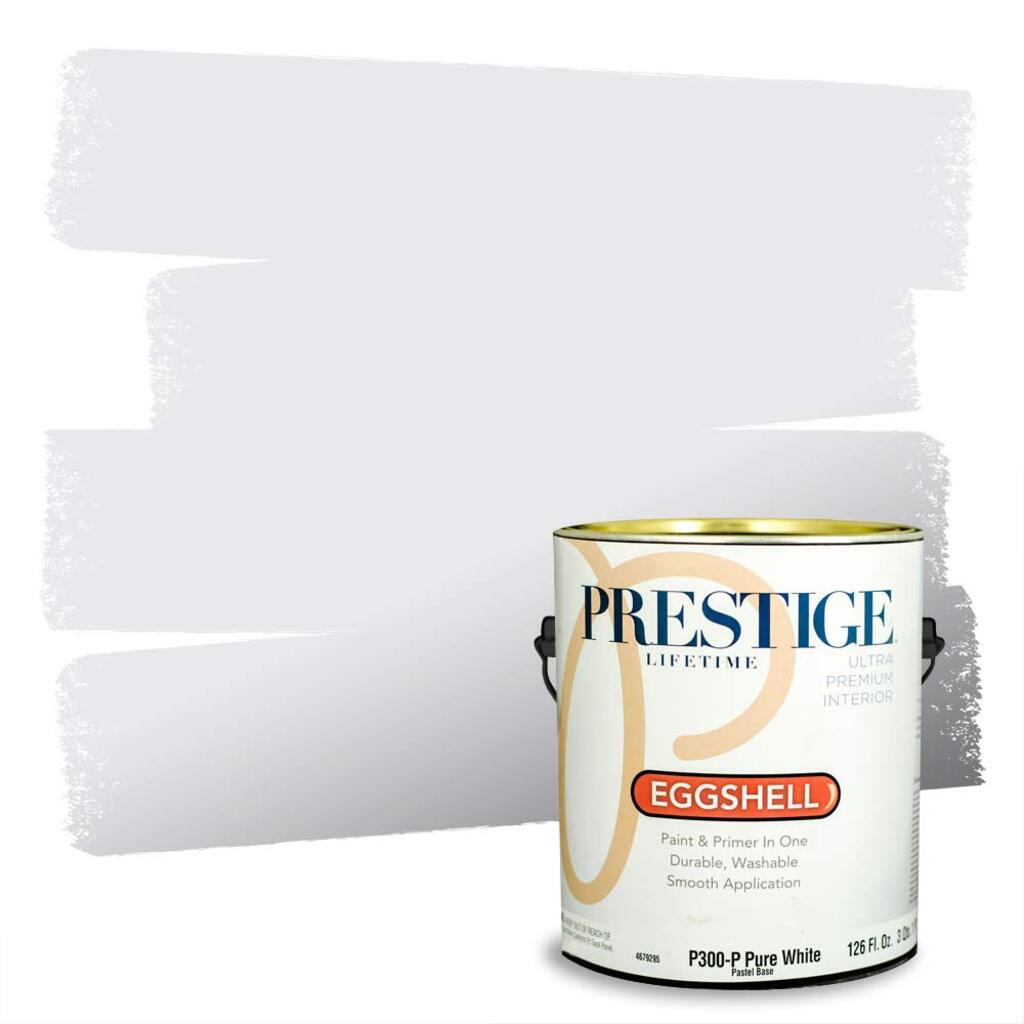 Source: googleapis.com
Paint & primer by Prestige paint is a great ceiling paint choice. This paint glides smoothly and is incredibly easy to cover up as it's latex. This is among the best ceiling paint that can produce exceptional quality in a variety of ceiling paint colors, making it a lasting and adaptable solution for your dream project.
KILZ Interior Ceiling Paint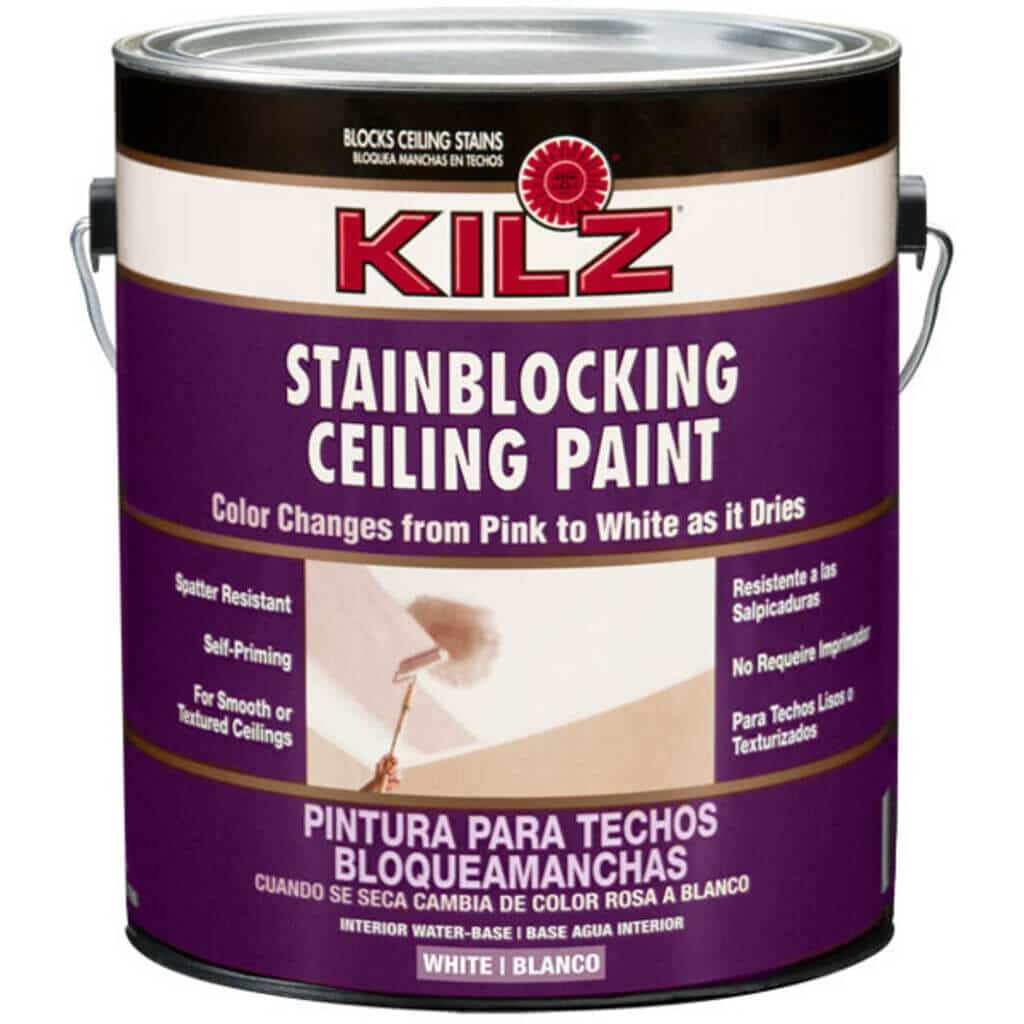 Source: wallpapersafari.com
The spectacular KILZ stain-blocking ceiling paint, which is particularly developed to enable you to modify the color of the ceiling, is one of the high-end picks. If you want a high-quality ceiling surface with minimal drying time, this is a great option. If you wish to conceal the existing hue and get the brilliant finish on your ceilings, this is the right choice. It hides flaws in the surface and prevents watermarks from showing openly.
Glidden Latex Paint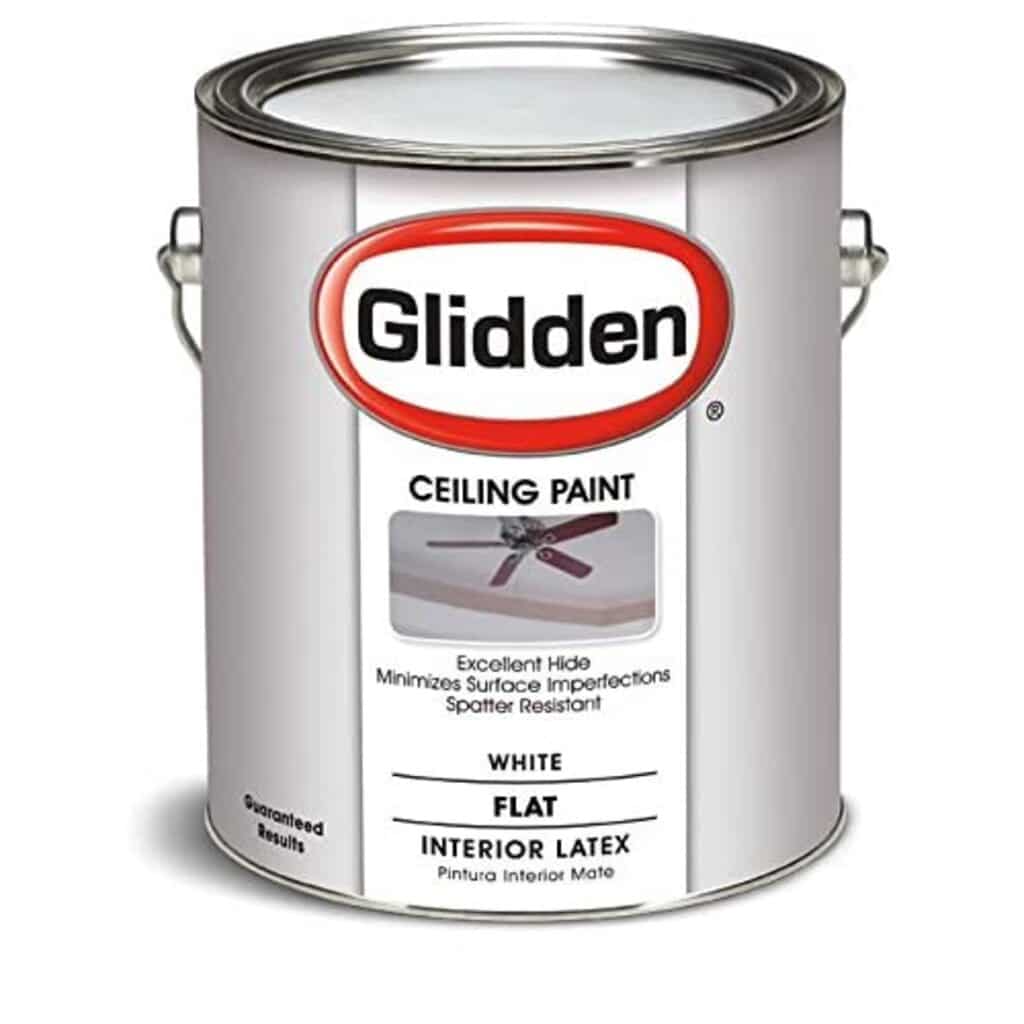 Source: ubuy.com.kw
Another paint product made to the list is amazing Glidden ceiling paint, which is both spatter-resistant and has a very low odour. If you're running low on budget but are aiming for stain-blocking white paint, this is a great choice.
Even if you're a DIY painter, this material is terrific at masking surface defects and is a superb flat coat that will offer the space an outstanding paint finish.  It will perform a fantastic job of generating a flat, low-sheen, and attractive ceiling finish. It's the best ceiling paint to use if you're trying to get a flawless finish on the ceiling.
Painter's Touch, Rust-Oleum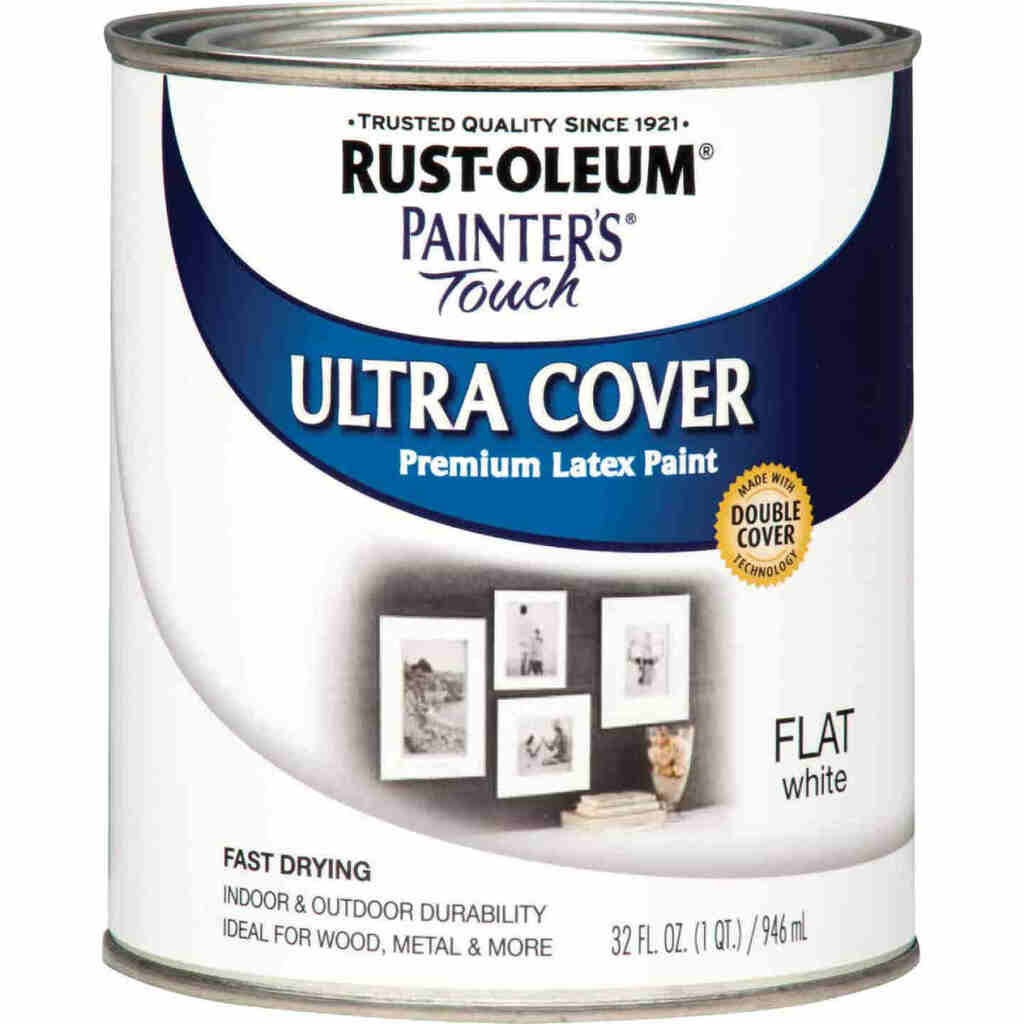 Source: doitbest.com
This is a superior quality paint that may be used for a variety of DIY and home renovation tasks, not simply ceilings. However, it's an excellent choice for painting ceilings since it's designed with dual covering technology, which easily produces a stunning flat finish. Apart from that, it's ideal for interiors and exterior use, with a short drying time.
INSL-X Color Changing Ceiling Paint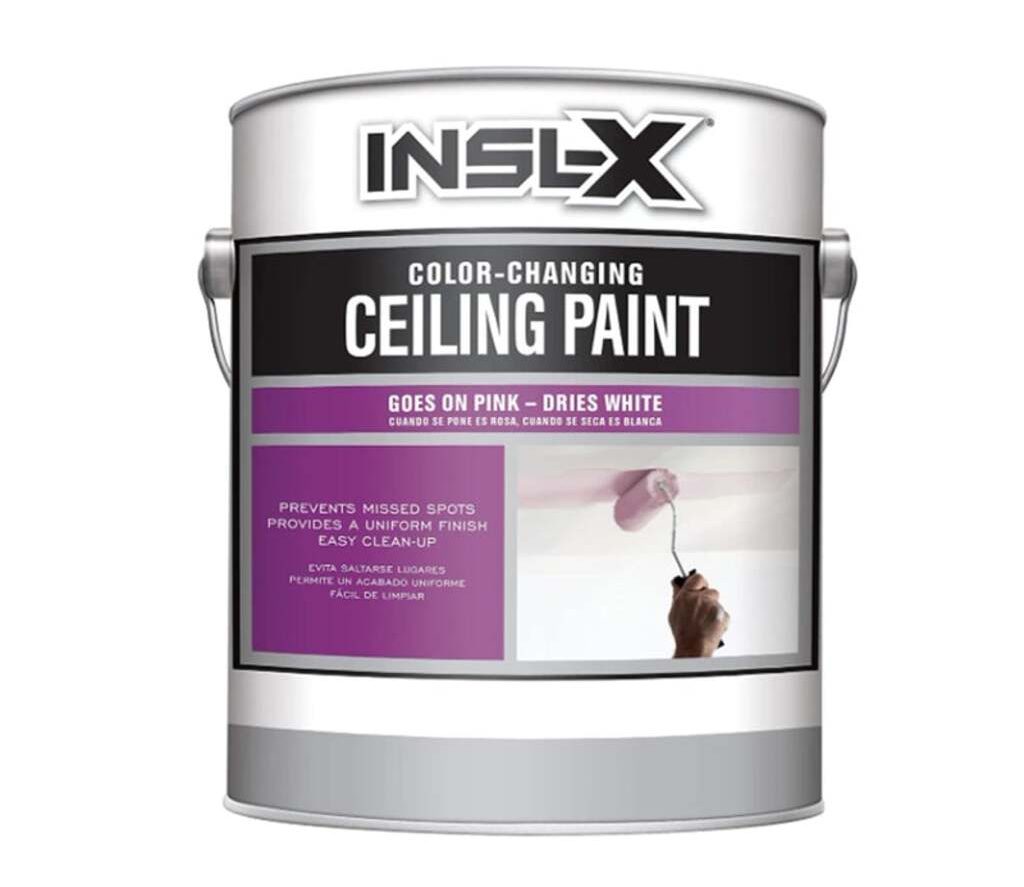 Source: shopify.com
The INSL ceiling paint is an excellent acrylic paint that can be used on both plain and patterned ceilings. This is one of the best ceiling paint that masks surface defects and gives your ceilings a stunning, visually-appealing look. It may also let you alter the colour of the ceilings in one flair if you want to completely transform the aesthetic of a space.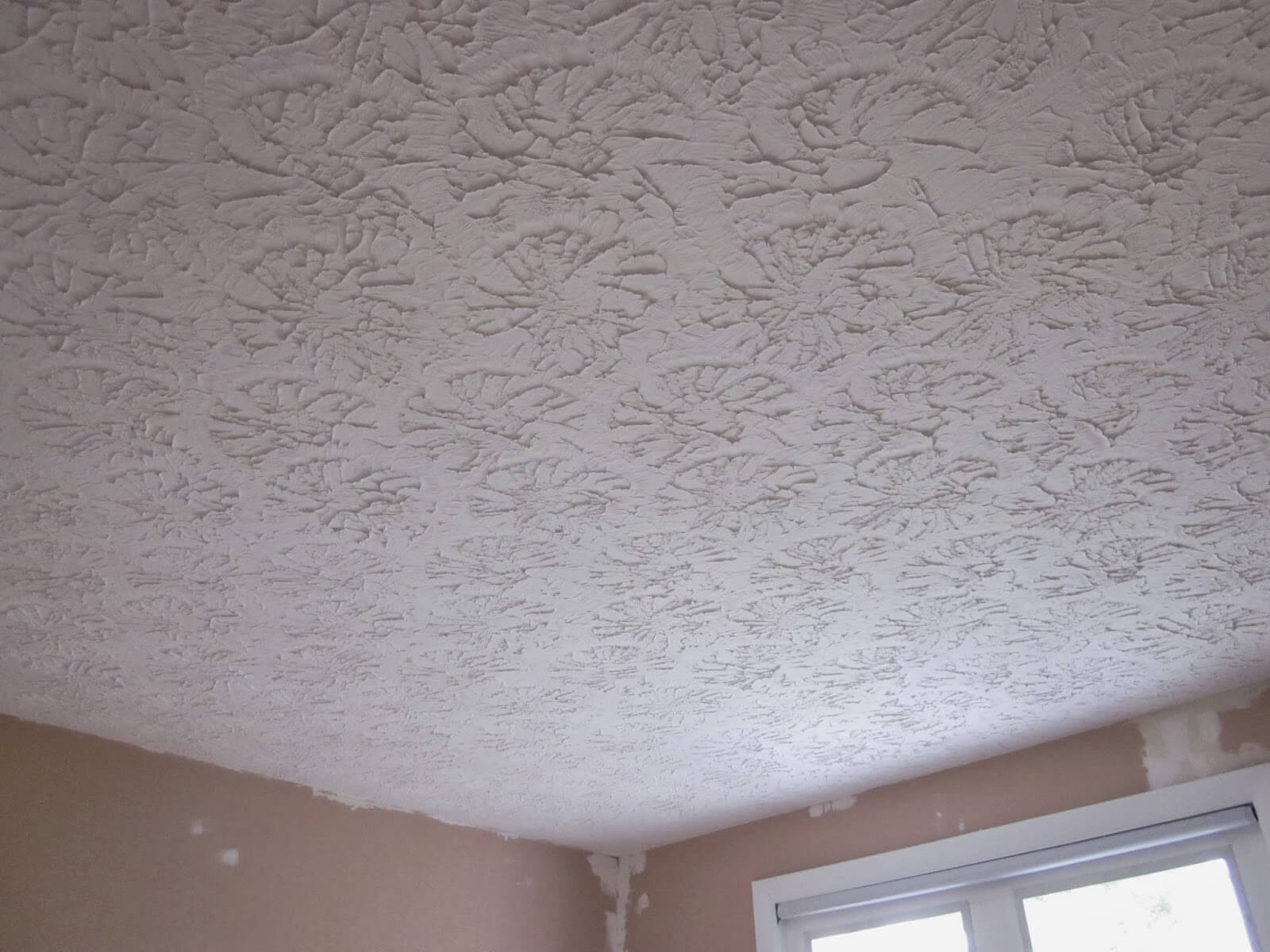 Source: blogspot.com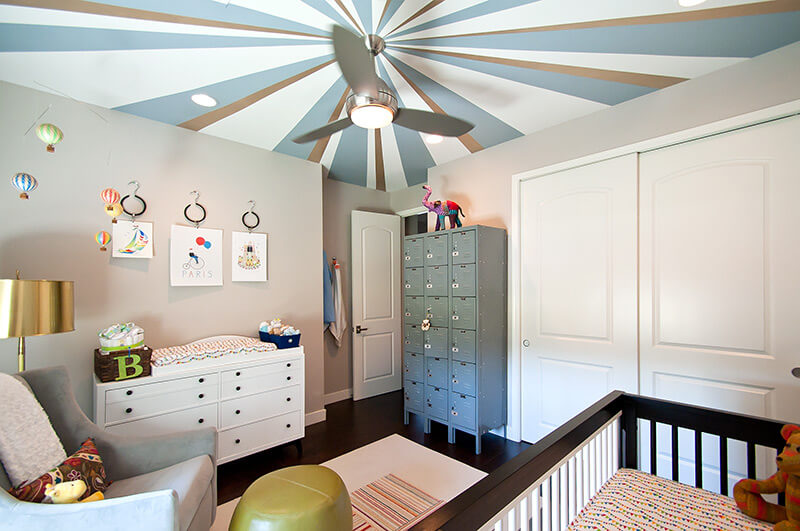 Source: squarespace.com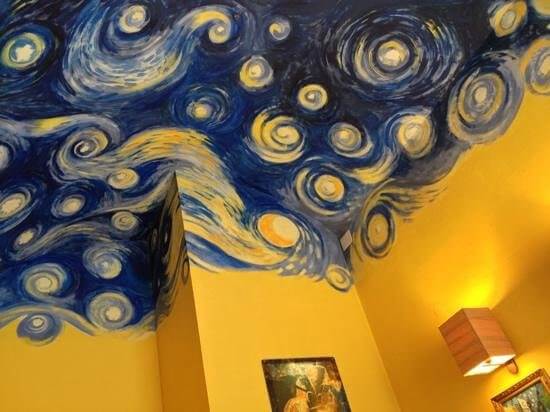 Source: tripadvisor.com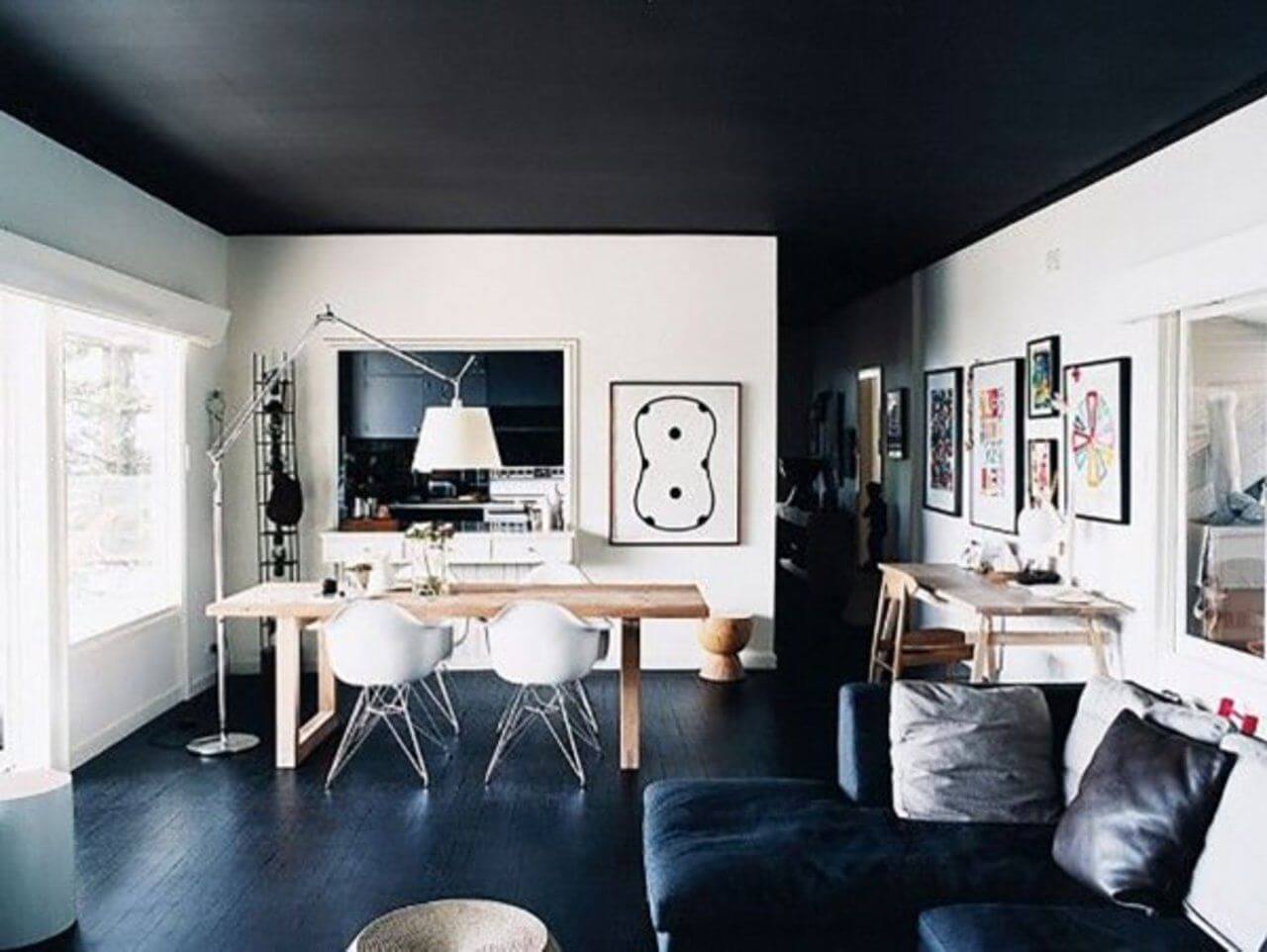 Source: i.pinimg.com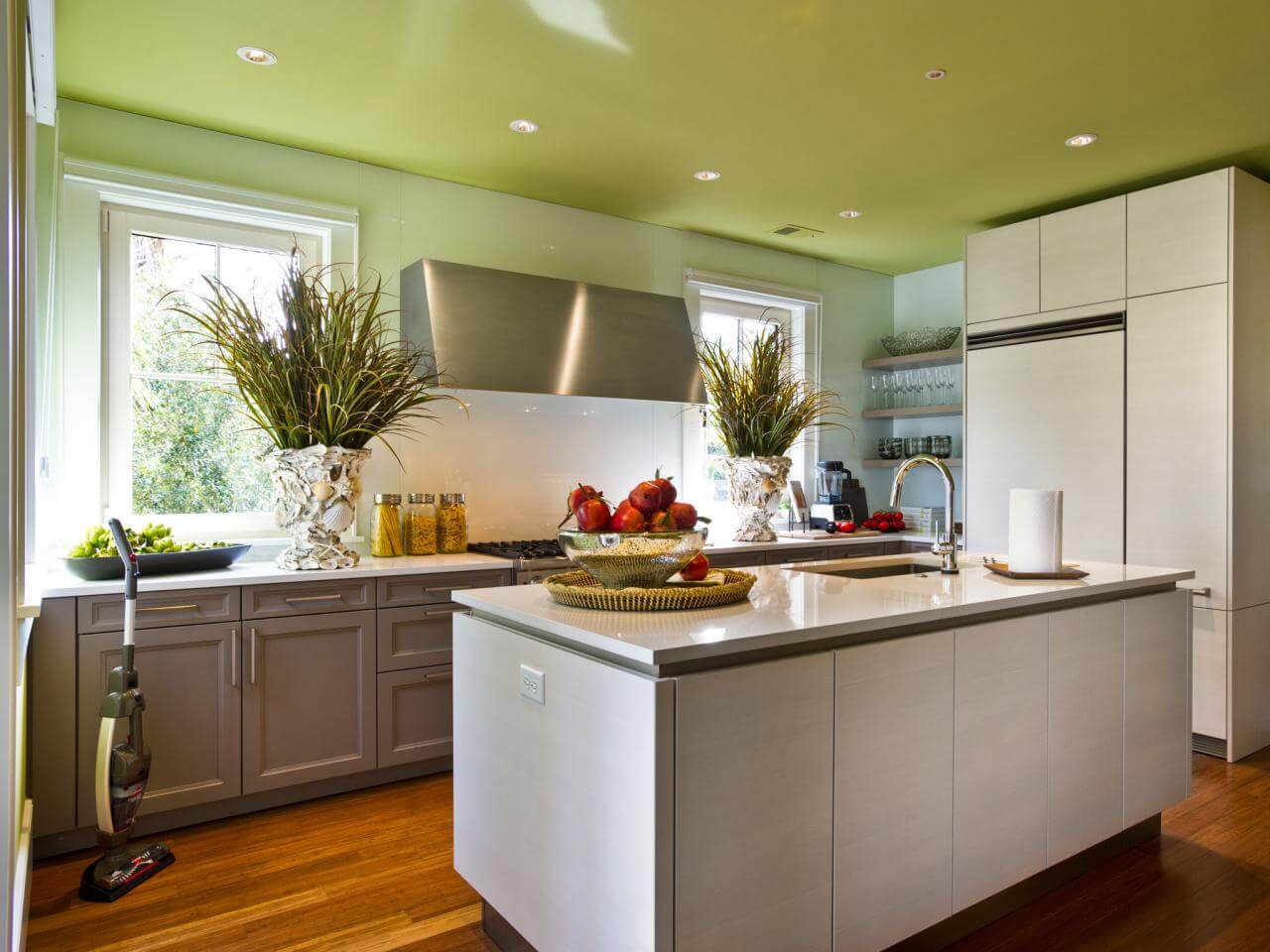 Source: sndimg.com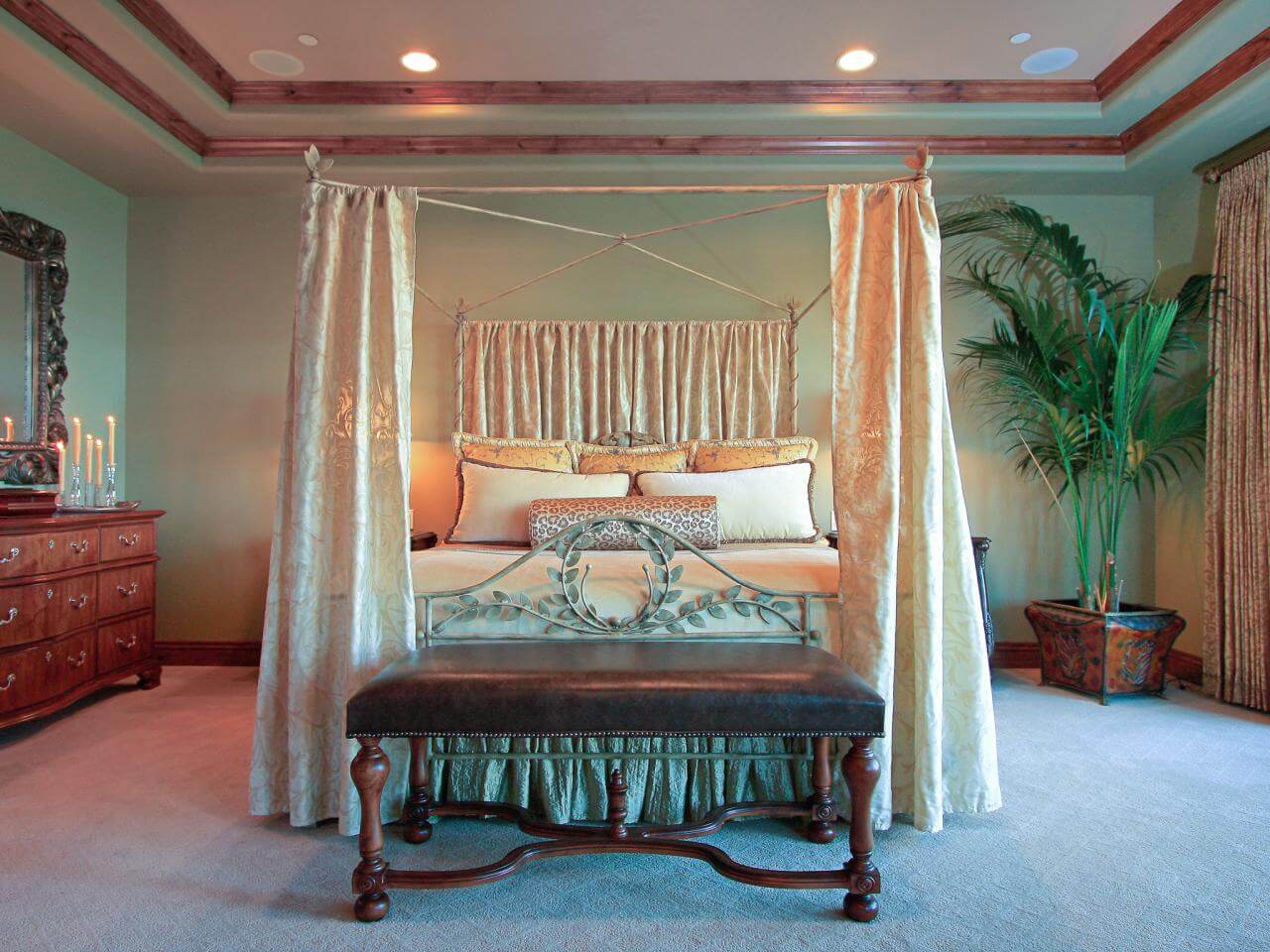 Source: sndimg.com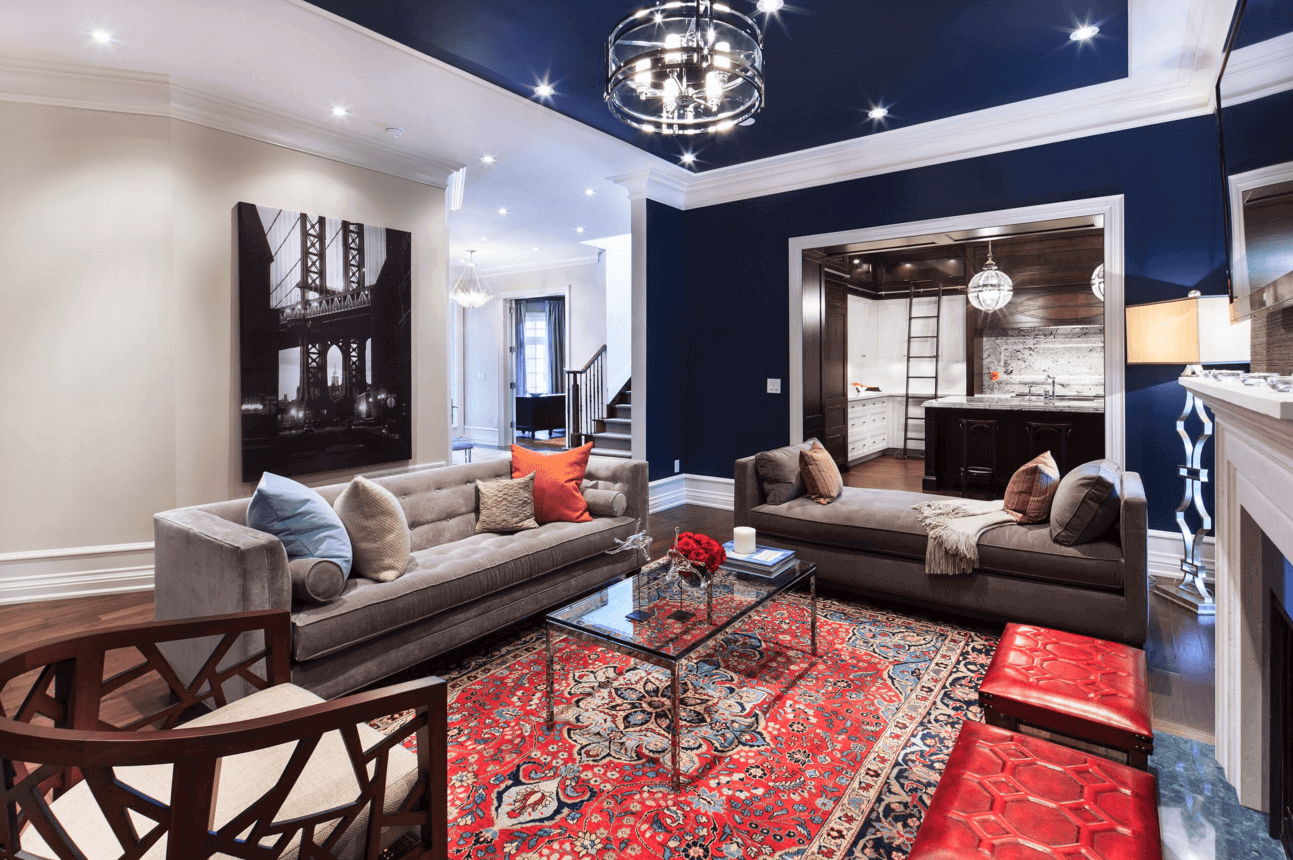 Source: freshome.com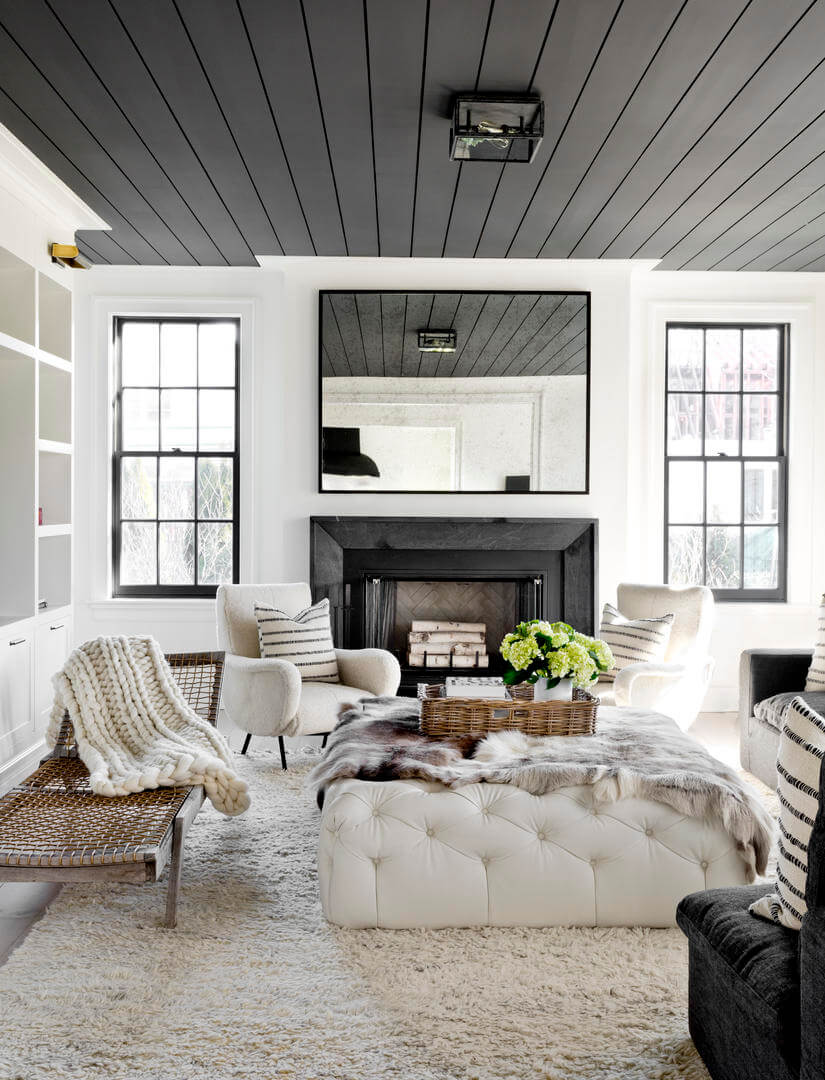 Source: bhg.com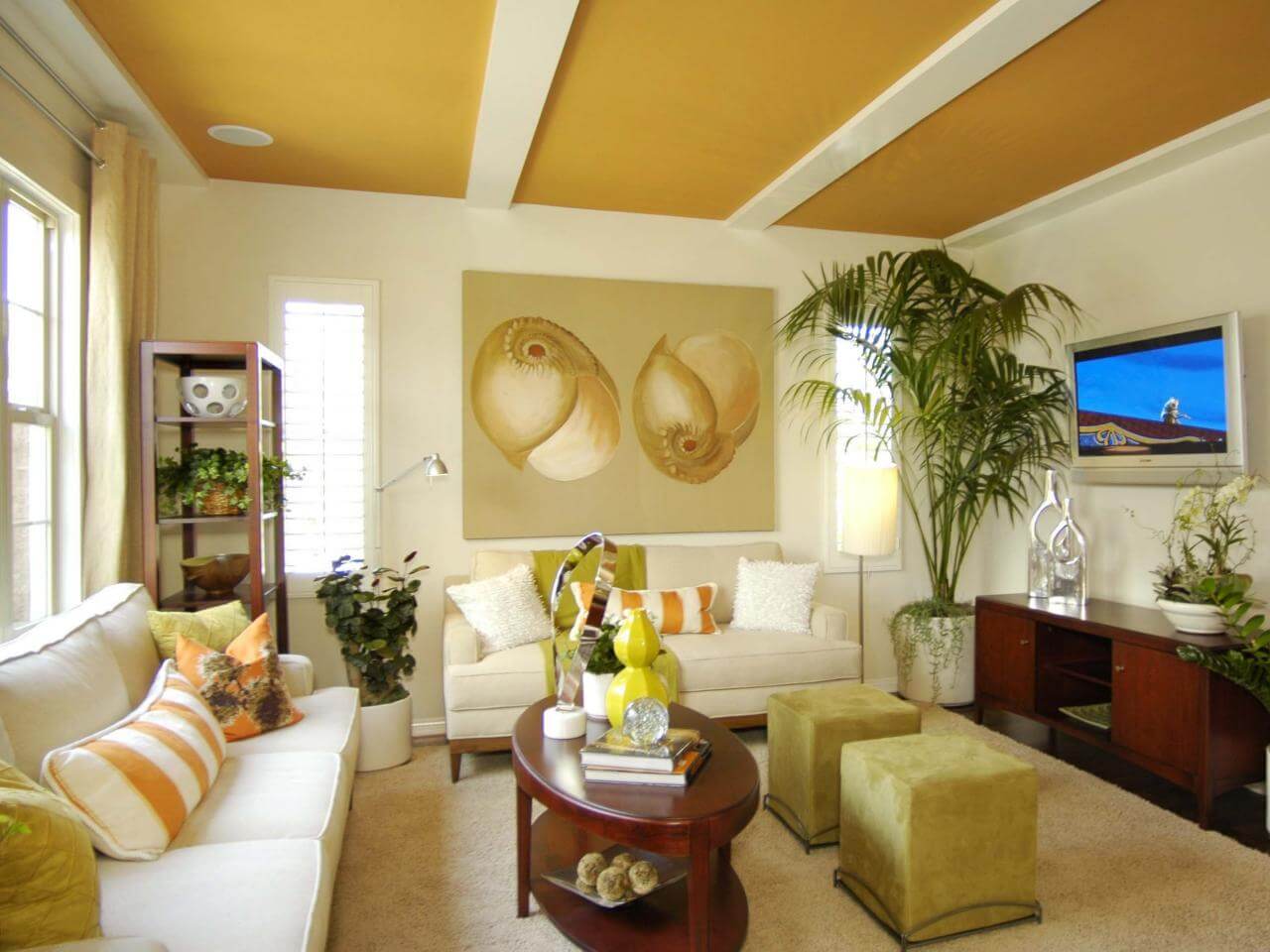 Source: sndimg.com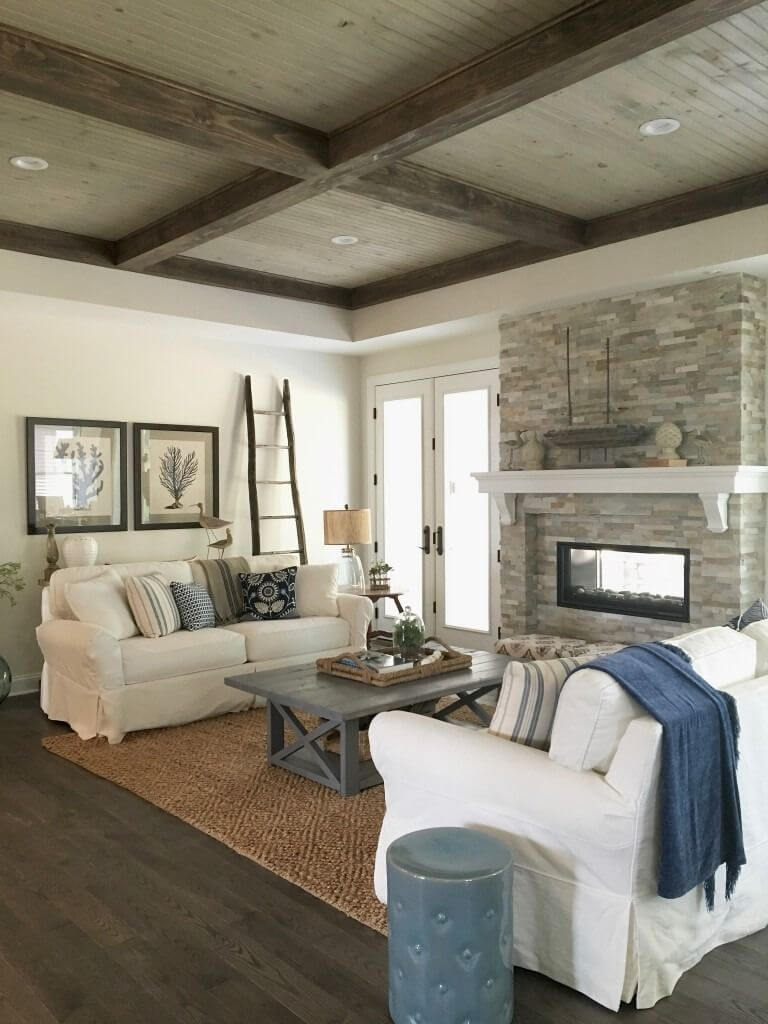 Source: i.pinimg.com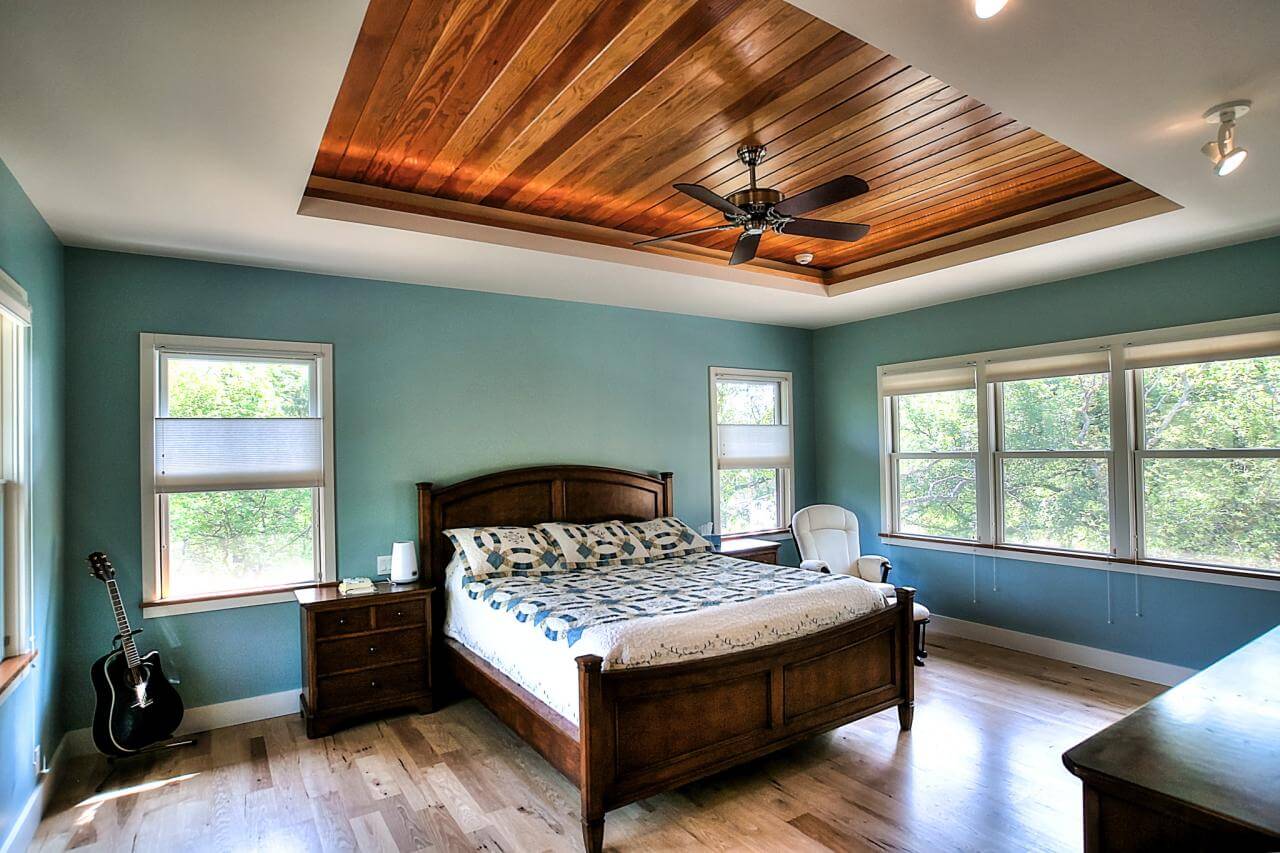 Source: dowdydoodles.com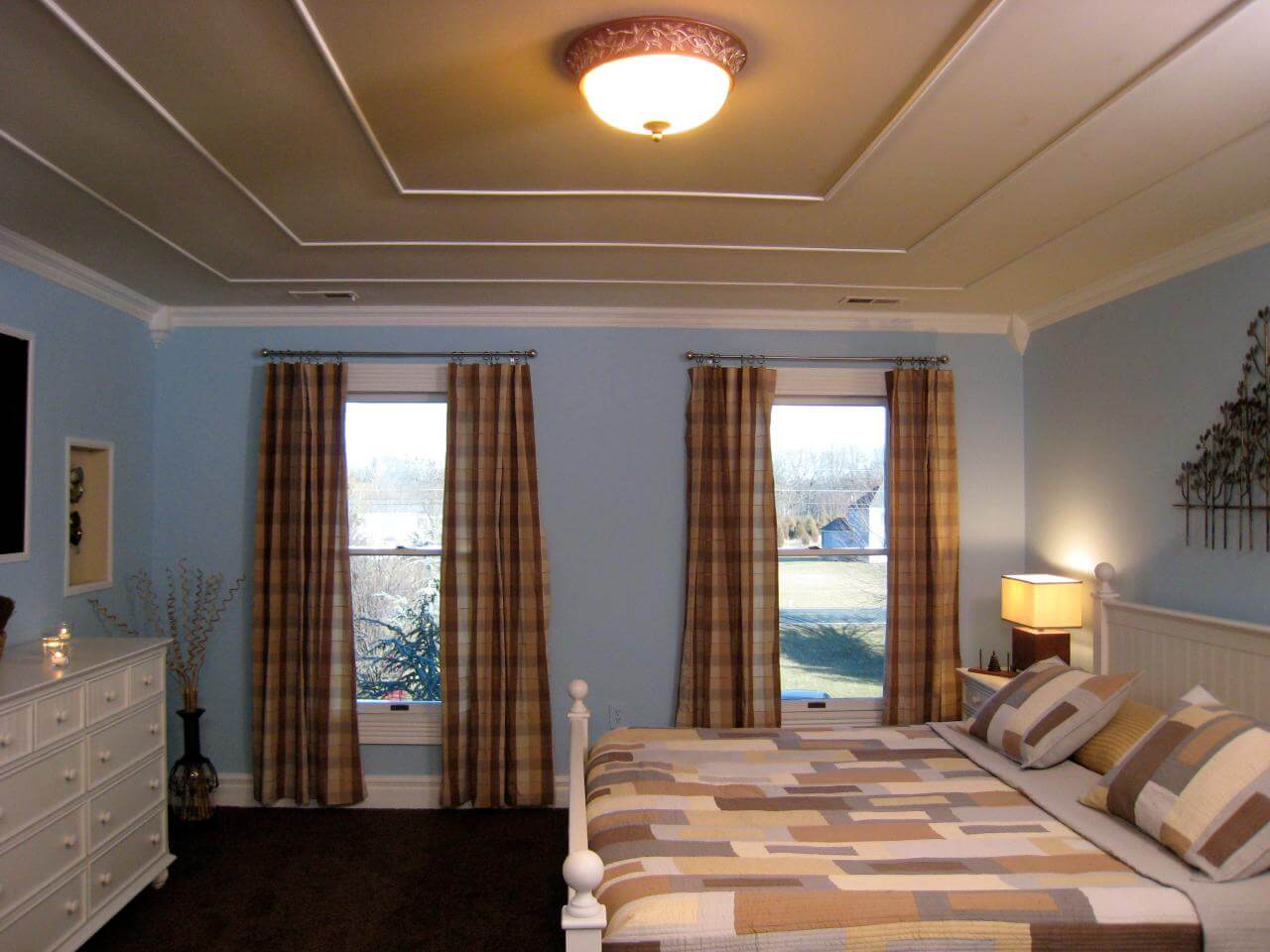 Source: sndimg.com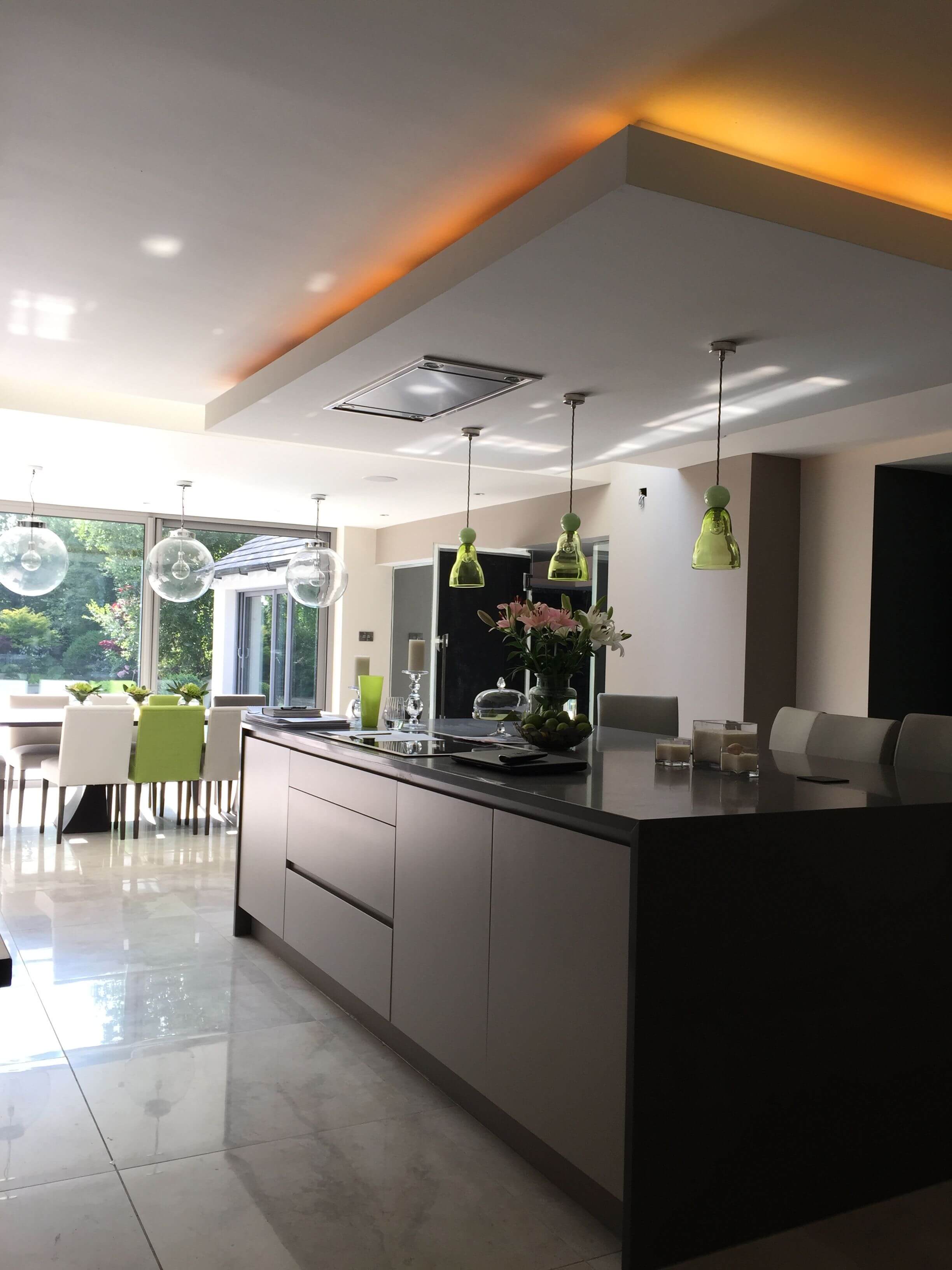 Source: lisgold.com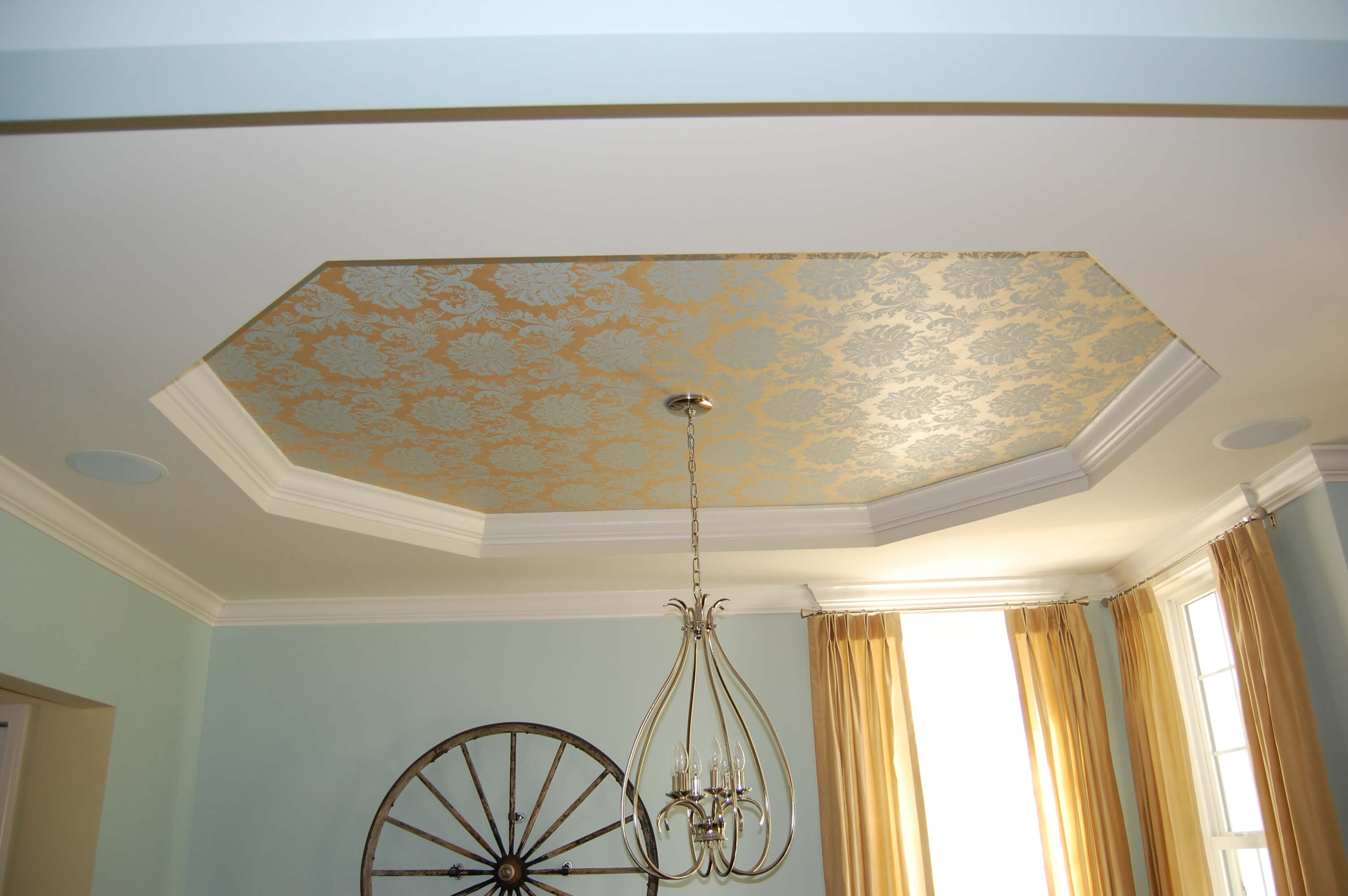 Source: cach.info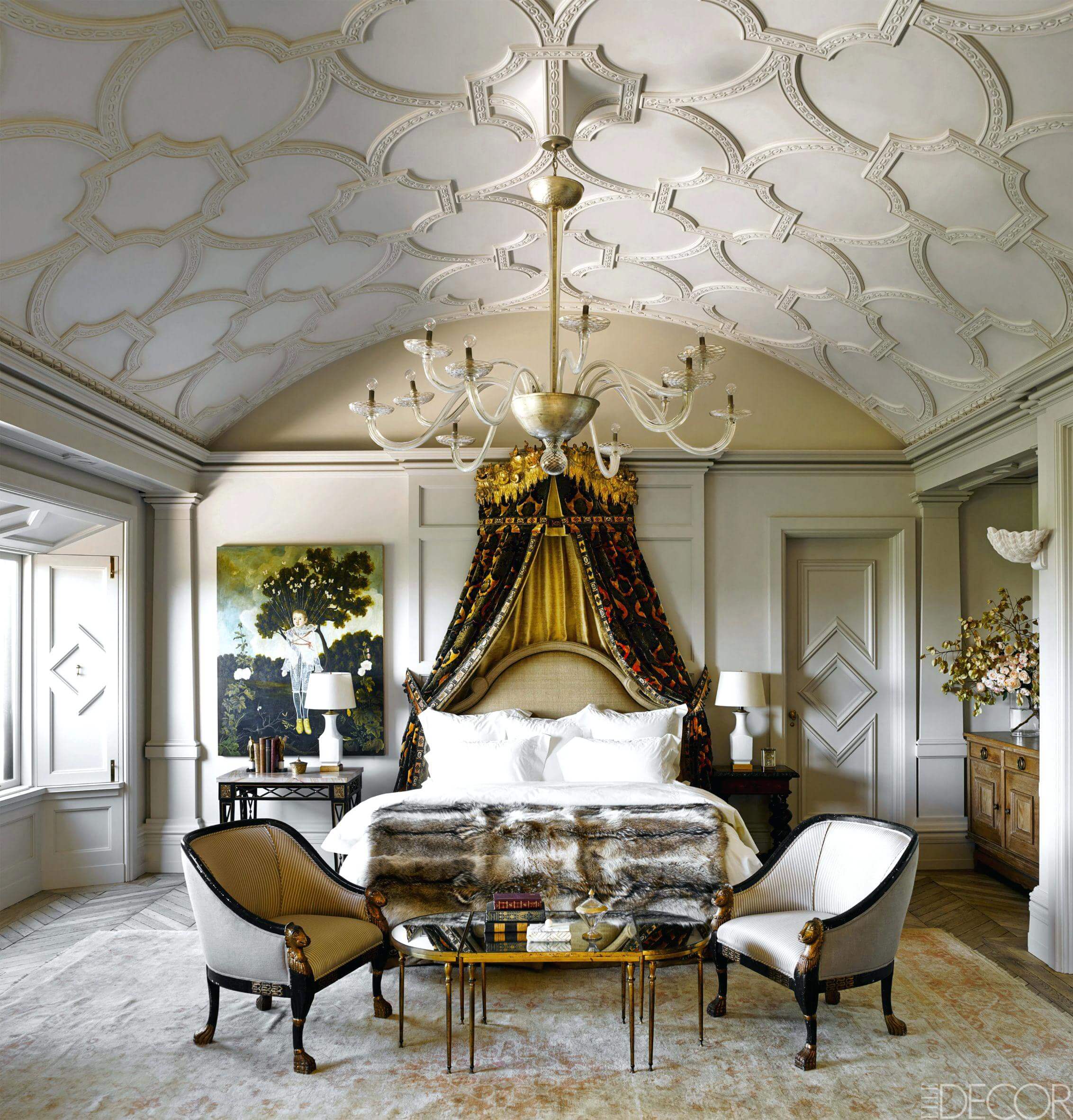 Source: newspapirus.com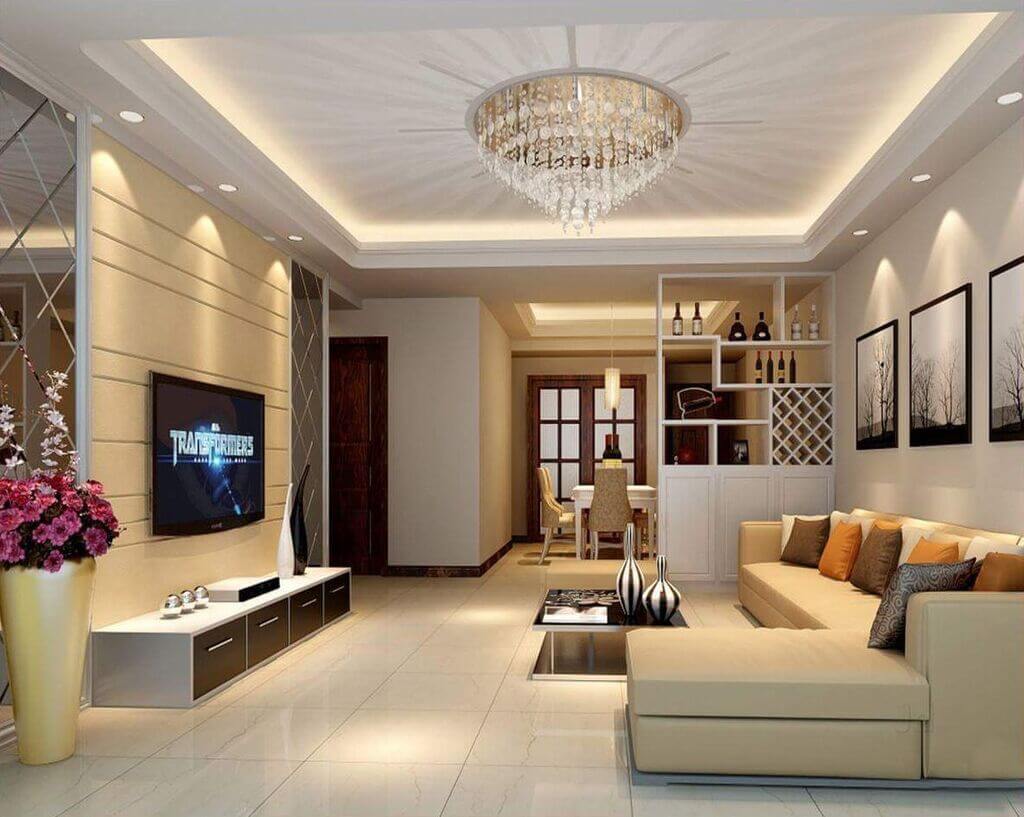 Source: pinimg.com
A Little Tip on Best Ceiling Paint Ideas…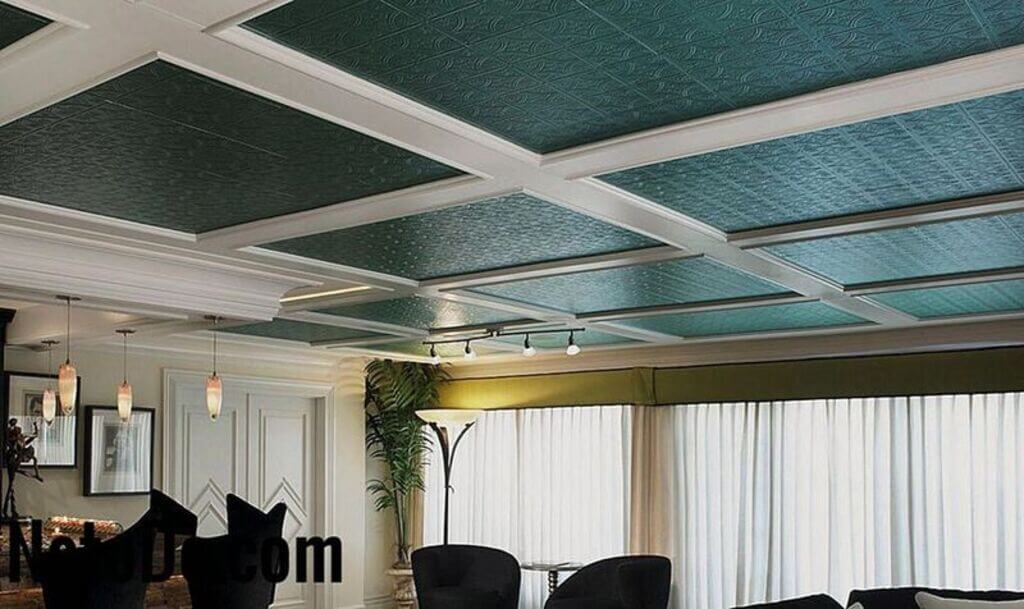 Source: nctodo.com
Shield your floor and furniture from drops by taping any thin plastic to the wall edges near the ceiling and gently covering the artwork with plastic. When you use old bedsheets or other materials to cover things, be careful to remove any spills as soon as they come since the colour will seep through the covers and onto your items.
Splash Your Design Ideas with the Best Ceiling Paint…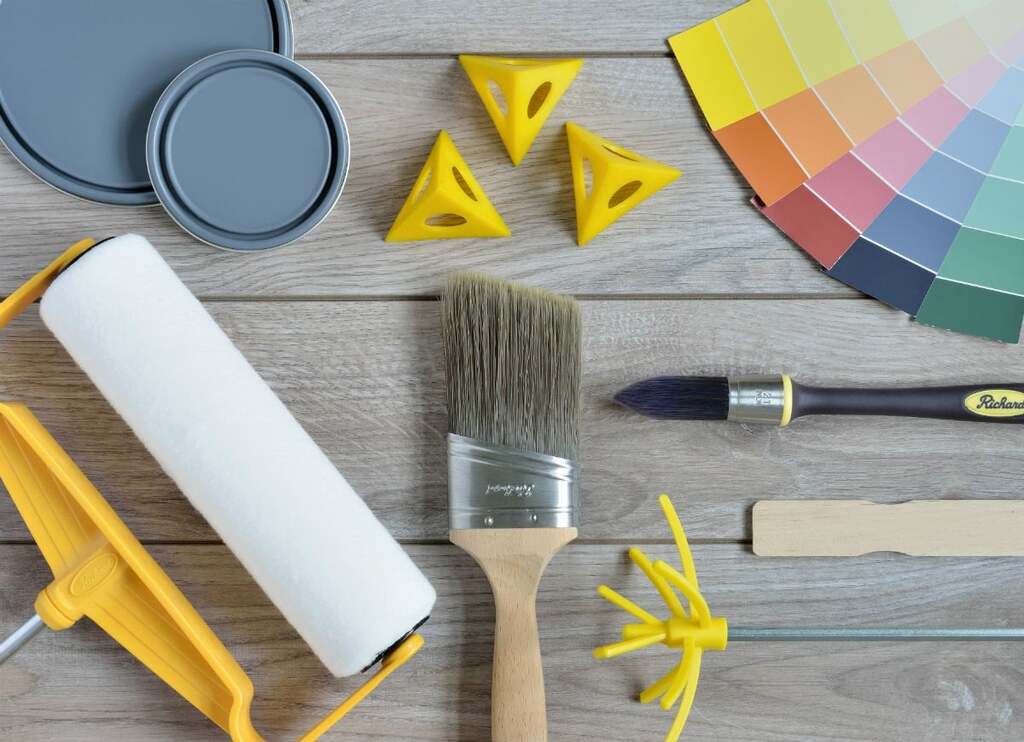 Source: bobvila.com
Whether you're a total beginner or a pro artist when it's about painting the ceilings, choose the best ceiling paint. It may either make or break your job. The paint brands mentioned, when applied properly, will aid you in creating a lovely look in the whole space. It's simply a question of deciding which one is appropriate for your scenario and then following some of the basic painting guidelines to achieve greater results.
To know more about Home improvement ideas, Cleaning, and decoration tips visit ArchitecturesIdeas.
For daily updates, follow us on our Instagram page @architectures_idea.