Our homes aren't simply static structures in which we live. Instead, they blend aspects of our personalities with aspects of the surrounding environment, so it's only fitting that we think seasonally about them. When anticipating the sunny days ahead and wondering about some summer renovations, there are a few simple ways for bringing summer home. These can range from the smallest of changes to something a bit more substantial. 
It doesn't necessarily mean tearing the whole thing down, but can sometimes involve fairly big alterations. It all depends on the type of changes you want to make, as well as the costs and all other considerations too. 
Consider Those Bigger Changes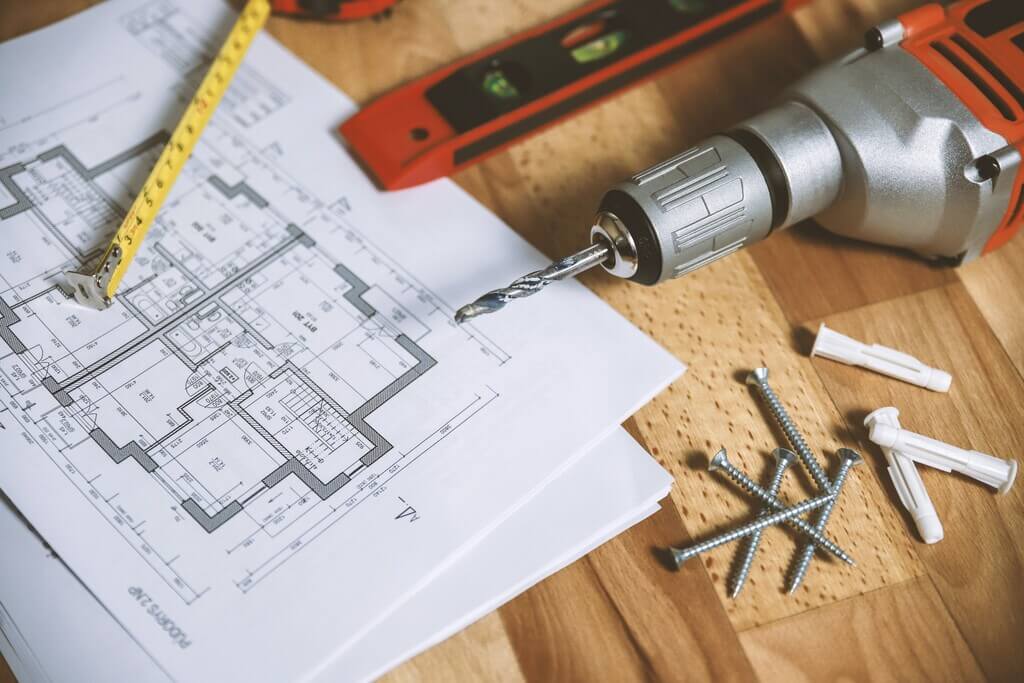 Source: licdn.com
Most of us have walked into a room at some point and realized that it would be vastly improved if we could move this or that wall or open a door through here or there. The thing is, it's possible.
Knowing which parts of your home are load-bearing and which aren't can mean a lot. Placing a doorway in the right place, or making two separate rooms into a larger open-plan, may seem like a gigantic undertaking, but it needn't be. 
Getting some advice about the structural side of things can be a cinch, and with the removal of brick or two, you can find yourself transported to a completely altered living space. It's not as big a deal as you might think at first. 
That's the thing, really. You want to have as much impact as you can with the most economical approach, and this requires some detailed planning. If you have your ideas in mind, you can apply solid plans to maximize the outcome. 
Little Things Can Make an Impact Too
Those with experience in interior design will tell you how much impact your room's layout can have. To bring a summery feel into your home, it could take as little effort as rethinking where your furniture goes. 
Just a minor tweak here, a slight shuffle there, and you could suddenly find yourself in a brand new space. This instantly changes the layout and how the people in your home use the space that's there. 
Freshening up our spaces freshens up our thinking, and we immediately feel the difference when even those smaller changes take place in a familiar room. It need not quite be Feng Shui to make the room seem new to the users of the space. 
Sometimes we have ideas ourselves, but forget to get the input of others while we come up with them. You never know, a suggestion from someone else could be the very thing you're searching for, so don't be afraid to ask for other people's ideas too. 
Also Read: 8 Tips & Tricks When Choosing Wall Art for Your Living Room
It's All About Wavelengths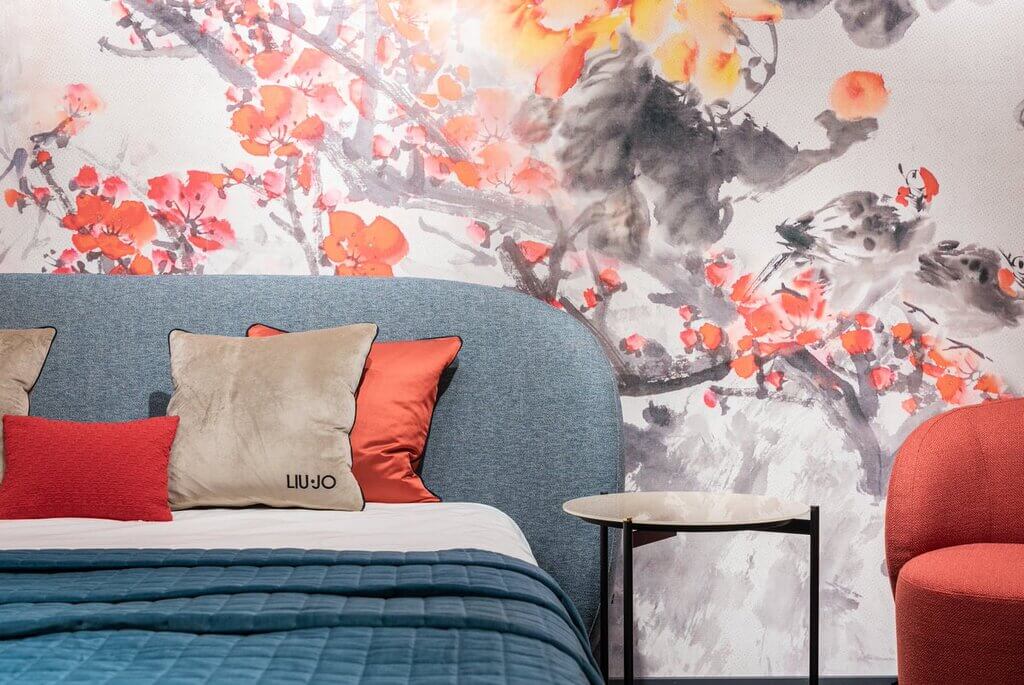 Source: twimg.com
Light is one-way summer makes itself known to the senses, and color is reducible to wavelengths of light. So choosing those lighter, fresher colors for your next room makeover can mean all the difference.
By simply picking your palette from the lighter range, you instantly create a more spacious and summery feel to any room. Of course, opening all the windows and removing clutter will also flood the interior with sunshine. 
Now, choosing from the lighter side of things doesn't mean you have to limit yourself at all. Splashes of the darker shades will accentuate the lighter palette anyway, so feel altogether free to bring in the reds and purples if you want. 
The appropriate use of darker colors can actually heighten the effect of those brightening lighter tones, so let your artistic side come out while you try variations on the theme you have in mind.
It's a good idea to keep your overall theme in mind as a background concept, while you chop and change your details until the best combination stands out to you. Being too dead set on one idea can actually hamper your progress in the end. 
To put it basically, have fun with it! Don't be afraid to try anything that pops into your head, and go for it. You may find that your ideas adapt and change during the process itself, becoming increasingly narrowed until you hit the right feel for you and yours. 
Some Final Thoughts
It's an adventure when you think about it. Changing up your living spaces is one way to keep things in your life fresh and invigorating. Straightforward approaches can take you on a whole journey of possibilities. 
Our surroundings ought to change with time, just as we do. The passage of the seasons is one overt way of conceptualizing this movement but by no means the only one. It's just one of the ways in which to think about ourselves and our spaces together. 
It's also the way we can include others in our lives, both in spatial terms and in more spiritual and emotional terms too. Most importantly of all, it's just good fun.