How to Start a Successful Coworking Space Today
If you've been working entirely from home for the last 6 months because of the global pandemic and are itching to get a change of scenery to keep yourself productive, then chances are, so do many other people. Now you have this wonderful idea of starting your very own coworking space but you haven't the slightest idea how to, especially during this time. No worries, this article will arm you with all the necessary things you have to know to start a successful coworking space today.
Finding the Right Place to Start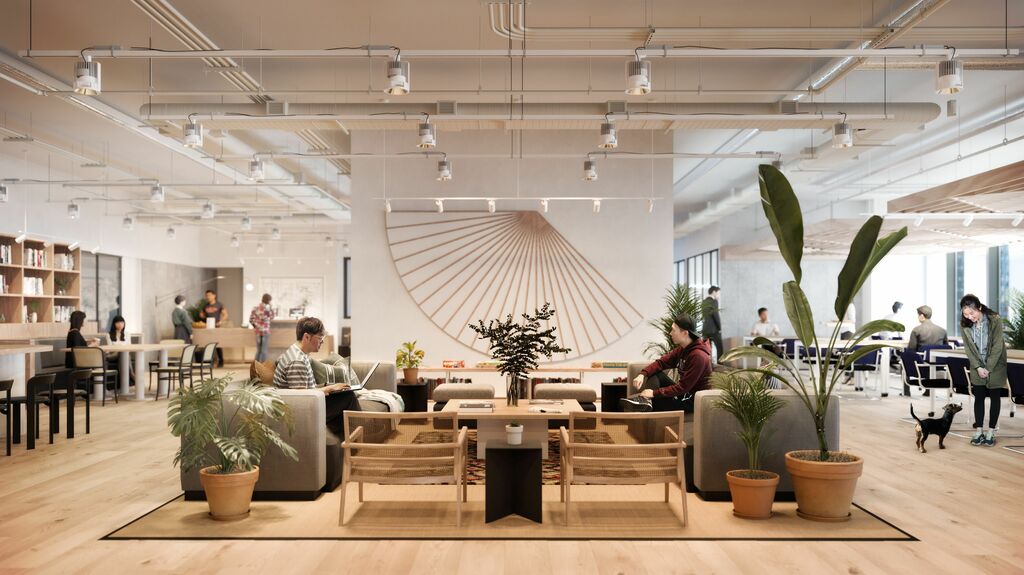 Source: spaceiq.com
The first and probably most important consideration should be a perfect location. However, to be honest, this will really depend on what kind of clients you are actually pursuing. If you want to appeal to companies who want to allow their workers to already grind in an office environment (that's not really theirs) then go look for a space in a business district. But if you want to cater to the needs of remote workers who've been doing okay at home but can no longer stand the sight of their own WFH setup, then try scouting locations near residential areas. 
Keep in mind though, the current setup might not be forever (since of course countries are racing for a vaccine and cure as we speak) so plan for a COVID-free future, too.
Safety and Security Consideration
There's no denying that we are in an extraordinary situation and our goal is to capitalize on this and not become a hotbed for the deadly virus! So safety and security must be one of our top priorities for setting up a new coworking space.
Fortunately, there are lots of existing models to follow. Some have set their tables and seats a few meters apart. Others have made social distancing mandatory within their premises. And of course, they also made sanitizers and other disinfectants readily available for clients. Find out the good practices and apply what you think works best for you. 
Strong Internet Connection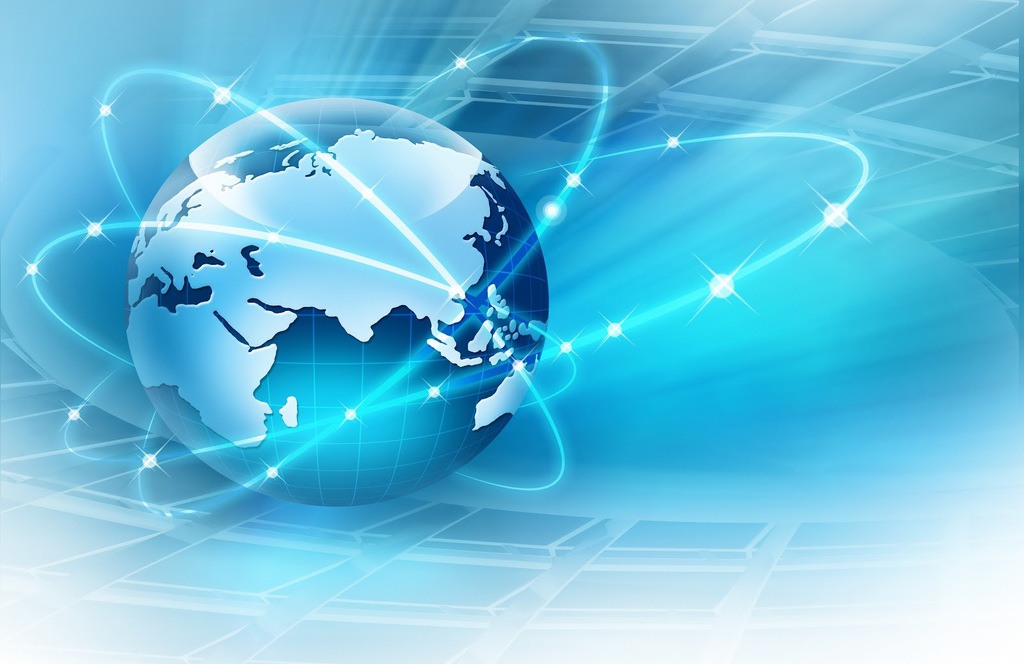 Source: broadband4europe.com
We all know that a coworking space is nothing without a good and reliable internet connection. A middle-tier connection just won't cut it. After all, your clients are paying by the hour or sometimes even every month for them to be productive and without a good internet connection, that's impossible. Think about the maximum capacity of your space and understand the internet requirement for each. The bigger allocation, the better.
Also Read: Designing an Office That Inspires Both Creativity & Productivity
Create a Welcoming but Productive Space
Coworking spaces are famous for having a better office environment than most offices in the area (except probably for over-the-top buildings like Google). So you must understand what it takes to have the perfect setup.
The key to this is space, comfort, and productivity. You must provide your clients with enough space to do all their necessary work and I'm not just talking about desk space! They should have enough areas to walk around and probably stretch while taking a break from their actual jobs. You should also provide ample electrical outlets to charge several devices that your clients will need. Lighting is also an important
Go the Extra Mile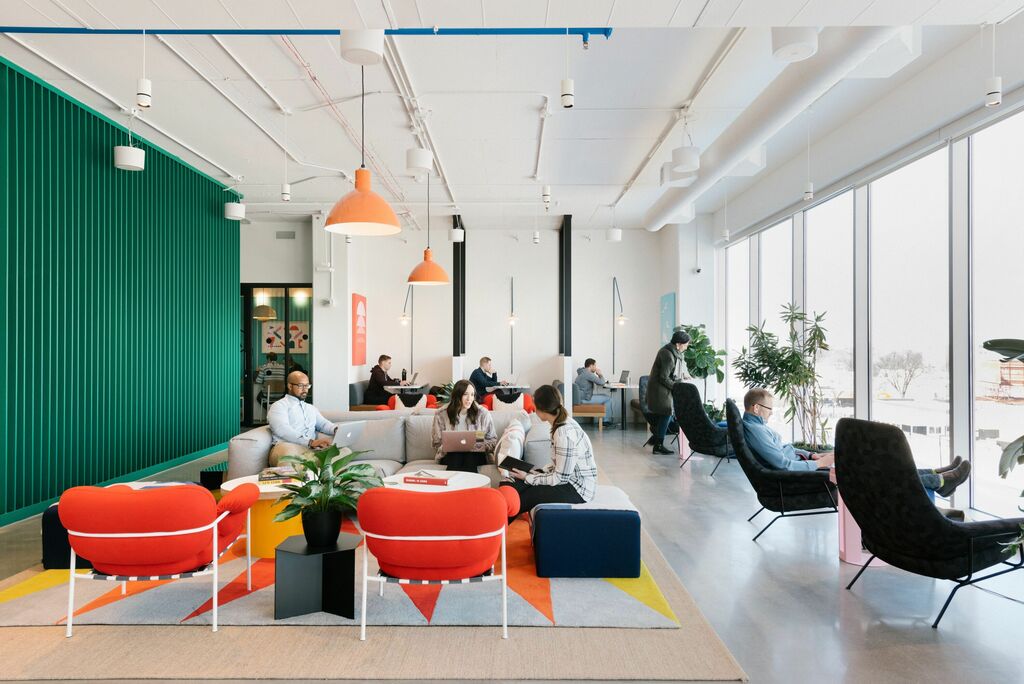 Source: spaceiq.com
This is not necessary really, but it will make you stand out and succeed. Going the extra mile will allow you to stand out against other coworking spaces and boost your income right then and there. For one, you could offer pour-over coffee services complete with fresh beans. Or if tea is more your thing then you can do that. Another suggestion is to possibly put in a small pantry of healthy items that your clients can eat out of for a quick bite while working. Or you can partner with a professional parking company that will strip away the parking worries of your clients and essentially saves them time to do more important stuff. 
Coworking spaces are innovative areas in and of itself that cater to various needs of an office worker. It redefines the boring and standard office space as something better, brighter, and bigger. So if you thought of other exciting and more creative things to implement for your coworking space, don't be afraid to do it.