6 Factors To Consider When Choosing A Custom Home Builder
Custom-built homes have been gaining popularity in recent years, perhaps because it is "living in your dream home" literally. As your custom home builder will be involved in the entire process of turning your home from dream to reality, observing due diligence in choosing one is therefore important.
Your custom home builder is not just a contractor and builder; they will also function as a guide to put you through. You should consider these 6 factors when choosing your custom home builder to make the entire building experience an enjoyable and rewarding one.
Experience
Experience is not just in the number of years but also in the number of projects properly executed. You want to ensure that your choice of custom-builder has deep knowledge of custom-building and is familiar with building standards and practices giving you the best home there is.
Reputation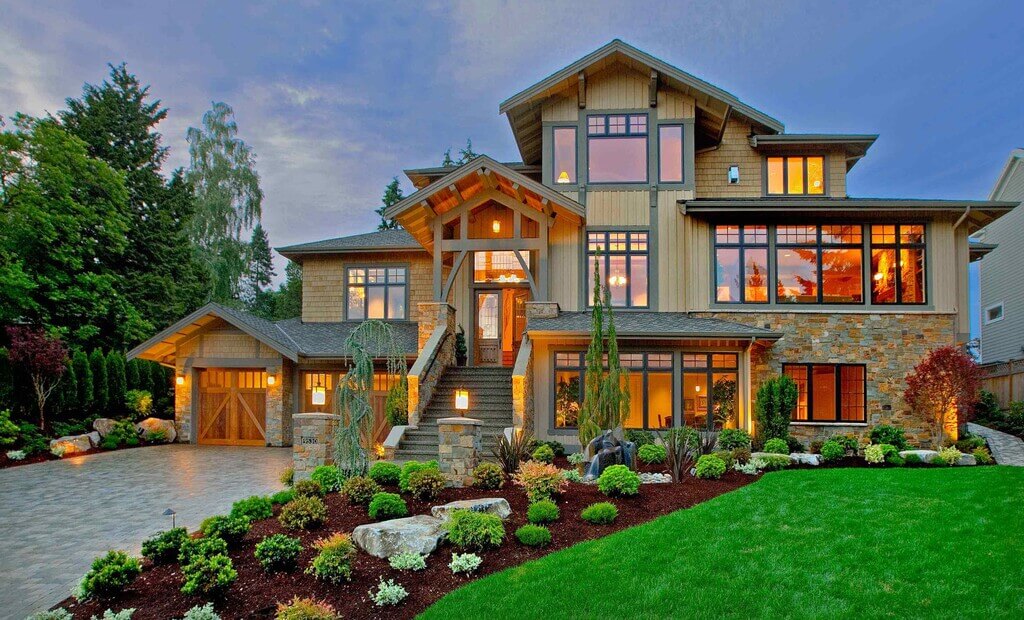 Source: homenish.com
This shows how much you can trust your dream home in your contractor's hand. It is helpful to read reviews about your builder before entrusting your home into his hands.  You can search for their reviews on Google and Angie's list. It can also be a bonus if your builder comes highly recommended by friends and colleagues.
Another factor to consider is how committed to timely delivery your contractors are.
Have there been cases of customer complaints about missed deadlines? It could also help to ask if they offer an on-time guarantee. 
Portfolio
Asking to see your contractor's portfolio of custom home builds gives you an idea of what your future home could look like.
It also allows you to see a real-life example of your contractor's workmanship.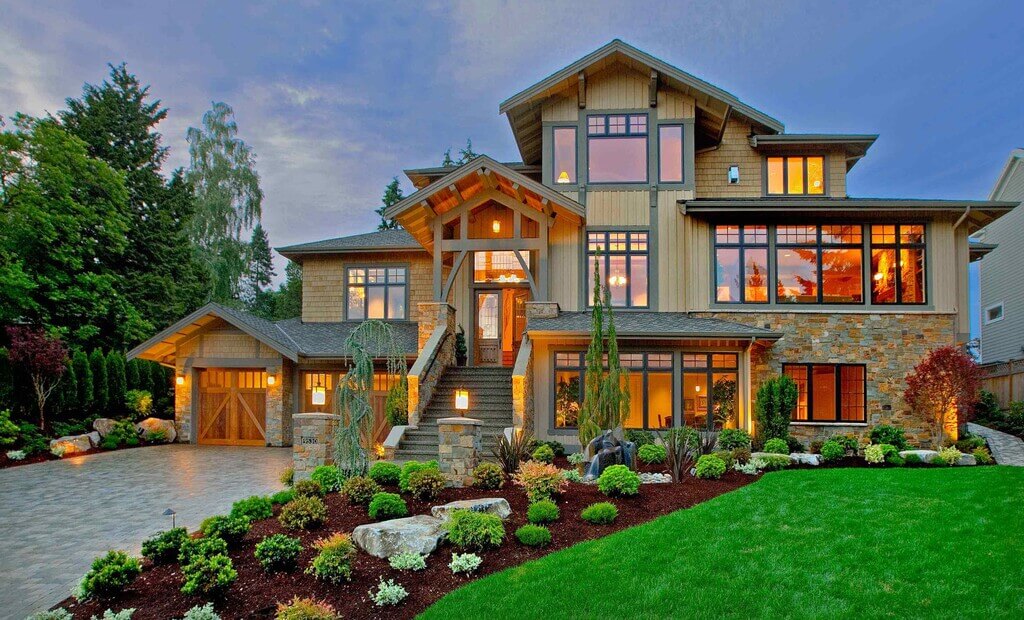 Source: simsbuilders.com
Quality of Work
In choosing a builder, meticulousness is an important factor. You want to make sure your contractor does quality work, which you can check out by examining their completed projects.
Customer Service
You want to make sure the contractor you're choosing has a customer-centric approach to business. This is vital in building custom homes as you are translating your dream into being. You would therefore need someone who listens to, understands your vision, and would be able to deliver.
Budget
When choosing a contractor, the budget can be a huge indication of the quality of work you'll be getting.  A ridiculously cheap budget might indicate that the contractor uses substandard materials, while a budget set too high when compared to others might mean the contractor is trying to rip you off.
We recommend you examine the builder's past projects and the equipment to make an informed decision.
How To Avoid Common Mistakes When Building A House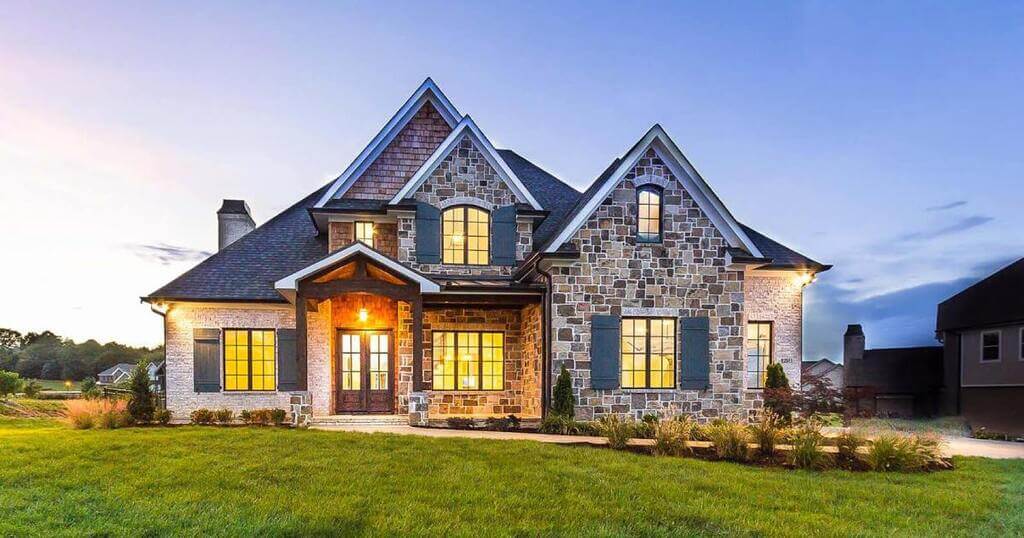 Source: simsbuilders.com
Mistakes abound in all human endeavours, and custom home building is no exception. However, certain mistakes which will cost you time and money are highlighted below.
Not Getting the Builder's Input Before Designing Your Home
While this might seem contradictory since the builder is meant to translate your dream into a physical home, getting your builder's input before designing will make it easier to dream up a liveable home.
In the same vein, your builder will be able to work with your budget in giving you the home you envision at a price suited to your pocket.
If done the other way round, however, and you design your home before meeting your custom-home builder, there may be significant changes to your design to suit the costs, complexity, and features of your chosen design.
Alsio Read: Reasons To Hire Professional Home Builders
Not Understanding the Home Building Process Properly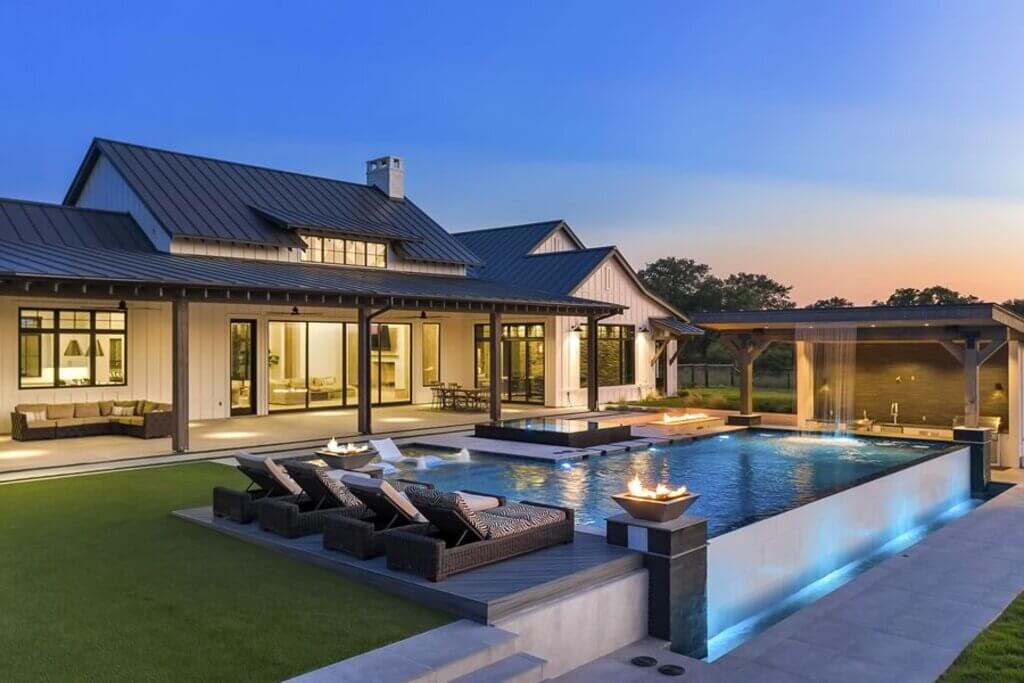 Source: ourownstartup.com
It is best to arm yourself against unpleasant surprises by knowing what the home building process entails. Features in your home like the choice of flooring material, the colour of plumbing fixtures like the toilet bowls and sinks are examples of some aspects of the process you should know.
It is also crucial to know what the costing of your home building entails. Knowing if the price stated includes the site work and other technical expenses. Being surprised with an unexpected bill after the building might be a tough pill to swallow.
Not Making Design Decisions Upfront
When the decisions are made "on the go," it is easier for the design to end up being haphazard or even, in worst cases, become stuck at a point and need a complete do-over or major adjustments that significantly differ from your broader vision.
Conclusion
Given that your custom home builder will be involved in the details of your home from the earliest planning to the post-construction cleanup, choosing someone you can work with and be comfortable with is important, as is steering clear of mistakes that can potentially cost you a lot of time and money. We believe these tips above will help make choosing your custom home builder easier.