Flooring Trends 2023: Top 15 Unique and Chic Flooring Ideas
There is always careful contemplation that goes along with selecting every element in an interior. Every aspect should be selected in a way that compliments the space and the floor occupies a majority of this aspect. It could be a tie-breaker or deal maker when it comes to a well-designed interior space. There is flooring made for every theme of interior space. So, here are some flooring trends for 2023 to help you pick the right flooring. 
15 Elevating Flooring Trends 2023 to Amp Up Your Interior Aesthetics
1. Parquet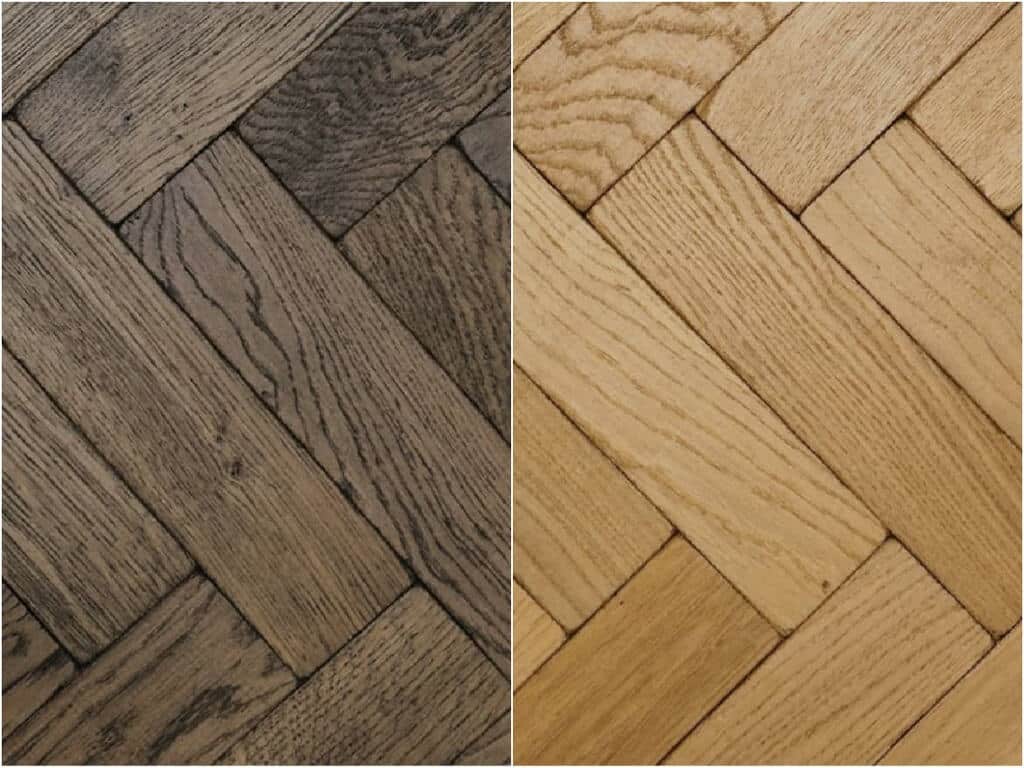 Source: mydecortrends.com
Considered one of the most dependable 2023 flooring trends that will go well with the most aesthetics is parquet. This type of flooring is known for its unique angled placement of the wooden planks. Parquet has been a must-have flooring since the 16th century and today, designers have sought to move out of the warm red-orange shades to opt for more classy cold shades of grey and beige.
2. Porcelain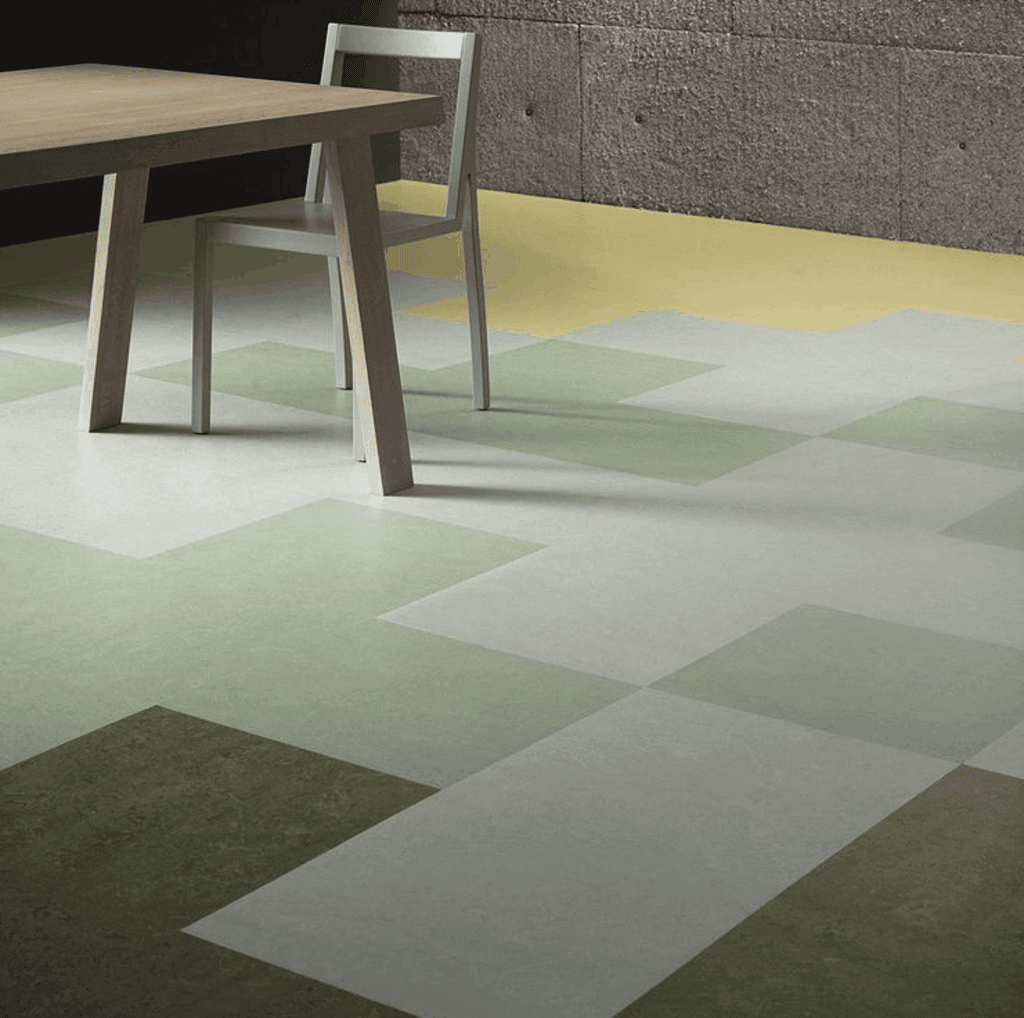 Source: mydecortrends.com
Porcelain for flooring is one of the most aesthetic and presentable living room flooring ideas 2023. Available in a wide range of colours, it lets you decide the floor design, pattern, or shade you want to go for. It does have a quality of being cold on your feet but an underfloor heating system can be the answer to that. 
3. Concrete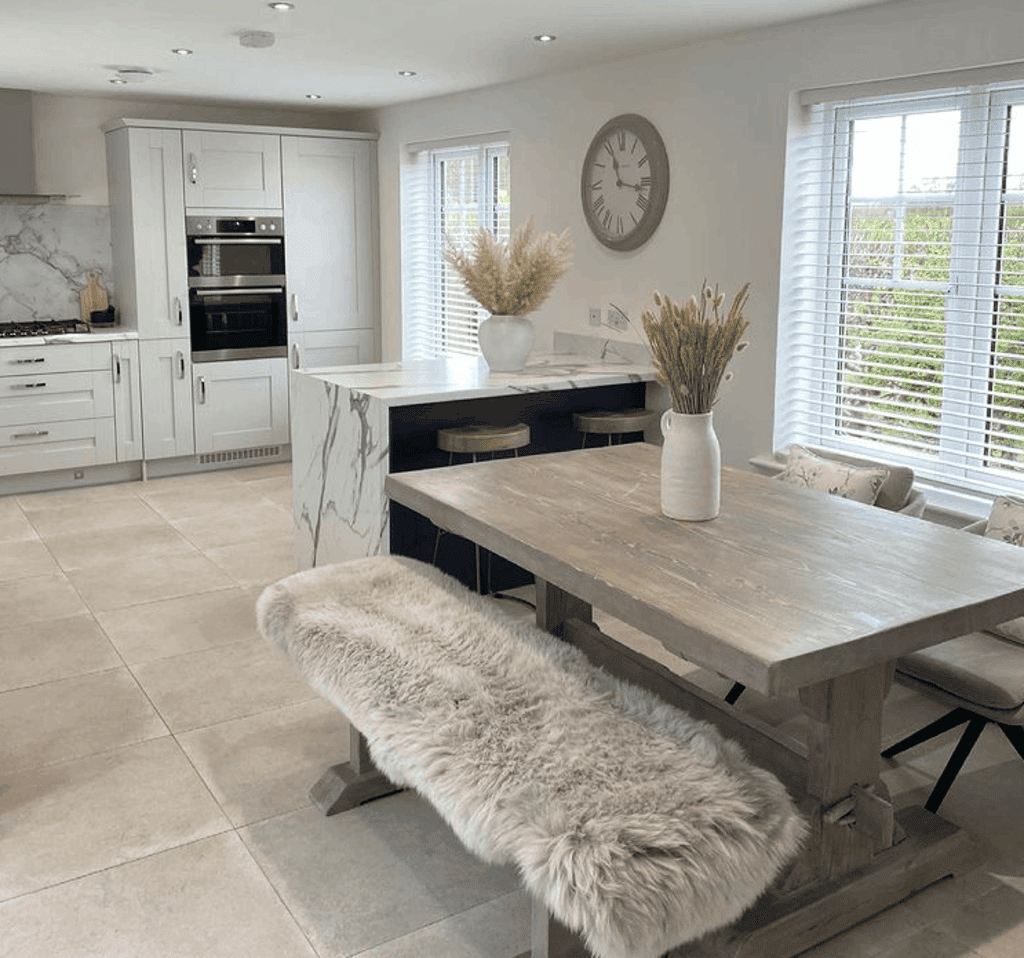 Source: mydecortrends.com
Used as a key building material, concrete is easily available and gives a raw finish to the space it is used in. Grey being a classy colour can tie up minimalist interiors of space to an opulent aesthetic. It has gained popularity with industrial aesthetics and sleek decor to become one of the Best Flooring trends in 2023.
4. Natural Stone Wood Floors 2023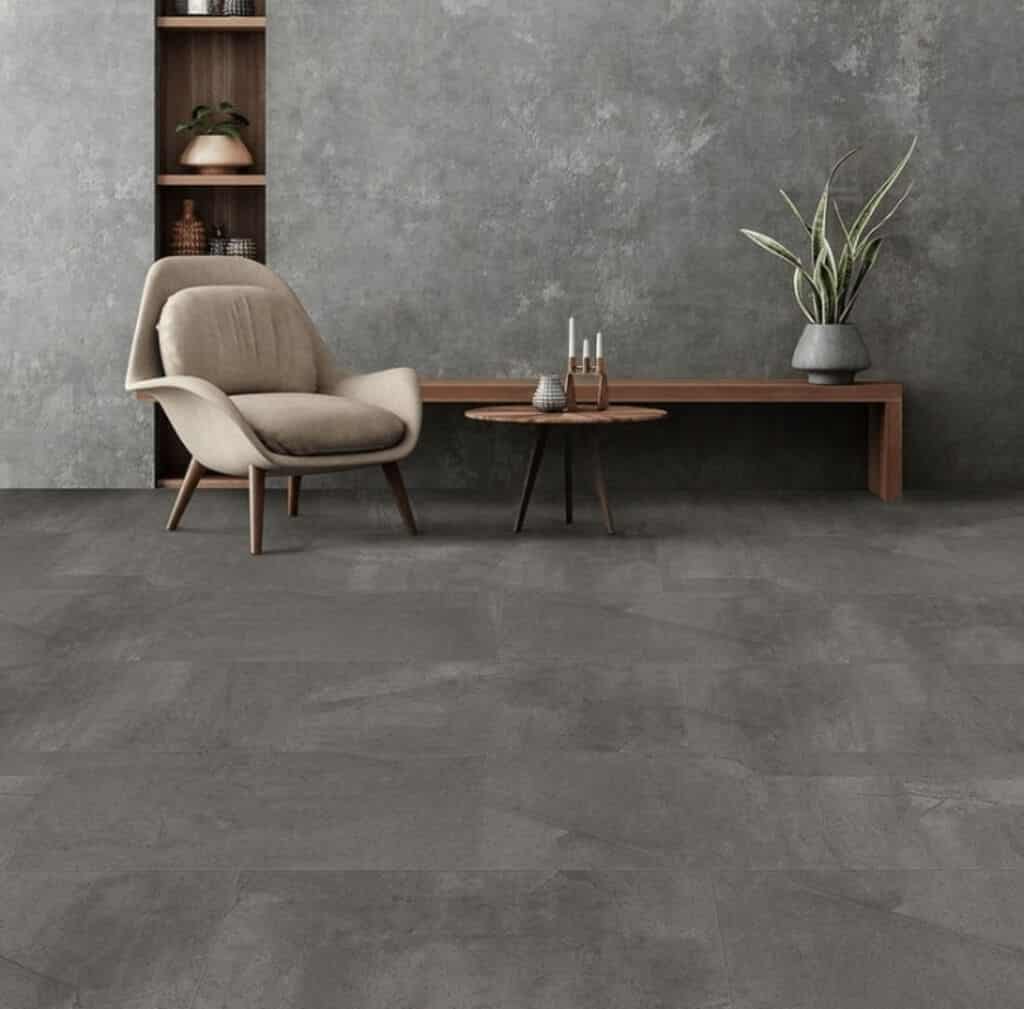 Source: acp.al
As much as we would like to replicate stone, its intricate detailing and natural texture are hard to beat. Choosing natural stone for your interiors will be an investment as it does require careful maintenance. Stone flooring pairs well with an underfloor heating system as the surface is cold to touch. 
5. Mix and Match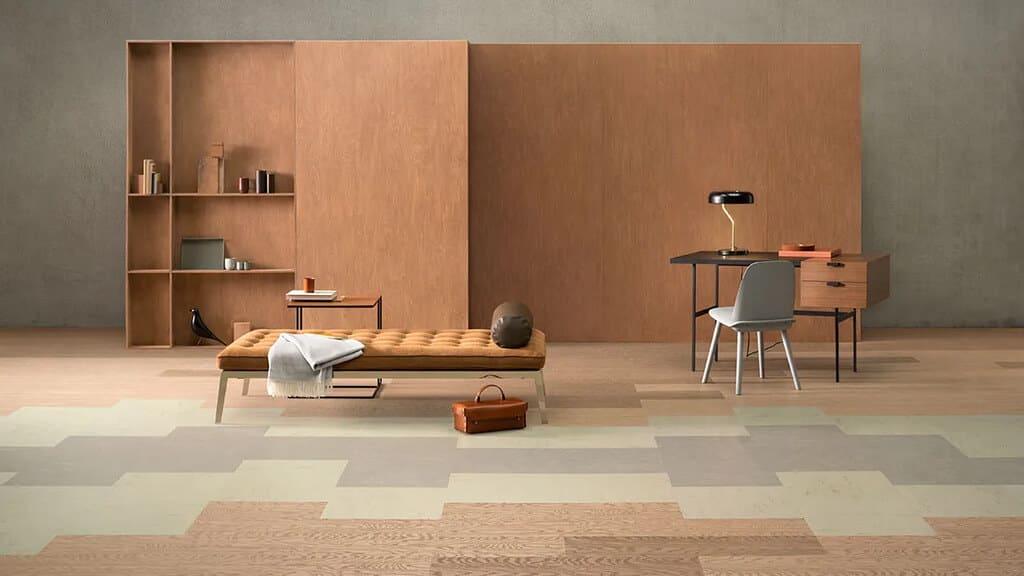 Source: wp.com 
Mixing the flooring up with different types of materials brings in a play of textures that can stimulate one's senses while experiencing the space. The pairing of wooden floors can be done with sleek tiles, painted tiles even stone to show transition or as a general flooring throughout the space.
6. Terrazo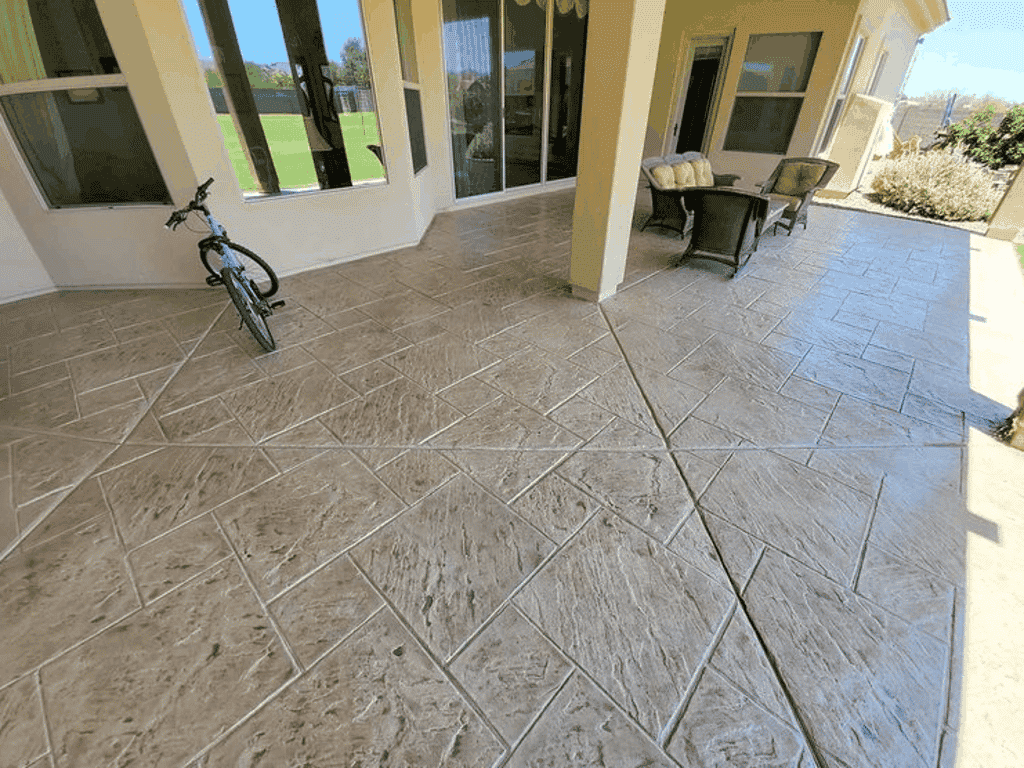 Source: mydecortrends.com
This Venitian flooring from the 70s is an affordable way of bringing in aesthetics with the use of residual tile and glass particles. This cement-based flooring is affordable and available in a multitude of colour combinations. You can place it throughout the space as a flooring material or why not use it as an accent material. Its textured surface can be the highlight of your interiors.
7. Stained Concrete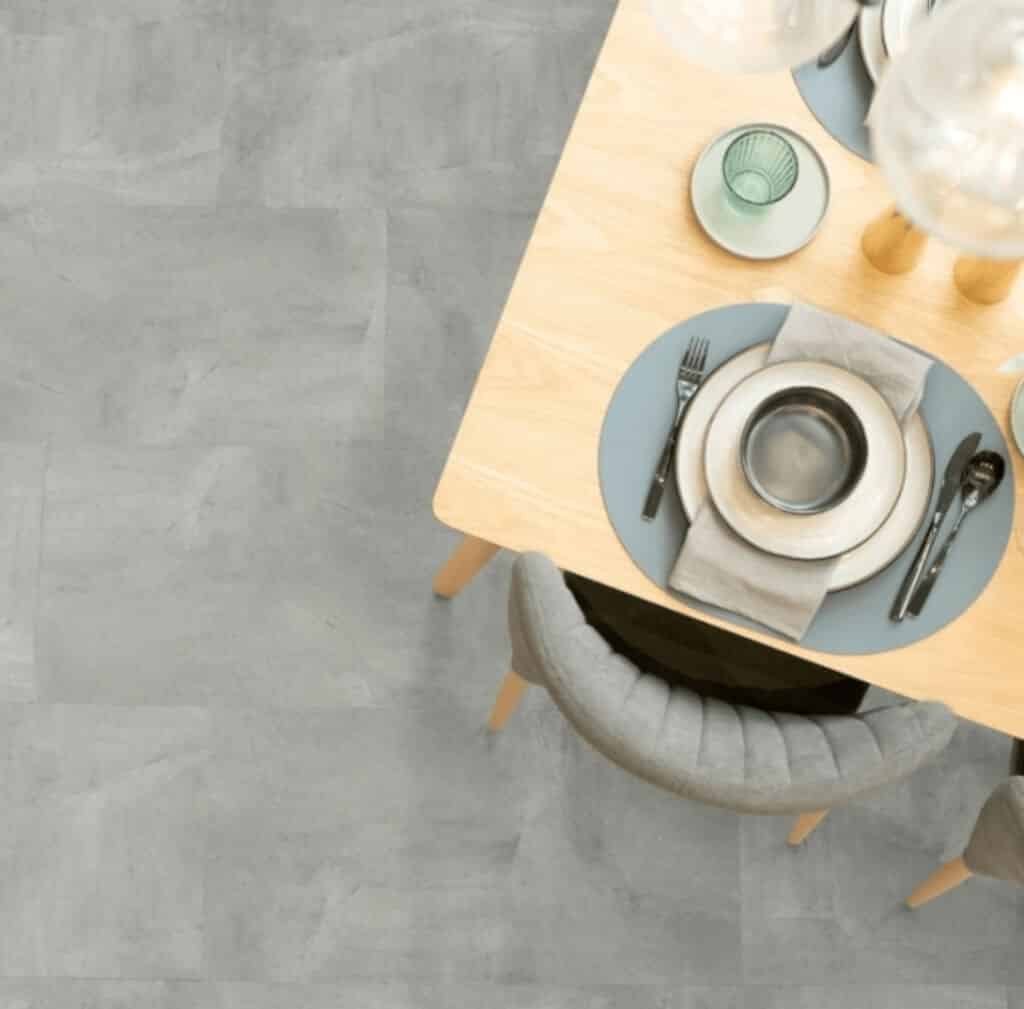 Source: acp.al
You might think concrete is too rough and rigid to be an aesthetic flooring material. But did you know its versatility knows no bounds? Keeping that in mind why not try out a stained concrete flooring for a change and match it up with your interior decor. This would make for the perfect fit in this manner while being affordable and easily manageable.
8. PVC Vinyl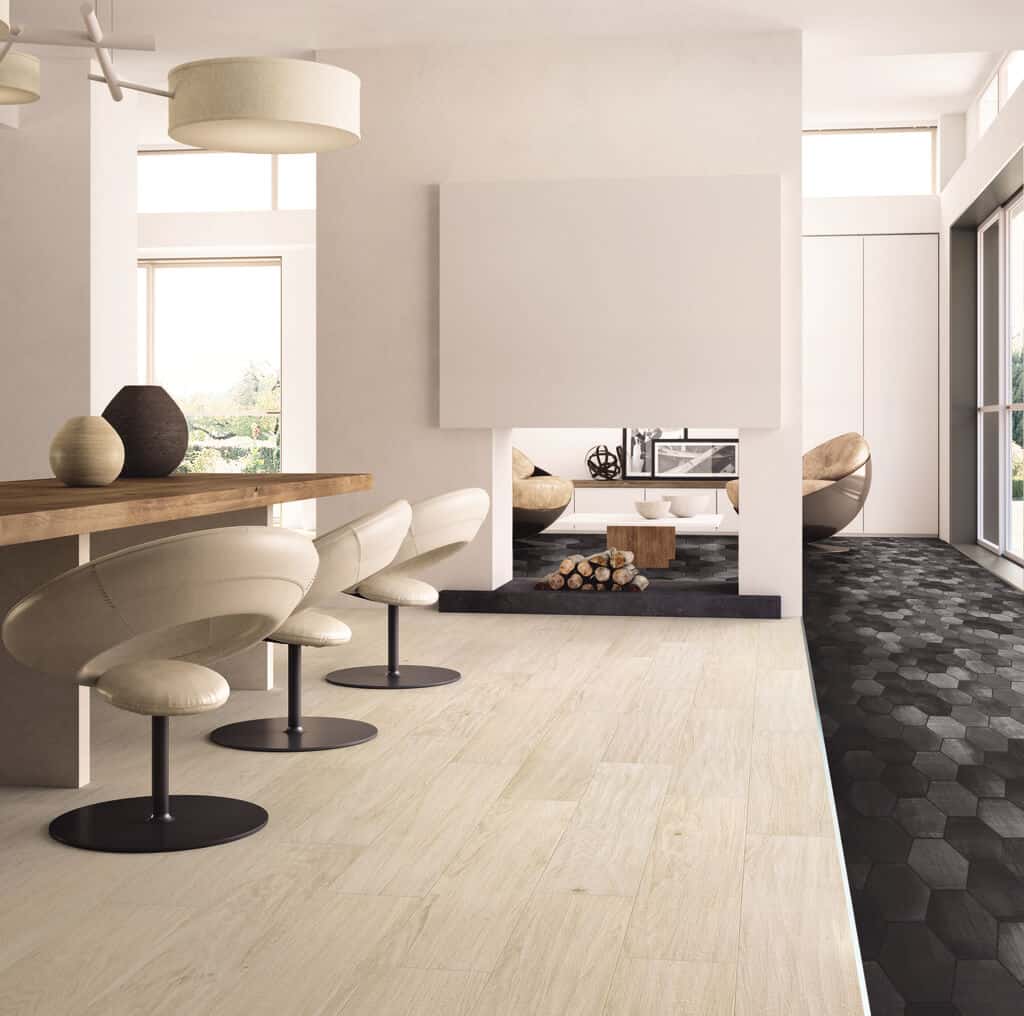 Source: profilitec.com
If you think that opting for a most popular flooring in new homes 2023 like a stone of marble could be expensive, why not replicate them using PVC Vinyl. Unlike its counterparts, this material comes with the benefits of being water-resistant and longevity. It can be made to compliment any aesthetic and any material. It could be your one-stop solution for floor color trends 2023.
9. Tiles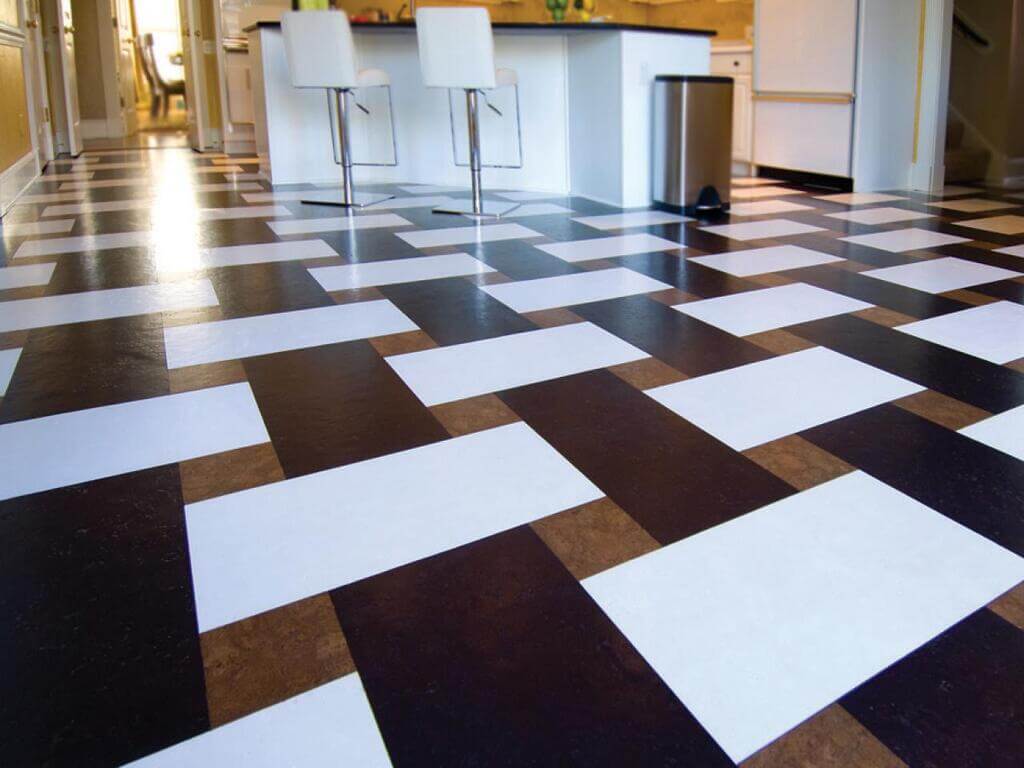 Source: sndimg.com
With everything said, you can never go wrong with the traditional tiles. Being a material that has been relied on to express different aesthetics over time, tile flooring trends 2023 welcomes all kinds becoming a versatile addition to your interiors. Not to forget its varied shapes, colours and sizes make it possible for you to explore various patterns and layouts that can elevate the look and feel of the space.
10. Faux Marble Most Popular Flooring 2023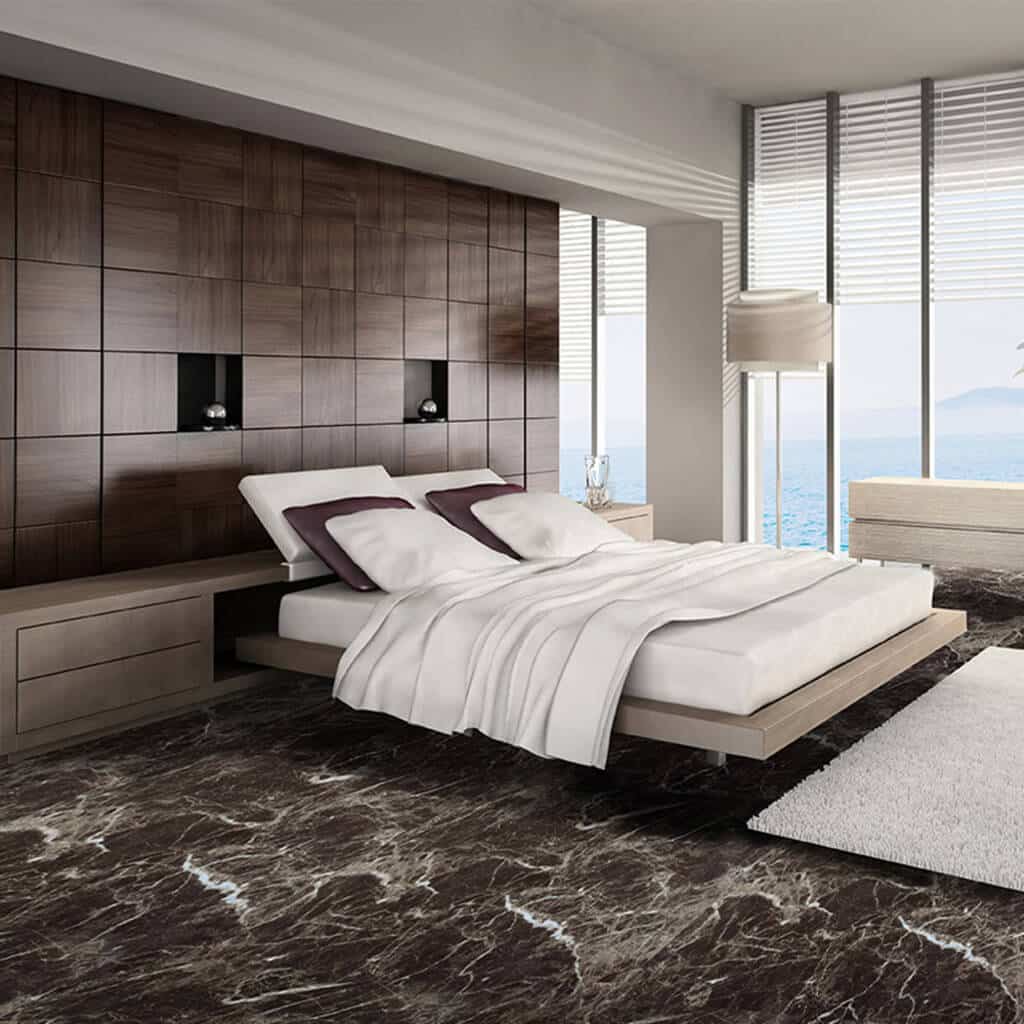 Source: dundeedeco.com
While real marble is a stunning piece of stone, it comes with a maintenance tag that some might find tedious. For those of you looking for a replicant but in a more manageable and comfortable way of usage, faux marble or marble look-alike can be the one to rely on. These are popular flooring 2023 that are made to resemble marble with veins that are beautifully placed across. They are long-lasting, affordable, and easily available.
11. Laminate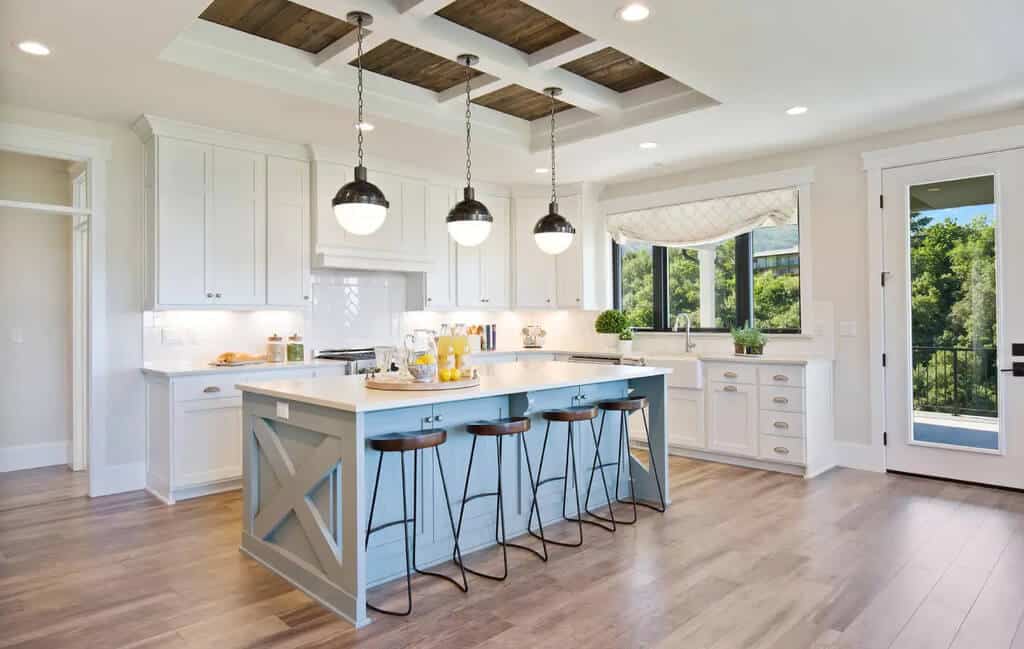 Source: angi.com
What wooden flooring but made of much lighter material? Opt for Laminate Flooring Trends 2023 where there is a great number of customizable options available. These can make for the trendiest and latest types of wooden flooring which are easily available and affordable. 
12. Oversized Wooden Planks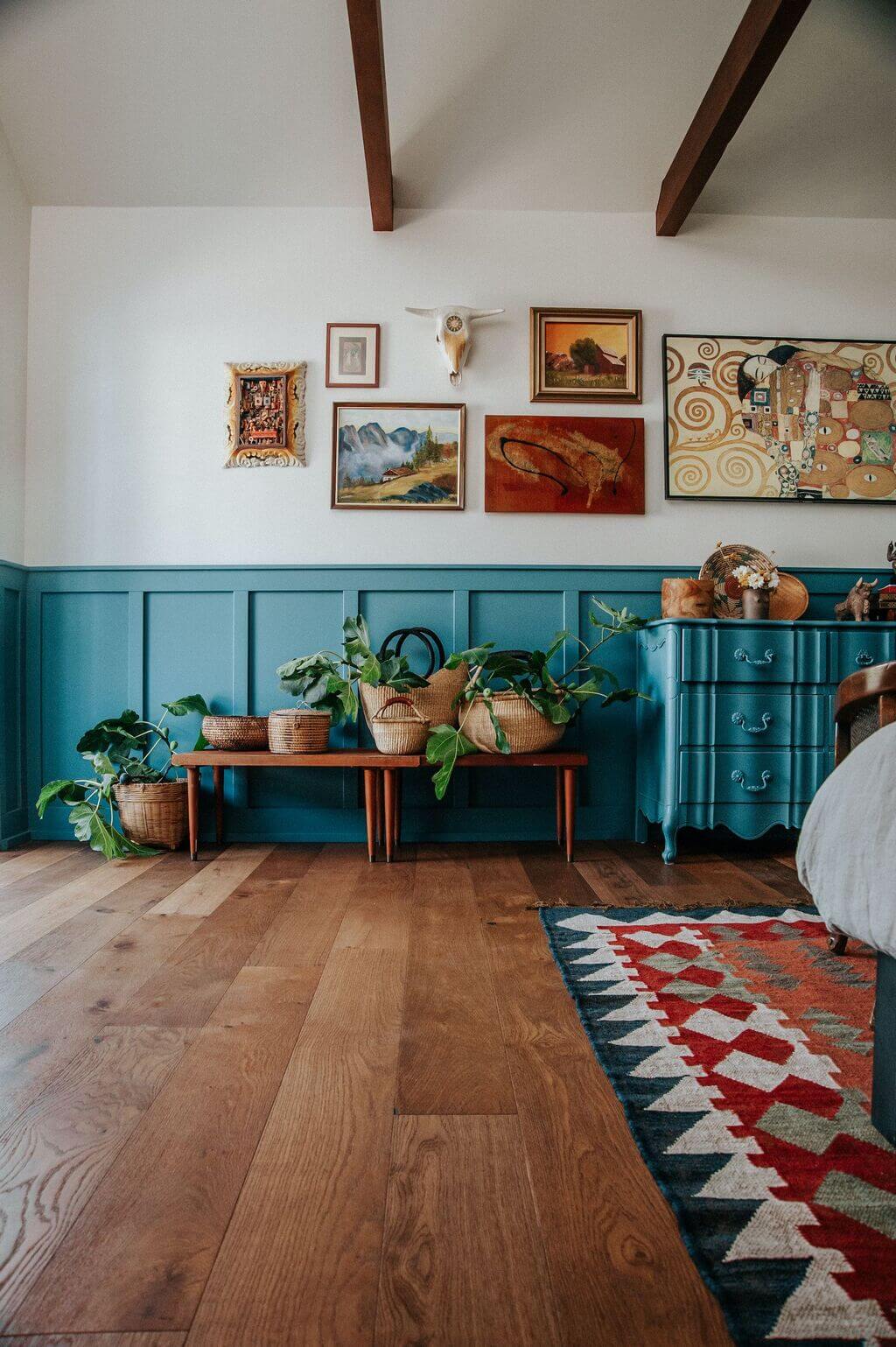 Source: hearstapps.com
Opting for wider and longer planks of wood for your flooring saves up on the time spent making smaller pieces. Additionally, it is a style that is vogue among wood floors 2023 creating fewer seams thus making the installation process much shorter. It gives a more sleek look that pairs well with classy and minimalistic aesthetics that use monotonous large elements for decor.
13. Carpet Tiles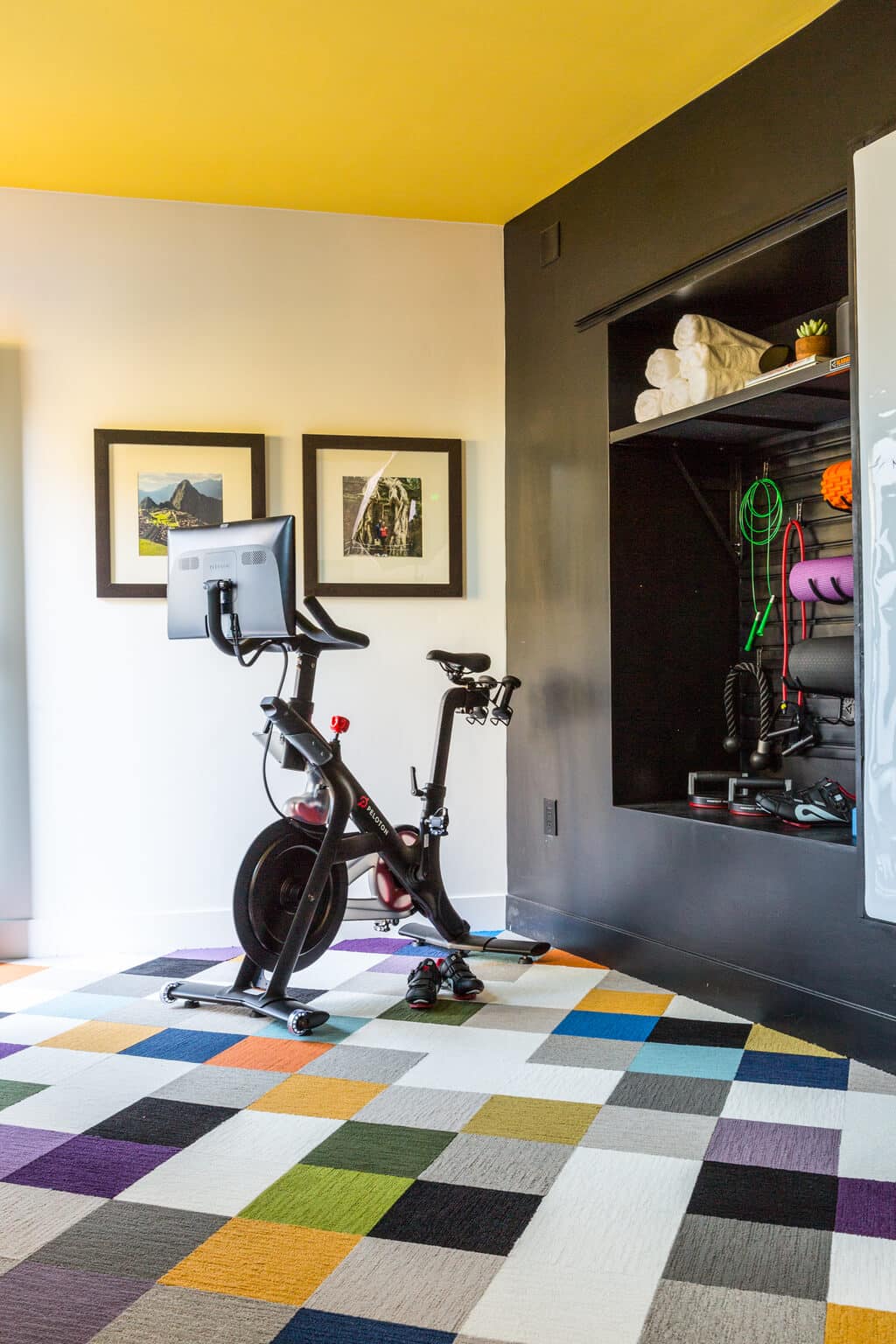 Source: webflow.com
Carpets covering a whole floor might be something you are familiar with. Shifting from the monotony of a single shade, patterned carpets that replicate a form of tiling can be used to add flair to the space. Carpet Flooring 2023 can extend beyond tiling shapes and get in more decorative designs that can adorn your floors adding a unique character to the space.
14. Cork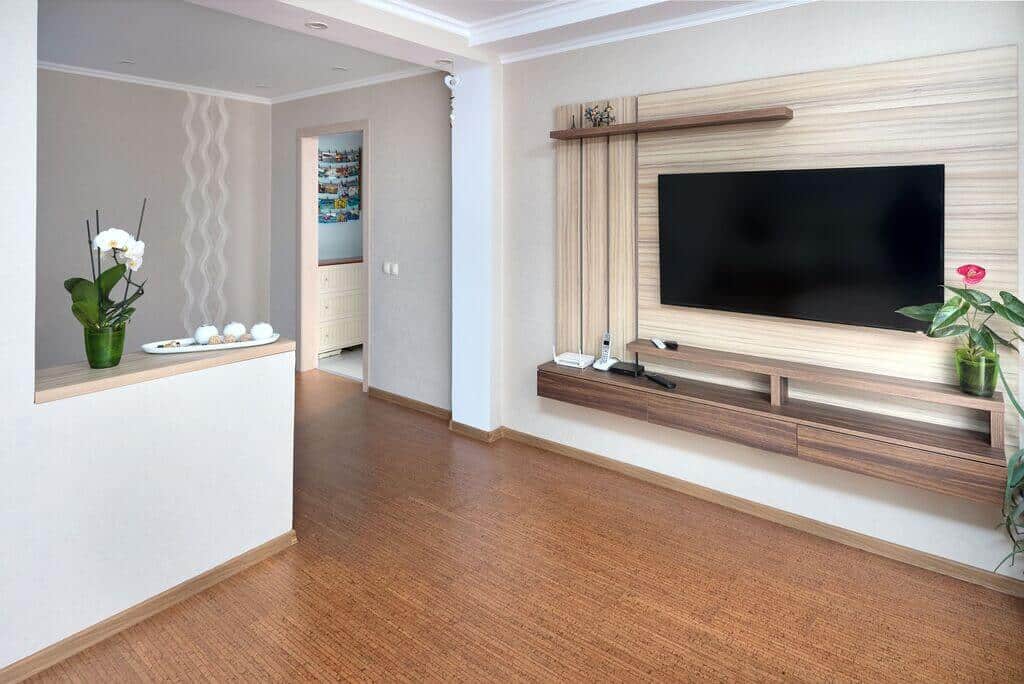 Source: thespruce.com
Trends in flooring 2023  are moving toward more toned-down beige shades for natural flooring like wood. Adding onto the same palette is cork flooring which becomes a more environment-friendly choice. It is a sustainable choice that you can feel warm in with the additional benefits of acoustic and thermal properties.
15. Unique Marbles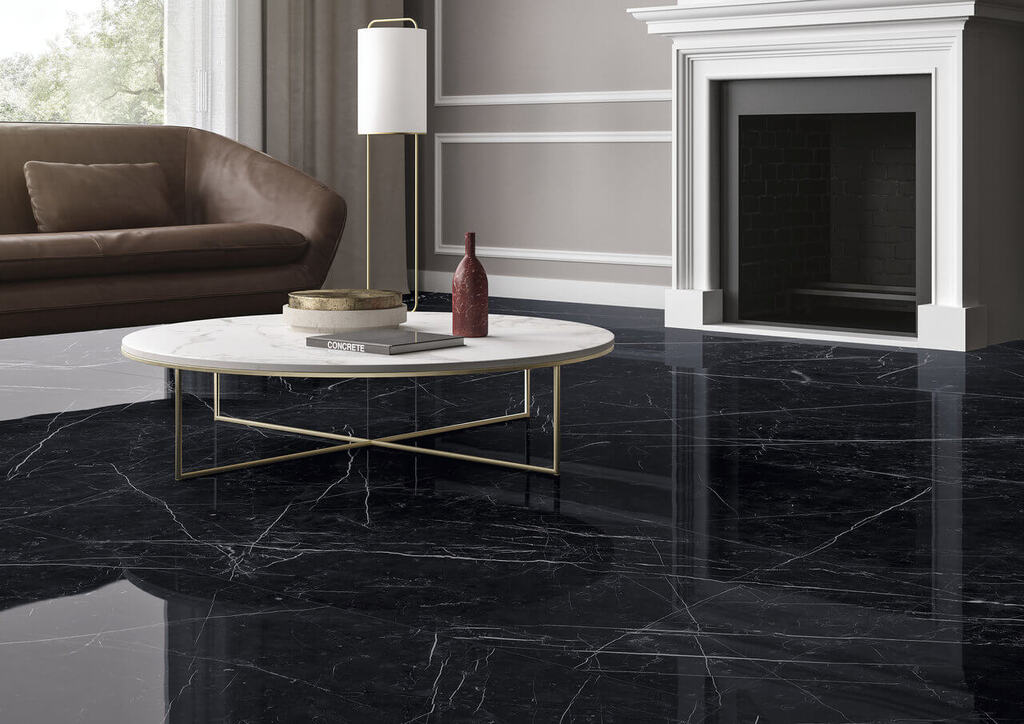 Source: netdna-ssl.com
A classic white base with grey veins is something that every one of us thinks of when it comes to marble. Let's get over that basic idea to welcome a brighter and fun approach to viewing marble with unique colour choices like emerald green and light sky blue. These not only bring an elegance to the space but also is a way of introducing everyone viewing the space to a broader range of marbles
These flooring options bring in a unique palette of textures and floor colour trends in 2023. Taking these into account for your spaces can elevate them to a more updated and aesthetic style of interiors. Each material can deem to be suitable for multiple themes and it is time for you to take them and explore their endless possibilities. 
Also Read: Top Hardwood Flooring Materials For Best Looking Floors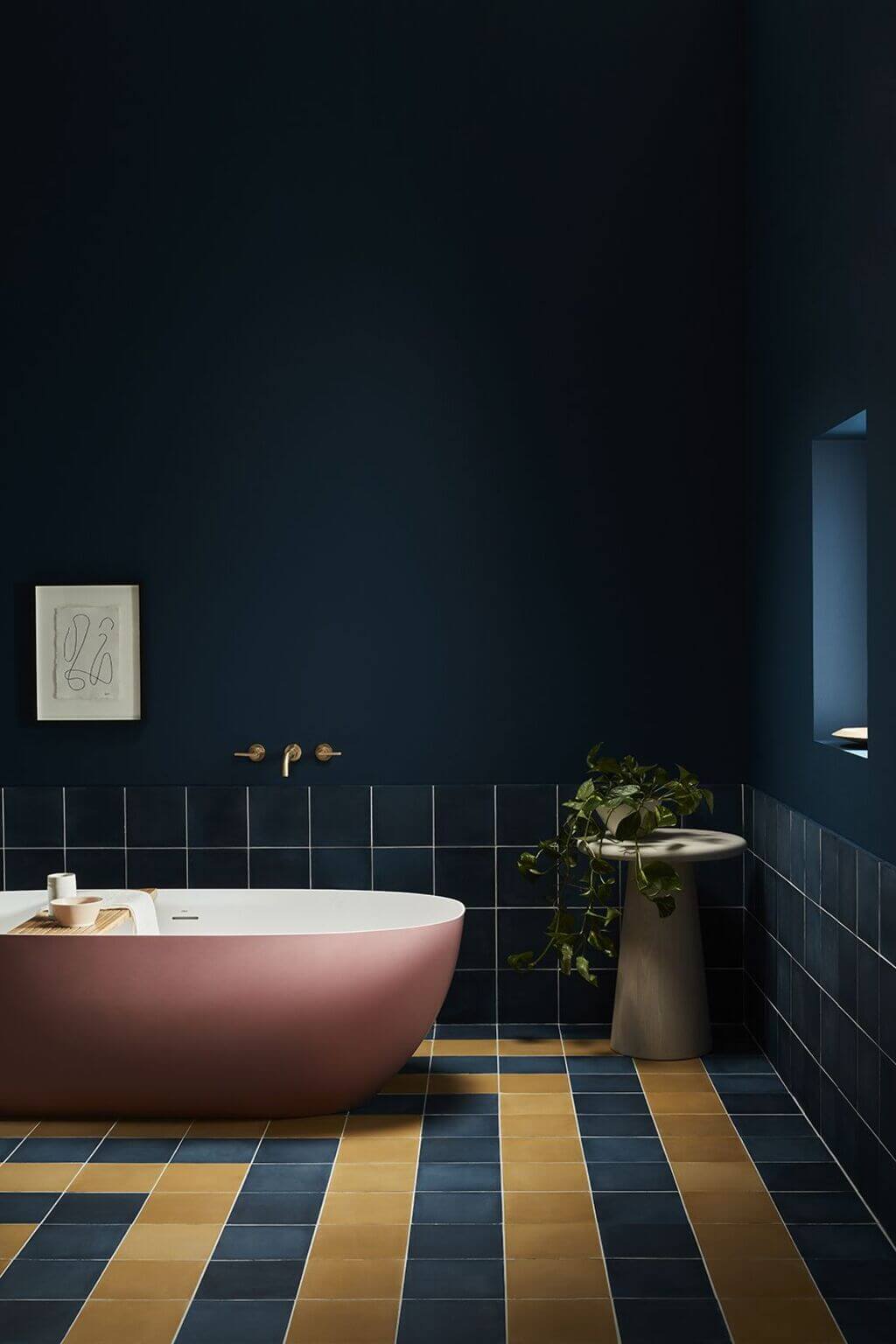 Source: twimg.com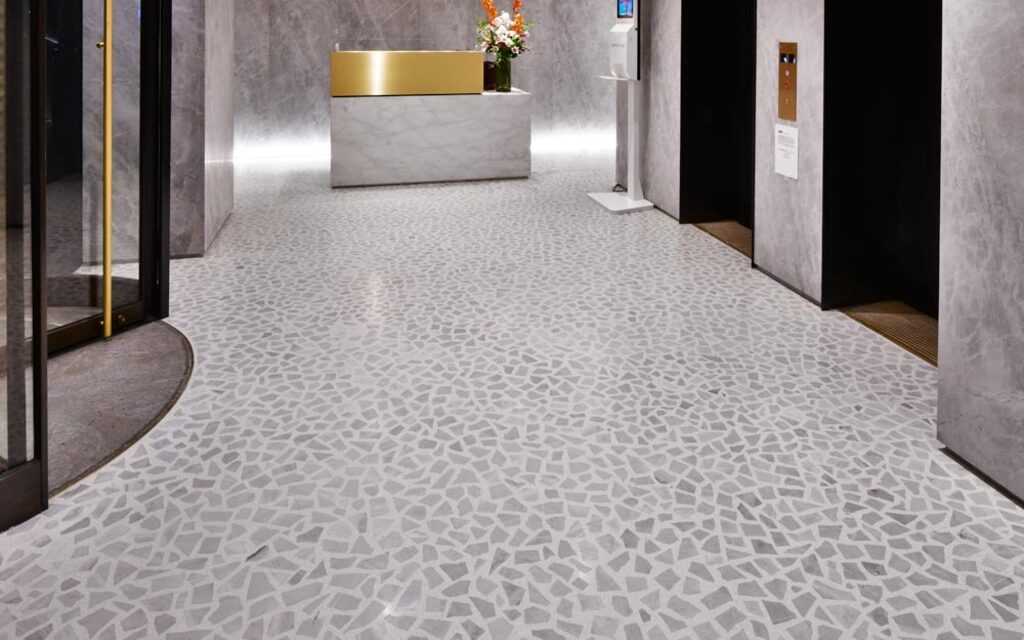 Source: mydecortrends.com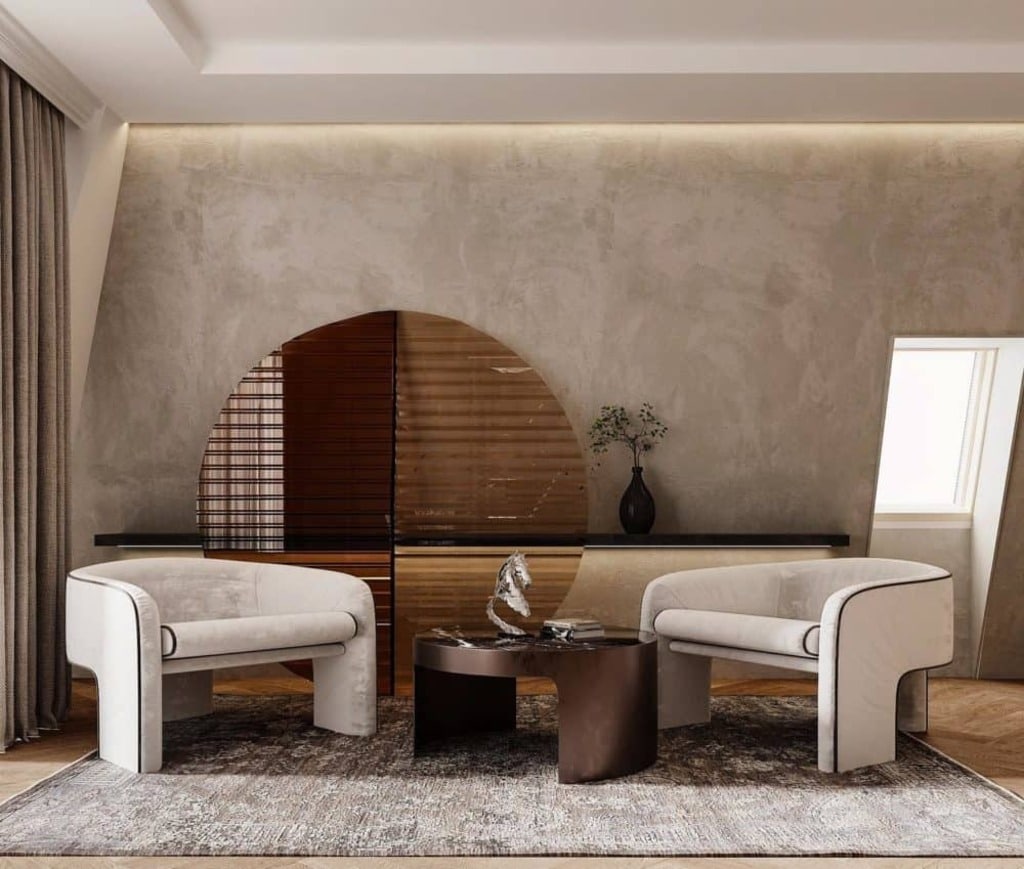 Source: mydecortrends.com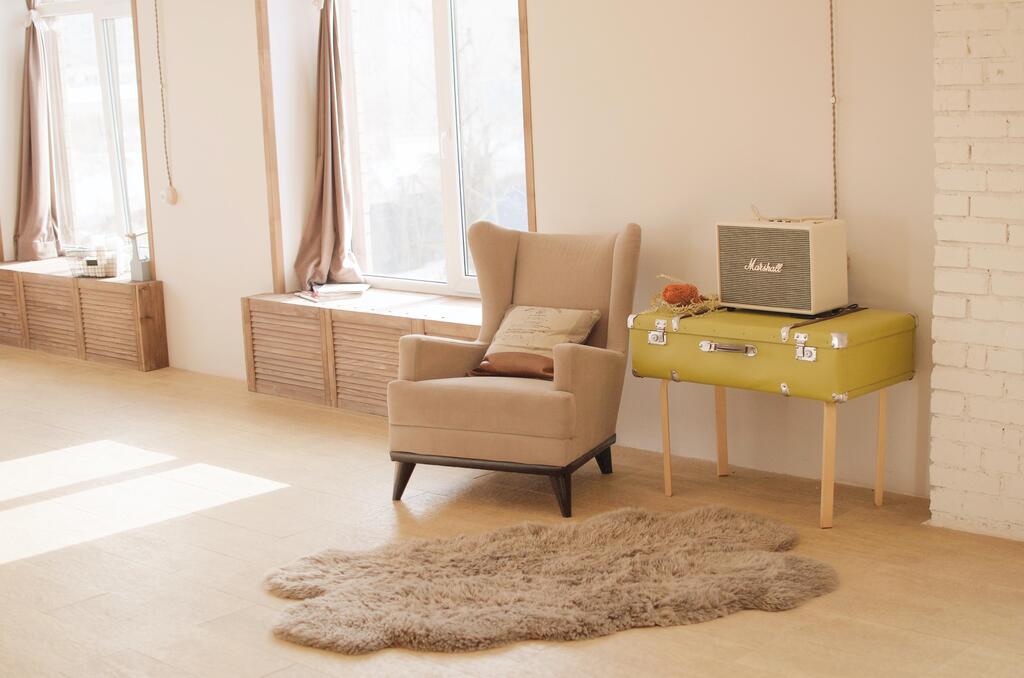 Source: unsplash.com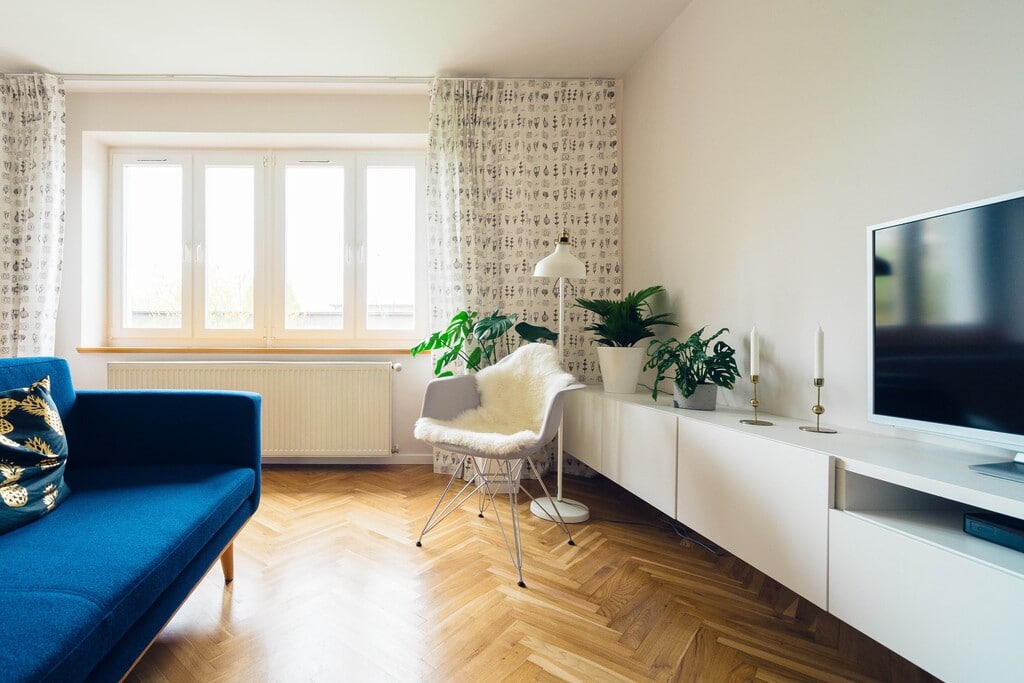 Source: mydecortrends.com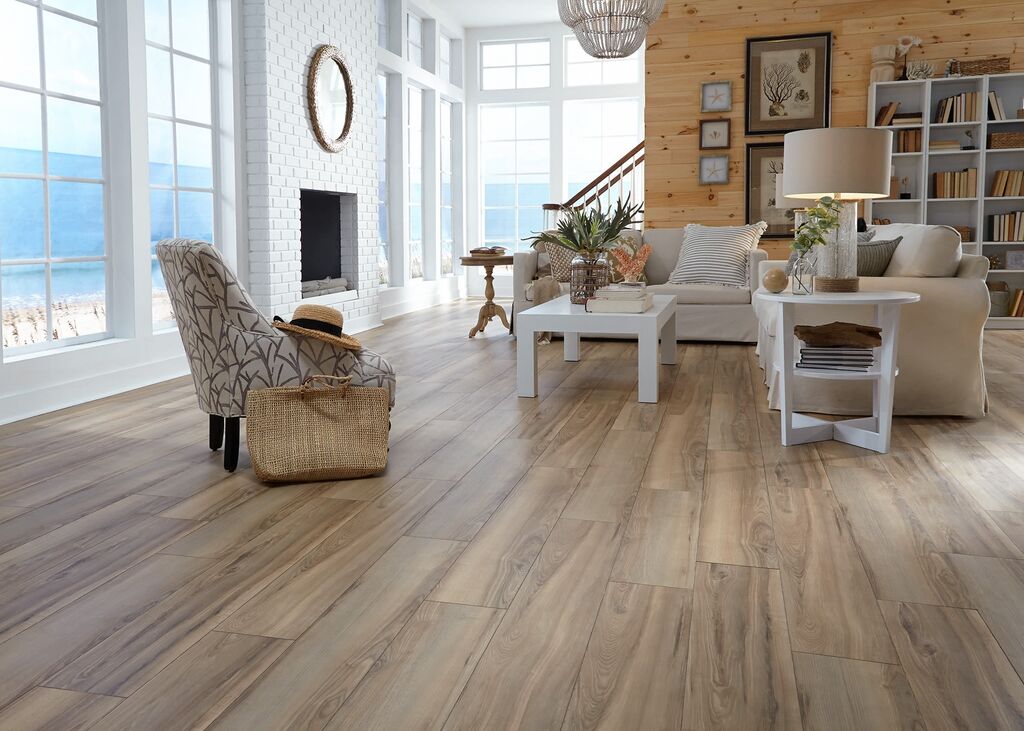 Source: mydecortrends.com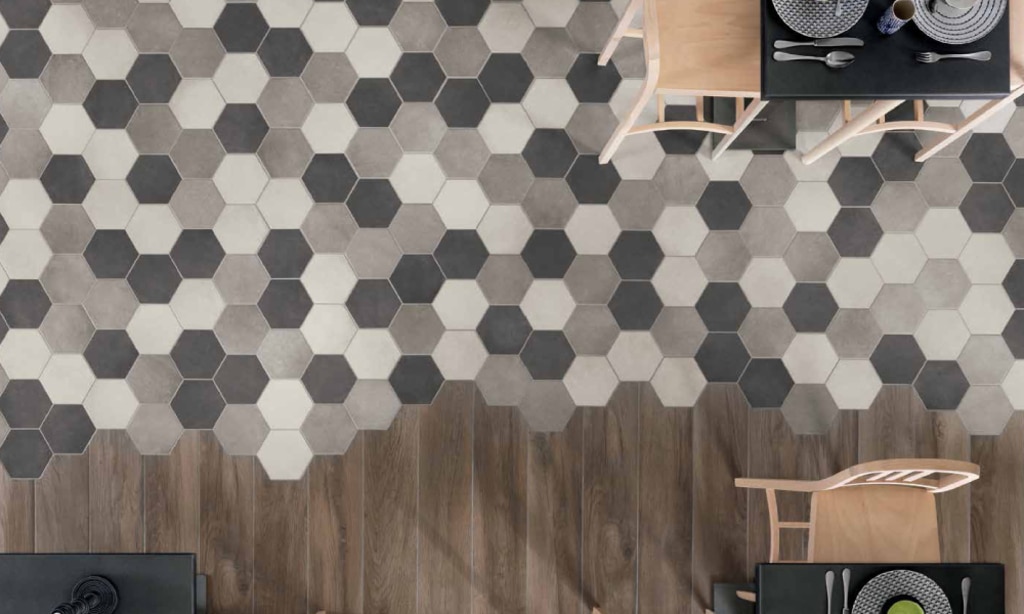 Source: mydecortrends.com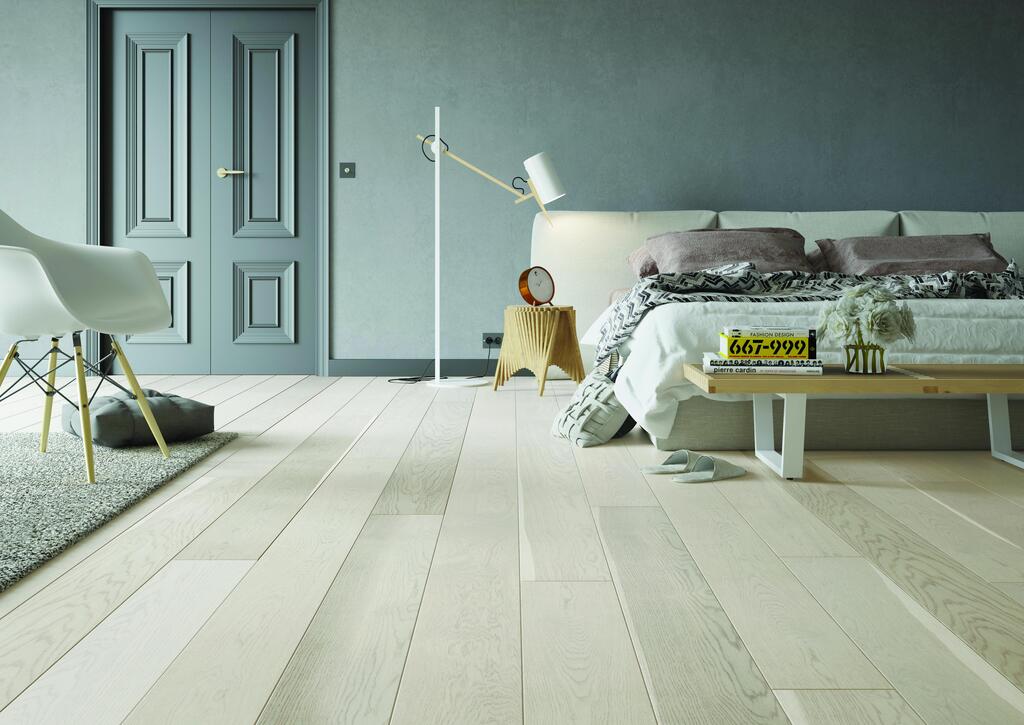 Source: mydecortrends.com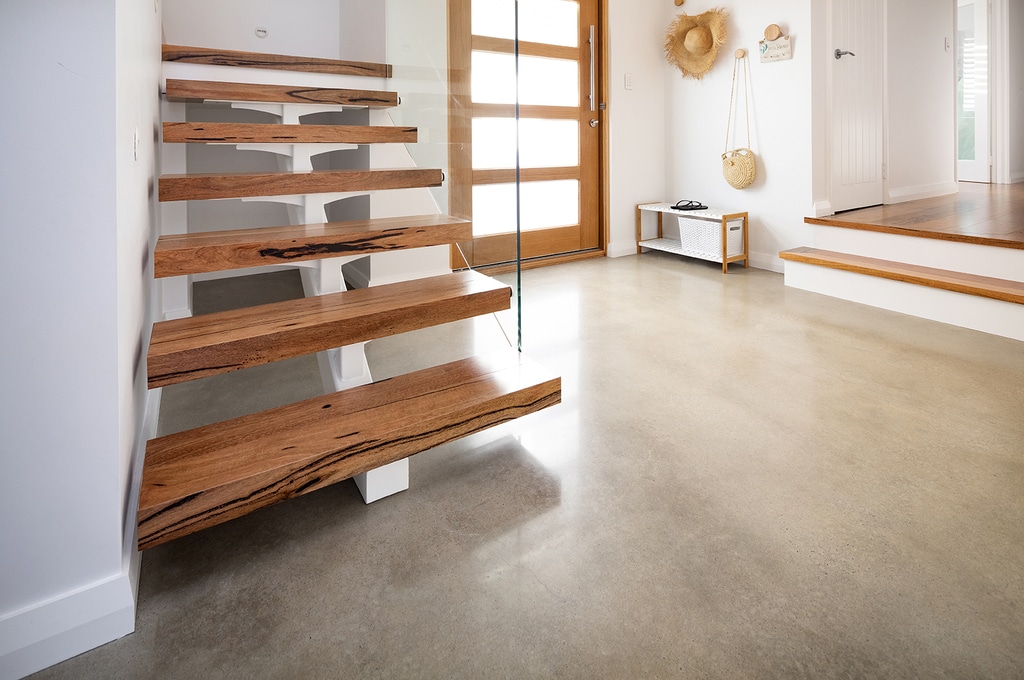 Source: mydecortrends.com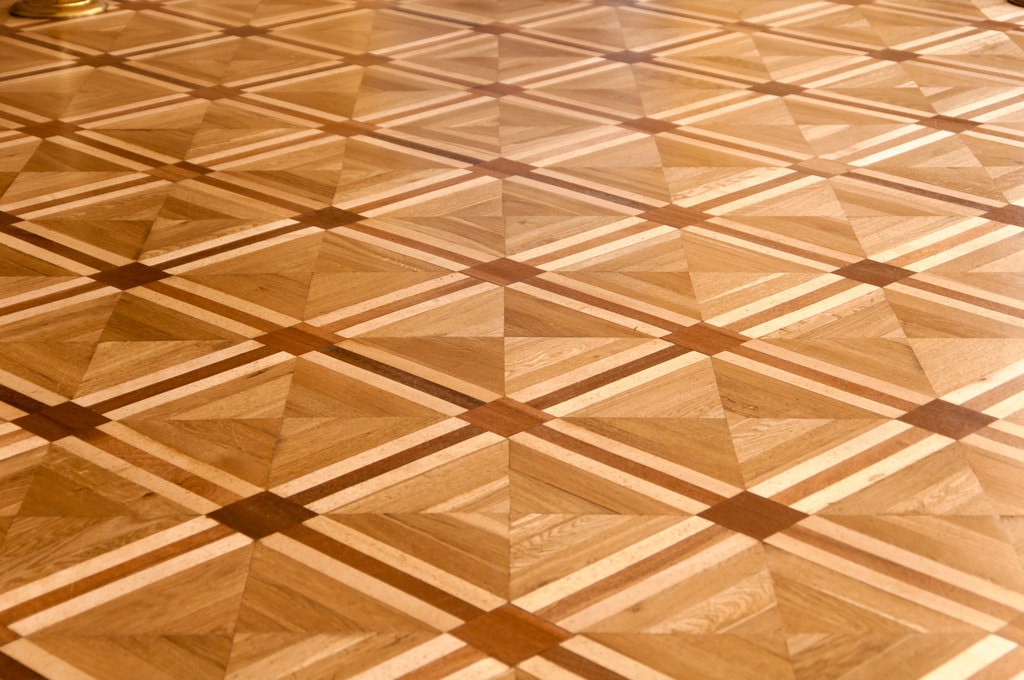 Source: mydecortrends.com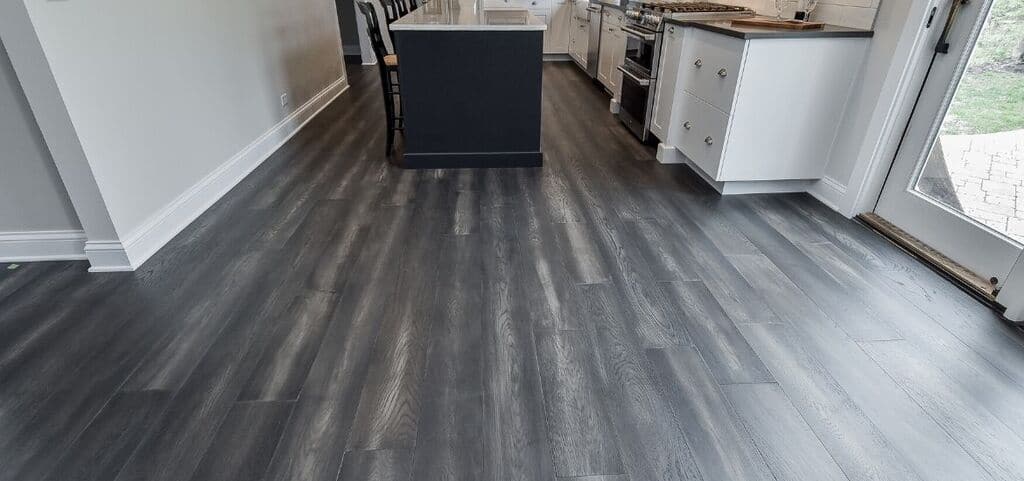 Source: mydecortrends.com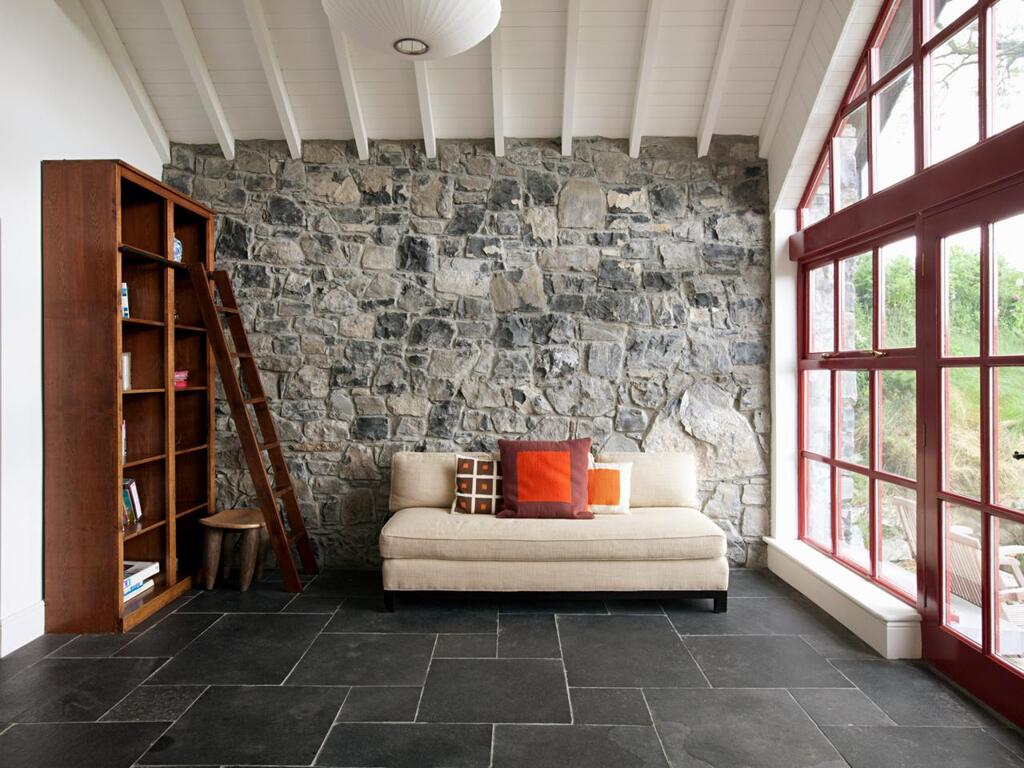 Source: mydecortrends.com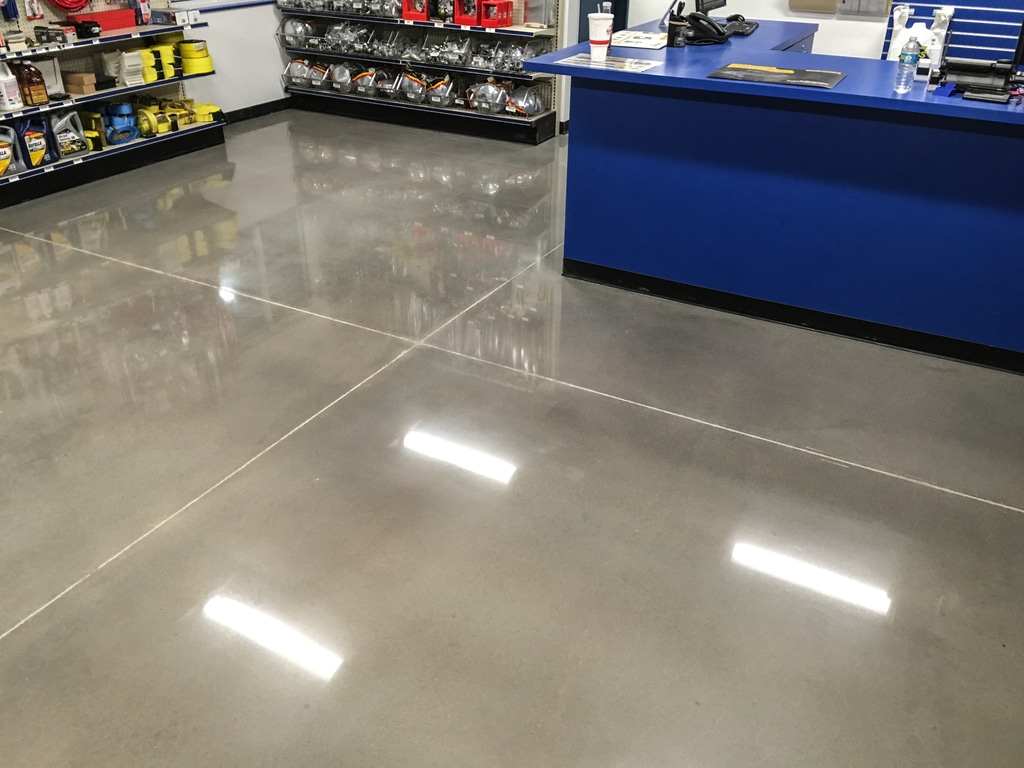 Source: mydecortrends.com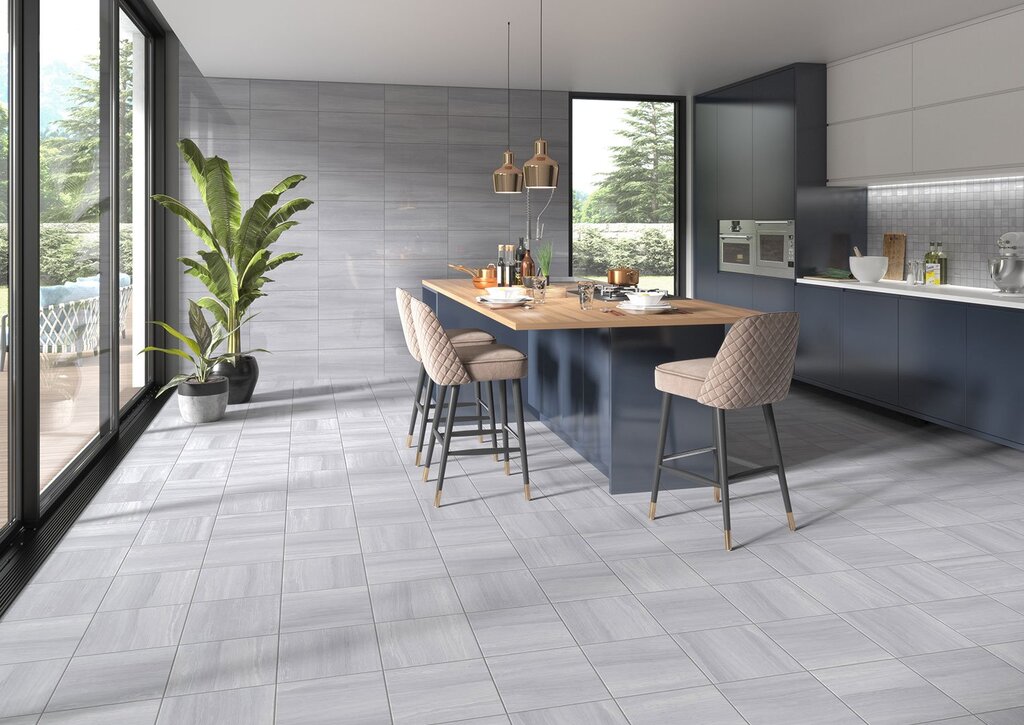 Source: mydecortrends.com
FAQs
1. What Flooring Can Be Considered Timeless?
Hardwood floors are hard to beat when it comes to timeless flooring. It is classy and goes well with most aesthetics.
2. Can the Use of Luxury Vinyl Plank Decrease Home Value?
Given that vinyl flooring can make a difference in how long your flooring will last, the house value of it compared to say laminate may not be that different.
3. How Can We Pair Furniture According to the Shade of the Floor?
Lighter wood pairs well with delicate furniture while dark woods pair well with heavier furniture. 
To know more about Home improvement ideas, Cleaning and decoration tips visit ArchitecturesIdeas.
For daily updates, follow us on our Instagram page @architectures_idea.