Having a beautiful home isn't only about lavish furniture and freshly painted walls, even though these surely can add a lot to one's home. However, a good first impression can do wonders, especially to someone who's coming to visit for the first time, so it's essential to make sure that your home entrance matches the rest of your home. Luckily, a lot of these tips aren't that difficult to implement, so if you're thinking about remodeling or entirely beautifying your home entrance, here are some ideas to choose from.
1. Greenery is always a good idea
If you are too busy to be bothered by thinking about elaborate decor options, there's good news: greenery! Adding various potted plants can make for one stunning home entrance, just make sure to keep a fine balance, so your front door space won't end up looking overcrowded. To be safe, start with one green plant and place it wherever you see fit. Having just one plant will give you a clear overview of what you can do after that.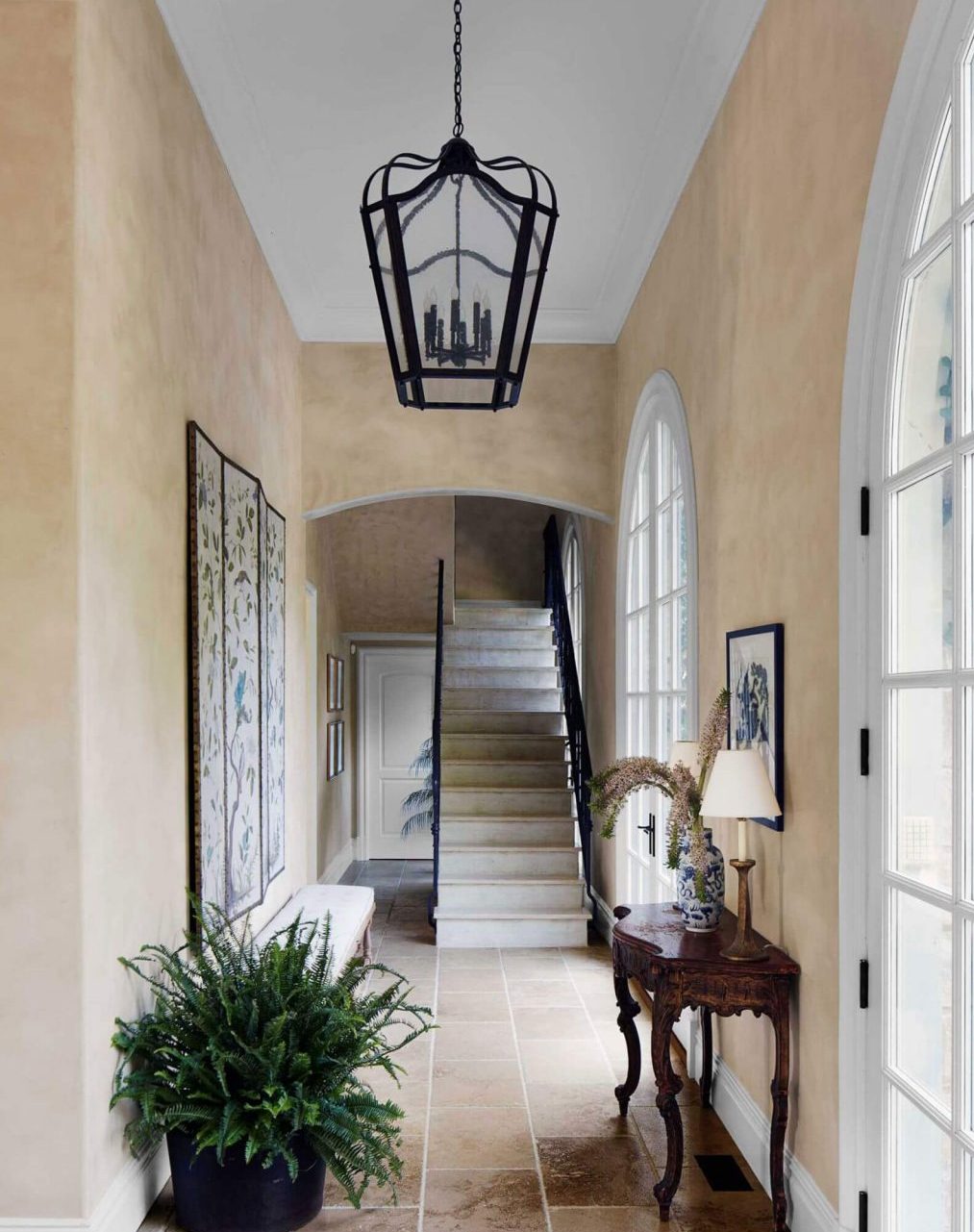 2. Create a cozy sitting area
For those who want to feel cozy as soon as they open the front door, there's nothing better than a cozy sitting area right at the entrance. Just one tiny table and a chair (or an armchair) can be more than enough to add a bit of luxury to your home. You decorate the table with a flower vase and a ceramic bowl that you can use as a key tray. Additionally, a sitting area right by the door can be a great way to get a quick rest after you come home exhausted from work or grocery shopping.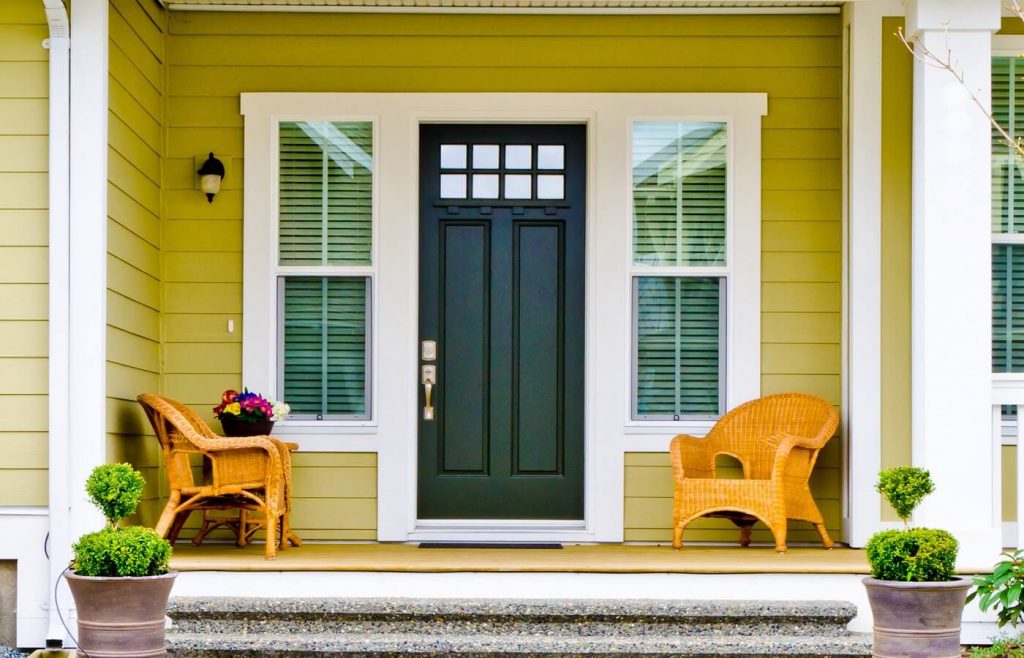 3. Make it look rustic
The rustic decor has its unique charm, and if you opt to decorate your home entrance that way, chances are your guests will be in awe with your creativity. Use white as the base color, and feel free to decorate it any way you like. However, it's safe to say that rustic decor and shabby chic are natural allies and go great together. It's totally up to you to decide which style you'd like to go with, but keep in mind that rustic is always a good choice if you're looking for a comfortable and airy atmosphere.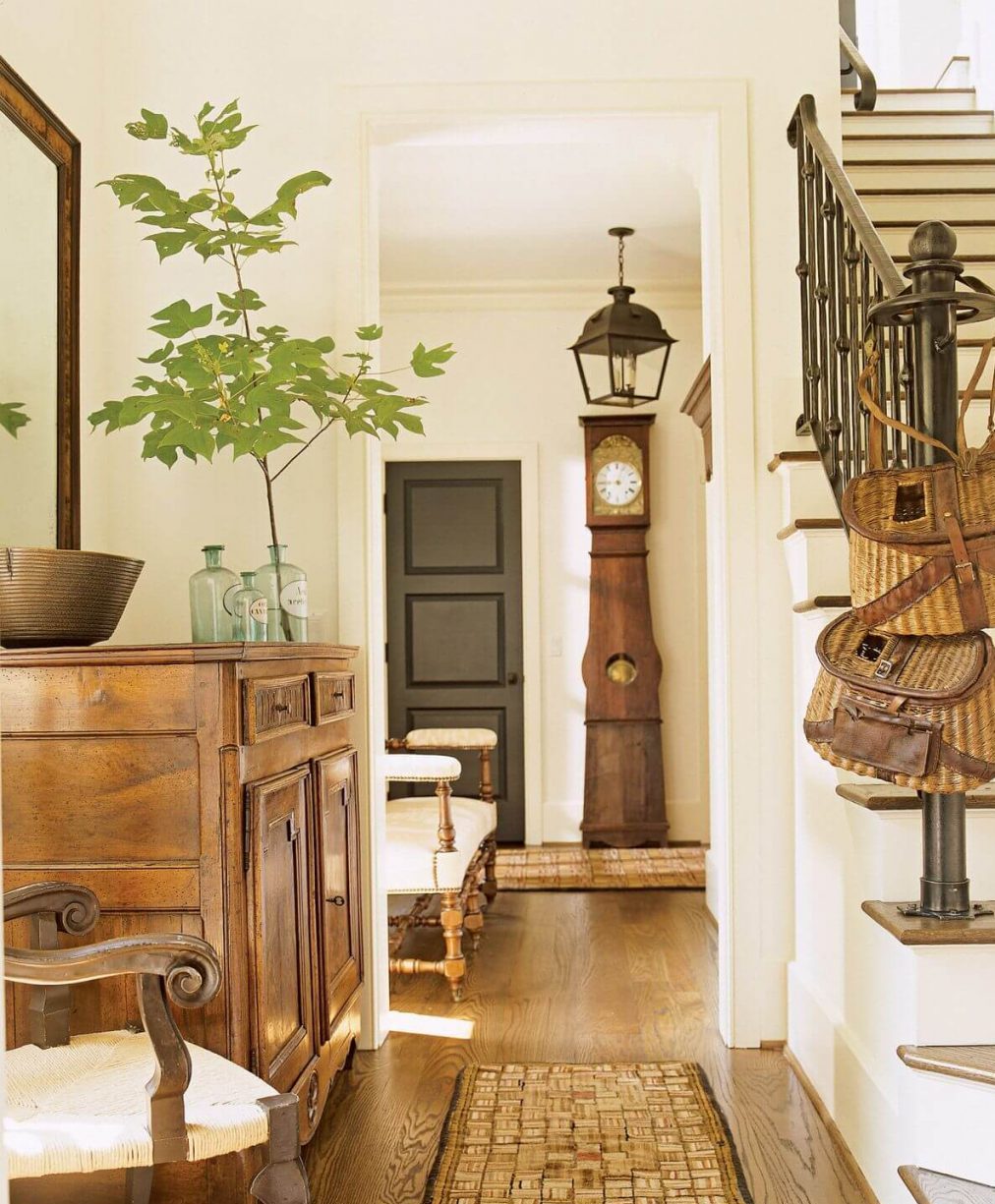 4. Accessorize with Smart Details
Sometimes, choosing accessories can be challenging, therefore, if you're not the one to pick and choose between different types of decor, maybe it's best to opt for one large statement piece and see how it goes. Wall decor matters a lot, so you can go to Skull Bliss and see all the amazing offers that will surely transform your wall from ordinary to mysterious and elegant in no time! Having just one piece of decor might seem a bit strange, but it's definitely the safest way to start decorating without having to juggle multiple pieces at once.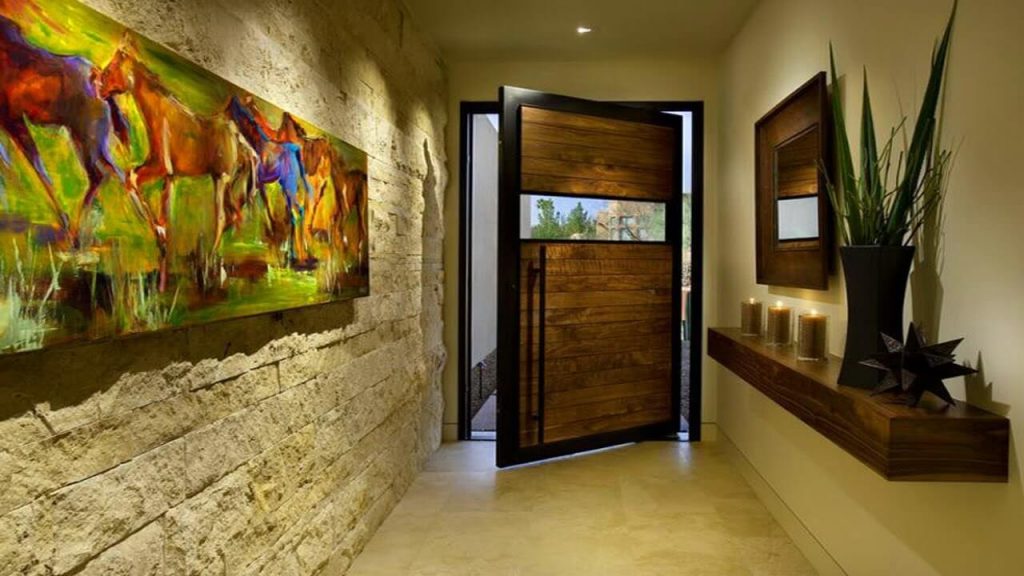 5. Don't be afraid to incorporate bright colors
Colors can be a true game-changer, so if you're unsure what to do, adding a brightly colored piece of furniture or a flower bouquet can add a whole new dimension to a home entrance. Seeing bright colors as soon as you enter the front door can significantly improve your mood, and make you feel more energized when you come home. Colors like yellow, green, blue, and orange are attention-grabbing enough to transform the space, however, if you're looking for a subtle solution, you can always use pastel tones instead.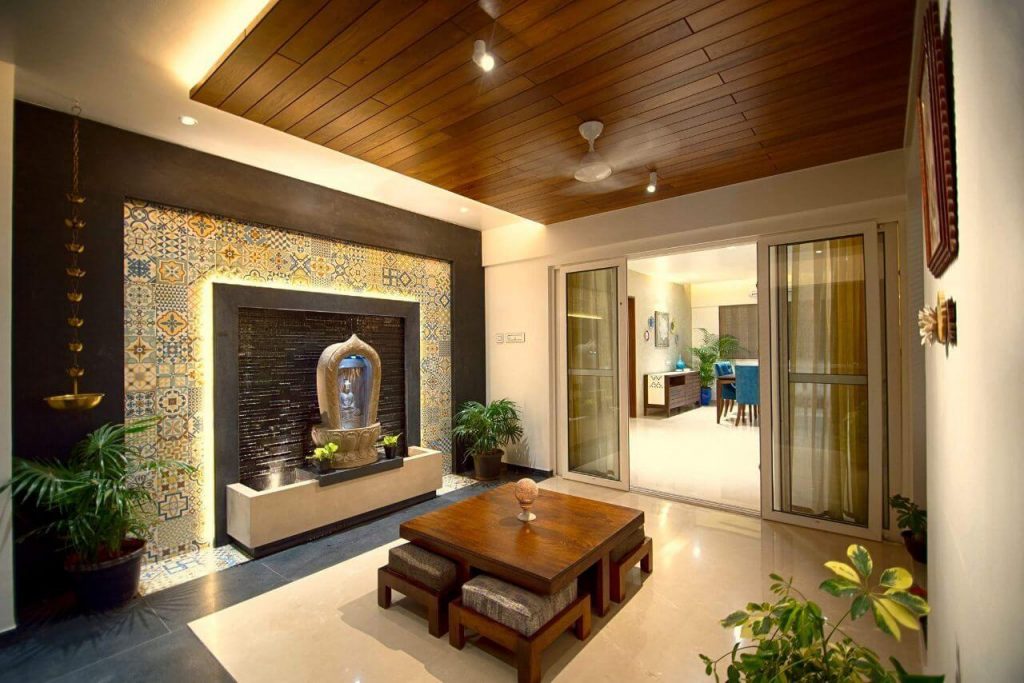 Conclusion
A home entrance is a true first impression, so it's important to make it look tidy and elegant. There are many ideas to pick from, so take your time and go for something that truly fits your aesthetic preferences, so your home will look well-put and chic at all times. Whether you prefer to have a comfy nook or a lavish or something more lavish, it's essential to make it truly yours and compatible with the rest of your home.