Incredible Benefits of Knee Pillow Between Your Legs When Sleeping
Every evening, every individual looks forward to getting the best sleeping after working throughout the day. No matter how hectic the day was, your bed is an ideal place to have quality rest. But, when you wake up in the morning feeling some back and neck aches, you will lose the happiness and excitement you always get from sleeping. This is a clear indication that your spine is not keeping proper alignment when you are sleeping. The solution for this problem is not visiting doctors every minute, day, or week but using the best Everlasting Comfort Knee Pillow for Sleeping – Hip, Lower Back, and Sciatic Nerve Pain Relief between your legs will improve your posture.
Also, this will promote the quality of your sleep at any time. Continue reading and learn more benefits associated with the use of a pillow between knees when sleeping.
Lessen Muscle Strains and Pressure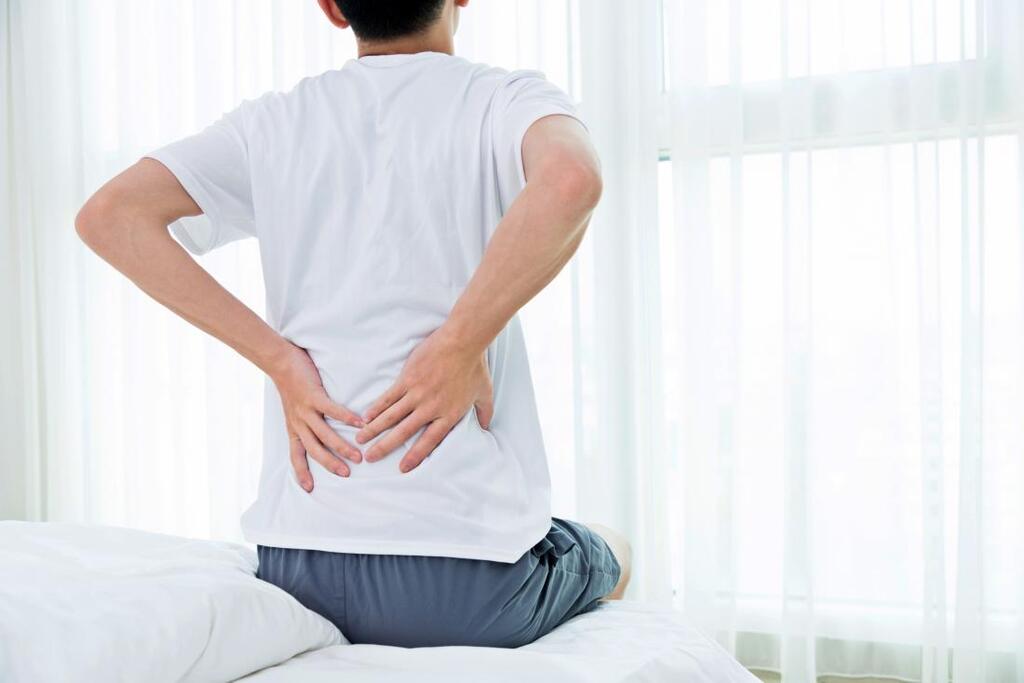 Source: medicalnewstoday.com
Due to several pieces of research done, it has been proved that most folks who sleep on their sides lock their knees or legs together when sleeping. Even though no discovery has been made to confirm that there is anything wrong with this method of sleeping on your bed, but without any doubt, it would help if you use a knee pillow. Sleeping when your legs lock together may cause pressure on your hips and lower back.
What usually happens is that your legs will be pulling your spine. This implies your natural spinal curve is twisted from its normal position. But when you place a pillow between your legs, it helps in reducing the pressure between your legs.
Lessens Sciatica Pain and Varicose Veins
Varicose veins do not look so appealing. The twisted and protruding dark veins may make you feel uncomfortable around other people. Sometimes you may experience pains in the affected area. Also, you may experience swelling ankles and pain, consistent skin itching, and a change of skin color. Some people may feel tired and restless.
To get over all these health problems, it will help if you use a pillow between your legs for your comfort.
Also Read: Best Ways To Arrange Pillows In The Bed
Boost Circulatory System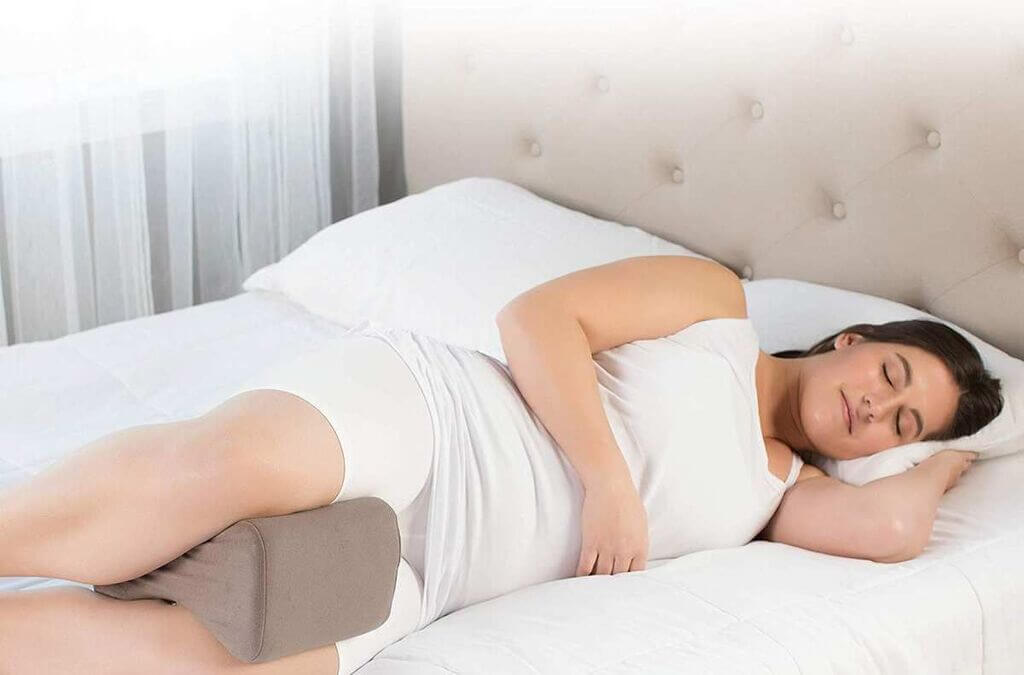 Source: pinimg.com
In normal circumstances, you should wake up in the morning feeling strong and energetic. But some individuals wake up feeling numb, restless, and tired. If you have experienced this or the tingling sensation around your toes, it might be caused by poor blood circulation around your body, and the most common one is on your toes.
Circulation works when you are moving around, standing, or sitting in a proper position. For that reason, when you sleep for extended hours without a Knee Pillow; you may have a blood pool in your legs. Also, it implies a lower volume of blood is pumped through your body, so you are only getting less oxygen.
Before retiring to bed tonight, it is significant to ensure you place a knee pillow between your legs in a proper and recommended way, and you will have Everlasting Comfort.