5 Better Lighting Ideas for Your Home
Lighting is often a forgotten component of interior design. However, the lighting that you choose in your home makes all the difference in its appearance and ambiance.
You only have to take a quick look at the work of Lindsey Adelman to discover the true impacts of great lighting. It's a major feature in every room and brings the rest of your interior design together.
Despite being such a key component of your decor, lighting isn't always the easiest thing to get right. There are several options to choose from, including ceiling fixtures, pendants, spotlights, and desktop lamps. You also need to consider the types of bulbs you want in your home, as this can also impact the impacts of your lighting.
If you're unsure where to start when it comes to improving the lighting in your home, keep reading!
Below, we've compiled a list of five top ideas for better home lighting. 
1. Install Dimmers When Possible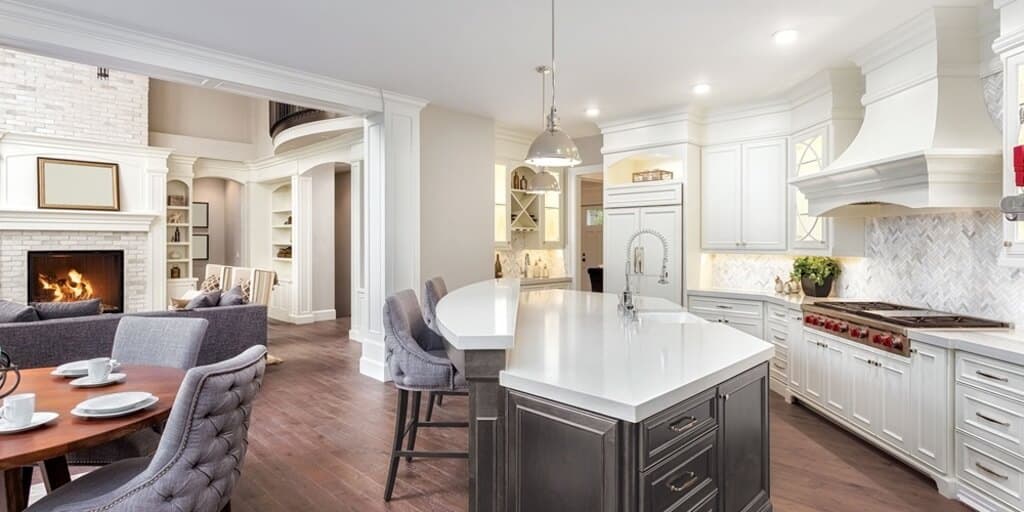 Source: leevalley.com
Dimmers enable you to control your lighting more easily. You can make your lighting brighter or dimmer based on your needs, so you can completely change the atmosphere inside your home within seconds. 
For example, if you're working in a home office, you can turn the dimmer off so that your lights are bright. As the day comes to a close, you can dim the lights to start winding down and relaxing.
You can easily install dimmers into every light switch in your home to gain control over your lighting. They will also lower your electricity bill by reducing your energy consumption. Even if you've got a solar generator at home, minimizing your energy usage is great for your wallet and the environment!
2. Update Your Lighting Fixtures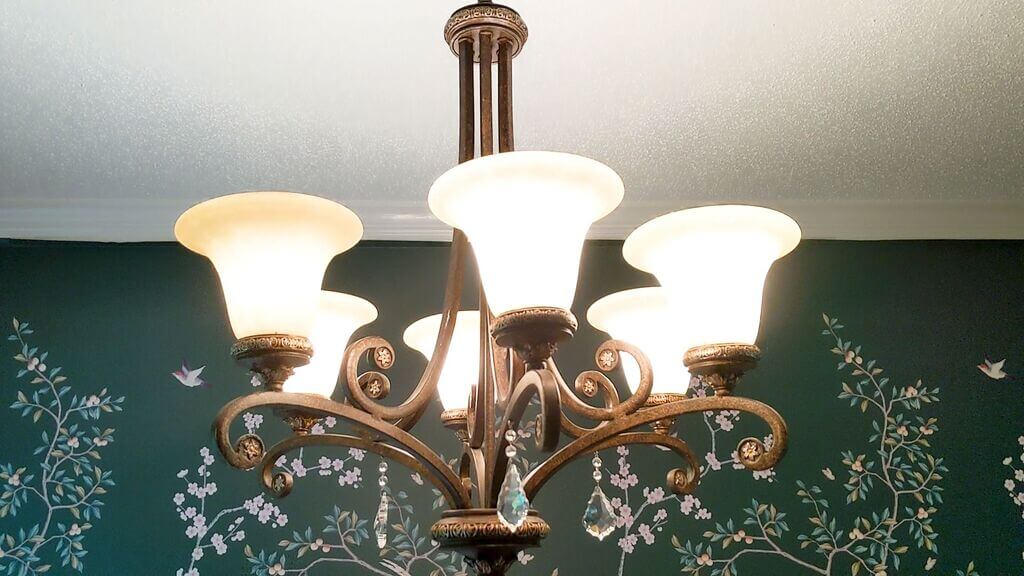 Source: hearstapps.com
Old light fixtures can look shabby and uninviting in the home. Faded lamp shades or dusty fixtures can also reduce the amount of light that gets reflected into your room. Often, older fixtures can be less energy efficient than newer fixtures and you could end up paying more for your electricity bill.
Simply replacing your lighting fixtures can brighten your home by allowing more light into your room. They can look smart and stylish, and are the perfect way to modernize your interior design.
Lamp shades and fixtures don't need to be expensive. Even if you're updating on a budget, you'll be able to find the perfect lighting options that match your current home design and style preferences.
3. Switch from Halogen to LED Bulbs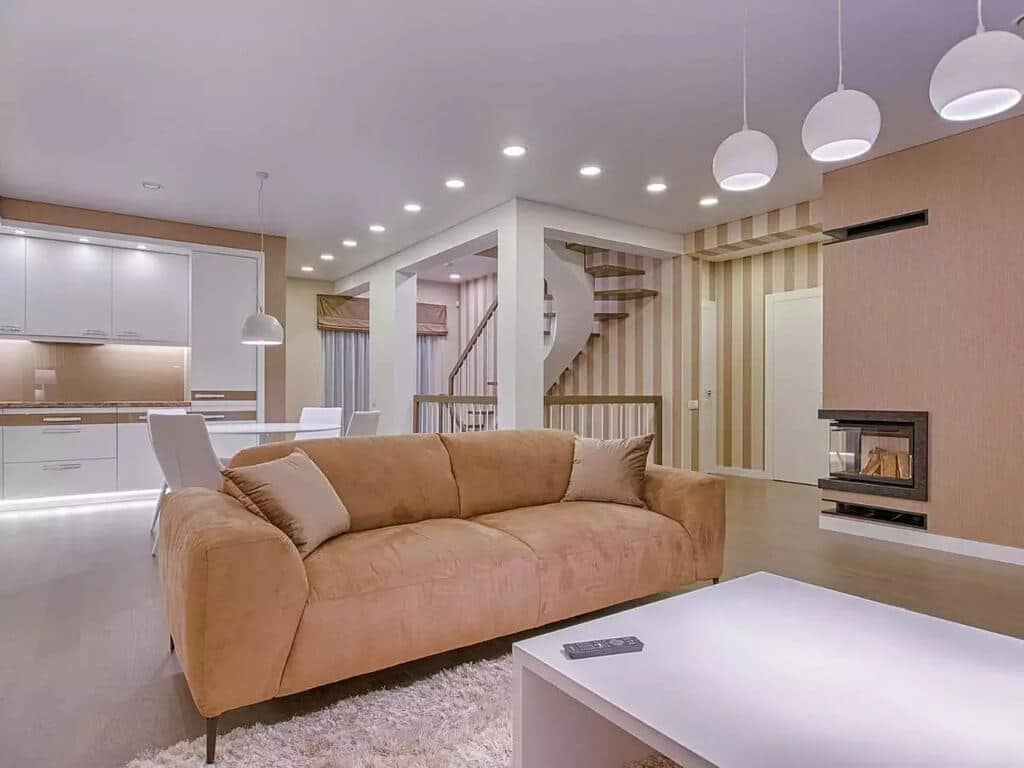 Source: toiimg.com
LED bulbs use 75% less energy than traditional incandescent bulbs. They're also a lot brighter and emit a whiter-toned light than halogen bulbs, which are more yellow-toned.
 Using LED bulbs in your home can significantly reduce your energy bills and make your home appear more spacious and welcoming. They're a great option during winter when the nights are darker and you'll be using your artificial lighting more often than in the summer months.
Also Read: Tips for Applying LED Ceiling Lights in Your Space
4. Go for Smart Lighting
Source: adsttc.com
Smart lighting is a relatively new concept but it's already become hugely popular. It enables you to turn your lights on and off with the touch of a button using a remote control. You can even turn your lights on from a remote location through an app on your mobile phone so that your home is nice and bright when you get back after a long day at work.
If you've installed dimmers in your light switches, you'll also be able to adjust the brightness of your lights using your remote control. No more getting off the comfortable sofa to adjust the lighting before you settle down to watch a movie!
Smart lighting is a great choice for those of you who struggle with mobility or balance and find it difficult to turn your lights on and off all the time. You can reduce your risk of falling over or getting injured by controlling your lighting from wherever you're sitting in the room.
5. Consider Adding Layers to Your Lighting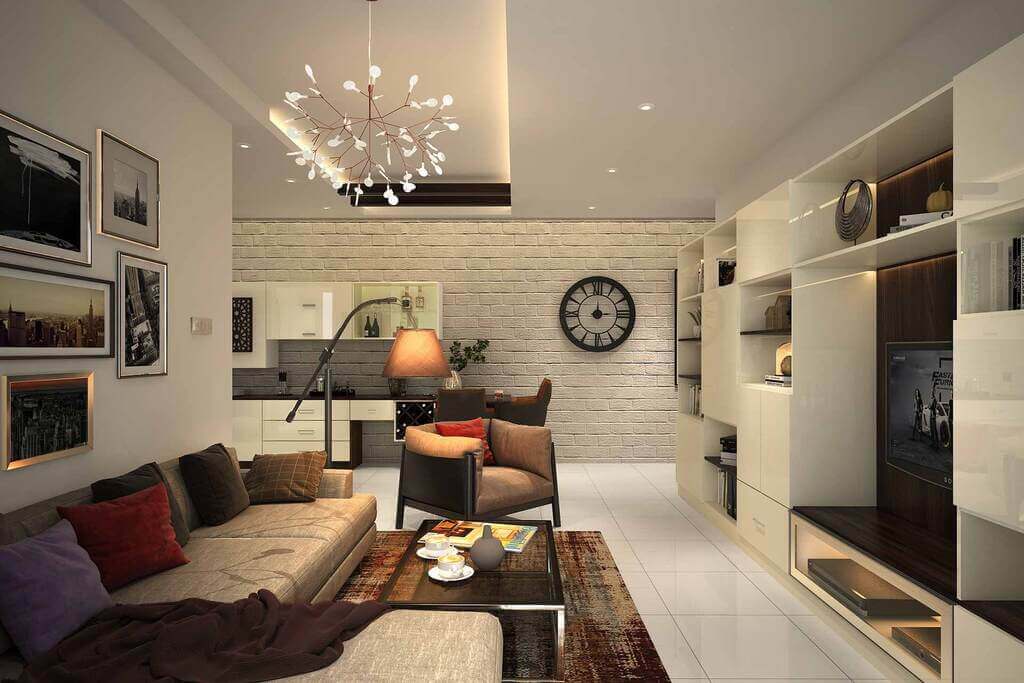 Source: espaceinteriors.com
You can use multiple sources of lighting to create a certain atmosphere, depending on the function of each room. For example, you can use a combination of different fixtures and eye-level lighting in your home office, or go for ceiling fixtures and low-level spotlights in your kitchen.
Layering is the perfect way to get creative and try new combinations of lighting. Your layers can be used to highlight or emphasize certain parts of your interior design to make them stand out.