Whether it's for night parties, dinner with family, or just relaxing, having a place outside your building where you can relax while taking in fresh air is essential.
A patio is usually a corner reserved in your backyard with a sitting reservation where you can relax. It typically has a raised floor that can either be decked or paved, with an open roof; although some patios have reservations for temporary shelter like an umbrella.
To get the best out of your patio, you need the right furniture that will not only guarantee your comfort but will also not get damaged under the weather.
This furniture includes chairs and tables, garden benches, stools, and outdoor pillows. All these will make your stay outdoors enjoyable.
A lot of people find choosing the right furniture for their patio exhausting, they don't want to pick the wrong furniture that will cost them more money to replace after the first rain or summer of scorching heat.
If you're having the same issue, this piece will show you tips to choose the right outdoor furniture.
1. Choose the Function of Your Outdoor Space
Do you want it to serve as an outdoor dining area? Do you want a simple area where you can sit to watch the skies late at night? Are you looking for a space for that outdoor party you've been meaning to host? Or maybe you're looking for a space that'll serve more than one function.
Choosing what you want your outdoor spaceto act as will help you determine the type of furniture it should hold.
2. Get Weatherproof Furniture
The need for furniture that can withstand the weather cannot be stressed enough since your patio furniture would be exposed to harsh weather conditions.
You need furniture including pillowcases covered in water repellent and mildew proof materials. The material should also be fade-proof as it'll receive a lot of sun and heat.
You don't want to keep changing your furniture after every season.
3. Measure Your Space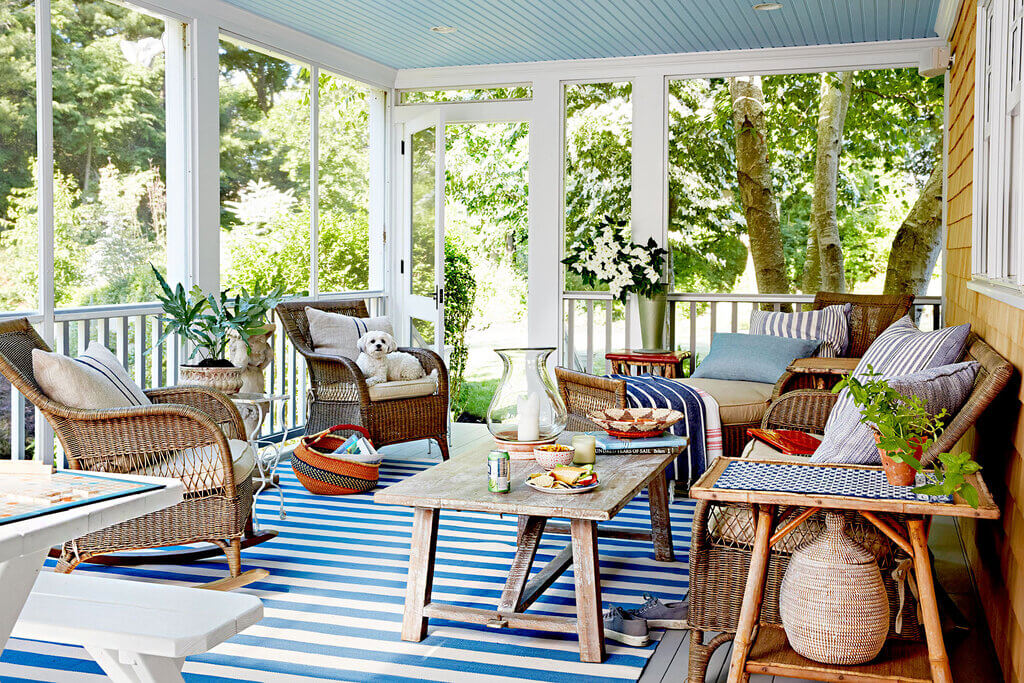 One common mistake a lot of people make when setting up their outdoor furniture is buying furniture that would not fit in the space available.
Measuring your space before going to get furniture would ensure you make the right decision on the size of the furniture you're buying.
Check the shape of the space; is it long and narrow? Or square-shaped? You would be able to determine the furniture that will fit in that space with this information. Make sure you leave enough walking space around the furniture.
4. Test for Comfort
It is so easy to get lost in the activity of shopping for outdoor furniture that you forget to check how comfortable they are.
Looks can be deceiving sometimes, so make sure to sit on the chair and feel it. Do you feel comfortable enough using the furniture? You don't want to get anything that does not offer maximum comfort. You can check cedar furniture here.
5. Consider the Weather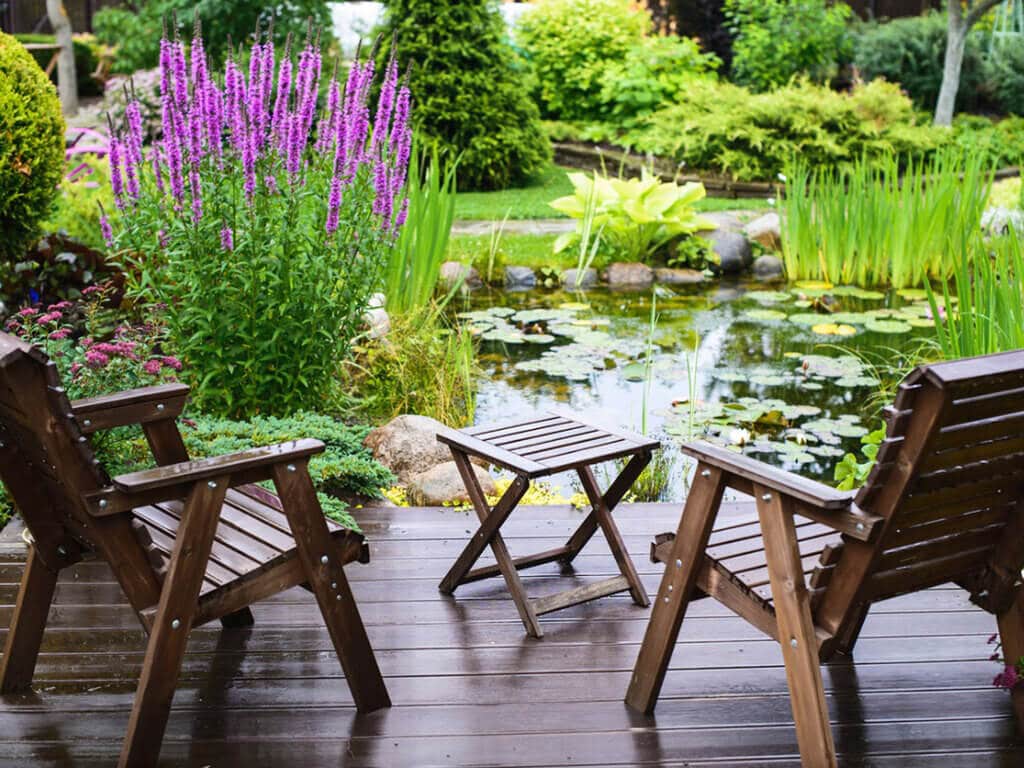 What's the typical weather condition like in your area? Is it extremely hot and sunny during the summer? Do you experience high winds? How about rainfall? Does your area receive a lot of rainfall?
Getting these questions answered can save you a lot of headaches with your outdoor furniture.
If your area receives a lot of rainfall during the offseason then you should consider storing your furniture away from the rains during the off-season.
If your area is quite sunny during the summer you may want to protect your furniture by providing shelter to reduce the sun rays and intensity. Temporary shelters like umbrellas and more permanent shelters like trees planted strategically to protect your patio when the sun is at its peak.
6. Consider Your Budget
You can always get tips about buying quality and expensive materials for your outdoor space but those wouldn't mean much if they are above your budget.
If you have a limited budget for your patio furniture, you can still get good outdoor furniture within your budget.
Consider the time of the year; typically, prices of furniture are at their cheapest around June. You can also take advantage of yard sales to get good furniture at affordable prices.
Summary
With the aforementioned 6 tips, you can now get the best outdoor furniture for your patio and enjoy your outdoor relaxation and parties.
The right furniture would mean less time spent maintaining or repairing the furniture, so getting the perfect furniture for your space is non-negotiable.