How to Prepare Your House for Professional Cleaning
Hiring cleaning experts will greatly reduce the stress that comes with trying to maintain clutter-free living space. But before you let the professionals take over the house cleaning, you may want to read on for some preparation tips before a cleaning appointment. We made this guide to allow you to get a more cost-effective cleaning experience: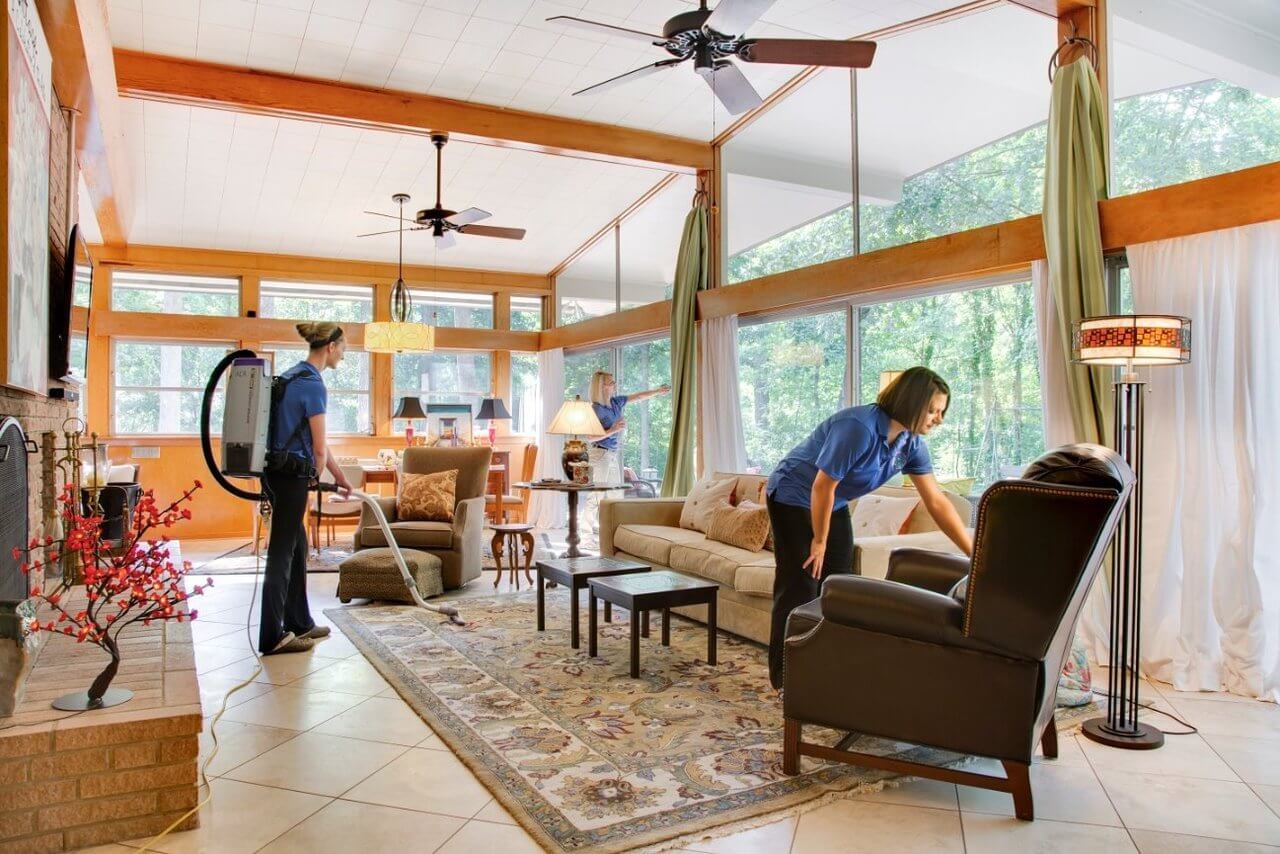 Source: tumblr.com
Get Rid of Clutter 
Many homeowners argue that they should not clean before cleaners arrive because that's what they hired the professionals for. If you have the same concern, allow us to tell you now that you must remove clutter if you want the most thorough cleaning for your home. If, on the other hand, your main problem is the toys lying around the house, or the stacks of old newspaper that do not have a home in your living space, then you can instruct the cleaners to make those chores a priority. 
Also Read: How to Clean Your House Efficiently by Making It a Fun Activity
But consider this: Did you really hire a cleaning company to do tasks that you can handle on your own? The main reason why many residents enlist the help of cleaners is that they are having a hard time keeping up with routine cleaning tasks. This includes harder scrubbing jobs that require the use of effective cleaning solutions and advanced cleaning equipment. So even though your cleaners will be willing to pick up a few items to organize your home, that is not what you are paying for them to do. As such, we advise that you do a basic tidying of the house ahead of time, so the cleaners can focus on deep cleaning several areas of your home. 
For the deep cleaning of your home and outstanding cleaning results, you can hire House Keep-Up, Evanston il 
Be Clear About Your Expectations
Professional home cleaning like Pristine Home includes different chores. From basic tasks such as vacuuming the floors to more complex chores like carpet stain removal, and wood furniture polishing. This is why we suggest that you discuss your cleaning goals shortly after you set the appointment. For example, you may want the cleaners to spend a huge chunk of their time disinfecting the bathroom or addressing grimy surfaces in the kitchen.
If you can't be there on the day of the cleaning schedule, leave notes that detail the hard-to-reach areas that you want them to prioritize, and the spots they should only clean when they have extra time. 
Secure Important Documents 
No one wants to have their insurance paperwork thrown to the trash bin. To save cleaners time in sorting through paper clutter, pick up any important documents and store them in a safe spot so they do not get misplaced during the cleaning. 
Also Read: 5 Reasons Why Your Home Needs A Professional Home Deep Cleaning Service
Consider the Pets
If you live with pets that show aggressive behaviour around strangers, it is a good idea to put them away before the cleaning team arrives to ensure that the cleaners are safe from injury.
You can hire a cat sitter or a dog walker for the day so that your pet's exercise routines will remain uninterrupted when there is a cleaning session at home. With no pets in your home, the cleaners can finish their job faster, as they have better access to different areas of the house where they are expected to do a thorough cleaning.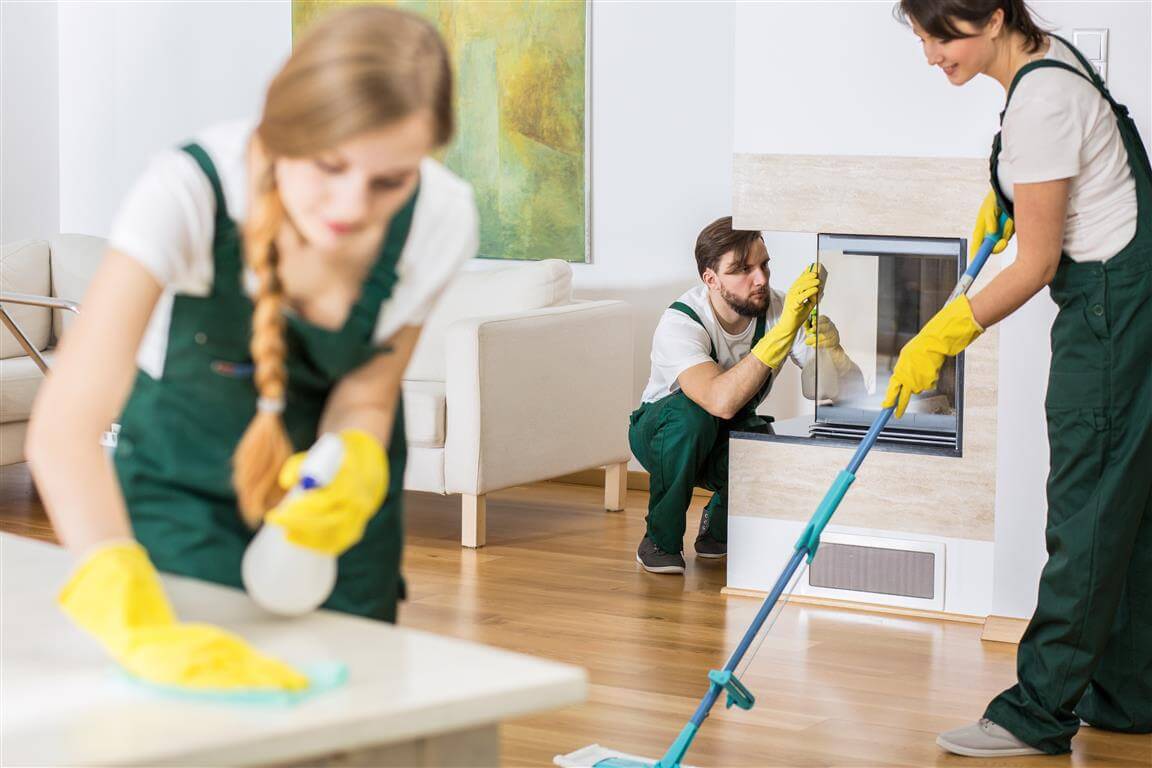 Source: truemomentcleaning.com
Ensure Access to Your House 
To avoid a skipped cleaning service, make sure that the cleaning team is able to access your property, especially when you will not be home during the clean. Consider having a key on file that cleaners can use if you are not at home. Another important thing to do is to inform the cleaners of any gate code, or other special instructions for opening doors or turning off a security system.