5 Reasons to Buy Reclaimed Tiles this Summer
Vintage tiles are very popular at this moment and the trend is not going to fall any time soon. People are wondering why reclaimed tiles are getting so popular. If modern tiles are in high demand then it is understood but why reclaimed tile is getting everyone's attention?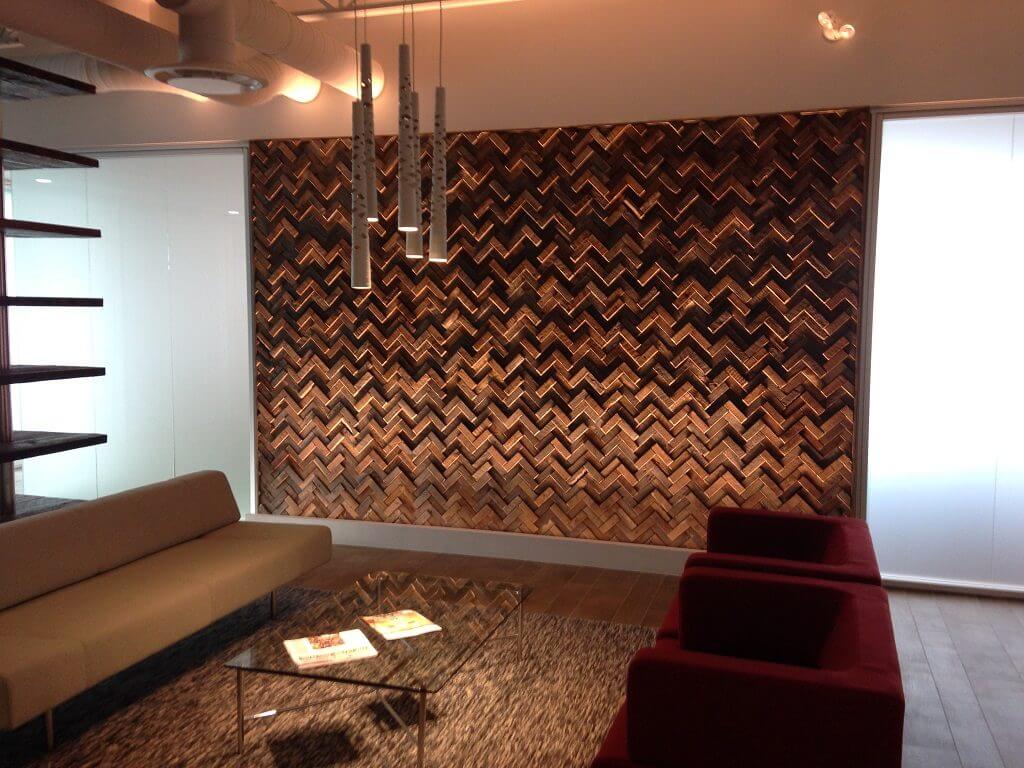 Source: ecofloorstore.ca
People renovating their house are just curious to know the reason so if you are the one looking for flooring options for your new house then just have a look at the reasons for the high demand of these tiles and that will help you get a clear idea of this flooring option. 
 One of the chief reasons for the vintage tiles being so popular at this time is that people want to recreate that classic look in their house. Adding these tiles will make people nostalgic of the earlier days and will add a glimpse of the culture and sustained tradition with the modern infrastructure. 
If you want to live with the old values and add a classic touch to your house then you should install these tiles. 
The classic old look doesn't have to be plain and dull. It can be made modern with new trends as well. 
 

Helpful while renovating an old house
If you have an old house and want to renovate it keeping its values intact then these vintage tiles will suit your house the best and will definitely solve the purpose of keeping the old values of your house at its place. 
Modern tiles in the old homes won't match up that much but the classic beauty of vintage tiles will work wonders for you. 
 

Add the tiles to your new house
You can also add these tiles to your new house. If you want to get the classic feel for any specific room or any specific part of your house then you can do so. The front yard of your house is one place where you can install these tiles. Not only for the flooring but these tiles will suit the walls as well.  
The best option for Eco-friendly house 
If you are making an eco-friendly house then these tiles are the best option to go with. An eco-friendly house is the one where you have lots of plants, solar panels for electricity, water conservation techniques implemented, at such a place, a classic vintage look will be the best.  
Modern tiles won't suit the overall effect of the house but these tiles will add a suitable touch to the house.  
Some tiles have the texture and design such that they look like wood. It is good if you prefer these tiles over the real wood as it has numerous benefits. Wood gets scratches and water damages it but in the case of tiles, it is not an issue. Tiles are much stronger and durable, so they last for a long time.  
If you want to see the benefits of tile flooring in general then we have listed them down for you. Just have a look at these benefits and make your mind to select the tile flooring for your house.
Easy day-to-day Maintenance
The best reason that housewives really like is that tiles require very less day-to-day maintenance. Women can easily clean them with a wet cloth and it will get cleaned. As compared to other flooring materials like hardwood, laminate and vinyl flooring, it is very easy to maintain it. Water doesn't damage it like other materials. 
Flexibility in terms of size, shape and design
There are different sizes and shapes available in tiles so one can choose the tiles as per the requirements of the rooms. Also, there are numerous designs available, one can select the best one for the house among them. 
It is appropriate for any room, bathroom, kitchen, living room, bedroom, terrace etc. so you just need to select the best tiles and get them installed anywhere you want in your house.
Many people apply the tiles on the walls as well and this helps to keep the environment cool. This is really beneficial in places where the temperature is high.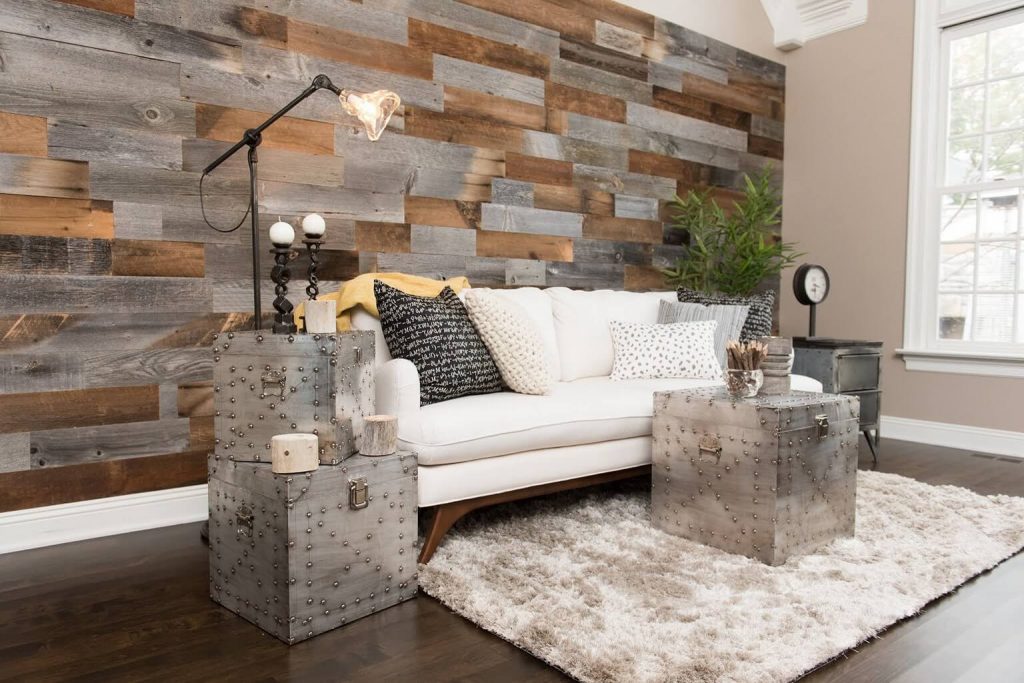 Source: crismatec.com
Tiles have a Good Durability 
The modern-day tiles have been improved a lot and made more durable so that they can do their job for a long period. They will remain intact without any damage for long long years. Damaging effects get reduced due to the durable nature of tiles and there is a little to no effect of scratches too.  
Also Read: Tile Flooring and Kitchen Tiles
Repair and Replacement is simple 
Though tiles are strong, cracks and damages do happen sometimes but there is not much worry in it as the tiles can be easily repaired and replaced. If there are minor cracks then it can be fixed with adhesives or some chemical and if there is a major crack then one needs to fully replace the tile. 
It never goes out of Fashion 
Tiles have been used for a long time and they haven't gone out of demand. Its demand keeps on increasing even though there are so many new flooring options available. It can be used at any place in your house and the design can be selected as per the interior designing of the house. Textures are so beautiful and it is also one of the reasons that the popularity of tiles hasn't faded away. 
So, here was an overview of why vintage tiles are so popular at the moment and what are the benefits of going for tile flooring. Just go for the best-reclaimed tiles and enhance the beauty of your house!