Laminate Flooring is naturally durable, looks like solid wood, but it can be a better choice in many ways. Sometimes you wonder how to clean laminate wood floors because it can be somewhat different from cleaning hardwood floors. We're providing you the short technique on how to care for your Wood Laminate flooring and remain it looking new for years to come.
Keeping great your laminate floor, you should remember that moisture and wood don't mix period. You know laminate is made with wood, so avoiding its exposure to humidity is a must. First of all, you need to know what the laminate floor is.
What is Laminate Floor?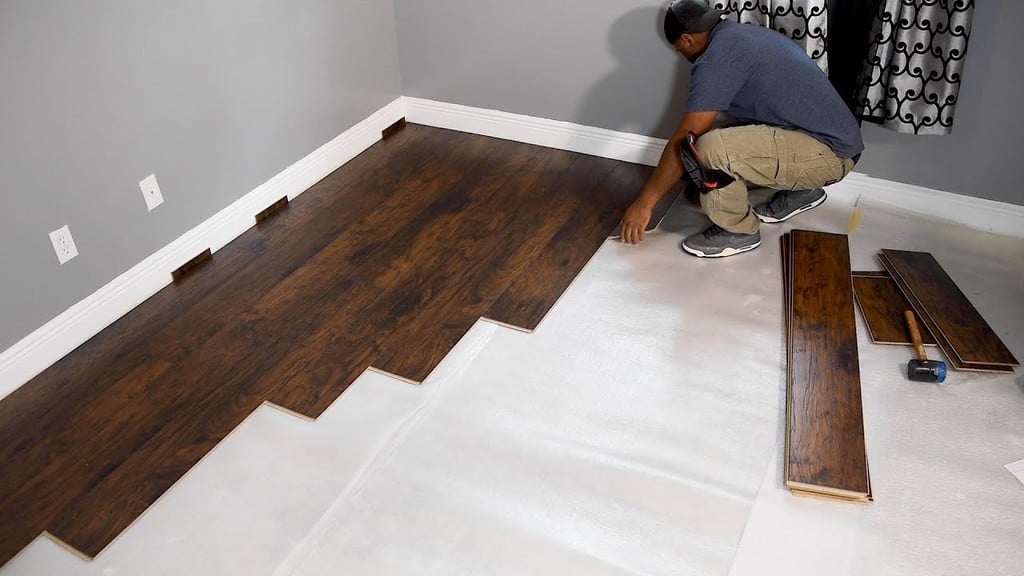 Laminate floors are a popular type of floor made of composite wood pressed together and sealed with laminate. Though laminate wood looks like solid wood, it is actually built of 4 layers; wear, design, core, and the back layer. Each layer contains a distinct purpose and is compressed together using high heat and intense pressure.
Back Layer: This layer is the bottom layer, and it is responsible for protecting the plank against moisture and balances the floor.
Core Layer: it is a durable, high-density panel that protects from indentations and moisture.
Design Layer: It provides a high-resolution photograph of the floor's surface appearance.
Wear Layer: This is called the top layer, and it is a transparent layer made of aluminum oxide that protects against fading, stains, and surface burns.
So the laminate floor can be a better choice in many ways. The Swedish company Perstorp invented the laminate floor in 1977.
How Often to Clean Laminate Floors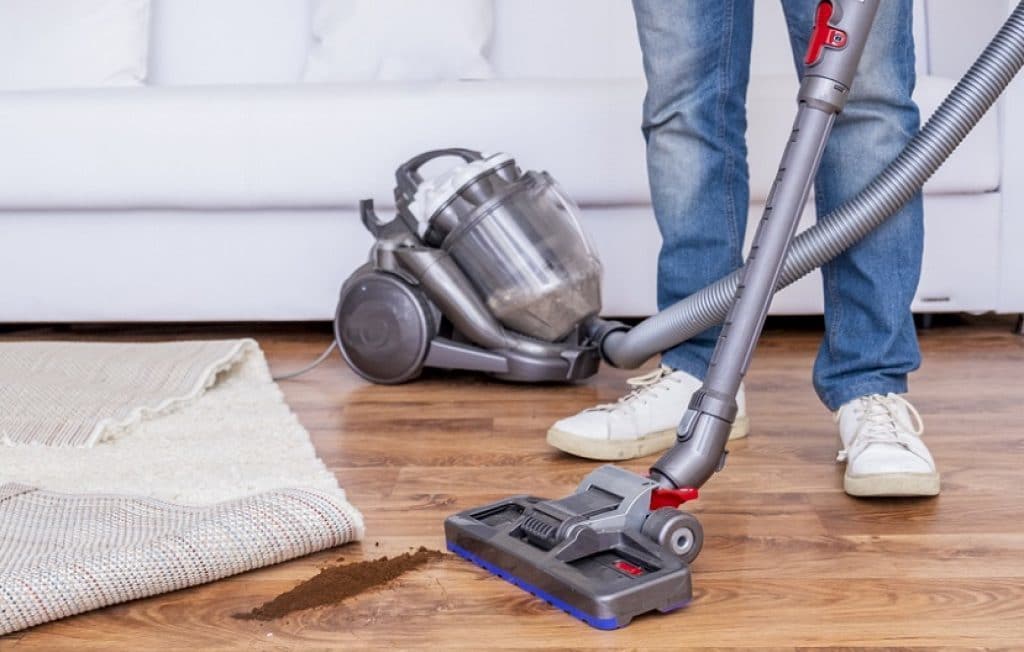 It would be best if you mopped or vacuum your laminate floor daily to remove dust and dirt. Or else it can cause and wear down the finish of the floor. Don't forget to look surface area rugs that trapped grit, and will scratch floors. It would help if you cleaned spills and muddy immediately. You will thoroughly clean the floor weekly, depending upon the amount of traffic on the floors.
The Best way to clean your Laminate floor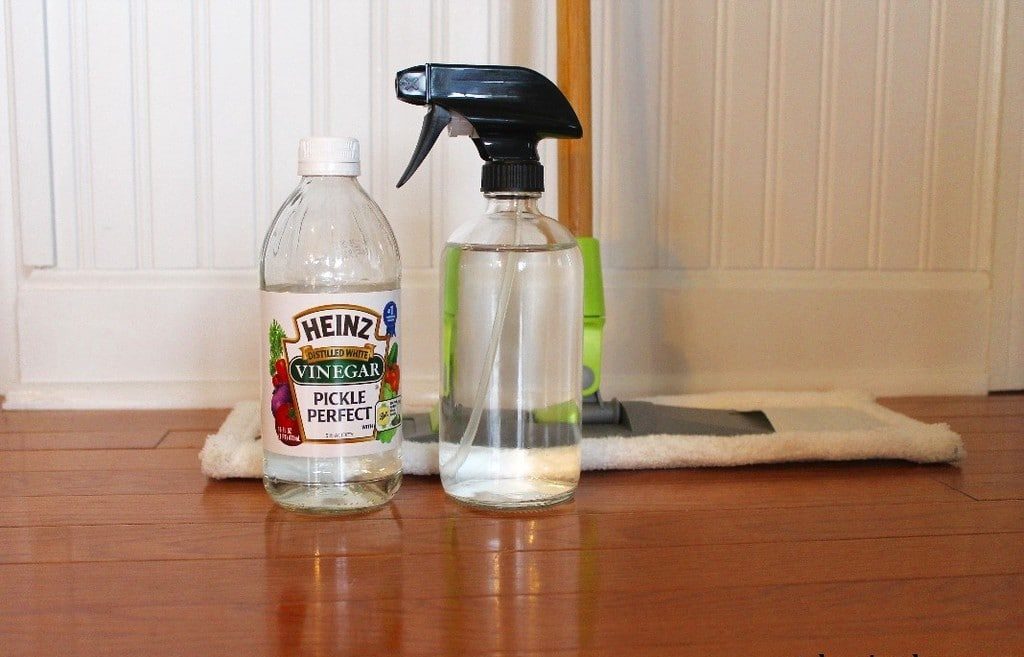 At first, you should read cleaning instruction that comes with your laminate flooring. So before started cleaning, take advice from the manufacturer's instruction. Most of the companies have added detailed product guides. In that detail, we instruct the way of proper cleaning of your laminate floor.
Don't let stains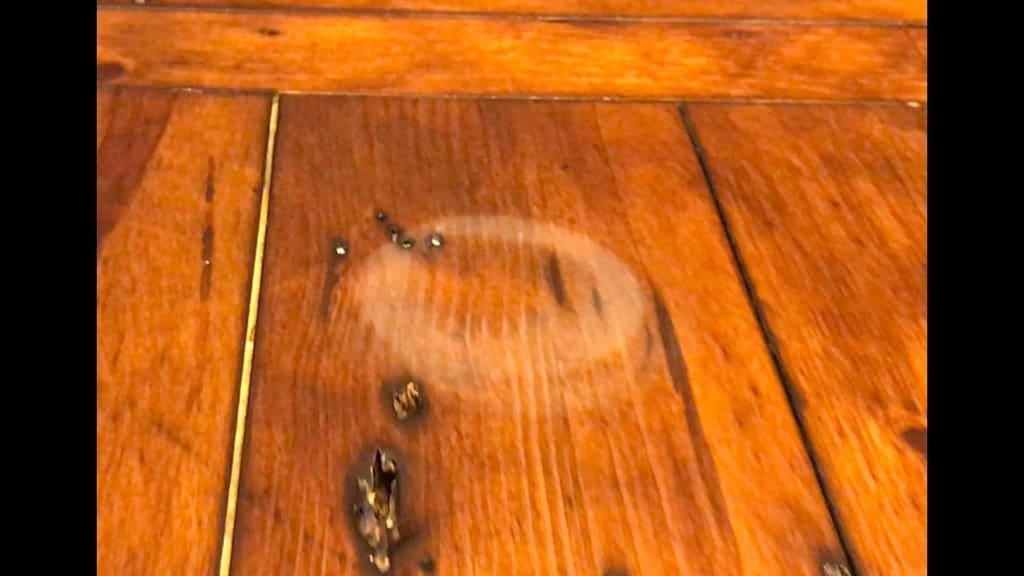 Prevention is better than cure. So the best way would be to avoid stains buildup and wipe up the floor regularly. Be careful that you are not dropping any liquid on the floor. The liquid can damage your laminate floor.
Avoid abrasive tools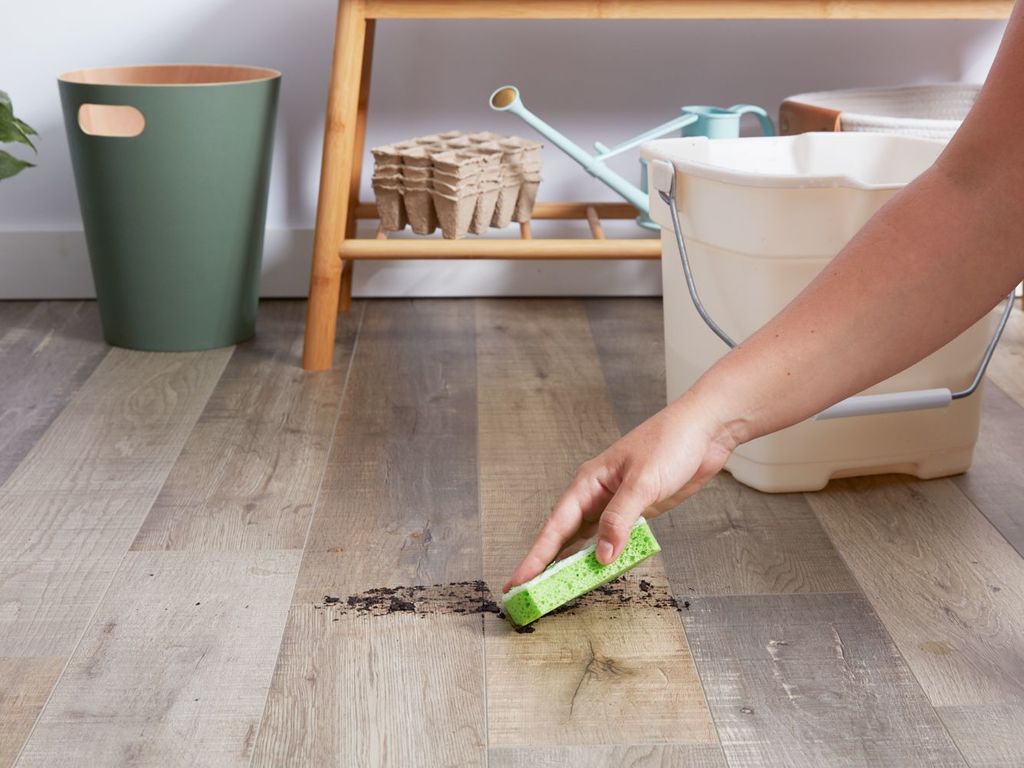 When your laminate floor can scratch, you try anything to remove the scratch stains. But don't do it, please. Try to avoid abrasive tools that might damage your floor forever. Here you may use soft bristle broom or dust mop. And if you feel that you will use a vacuum, then be careful to use any attachment without a rotating brush. That may scratch the floor surface.
Be careful in mopping time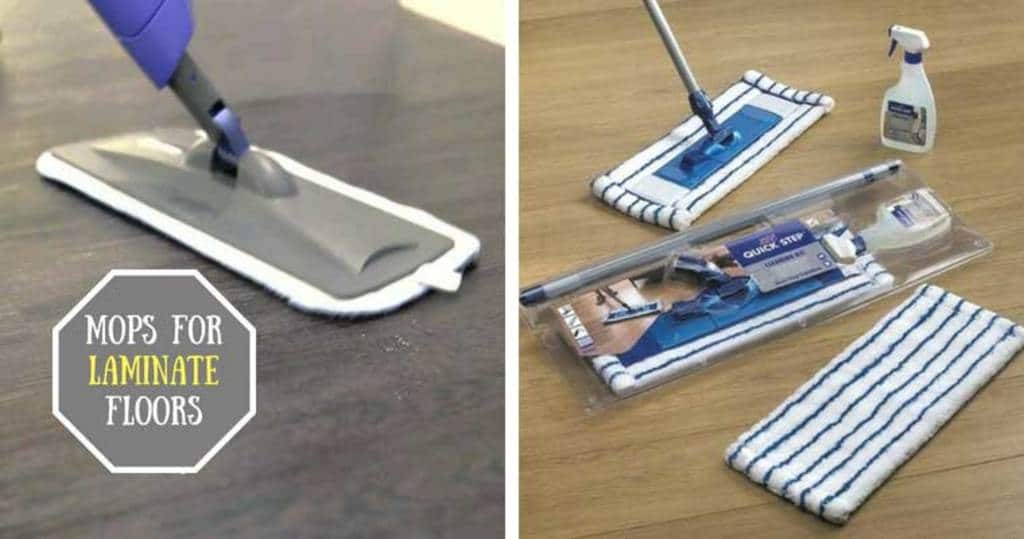 When you want to keep your laminate floor clean and fresh, you must be cautious of its mopping time. It would be best if you mopped it at least every two times a month. Damp mops would be the soft mop for the laminate floor. And in the matter of regular mop, wring it out to make it dry.
Avoid excessive water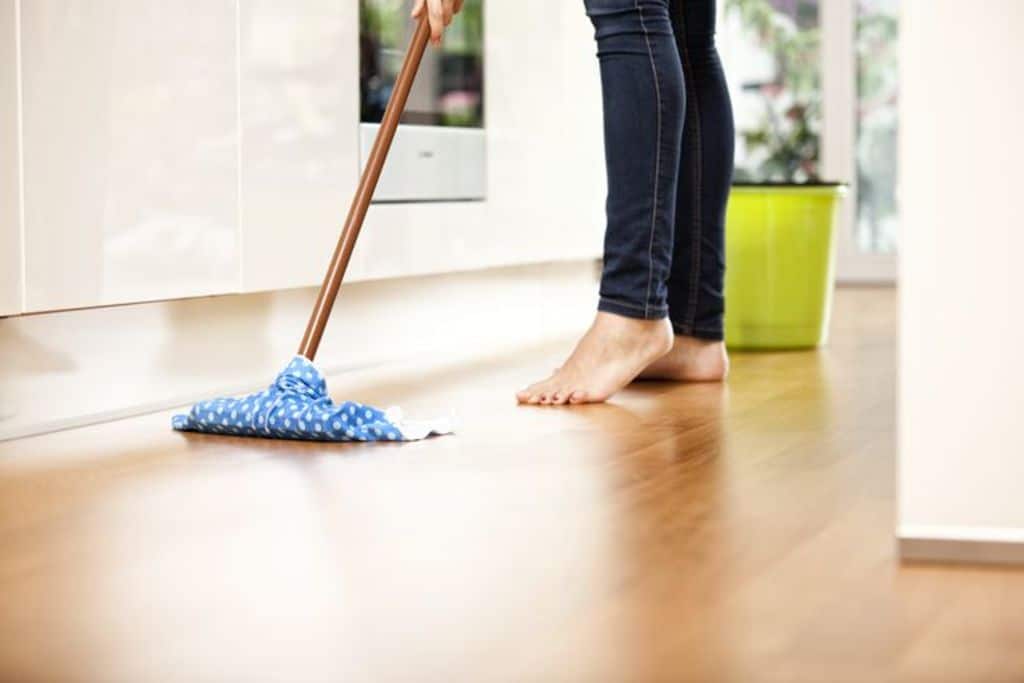 Since the water can seep into the seams or damage your floor, you have to avoid traditional mopping on that floor. Try your best to mop it dry and wring the mop very well. Or else your laminated floor would be spoiled soon.
Chose the suitable cleaning products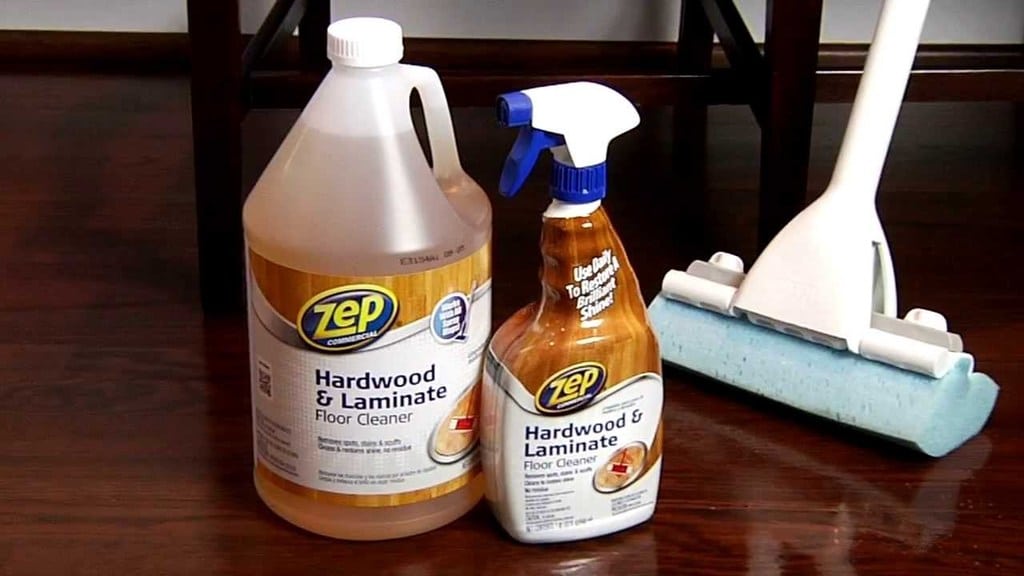 For cleaning your laminate floor, go for the appropriate cleaners. Oil-based cleaners make streaks and damage the protective sealant of the floors. Rather you can apply laminate floor cleanser into the mop. It would be better to avoid waxes or polish on laminate floors.
Do consider a DIY laminate floor cleanser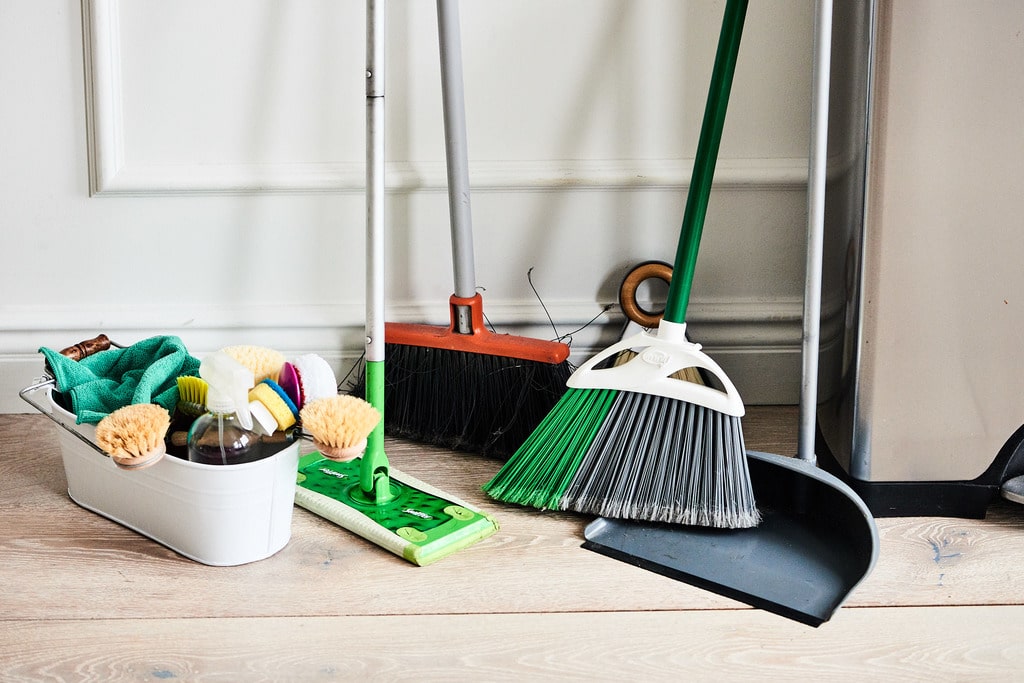 You can also make a homemade cleaner for your laminate floor. Yes! It's a straightforward and straightforward way to make up. Just combine a teaspoon liquid dish wash with a gallon of warm water. Here you can also use vinegar instead of dish wash. As we all know that vinegar is a natural cleaning agent that effectively works on stains cleaning. So it will break down the film without damaging the laminate surface. Make sure that the mop would be slightly damp during the cleaning time.
Added some everyday household items as a cleansers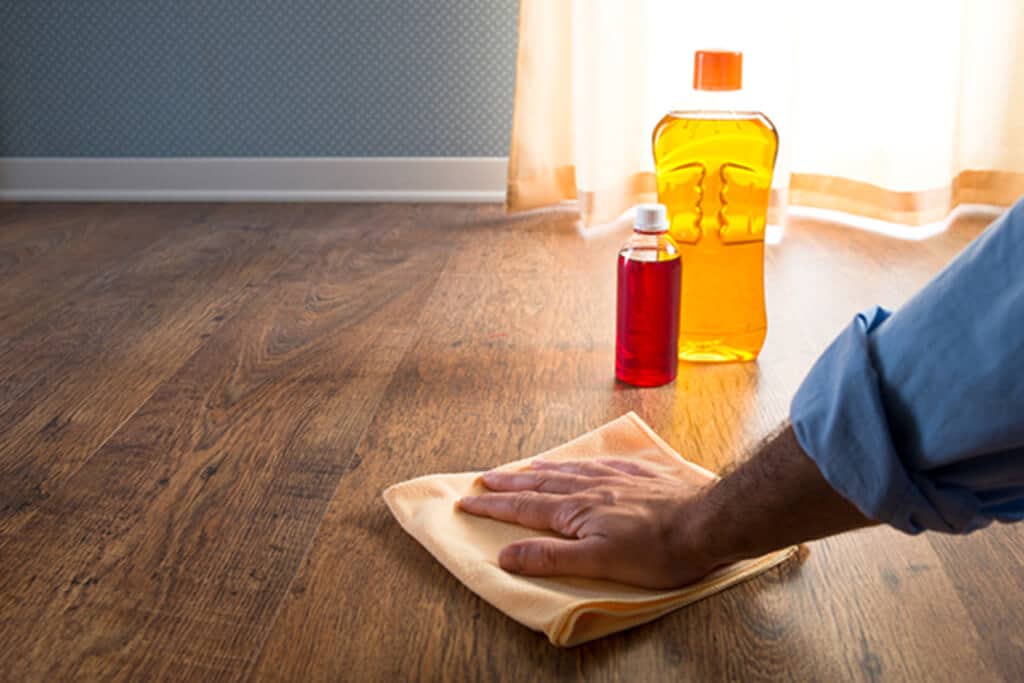 If you want to remove hard stains like ink or candle wax, you can use a homemade solution. You need a plastic bag of the bag and apply directly to candle wax. Now remove it with a plastic knife. By rubbing alcohol, you will able to remove ink, nail polish, or tackle paint from the laminate floor.
Protect the surface from further damage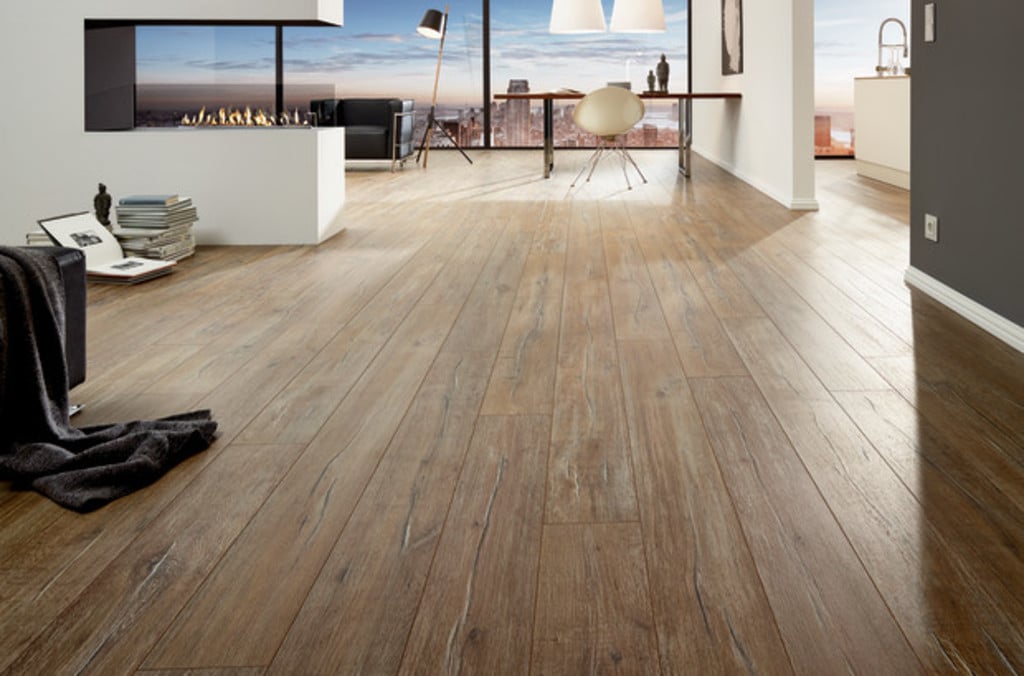 Add furniture pads under the legs of the furniture to prevent future scratches. It will protect the laminated floor while you move them frequently. Use floor mats and rugs, particularly on the door. This will help to prevent wear and tears on your laminate floor.
Clean the Door Mats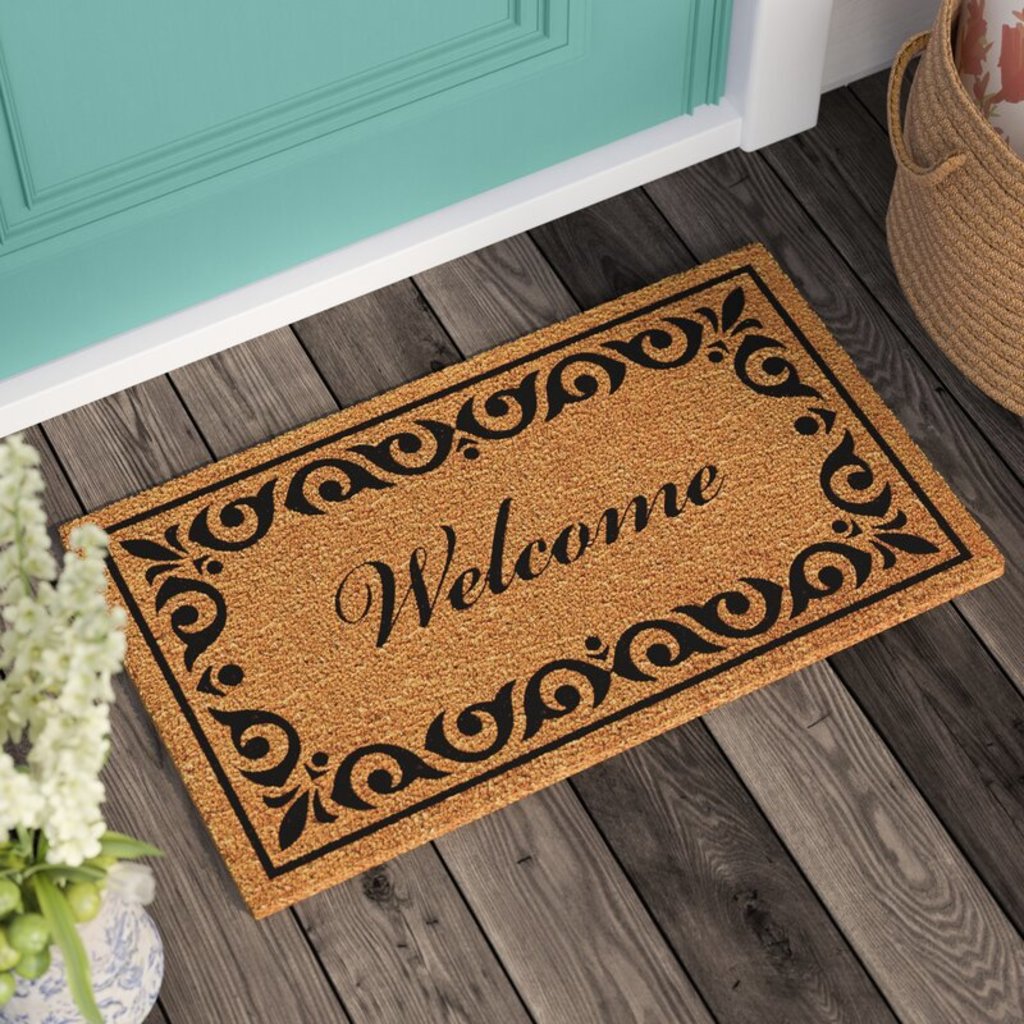 Dirt and grimes come with your shoes from the outside. Thus your door mats get dirty which cab also damage the floor. The dirty shoe bottom can be one of the biggest enemies for your laminate floor. Therefore you need to be concerned so that your doormat doesn't get much dirty. And try to wipe your shoes properly before entering the room.
Do trim your pet's nails
Keep your pet nails cleaned. Your pet's nails can scratch on the laminate floor, which would be difficult to remove. So you can prevent your floor from damaging by trimmed up their nails How to shine your dull laminate floor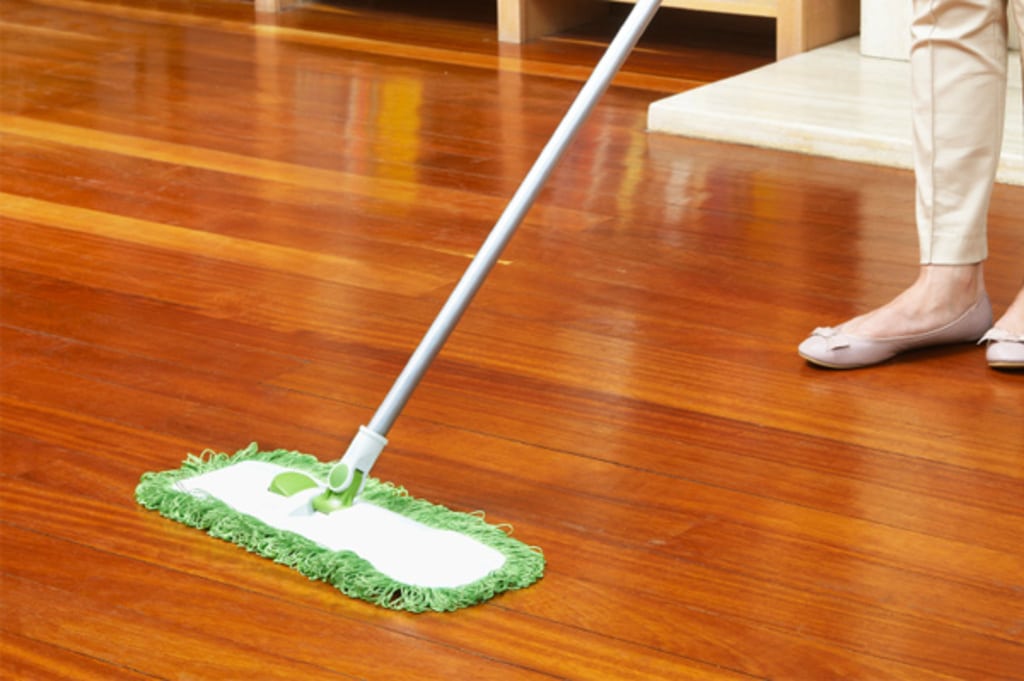 To keep your laminate floors shiny, you have to avoid excess soap-based products. While using excess foam-based products, it makes a cloudy appearance on your floor. It would be better to use commercial products that are made explicitly for the laminate floor. Those are mild soap.
based products and help to remove buildup marks. It would be best if you needed to use this professional cleaning twice a week. If streaks continue to be an issue, then skip all sorts of soap- based cleansers.
Last Line
The laminate floor always wonders to keep cleaning and looking them great for years. Though your laminate floors may look as good as hardwood floors, you should not clean them the same way. If you would use to make those oak planks shine, it needs special care like as hardwood floor. Just follow the instruction mentioned, and take care of your floor.