How to Clean Your House Efficiently by Making It a Fun Activity
Whether large or small, permanent or temporary, every house becomes soiled with time. While there is no one-size-fits-all approach to cleaning your home, there is a more efficient way to accomplish the task. Take a tour of your house, from the kitchen and bathroom to the bedroom and living spaces, to discover the basics of cleaning and some tips and tricks on how to clean your house thoroughly and effectively.
Clean the entire house, not just a single room at a time. Doing the same task in every area saves a lot of time and effort when trying to clean your entire house at once. Doing things this way keeps you away from feeling like you're in a never-ending cleaning cycle.
Similarly, Here are some 10 ways for cleaning your house in an efficient way
Prepare a Caddy for All of Your Cleaning Supplies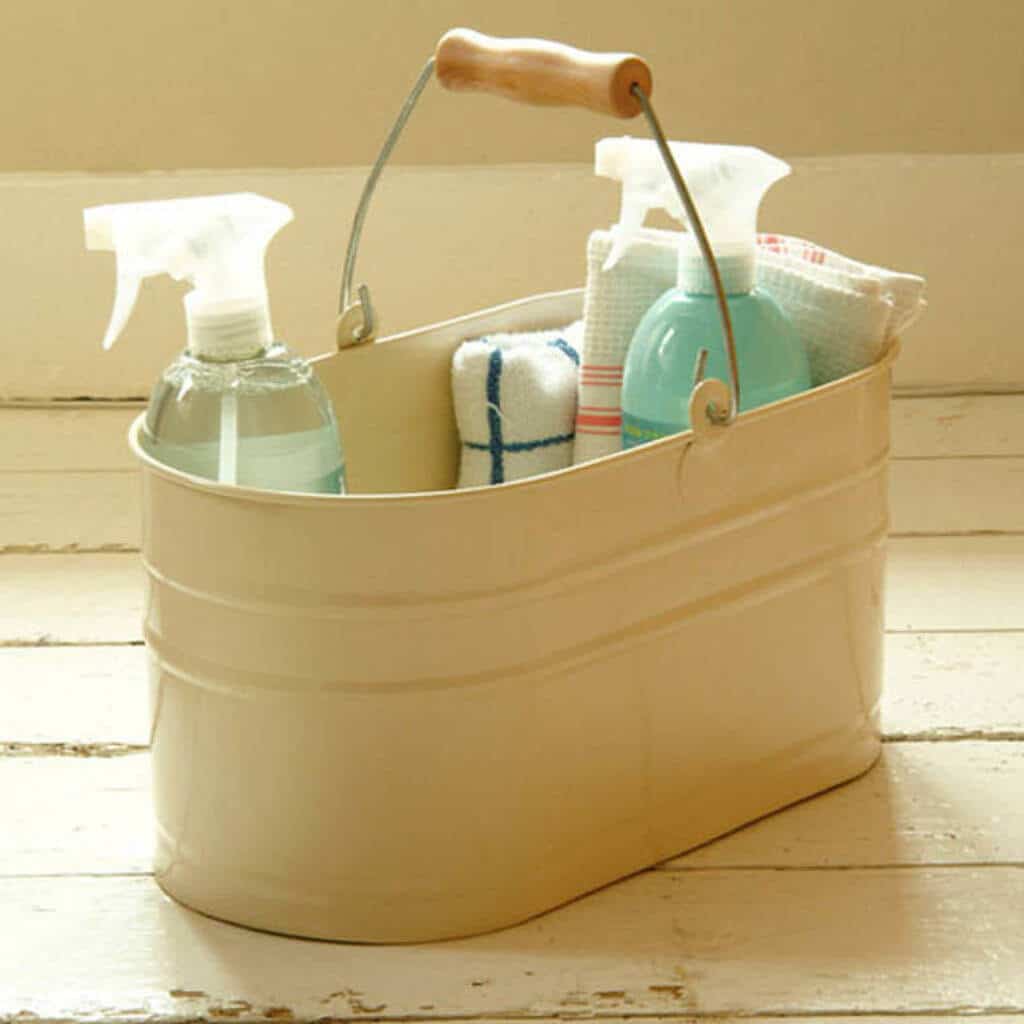 Source: pinimg.com
A caddy, bucket, or tote is a great way to keep all of your cleaning supplies in one convenient location. There is no need to go through piles of cleaning supplies. To find the ones you need for your next cleaning session.
Organize Your Space First!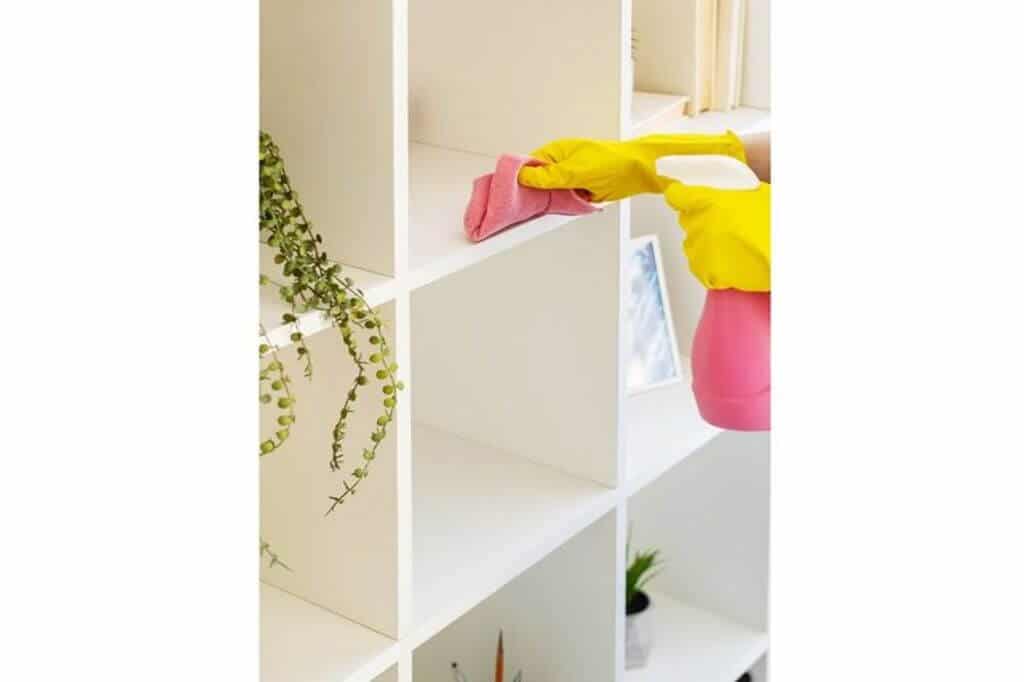 Source: pinimg.com
Clear the debris from each space before you begin cleaning. Tossing, donating, or putting away each thing you find as you go through your belongings is a decision you must make as you go.
Dusting and Vacuuming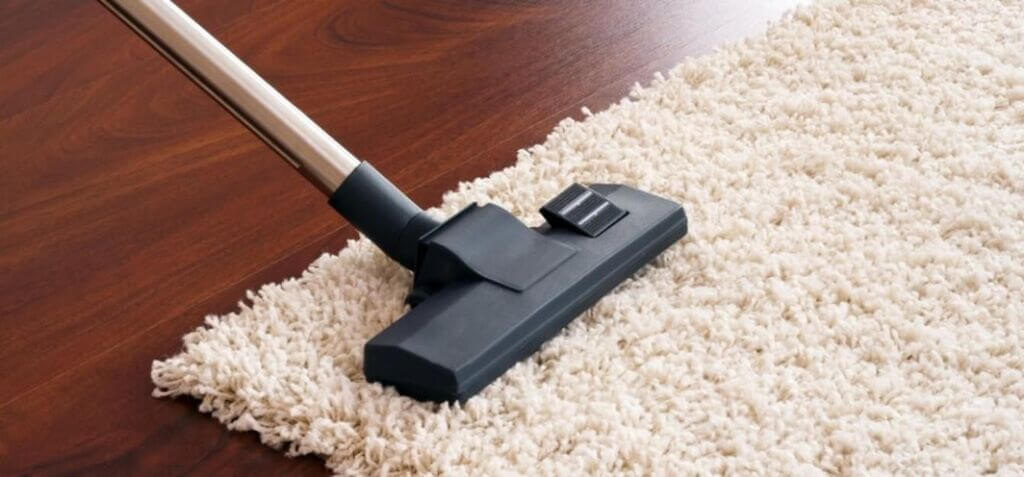 Source: pinimg.com
It would help if you switched off ceiling fans before you began dusting. The tops of furniture, the undersides of shelves, handrails, picture frames, knickknacks, and TV screens should focus on your dusting. Tie a microfiber cloth to a mop or broom, this way you can access hard-to-reach places. This is the best method to clean blinds or top shelves. Begin by changing the linens in each of the bedrooms.
Clean the Windows and Mirrors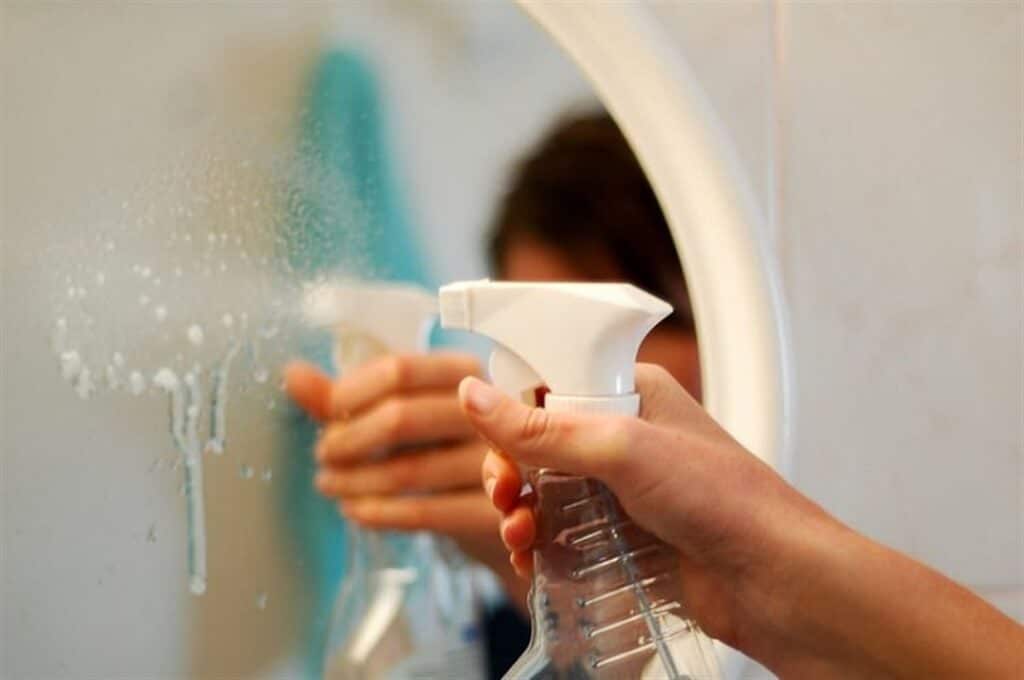 Source: pinimg.com
Wipe off all mirrors and glass surfaces with a moist microfiber cloth, followed by a dry microfiber cloth.
Clean and Disinfect Surfaces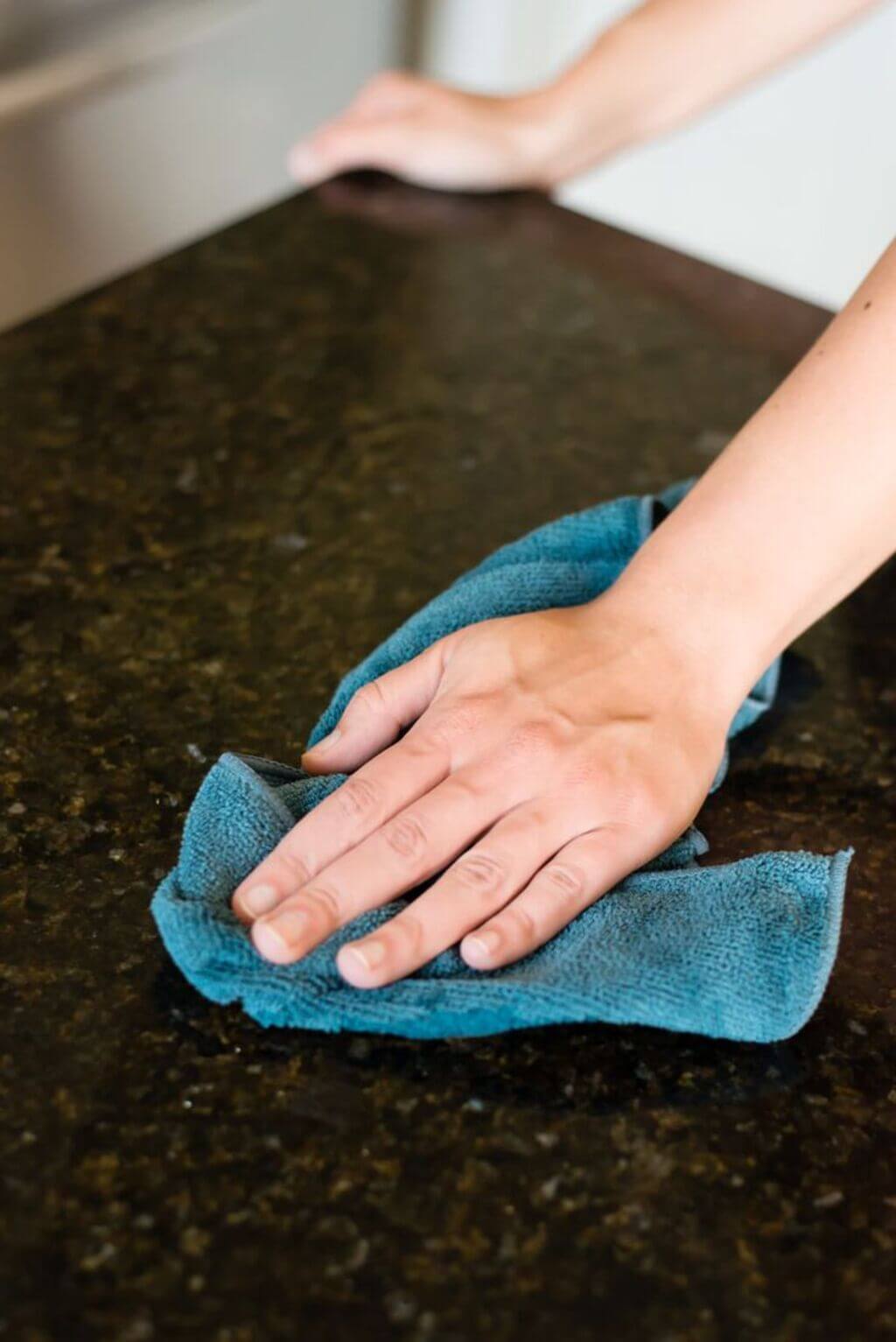 Source: pinimg.com
All hard surfaces in your home, from countertop to cupboards to doorknobs and light switches, should be wiped clean. Some characters, particularly those touched by contaminated hands or faces, should be disinfected. One-quarter to a half cup of white or apple cider vinegar mixed with a cup of water is a harmless disinfectant solution.
Pay Special Attention to the Sinks, Baths, and Toilets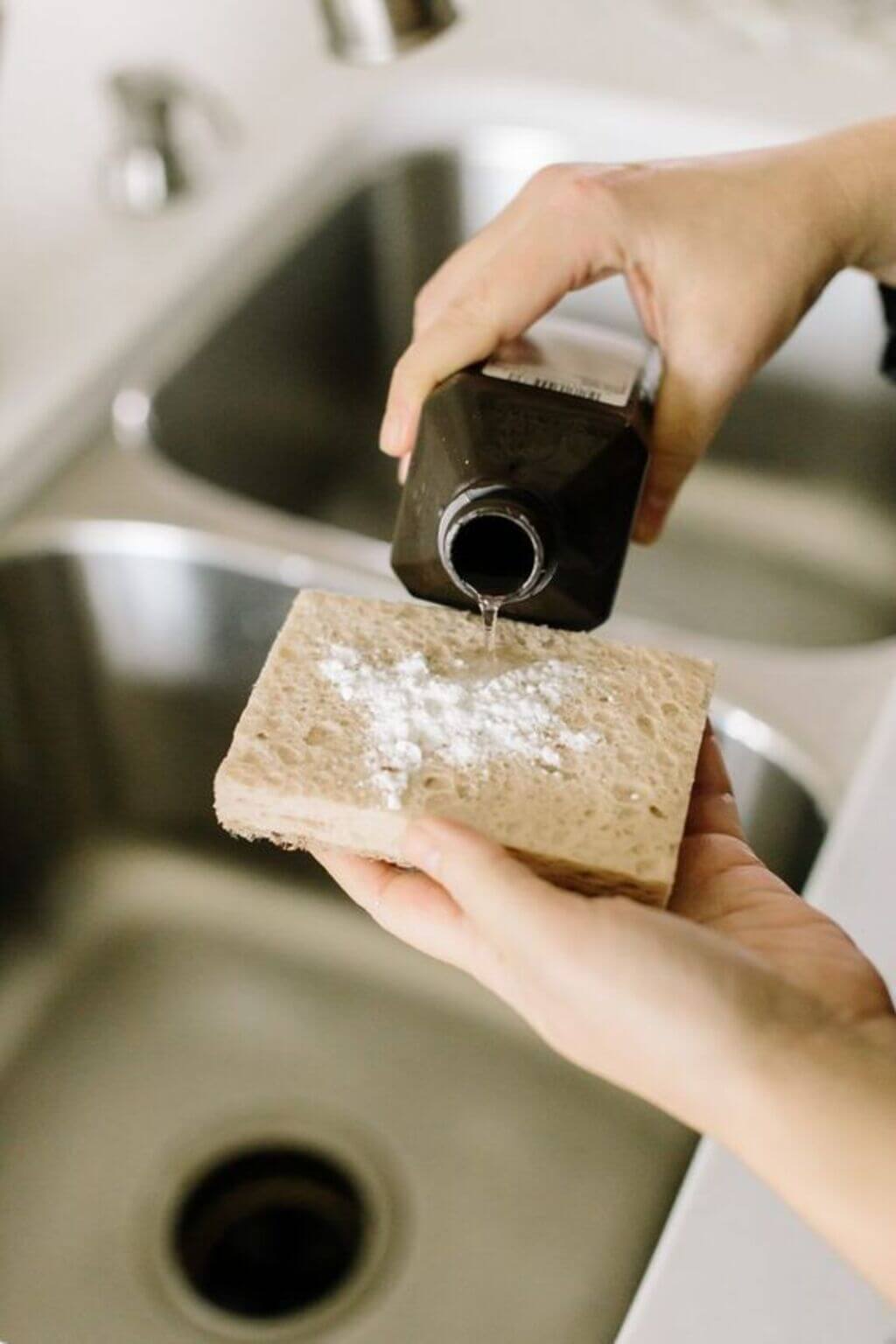 Source: pinimg.com
Foremost, you can go with the kitchen sink and then work your way towards the bathroom sinks, tubs, and toilets. To eliminate grime and stains, let the cleaner work for a while. After that, get back to the kitchen and get to work cleaning. Clean the microwave's inside as soon as possible. Toilets that have been thoroughly cleaned are the last to be serviced.
Mop the Floor After Finish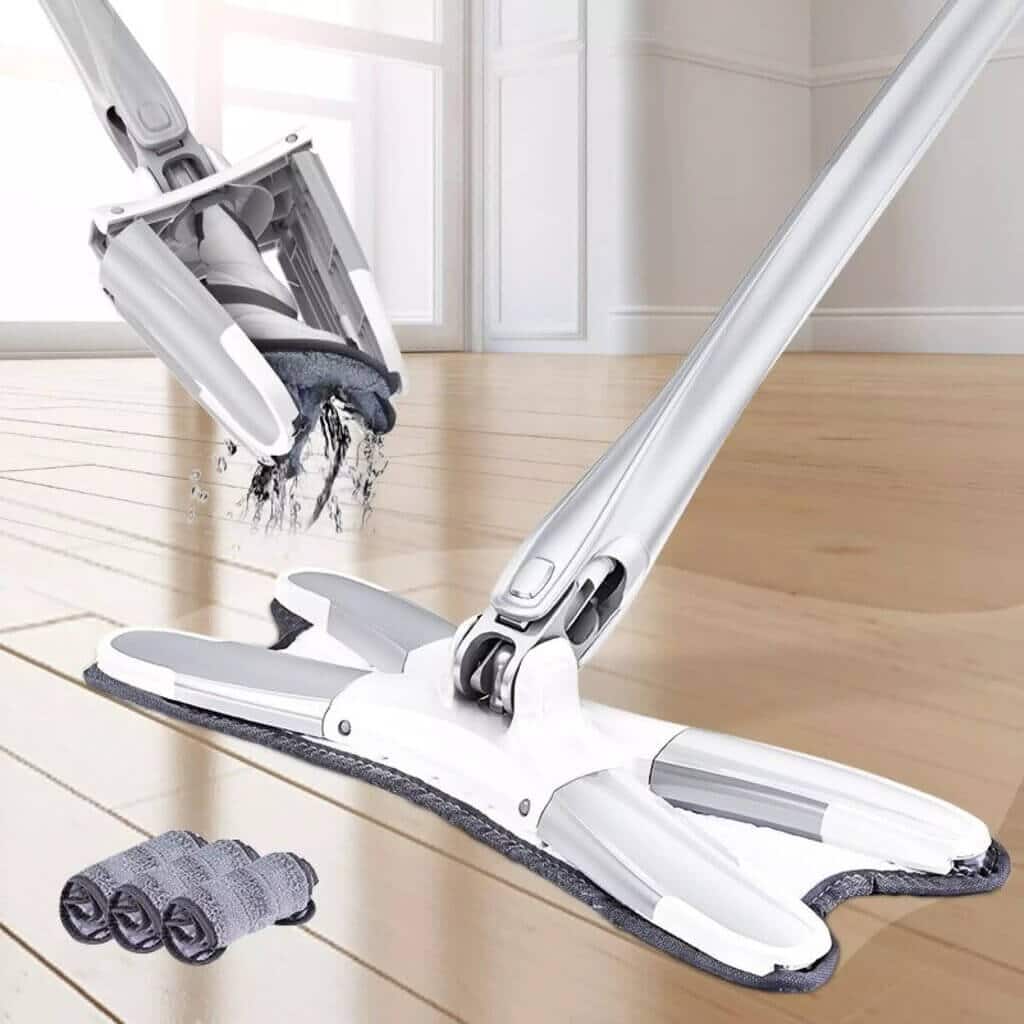 Source: pinimg.com
Make a point of sweeping the kitchen and bath. Keep moving towards the entryway while you mop so you don't get yourself into a corner. The mop should be rinsed and cleaned after each 4-by-4-foot area to make sure that the same dirt is not followed. 
Cleaning the Right Way!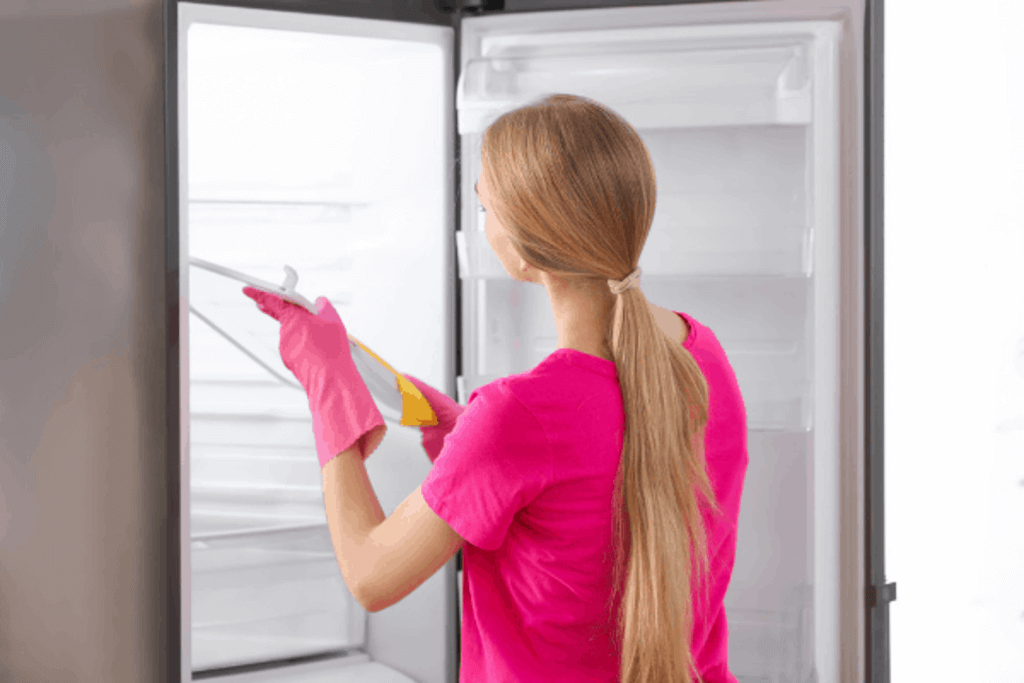 Source: pinimg.com
When you are vacuuming, do not stress about getting into every nook and corner. Move around the home in a single pass, cleaning every carpeted room.
You don't have to accomplish everything every week. Waxing the furniture, cleaning the windows, and washing the area rugs and bath mats are tasks that need to be completed. 
Don't Forget to Wash Your Cleaning Utensils Regularly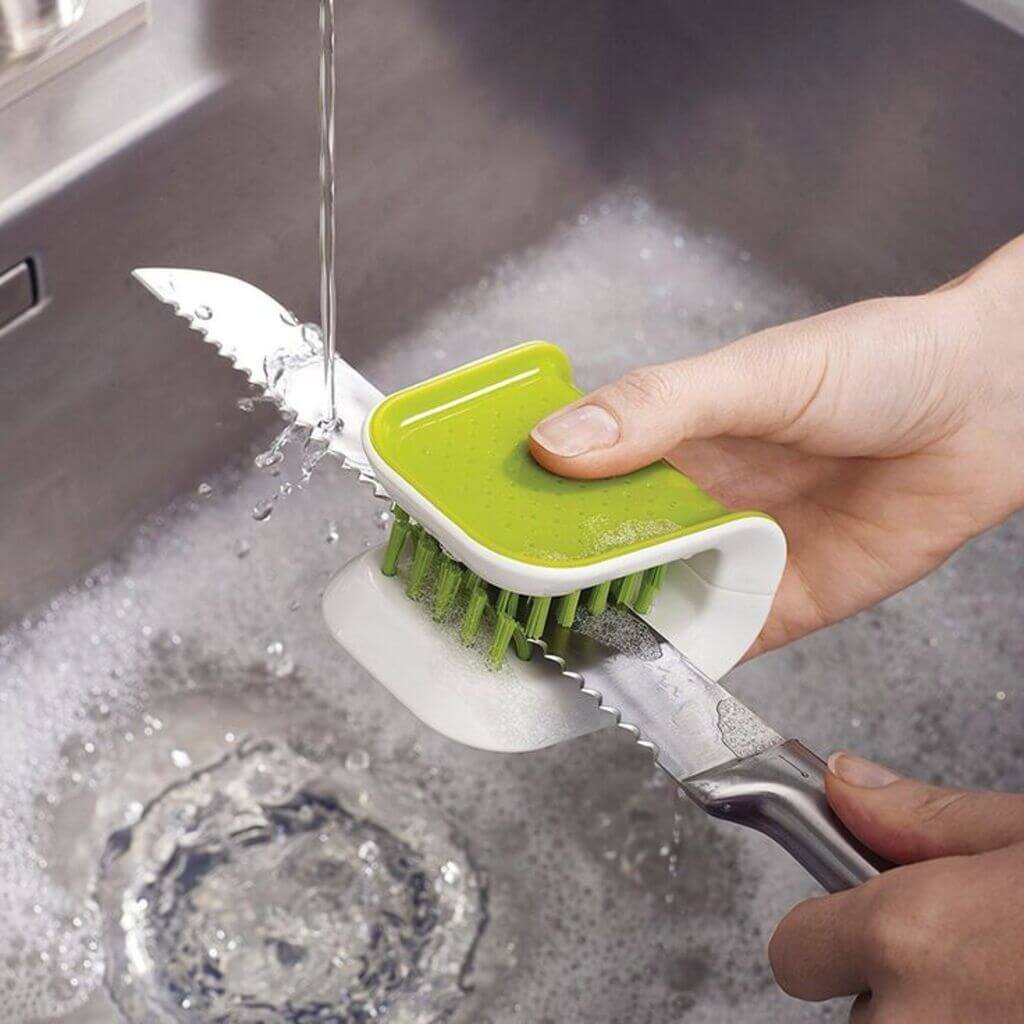 Source: pinimg.com
Maintaining your cleaning equipment is an essential but frequently forgotten step in cleaning. Trying to clean with a filthy mop or a vacuum that has a whole bag is ineffective, and you'll wind up wasting more time.
Cleaning Should Be Done as a Team Effort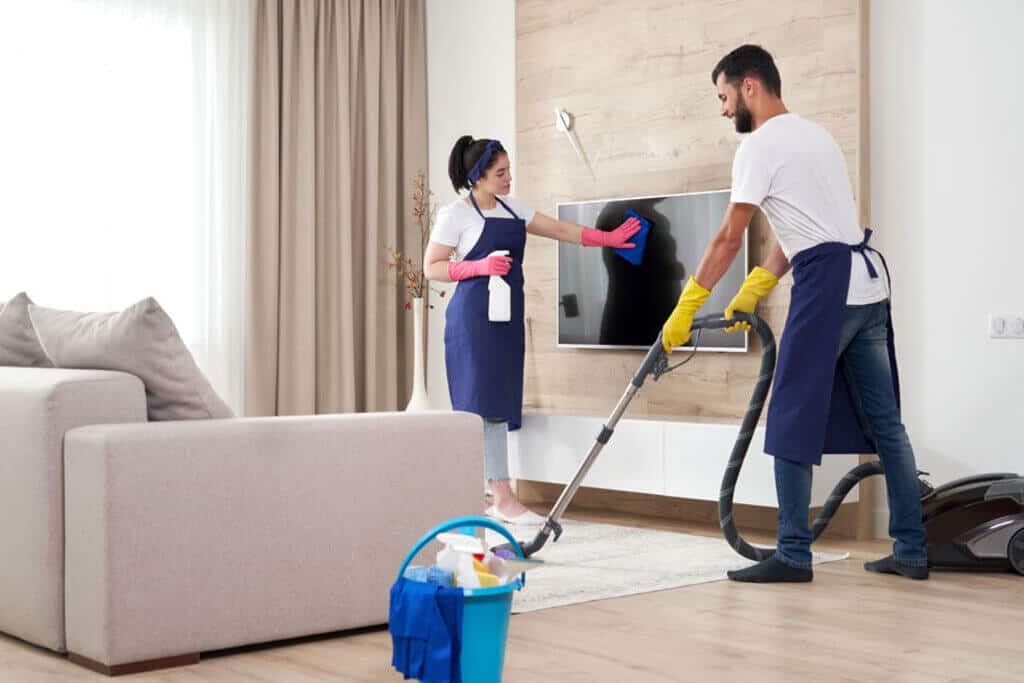 Source: pinimg.com
One of the most excellent methods to get a house clean quickly is to make it a team effort. It is a time to plan with your family ahead and give responsibilities to each member. Cleaning may be made more enjoyable by working together, and your home will be spotless in no time.
A leaky sink or other home maintenance issue can lead to expensive damage, so keep an eye out when you're cleaning. Make the most of your time and have your house cleaned quickly by following a step-by-step approach.
Also Read: How to Clean a Glass Top Stove With Baking Soda & Vinegar?
Too Much to Clean? Get Professional Help and Do It the Right Way!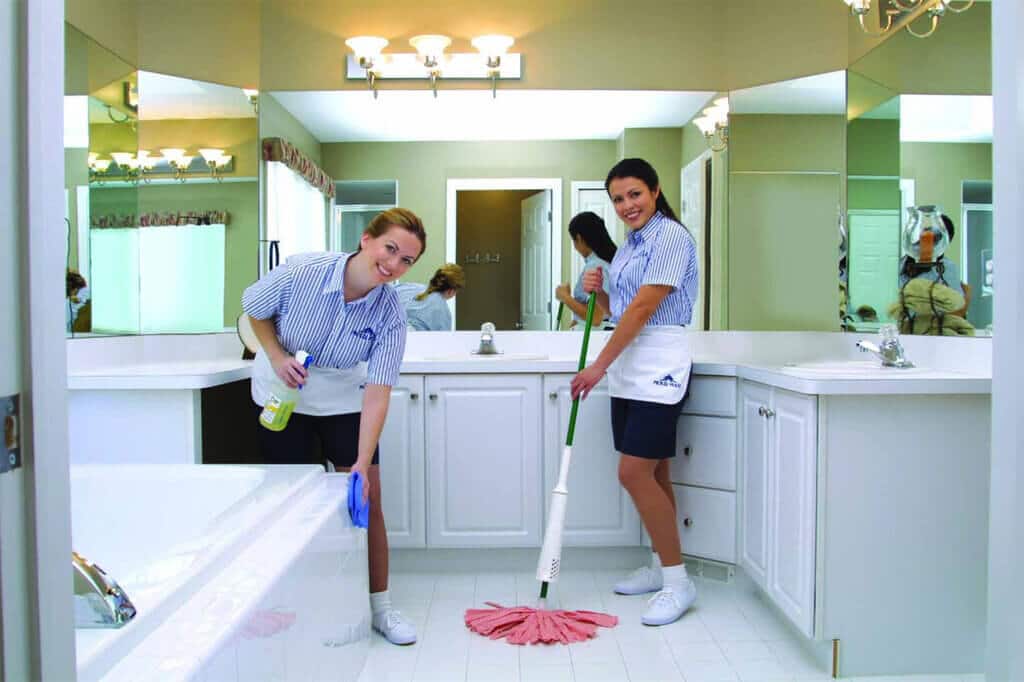 Source: pinimg.com
Your home should be clean and tidy, but somehow, it is always difficult to have a completely pristine environment. Even if we try, we can't afford to spend too much time cleaning every nook and corner, even if we do our best. Professional cleaning in no time is always the best option, and that too with Sydney house cleaning, a prolific end-to-end service is guaranteed.