Some Of The Best Mediterranean House Designs
160 views
Different people fall for different home designs and to our surprise; there are so many different kinds of house styles available that one would get one desired style. Mediterranean Style House is one of a kind and if you are someone who swears by huge exterior houses then you would probably love this style. 
The best thing is that there are so many variations even in the Mediterranean House Design range. If you are wondering about some of the best Mediterranean House designs then here are some of them listed below. You can get your home inspired by these below-mentioned houses and the outcome would be great:
Mediterranean Classic House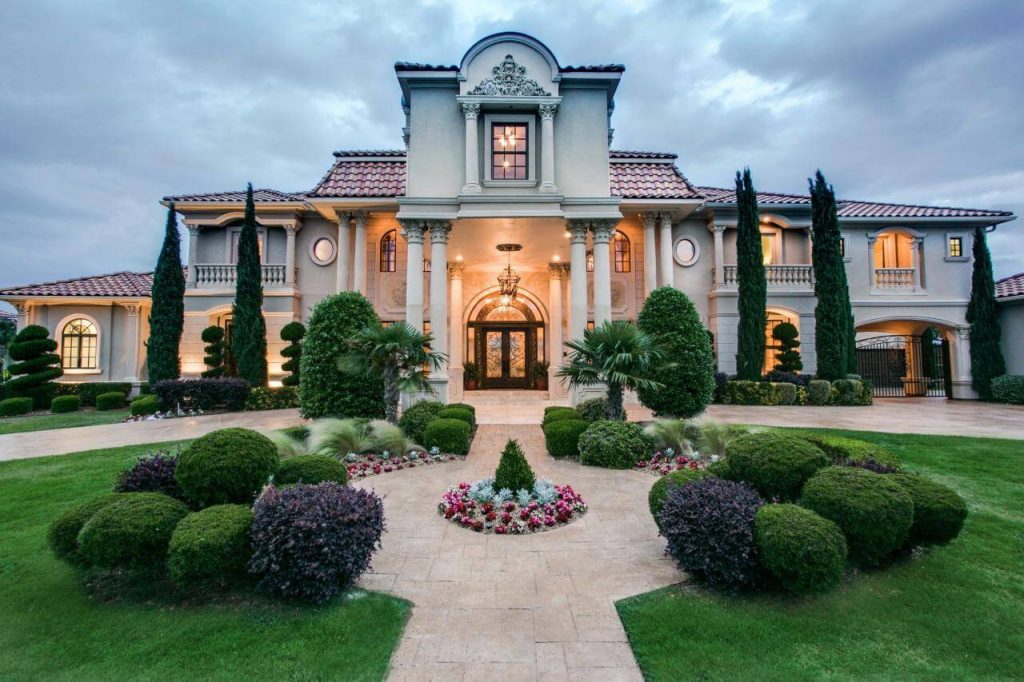 Source: sndimg.com
This is a beautiful contemporary looking home which would not fail to please anyone. This home has a beautifully tiled rooftop that is slanted and this addition gives the home a much needed industrial look. The home has light walls which are going well with the roof and the surrounding is simply like the cherry on top. The exterior is the beautiful addition of this house and nature freak would love this to the moon and back. This, however, would need a huge land but the investment would be worth the while.
Also Read: 45 Delightful Mediterranean Wine Cellar Designs You'll Never Want To Forget
Freer Street in Temple City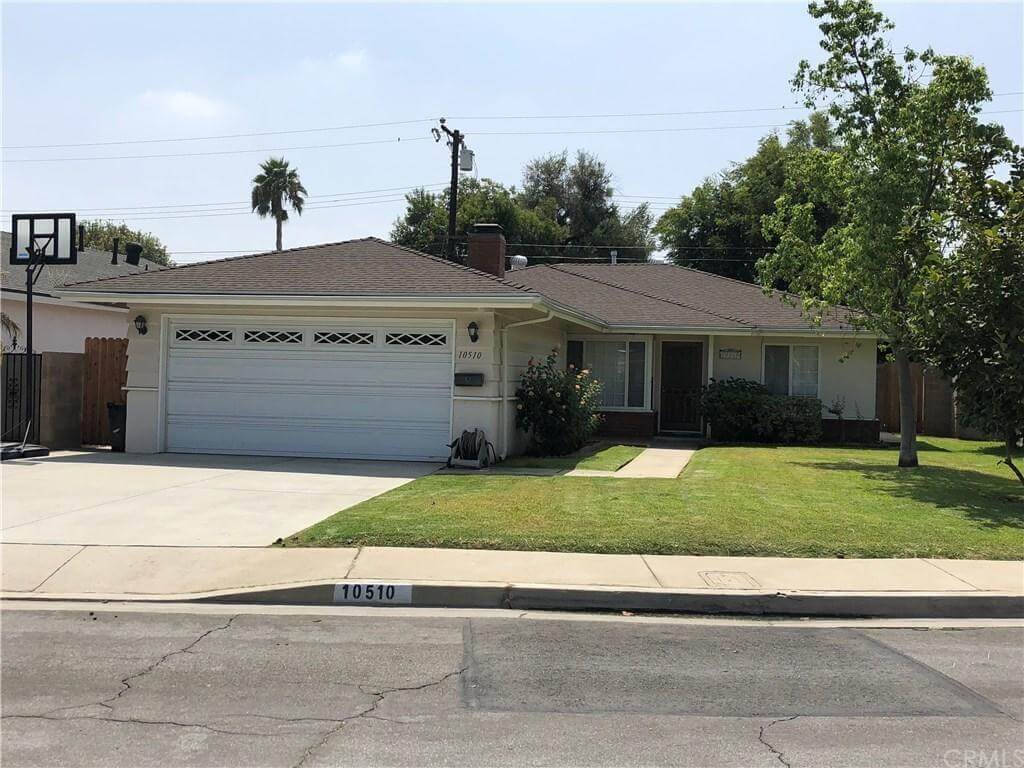 Source: trulia.com
This house is like a dream and if you believe in fairy tales and those houses then you would be able to relate to this house. It is a double-story building which looks amazing and the exterior of this house made the house look even more luxurious. Like any other Mediterranean home, this house also has a huge exterior which is covered with a beautiful garden. The house has a beautiful contrast of white walls and brown rooftop.
Island Knoll Residence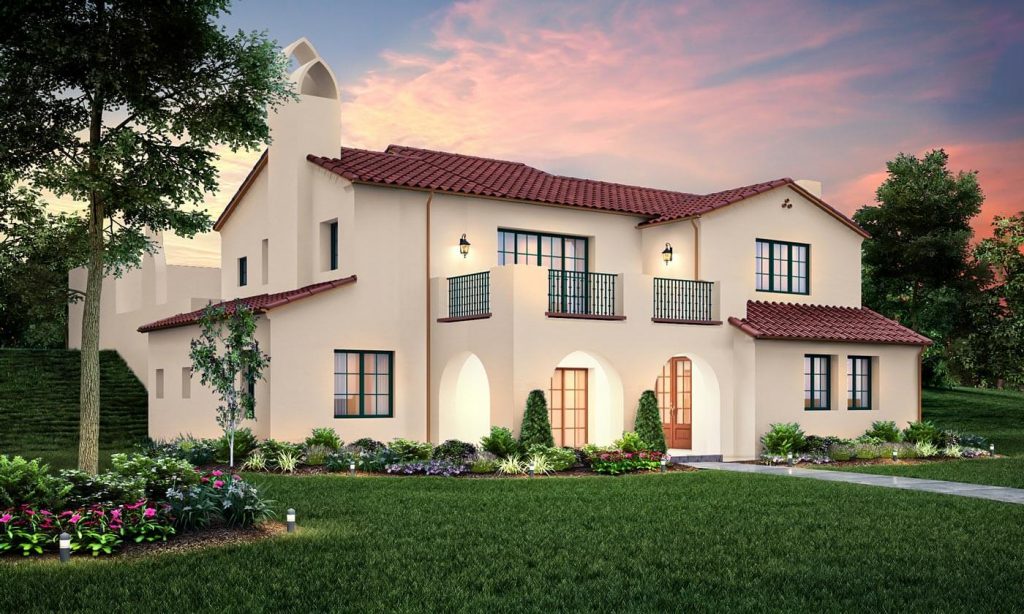 Source: theknollsantabarbara.com
This is far apart from the Modern Mediterranean House rather it is typical classic Mediterranean styled villa which is so beautiful that you would love it. This house has a nice exposed brick design which gives it an industrial look and on the other hand, the rooftop and the chimney opening made it look amazing. The beautiful garden at the exterior of the home cannot be avoided as it is just mesmerizing.
Casa ne
Source: bstatic.com
This white beauty is one of the best Mediterranean homes that you would ever come across and if you are about Mediterranean styles then you would swear by the designs of this home. This home is painted in snow-white color and the greenery surrounding the home is complimenting the home well. This home has a huge lawn at the center of the building which seems unique.
Here are some Mediterranean Staircase Designs for you to check out.
These were some of the best Mediterranean style home designs that you need to check out and for more such information you can head straight to Architectureideas.