Architectural Film: The Smart Solution for Sustainable Interior Design
The main purpose of many commercial businesses is to create a positive, unique and impactful experience for their clients. This is especially true for the business in the hospitality and retail sectors. 
For all the teams in the interior decorating business, such as interior designers, architects, builders, and property managers, it is important to work hand in hand to create a modernized and pleasant environment that is also visually appealing. 
Many businesses (especially in hospitality and retail) cannot shut down completely during renovations at the risk of losing major revenue. Traditional renovations are costly in that it can shut down the business temporarily, and the money spent on the actual renovations.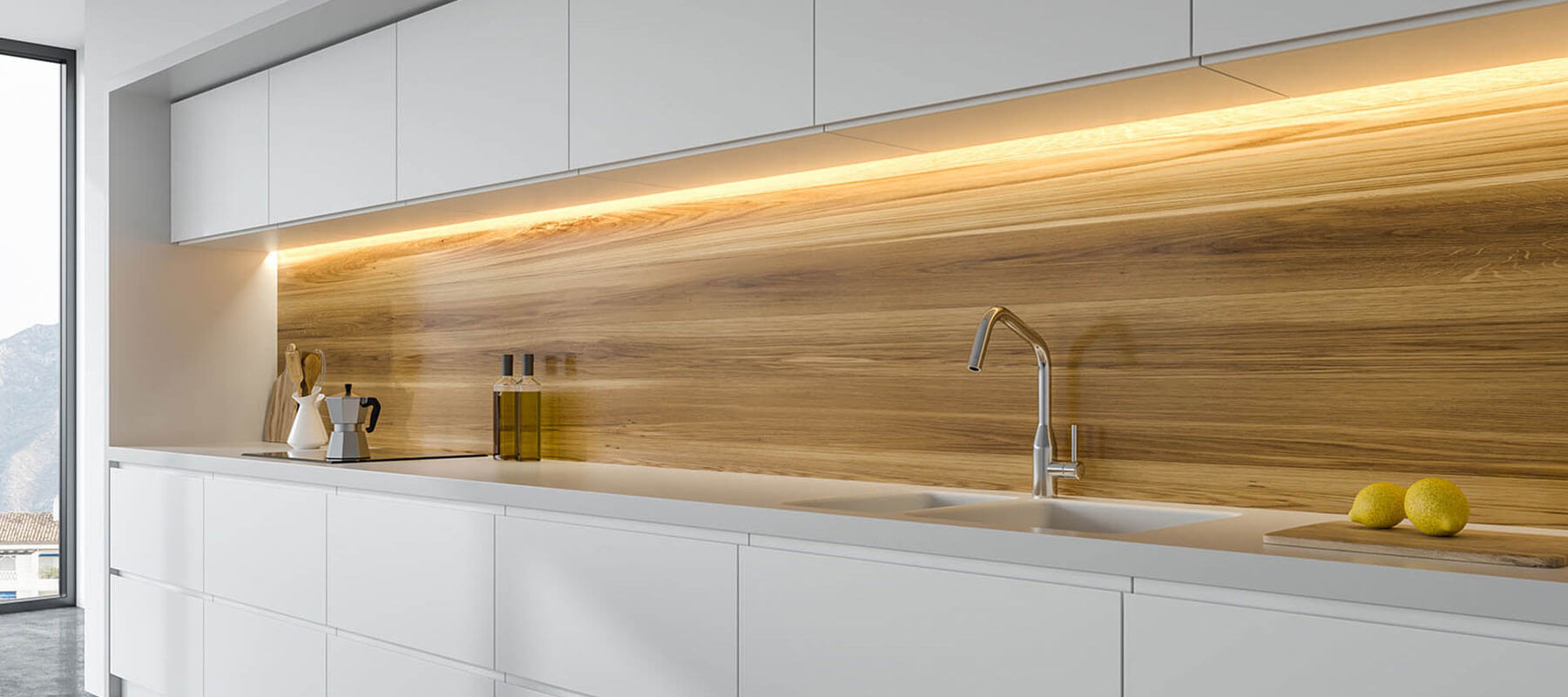 Source: dosdesigngroup.com
The architectural film is something that solves that problem – it helps spruce up any interior space without having the business close its doors to their clients. Its appearance and texture give countless opportunities for creating a space that really stands out.
Some other reasons to consider architectural films are:
The Turn around Time is Faster Traditional Renovations
No matter the scale of the renovation project, using architectural film will help cut down the traditional renovation time in half while achieving the same stunning visual appeal. 
Not only is it faster, but it is also less disruptive. The architectural firm can be applied quickly and easily without having your day-to-day operations interrupted – unlike the typical noise, odour and chaos that comes with traditional renovations.
The cost is a fraction of the cost of Traditional Renovations – and it is Sustainable
Not only does using architectural film save money, but it also promotes a more sustainable and circular economy. This is done by taking already existing interior finishes and restoring them to extend their life cycle. 
This is more sustainable than say, throwing out old furniture and replacing them entirely. 
Multiple Advantages
The key advantages of doing architectural film over traditional renovations are:
Quick turnaround time

Easy to clean and maintain

Saves on costs

Limitless designs to choose from
Application has Never been Easier 
A big struggle when it comes to restoring or remodeling interior finishes is the shape and size of that finish. The more complex the surface is, the harder it is to work with using traditional materials.
This is not the case with architectural film – the flexibility and durability of the film allow for so many ways and places that it can be applied. 
There are multiple application areas for an architectural film that comes in all shapes, sizes, and measurements. Some examples are doors and walls, kitchen cabinets and office tables, and more. 
This makes the ratio of price to performance incontestable for an architectural film when compared to traditional renovations.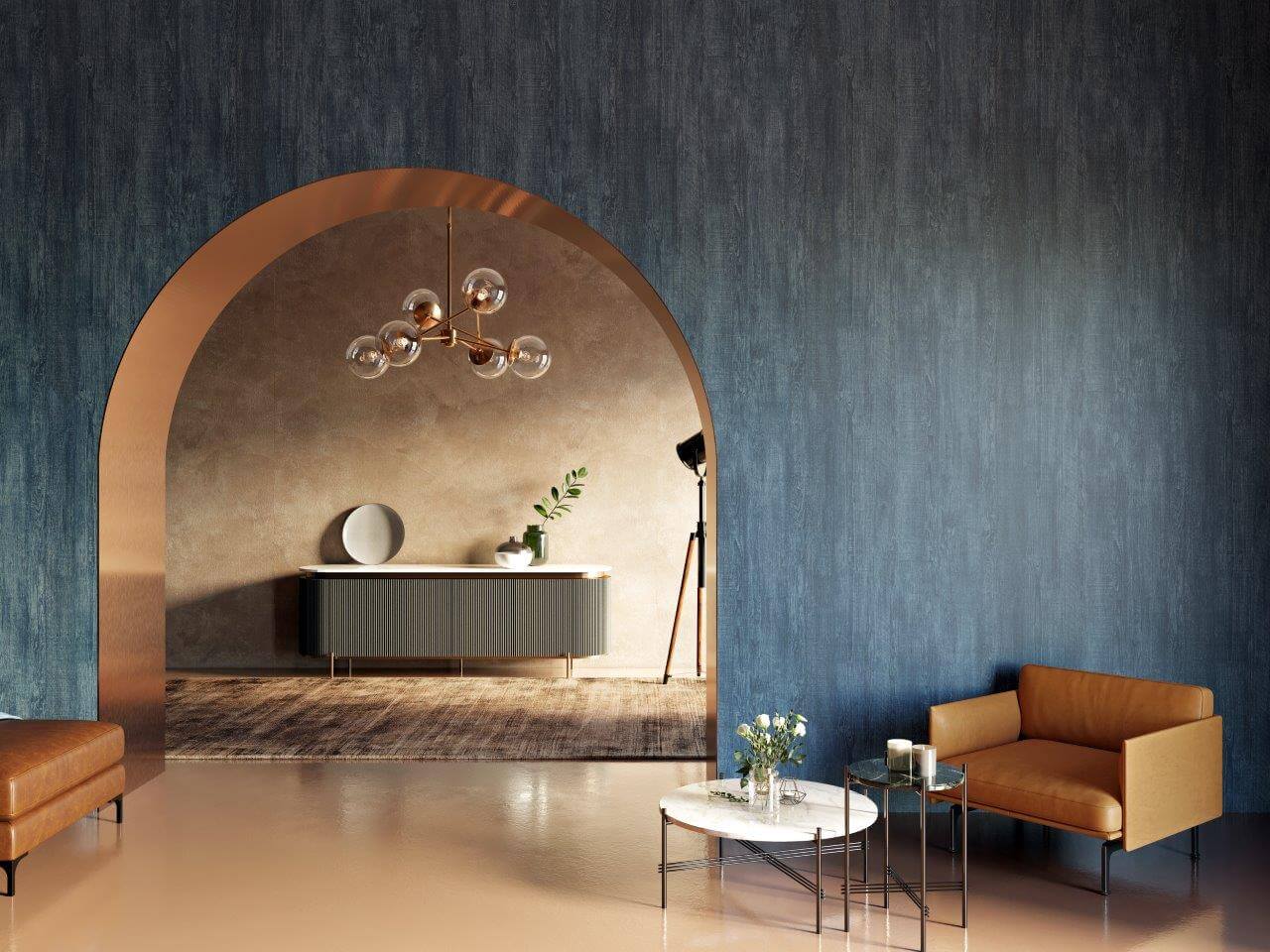 Source: workdesign.com
Safety is Key
Architectural film from BODAQ meets strict safety, performance and environment standards as mandated by reputable international agencies. It also meets the safety requirement for hazardous chemicals in the Common Safety Standards of Children's Products.
BODAQ ensure that their architectural film: 
It is made with fire-rated material:

building materials that are considered to be the highest rated fire-resistant materials around. 

It contains no formaldehyde:

BODAQ does not use formaldehyde as it is an irritant that can cause a variety of respiratory problems. 

Is NoVOC:

products and substances that emit none or low rates of Volatile Organic Compounds.

It contains no heavy metals:

ensuring the usage of heavy metals is low and safe for users to be around. 

Mold-resistant:

materials that are made to withstand moist, humid conditions. 

Is LEED positive material:

materials that are considered a Leadership in Energy and Environmental Design.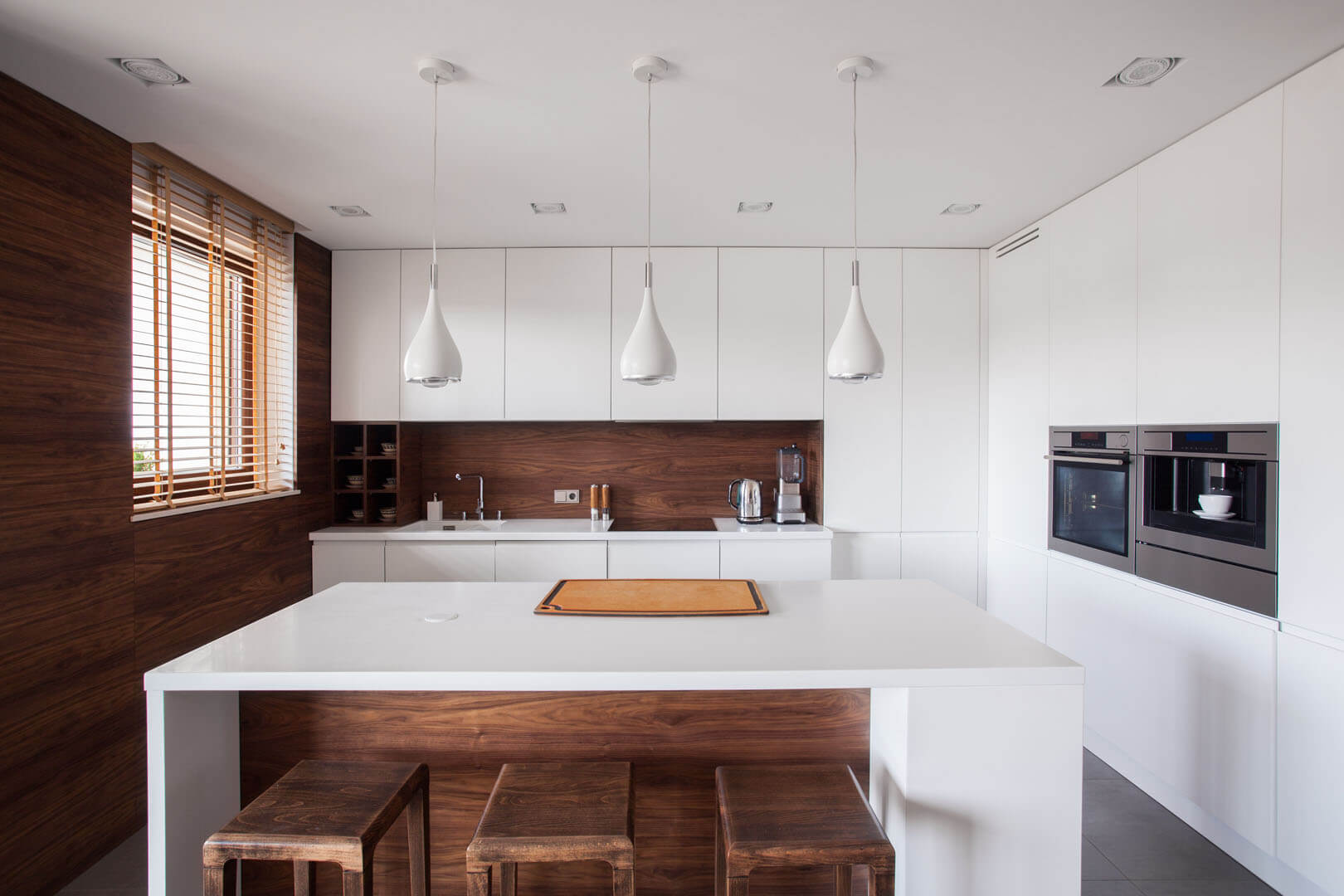 Source: kliernabytek.cz
In addition to that, many applications require materials to be fire-retardant and the architectural film from BODAQ has been certified by SGS in the USA and Korean Fire Industry Technical Institute.
Easy to clean and maintain
The architectural film is easy to maintain and clean! One of the reasons for that is because they are stain-resistant to the following:
Coffee

Sodas

Soy sauce

Wine vinegar

5% ethanol

10% hydrochloric acid
Not only that, any spray paints used for graffiti can also be removed easily from the film with a special solution that does not damage the surface of the film. 
Whether you are looking to upgrade the look of your commercial interior space to be more modern, classic and welcoming, or you are considering to become a part of a bigger renovation project to add more value to space architectural film should be a top consideration!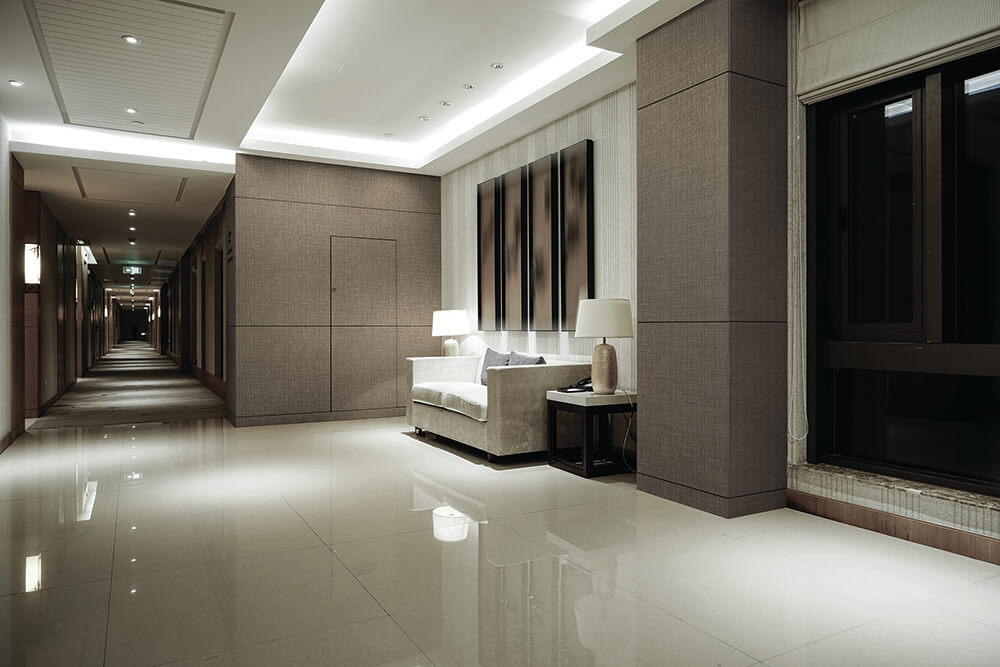 Source: pling.com
This film provides advantages such as low cost, renovation fast turnaround time, countless design styles, consideration to consumer safety and more!
BODAQ can help you out with our architectural film to upgrade any commercial business space.