Is Australia's Construction Boom Coming to an End in 2022?
After a construction boom over the last few years, construction companies in Australia are preparing for a drop-off in 2022. A new report from the Housing Industry Association (HIA) predicts that Australia's construction boom will slow down in 2022 due to the growth being unsustainable. The construction industry has been booming since 2019 when there was a surge of residential building and non-residential construction. 
It's highly likely different regions within Australia, will experience the end of the boom in different ways according to this market update. Savvy Construction Industry companies are in the process of minimizing their risk by spreading into different regions. For example, if companies have been operating from Melbourne or another city on Australia's Eastern Seaboard, they may be wise to consider operations in Perth.
Population Growth
It is predicted that Australia will experience two years of minimal population growth which has historically driven the construction industry. However, construction is not the only industry that will be impacted by a population drop. Other key industries such as retail and mining are also expected to slow down in 2022 due to difficulty in finding and employing staff.
Affordable Housing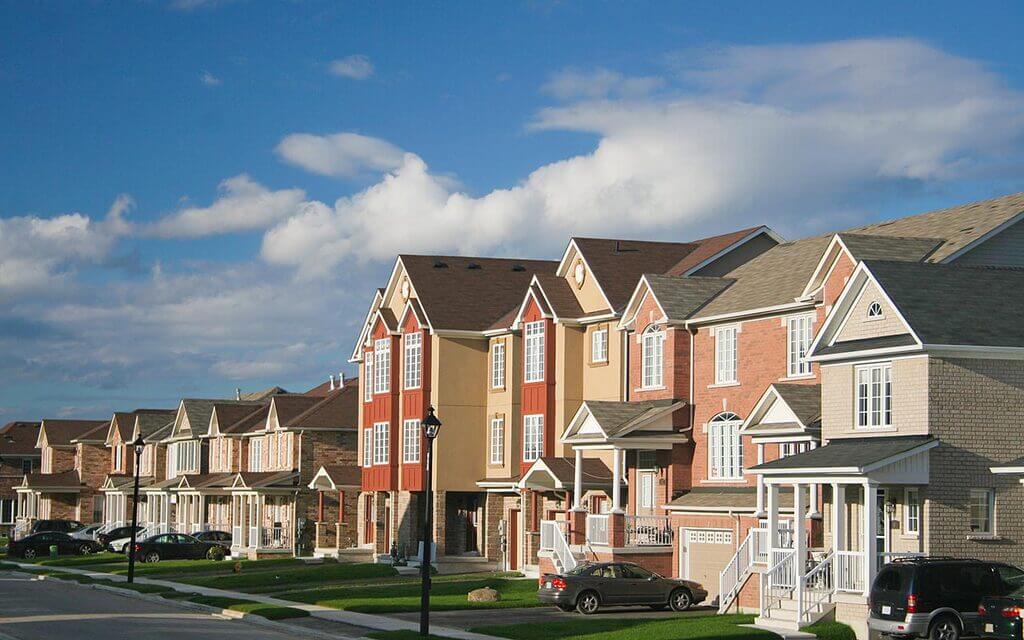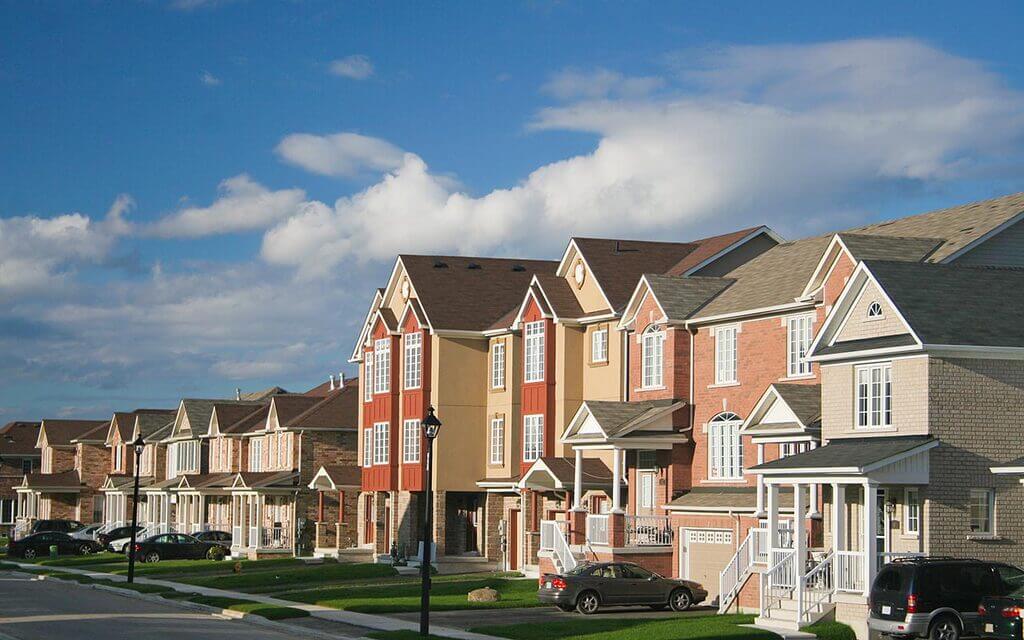 Source: preview.lsvr.sk
While a construction slowdown may seem like bad news for those in the industry, it's not all doom and gloom for Australians. The price of housing has become unaffordable for many families so with a slowdown, we can also expect property prices to stabilize. This is good news for those currently saving a deposit to purchase a home.
This could also be good news for those looking to invest in property as it may cause a slowdown in price growth, at least in the short term. Additionally, if you're thinking of selling your home, now might be the time to do it before construction slows and the market adjusts.
Employment
Australia's construction industry is one of the largest employers. The HIA is expecting a slowdown in construction jobs in 2022. The construction boom has been beneficial for many new workers starting out with large organizations and able to command great pay. With a slowdown, it's feared that career paths will be lost and many will be forced to reconsider their employment options.
It's expected that when the construction boom does eventually end there will be fewer job opportunities for those in the industry. For Australian's thinking about making a move into this career, it might be best to do so sooner rather than later and search for secure forms of employment rather than contracting.
Shortage of Materials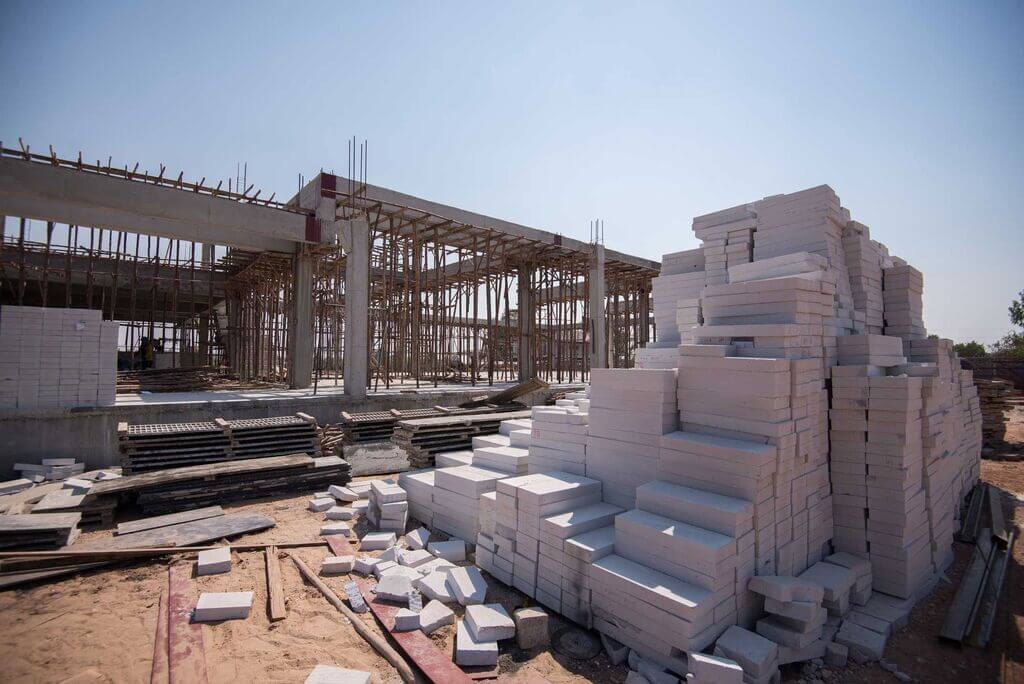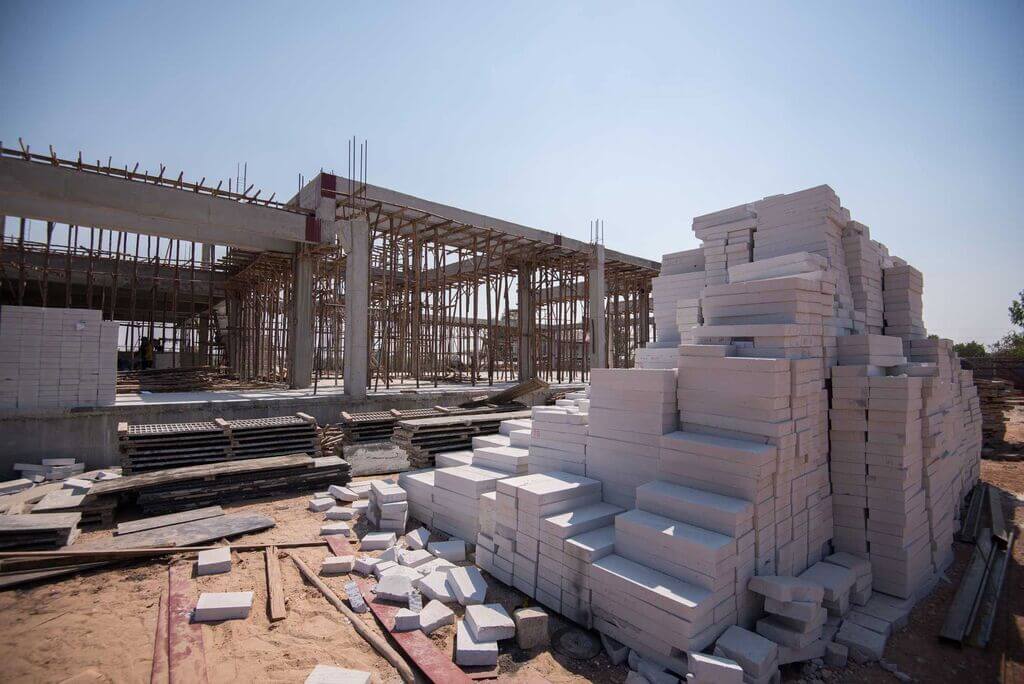 Source: pinimg.com
The construction industry is currently trying to catch up on a number of projects that were stalled due to the pandemic. The report conducted by HIA indicates that building projects have been taking twice as long as they have previously. This is due in part to the lockdowns however it's mostly created by a shortage of building materials and available workers. 
Like many places around the world, the price of building materials has also increased significantly due to the shortages and supply chain issues caused by the pandemic. This means the Australian building industry has experienced issues with profitability and also required charging additional fees to cover costs. These challenges could cause some construction companies into liquidated if they don't manage the slow-down well. 
Cheap Money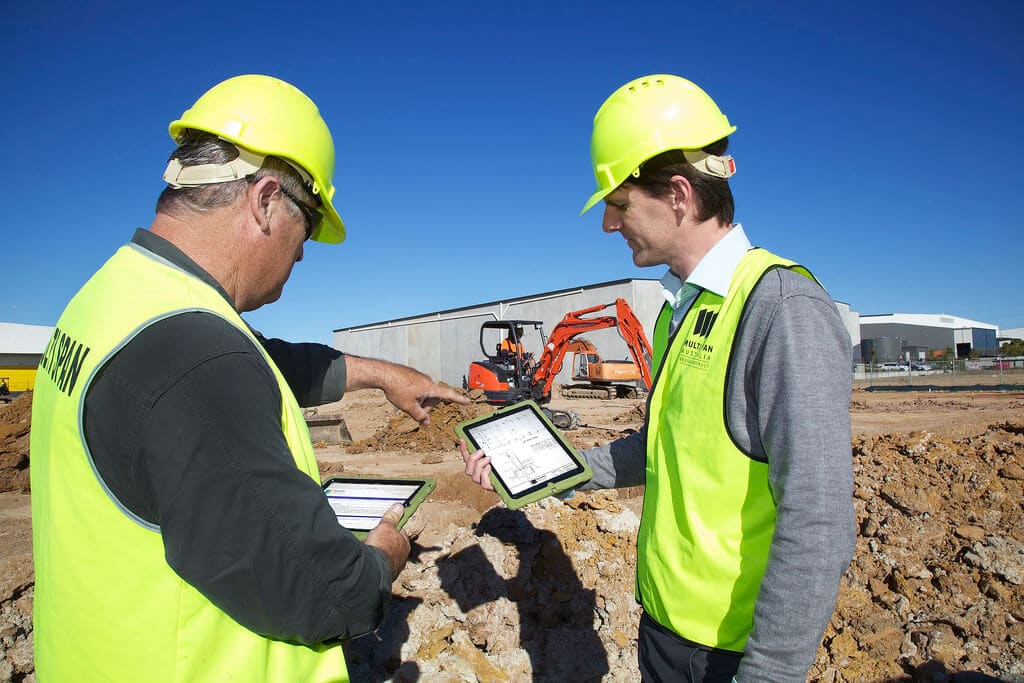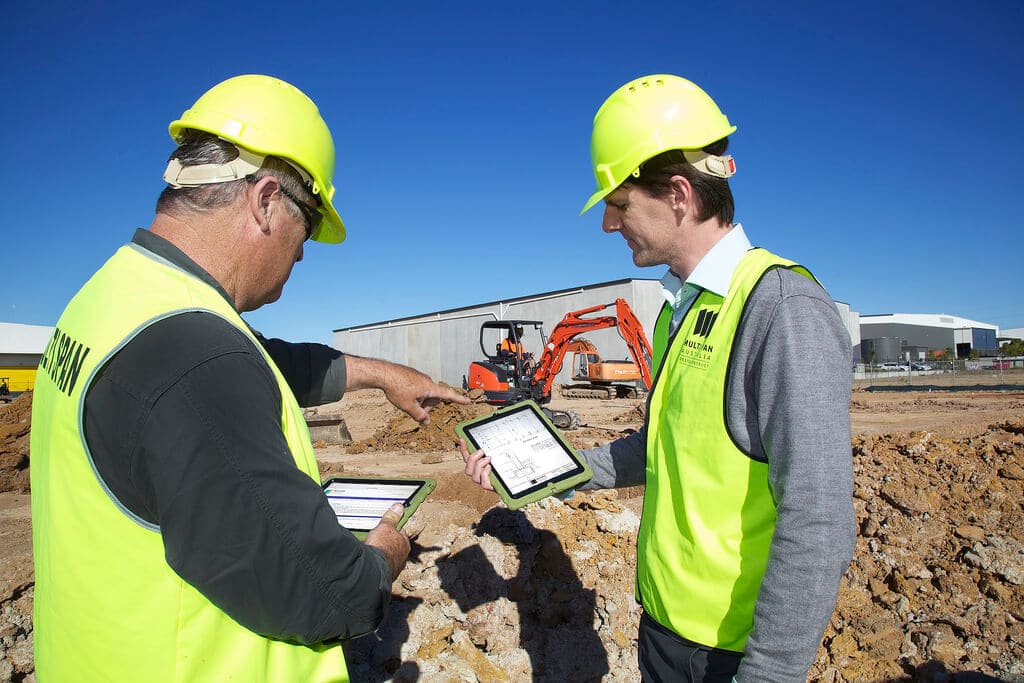 Source: multispan.com
Australian interest rates have never been lower and it's thought that this is unsustainable for the long term. At some stage interest rates will likely increase, placing those with a mortgage under additional pressure. When the cheap money dries up it could lead to a sharp property price correction and decreased demand in the construction market.
There are also potential issues caused by free money being handed out. The Australian Governments grant title the "HomeBuilder program" has also fueled the boom and inflated the housing prices. Those that qualified received $25,000 for building and renovation works, placing more pressure on the construction industry. 
Conclusion
In order for Australian construction companies to prepare for a possible slowdown, some have already begun restructuring their business models now so when 2020 hits they will minimize their risk. Still, none of us have a crystal ball and know exactly what will occur in the Australian construction industry. What we do know is the analysts can get their predictions wrong. To all our readers particularly those who had planned to migrate to Australia to work in the construction industry, best of luck for 2022.