How to Create the Best Interior Design Sales Pitch
No doubt, the profession of Interior design is heavily reliant on art for inspiration. However, just focusing on the artsy part of the job will not assure success for you. The astute calculations of sales have to figure into your plan at some point. Fortunately, pitching the best interior design sales pitch to your clients also requires a hint of creativity. 
If you know the right steps, it should not be hard to balance the creative and methodical aspects of your interior design business. From there, it will only be a short journey to landing more clients and guaranteeing success for your business. 
5 Simple Steps to Create the Best Interior Design Sales Pitch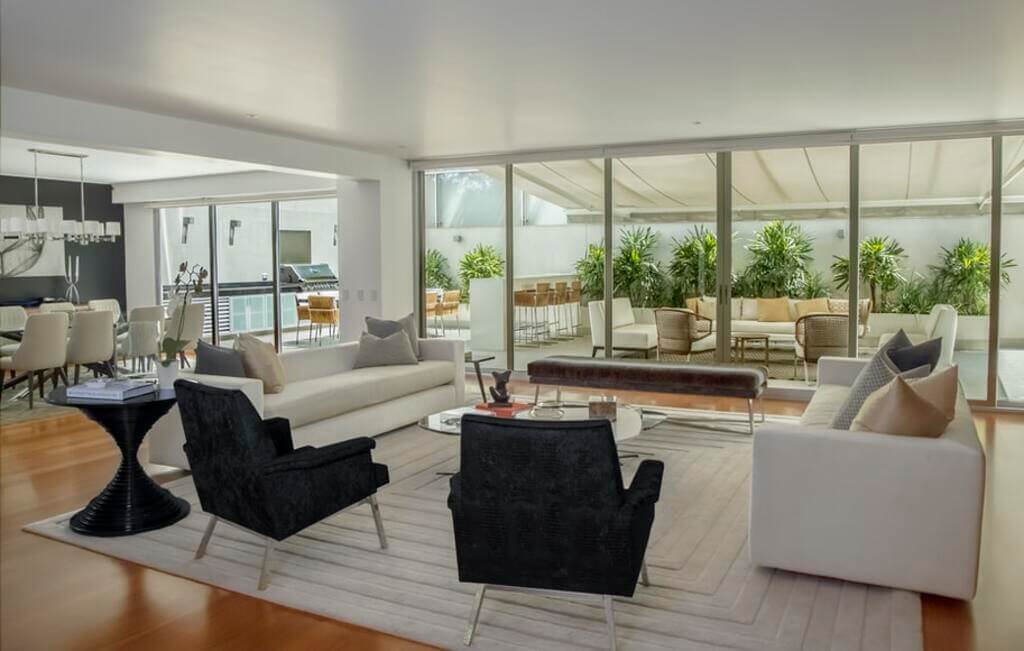 Source: unsplash.com
At the beginning of any business, the production always takes a backseat until you have focused all your energy into marketing and getting in more clients willing to buy what you are selling.
This is not any different when you have an Interior design business. Designing will not be your first priority when you are still trying to establish your business.
You will need clients to start working on paid projects. Before you can get clients, you have to prepare the grounds to pitch your service to the potential clients.
A common mistake that most designers will make during this time is to base the sales pitch around their talent. In this scenario, you are still looking at interior design as art.
As a professional interior designer, you need to focus your outlook on your client and their project. Your talent will only be as important as the way you can use it to bring the client's vision to life.
What do they need from you? The answer to this question is the foundation of your sales pitch.
Once you have adjusted your perspective to this, you can then proceed to the steps to designing the perfect sales pitch to land your dream projects.
So, let's dive right in!
1. Talk to Your Client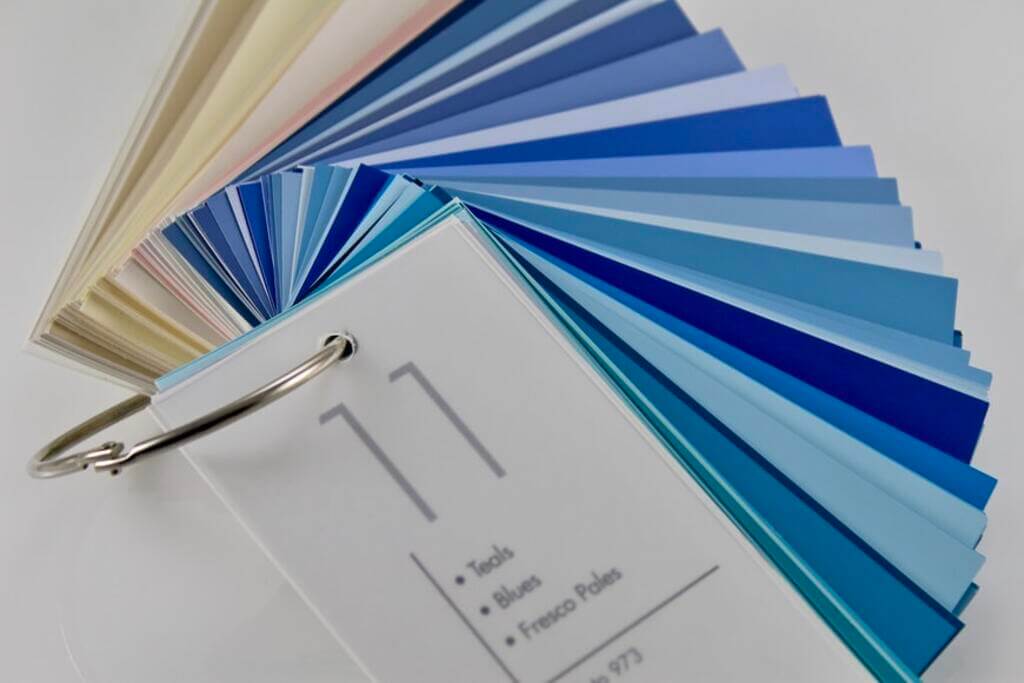 Source: unsplash.com
When your entire strategy is so dependent on what your client needs? You have to start your prep exactly at that point. Although, finding out about your client's vision is easier said than done.
Sometimes the client might not have a fully formed idea about what they want. Other times they might just know about what they do not want and have no idea about what they are seeking in the first place.
Even if your client needs some prompts to get a full picture of the project, you will be surprised at the level of information you can discover simply by starting a conversation with your client.
Talk about their preferences not just in home interiors, but also in colors, places they like to visit, fabrics, materials, and nature. Every single element that helps you with your inspiration can become an idea prompt in this conversation.
You need to talk with your client with three important outcomes in mind.
To get a clearer image of their exact vision or preferences, enough to create a mood board that can help you design the perfect sales pitch.

To cultivate the client's trust in your personality and your ability. The client should be able to believe that you have what it takes to get things done.

To establish an emotional connection with your client. This will eventually help you when you need to discuss the more intricate details of the presentation before the project is finalized. 
At this point though, the conversation need not be about anything specific. Even an old story about visiting a particular place can trigger a nostalgic connection that they might appreciate in their home interior design. 
2. Compile the Data for the Presentation
The validity of your sales pitch is dependent on actual data. You cannot dialogue your way out of a critical sales presentation.
The client might not have any idea about your profession but they should walk away from your pitch with a more concrete vision of what you want them to see for their interiors. To help create that vision, you have to compile all of your data in a logical sequence.
This data might include the statistics for a vital trend that you want to include in the design. It might include statistics about why a certain interior tweak can help with a big advantage in ambient change and the environment within the home.
This data can also be photos of actual homes with that design element to give them a better idea of what that addition would look like physically within their interior design.
Your entire presentation will stand on this foundation in the next step. If you have a strong foundation, it will build your credibility when you finally present the pitch to your client.
Your efforts will show even if the client is not able to understand every terminology that is a part of your presentation.
All of this effort might also simulate the project vision for your client. If you have plotted the elements from your conversation with the client to create an inclusive presentation, it will produce an emotional response from them.
This will definitely work in your favor if your presentation is competing against multiple designers.
3. Create a 3D portfolio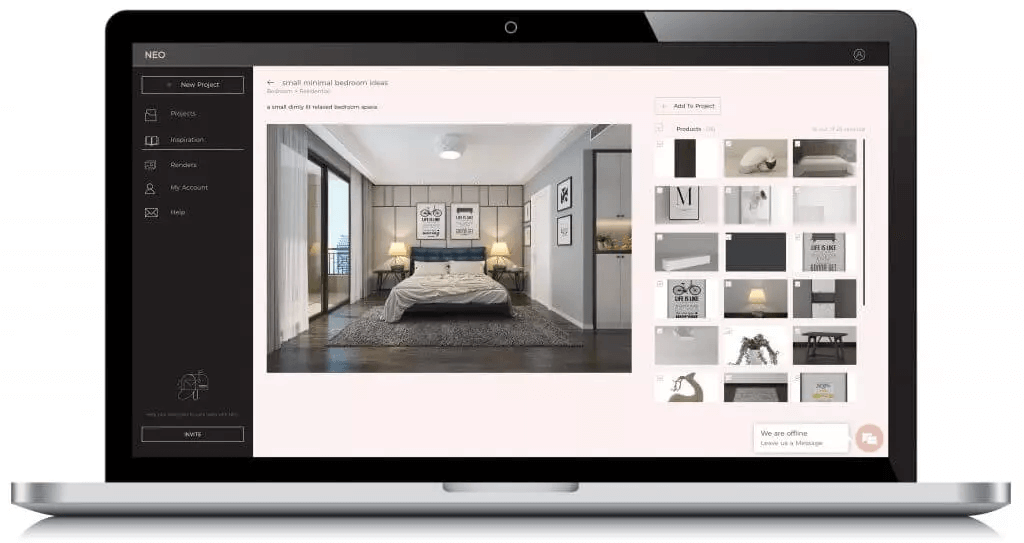 Source: foyr.com
Your sales pitch is not going to be a single grand event. Rather it will be a set of cumulative steps to slowly build and strengthen your impression of your client. 
Once you are past the stages of conversation and compilation of data, the next step is to highlight your work and expertise in the field. 
The best way to do this is to present your past projects to the client.
This is where you shine. Pick through your entire work history and choose the designs that most closely resemble your plans for your client's pitch. Now arrange these past projects logically by room type, style elements, and unique ideas that were entirely your innovation.
At this point, utilize the growth of technology to your best advantage. 3D visualizations of your portfolio will always present a better picture than 2D drawings or basic blueprints. You can take your pick from a ton of interior design software to create your 3D portfolio.
Don't be lazy at this step or you will lose any edge that you have gained over your competitors so far. As far as landing your client, the effort in this step is as crucial as the final design.
Also Read: 3D Renderings – Why You Need Them for Your Real Estate Listing
4. Create the Presentation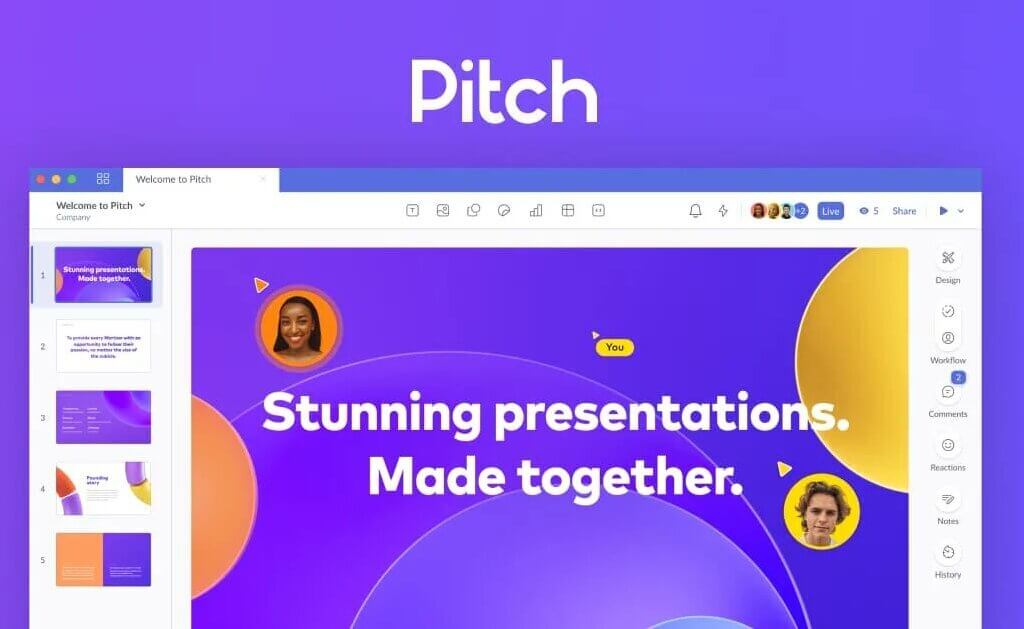 Source: twimg.com
You are now at the key step of your entire process. Create a presentation that combines the net outcome of all of the previous steps. 
The pitch should be emotive with the presentation slowly building up to the final vision of the place. Don't underestimate the classic PowerPoint templates for this purpose. They are simple, professional, and meticulous. Design the pitch and the presentation to resonate in a flow so that what you say should be playing out on the screen to help your client visualize along with it.
Include functional props to boost the presentation. You can draw the 2D floor plan with the exact measurements of the space including the doors and windows. You can set up the 3D simulation of the color choices, furniture choices, and placements to reinforce your client's vision.
Finally, have the video renderings of the virtual walkabout along with the 3D floor plan as the final piece of the puzzle. This way the presentation ends with your client virtually absorbed into the simulated reality of the vision. 
5. Be Prepared to Answer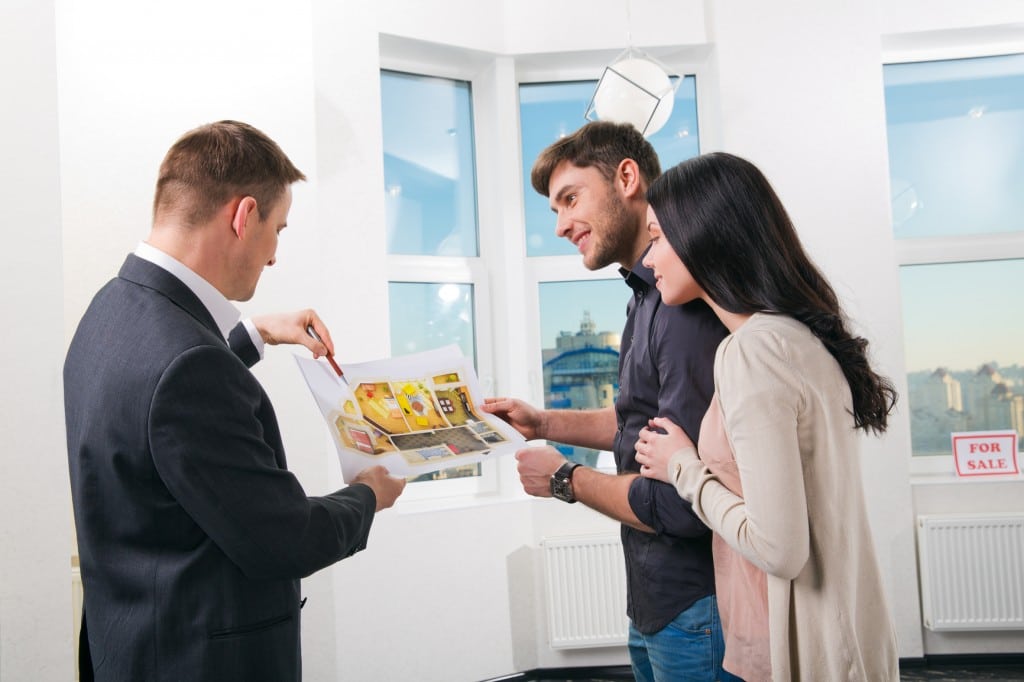 Source: fabmodula.com
Be prepared to have multiple options for your design ideas ready for your client. This is not a proposal; it is a presentation, where your client will have the final say.
If you are limiting the design options, it comes off as enforcing your single idea onto the client's vision. It might also give an impression of your limited creativity.
Also, be prepared to answer whatever questions your client might have at this point. If your presentation were based on a solid foundation, the question would be tactical. The client might want to know about projected costs, adjustments to the design, or added elements within the same premise.
However, if the presentation was based on a vague idea, the question might be critical to sway the client's decision one way or the other.
Here the answers have to be persuasive without being crafty or manipulative. At the same time, you should also have all the answers to put any issues or confusion regarding the idea to rest.
Also Read: Interior Design Trends: That You Will See in 2022
Conclusion
The success of your interior design sales pitch relies heavily on your prep work. 
Separating the vital information from the fluff and turning it into a creative idea needs massive inspiration. Your presentation will depend on your skills. Your efforts will pave the way to displaying those skills in the best light.
The sales pitch is your first impression of the client. It is important that your pitch engages and entertains your client to join you in your idea. However, if the client already came to you with a strong vision, disregarding that for your own idea is not only foolish but also unprofessional.
Build on the client's foundation to help realize their interior dream. 
Be sure to plot your pitch like a professional interior designer. 
Project yourself as a skilled expert and not just an empty talent and your presentation will definitely land the project.