5 Reasons Why Fall And Winter Are The Best Seasons To Buy Houses In Myrtle Beach
The best time to buy houses in Myrtle Beach is in fall and winter because the houses cost less, there is less competition, and the house can even be tested.
Myrtle Beach is a beautiful place located in South Carolina. Each year, thousands of people visit Myrtle Beach to enjoy their vacation in the summers. 
Because of this, many people are now willing to buy real estate in Myrtle beach. They can buy the houses to stay there themselves and rent out those houses in the vacation season to earn a lot of money. 
But there are a lot of beautiful places out in the United States. So why Myrtle Beach?
Reasons for Choosing Myrtle Beach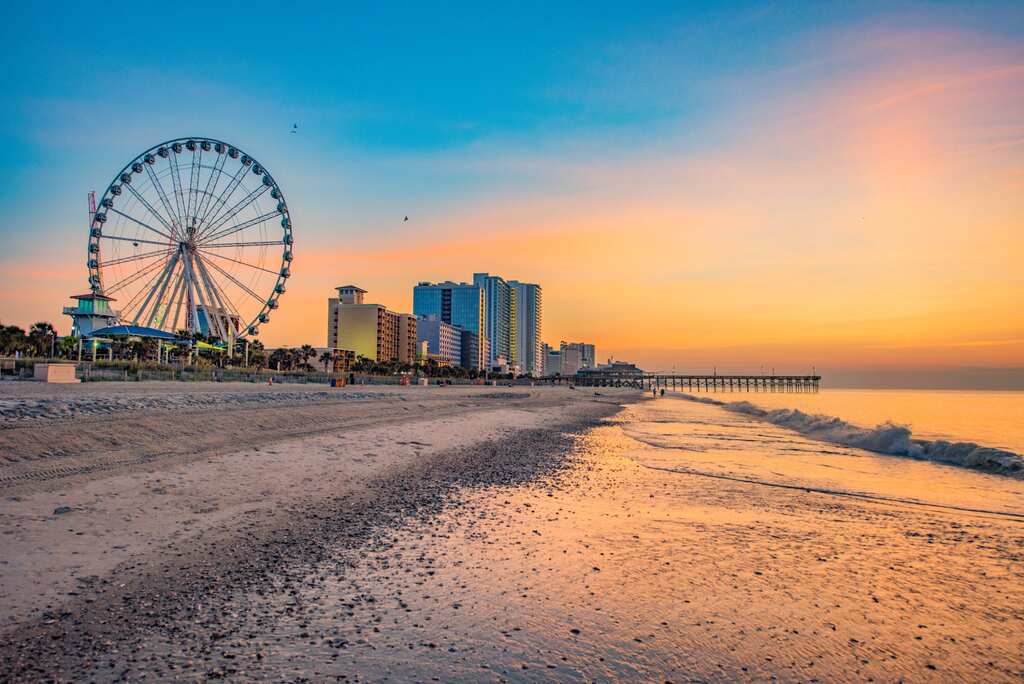 Source: Usatoday.com
There are many reasons for choosing Myrtle Beach. The benefits of buying a house in Myrtle beach are as follows-
1. The Magnificent Beach
There are not one or two small beaches but a 60-mile long beach. The sunset view from the beach and the sun's shining rays reflecting on the Atlantic Ocean will surely mesmerize anyone. These beaches are the main attraction of Myrtle Beach.
2. Hospitality Of The Southern People
Southern people are known for their friendly attitude and warm-hearted community. 
Once someone stays in Myrtle Beach for a few days, they will realize not only the beauty of the beach but also the beauty inside everyone's heart.
3. The Inexpensive Houses
The houses of Myrtle Beach are also not that expensive. Even the houses that have a beach view and Myrtle Beach golf condos are affordable. No matter what your budget is, you will surely find a house that will fit your needs.
The Right Time to Buy Houses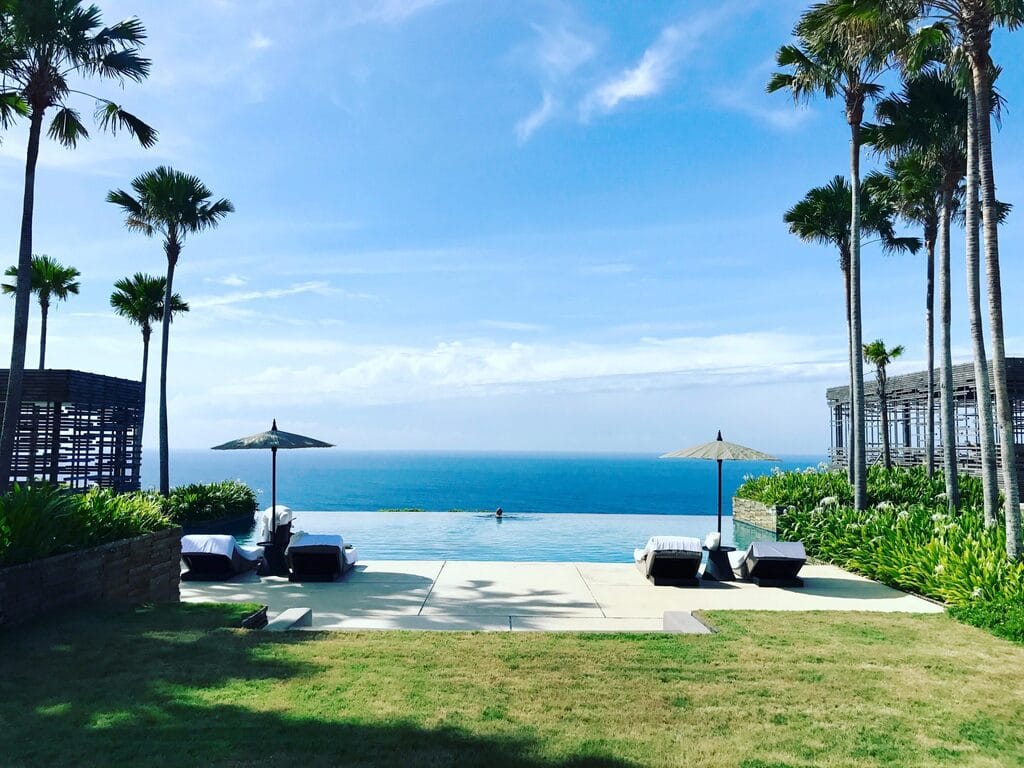 Source: pexels.com
So you have decided that you will move to Myrtle Beach and now want to buy a property. You get the numbers of a few real estate agents and are about to call them. But hang on a second. Are you buying the house at the right time? 
Yes, if you look at the buying and selling of real estate assets, you will notice that one particular time has major benefits. And that is winter. You can think of fall as well; they both have the same benefits.
And on the topic of benefits, let us take a look at them.
The Reasons for Buying a House In Winter and Fall
1. The Houses Cost Lesser
During the summer, there are a lot of people visiting Myrtle Beach. That is why summer is called the peak season. If you want to buy a house in the summer, you will spend a lot more money.
The solution to this is buying the house in winter and fall. During these times, hardly any people are visiting. So the price also drops. The sellers know that during that time, there will be fewer people, so they reduce the price to attract many potential buyers. 
We did mention that the houses in Myrtle Beach are not very expensive. Well, buying them in winter will make them even more cost-effective. With that extra money saved, you can later renovate your house.
2. Real Estate Agents Provide Better Support
This is a continuation of the previous point. As there are very few sellers, real estate agents have more free time in their hands. So, when a potential buyer comes to them to know about the assets, the agents can communicate with them more and give them extra time. 
This also allows the buyer to get bargains and sometimes convince the agents to sell the house at a lower price.
The agent will also show them all the features of the house, and as the buyer can have more time with the agent, they both can negotiate a price that they both agree on. The buyer can also find any mistakes or flaws in the building, and the agent can provide any additional support to fix the issues.
In the peak season times, this would not be possible as there are numerous buyers, and the agents will not give extra time to any one customer.
3. The Sellers Are More Eager
This is a benefit that can be enjoyed in any season and not particularly in winter. However, the weather does have some minor impacts.
In fall or winter, a lot of people tend to relocate from one place to another because it is cheaper in winter to relocate. The same can be said for Myrtle Beach. 
This allows a lot of open houses for sale in Myrtle Beach for buyers to buy. As the sellers are in a hurry and want to sell the house as fast as possible, they want to sell to the buyers at the least price available. 
It is possible to save thousands of dollars just by buying a house in winter in Myrtle Beach. And if there are any problems in the house, the price can go even lower. After buying, you can do the repairs and more with the money you will be saving.
4. You Are Able To Assess The Durability Of The House
In winter, there will be some snow and fog. These will be a test of the house's durability. You can assess the quality of the roof and the gutter. You will also be able to check how well-maintained the whole house is. 
If your house has pre-installed heaters, you can check them if they are working properly. You will also have enough time to check the plumbing system of the whole house.
All of this is possible because there are fewer customers. The sellers will allow you to have a thorough look and give you as much time as you want. They want to sell the house, so they will give you all the benefits so that you may buy their house. 
In the summer or peak season, this is not possible as many people will buy houses, and you cannot gain the benefit of checking all the features of the house.
5. Less Competition In Winter
You will not face any competition while buying a house in winter. If you like something, but someone else offers the real estate agent more money, the house will go to that person. 
So the whole buying and selling work is like an auction. The one who bids the highest gets the house. This can be troublesome as the house you want could be taken away from you just like that. You will not even have the time to gather more money as a lot of people will be waiting in line to buy that house.
But that is not the case in winter. You have 3-4 months' worth of time, and there will hardly be any competitors. This way, you are almost guaranteed to have the house that you want. Since there are fewer buyers, you will also have a wider pool to choose from. 
This can give you a better insight into the housing system in Myrtle Beach, and you can buy whichever one suits your desire.
Cons of Living In Myrtle Beach
Now, with the benefits out of our way, let us take a look at some disadvantages that you might face while you are living in Myrtle Beach. The cons of living in Myrtle Beach are-
1. The Traffic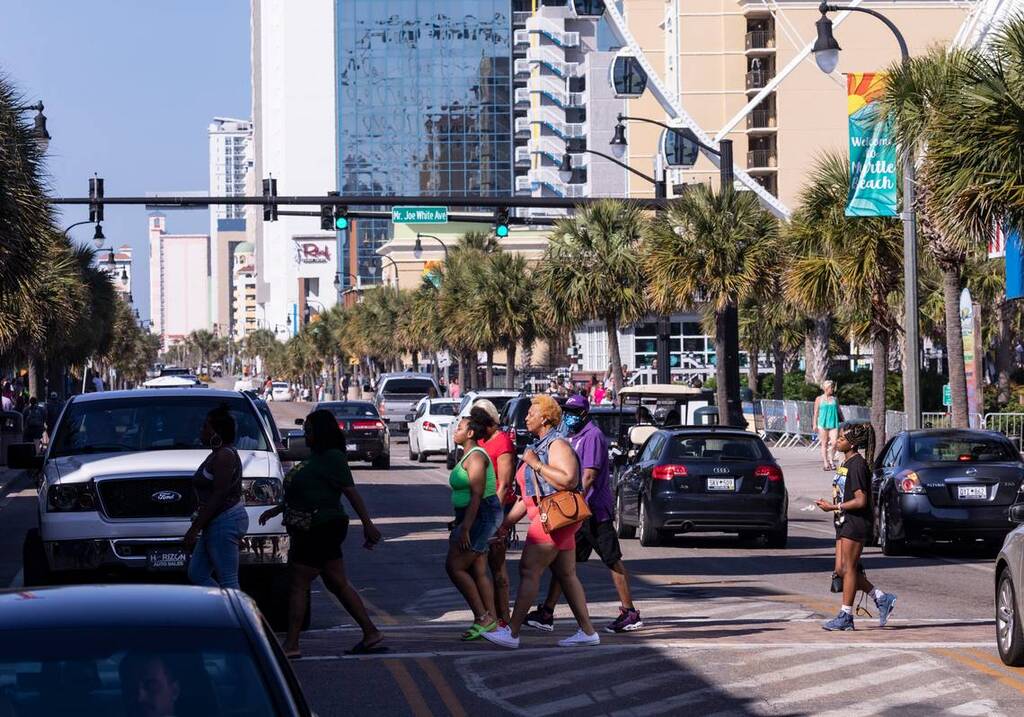 Source: MyrtleBeachonline.com
The traffic on normal days is not that concerning. They are much better than many other busy cities. However, things get seriously bad in the peak season. A huge number of people visit Myrtle Beach in summer, and this increased traffic can be overwhelming.
2. The Roadside Debris
The huge traffic is not the only issue you will have with the main roads. Another problem in Myrtle Beach is the roadside debris. Often, you will see debris scattered all across the main road, making driving much more difficult. 
You will see debris like lumber, roadkill, garbage, nails, and much more. The authority is not keen on clearing all the debris immediately, so you might need to deal with it.
Also Read: 7 Essential Factors To Consider When Buying A New House
3. Allergies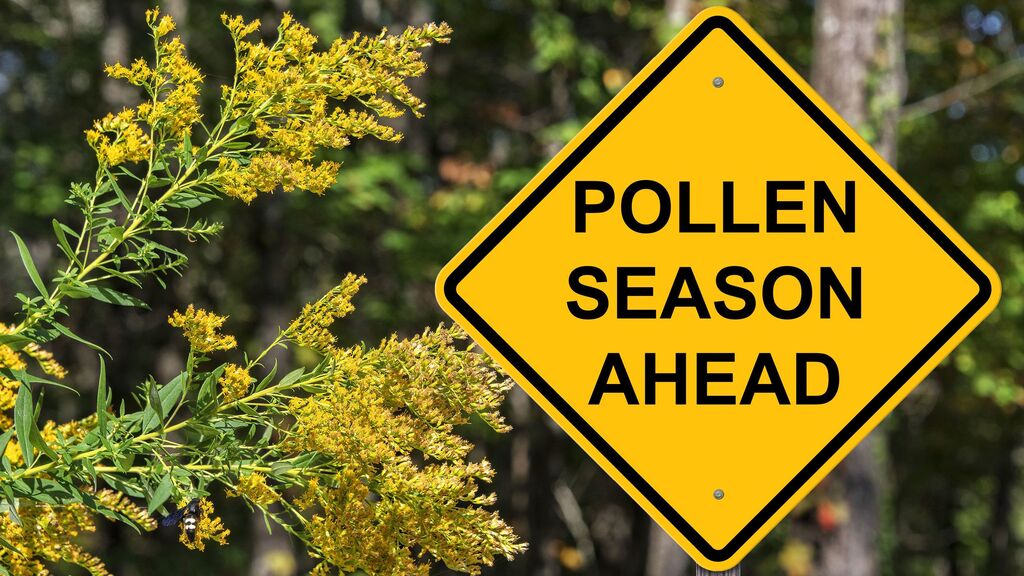 Source: Sharecare.com
Another great problem that people face, especially in summer, is allergies. As the whole place is beside a beach, there is a lot of wind flow most of the time. 
This wind carries a lot of pollen with it. This huge amount of pollen can cause a lot of problems when inhaled. They can cause irritation in the nose, cough, watery eyes, and a runny nose. 
If you have allergies to pollen, then this could be even more annoying for you. Therefore, be wary of this issue in summer times.
Final Thoughts
Considering all the fantastic benefits it provides, living in Myrtle Beach can be wonderful. So, if you want to buy yourself a house in Myrtle Beach, be sure to buy them in winter or fall. You will get the best price for the houses in these seasons, and you will also have a wider variety of houses to choose from.
buy-houses-in-myrtle-beach