How to Create an Affordable Family Home
Thousands of families don't have access to decent homes in this era because of the rising costs of housing. Although different platforms are emerging to make affordable homes a reality for many, each family has a role to play when it's time to build their dream home. 
These tips will come in handy as you create an affordable home for your family.
Good location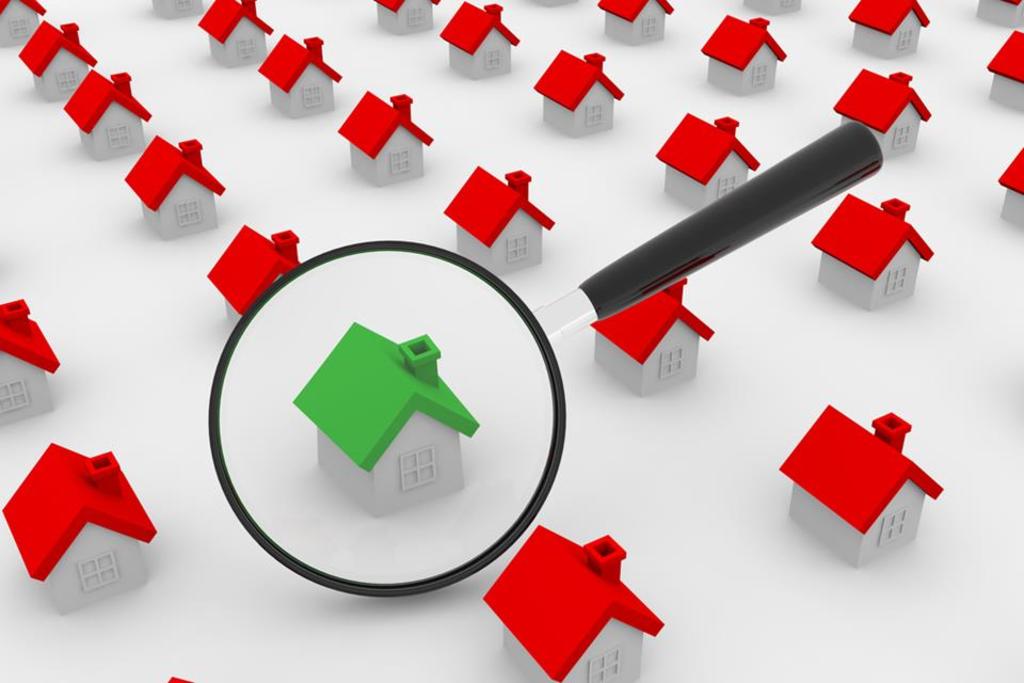 Source: wdcdn.co
The location of your home will influence your everyday living and property value later on. You need to confirm that there are good schools around if you have kids. Amenities such as banks, parks, and grocery stores must be easily accessible too.
Choosing a location with a robust transportation network will make your commute hassle-free. Your lifestyle will determine the other amenities that you need. Above all, a location that has a high crime rate should be avoided even if it offers all the amenities that matter to you.
Open plan layouts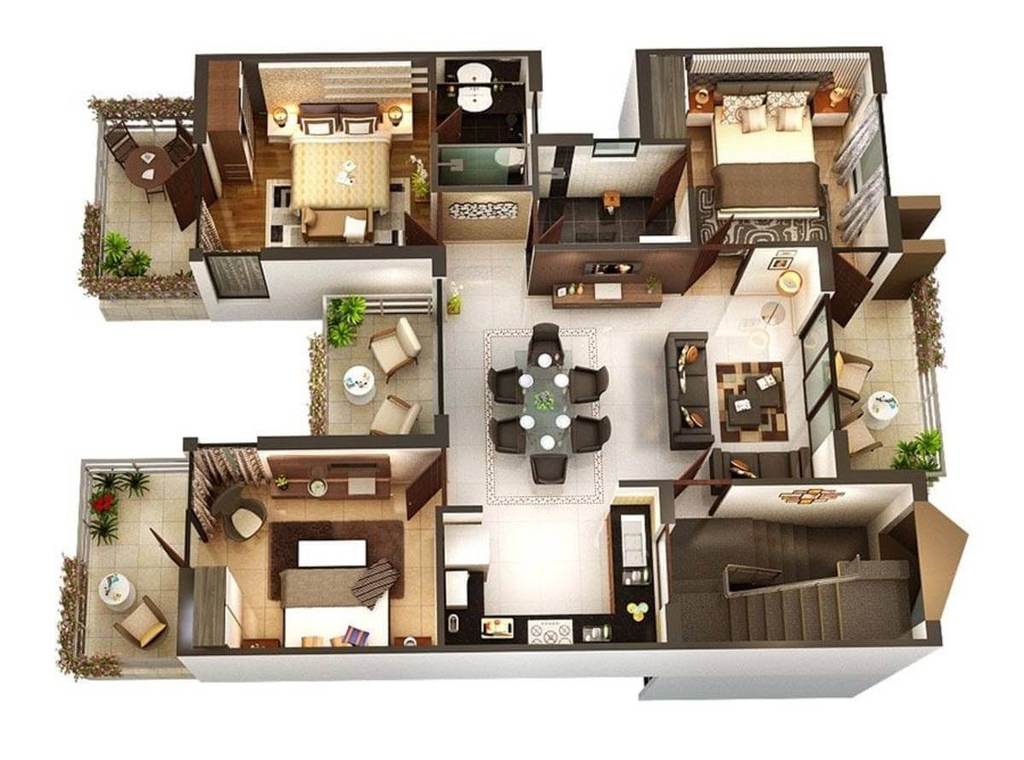 Source: wp.com
Open plan layouts and kitchen diner help to eliminate the confined feeling in a family home. This type of layout is also a smart way to maximize space.
Without mincing words, corner sofa beds are the latest trends that will give your home the modern vibe. You need versatile furniture pieces if you have a growing family or often have guests over. Your best bet is to get a sofa bed instead of buying an extra bed. 
You can buy some affordable and stylish corner sofa beds from FURCO which give you the best of both worlds, a sofa that converts into a bed saving space and easily accommodating extra sleeping space.
Right flooring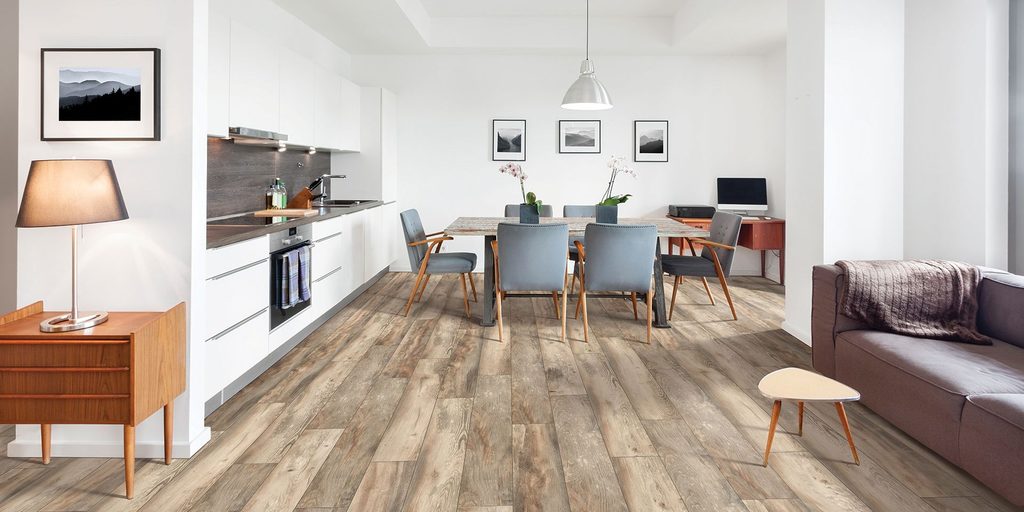 Source: pergo.com
Homeowners have tons of flooring options to choose from. A lot of people tend to make the mistake of sacrificing needs over aesthetics. Even so, it's imperative to consider your family's needs and lifestyle so that it will be easier to arrive at the best decision.
Try to understand the pros and cons of each flooring option. Laminate flooring has become widespread and it's among the top options, especially if you have pets and young children. You can get affordable and durable laminate flooring at Floors Direct and you can save even more money by installing the floor yourself by choosing a "click" variation which makes it easier to lay the floor.
Family bathroom suite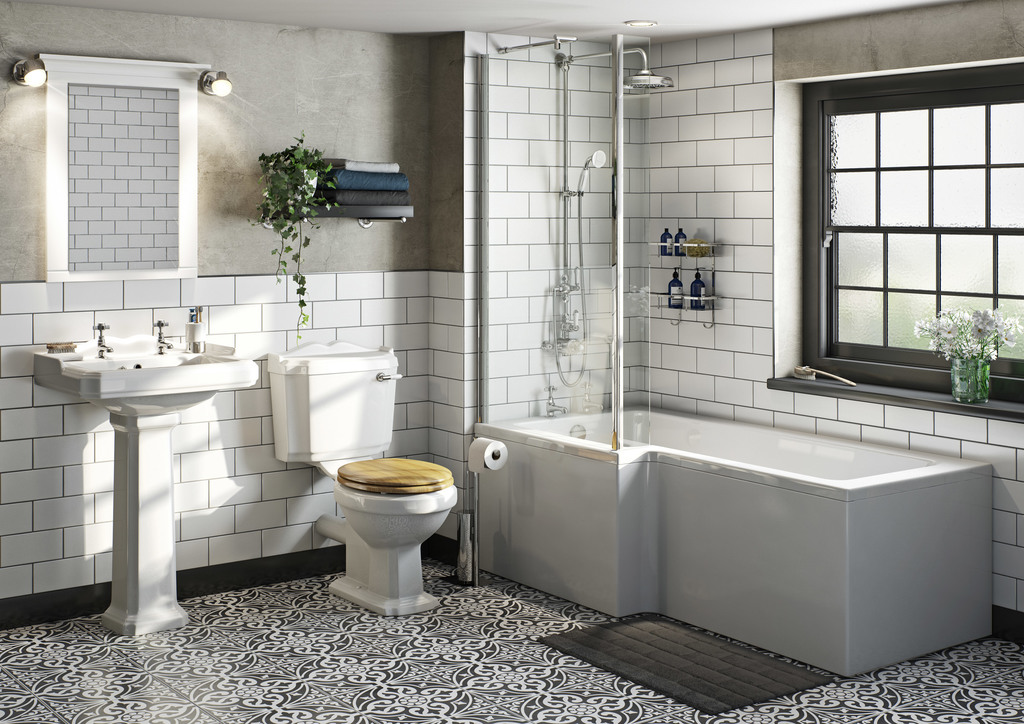 Source: ourfamilyplace.com
Family bathroom suites can help you get more out of your bathroom and enjoy some privacy regardless of their size. For instance, two people can use a dual sink for brushing their teeth at the same time. Have a clear picture of the layout and purpose of the bathroom suite.
Even though your family need is a top priority, you can still create a space when you can have a relaxing bath. Ensure that the flooring is non-slip with round edges.
Also Read: What Is Elevation Design? Why It Is Needed Before You Buy A Home?
Loft conversions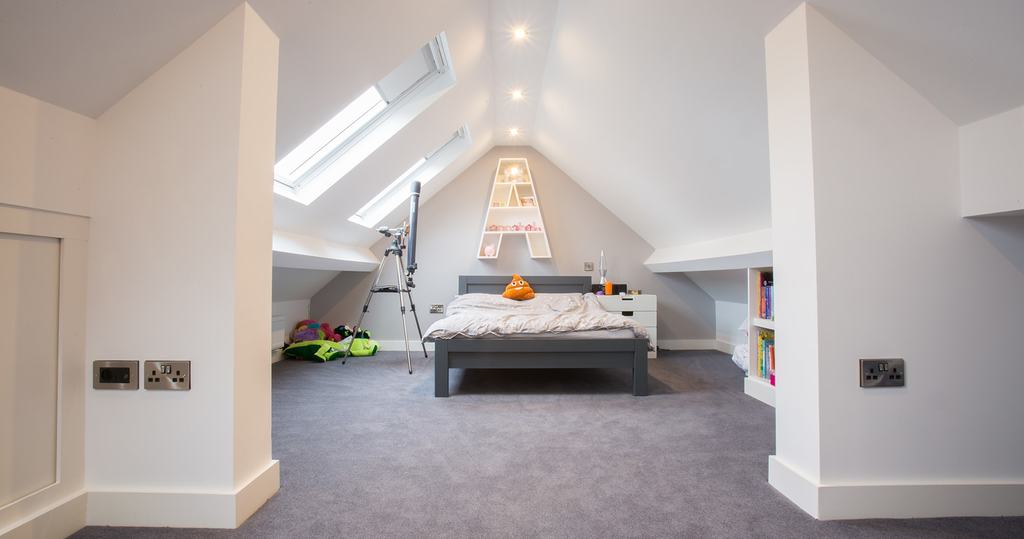 Source: whitshawbuilders.co.uk
When searching for houses, opt for the one with enough cavity space in the roof. This will make it easier to transform it into a home office, play area, lounge, or guest bedroom.
Some of the factors you should consider include your budget, energy efficiency, and the configuration of the loft. Endeavor to incorporate the furniture layout as you come up with design ideas.
Master bedroom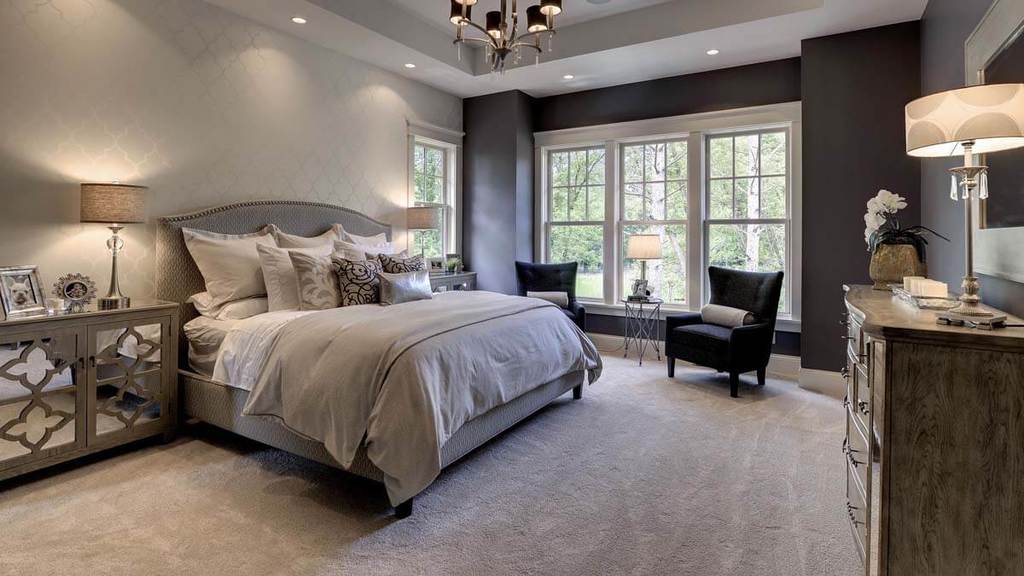 Source: avantela.com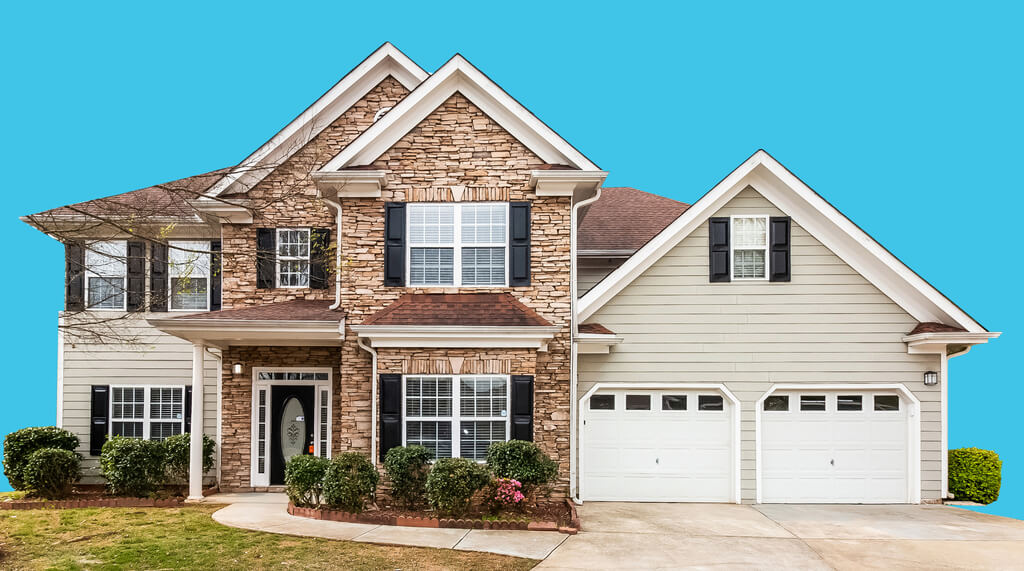 Source: fortune.com
Although the bedroom will be concealed from the public glare, this doesn't mean you can't convert it into a haven. Chances are you spend more time in it than in any other room. Given this, invest in quality fabrics for your beddings and budget-friendly products for a luxurious bedroom.  
Another thing is that your bedding should be comfortable and offer optimum support. Building a walk-in closet and en-suite can go a long way to reduce clutter and promote convenience. Taking these steps will also boost the value of your family home.