Man Cave Ideas 2022: A Complete Decor & Design Guide
What comes to your mind when you read or hear the word 'man cave'? 
A room with taxidermy deer heads over the mantel and monstrous black leather recliners or neon beer signs and sports paraphernalia randomly placed across the walls? Yes, these things were part of the man cave, but nowadays, the concept has grown into a different thing! 
Nowadays, the place is more about creating a space for relaxation! A man cave is just like a personal sanctuary! These dedicated rooms are cozy and a perfect spot for enjoying your hobbies and interests. These caves allow men (sorry ladies!) to engage in their hobbies and use their creativity to create something or just have fun with their buddies. 
They can leave all the troubles of work-life and family behind for some time and truly be alone to spend time with themselves. If you also want to relax and chill out away from kids and pets and… the rest of the world, there is no place better than a man cave! Isn't it wonderful to have a space that's completely your own and where you can do whatever you want to do! 
Are you also looking for some cool but affordable man cave ideas? If yes, you've landed on the right page! 
Today in this blog, we've gathered up some of the best man cave ideas for you. From the basement to the garage and small room, we've included man cave ideas for every type of space. So no matter whether you like playing games or music, you'll surely find a great man cave idea on the list. These awesome mancave ideas will inspire you to get started on your own next man cave design project!
Let's get started!
21+ Stylish & Budget-Friendly Decor Ideas for a Man Cave
So after a long day at work or you just want to play games, your own man cave will be the right spot to do everything! Just finish your office work and daily chores, grab a beer, and enter the world of comforts and entertainment. 
So are you ready to transform a simple boring room into a cool man cave? If yes, look at these amazing and interesting mancave decor ideas. 
1. Relaxing Home Theater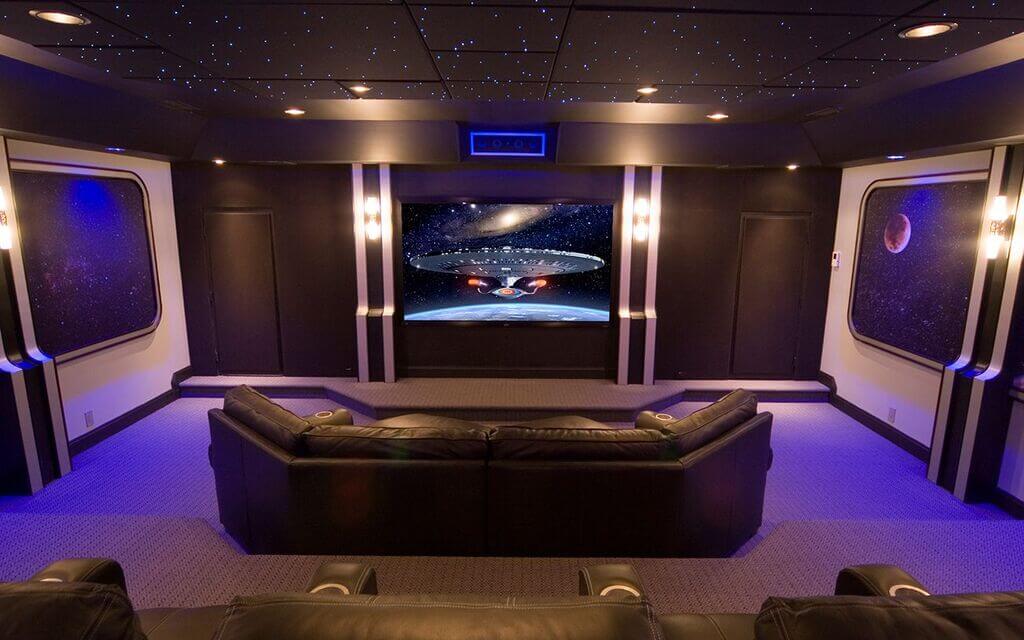 Source: thespruce.com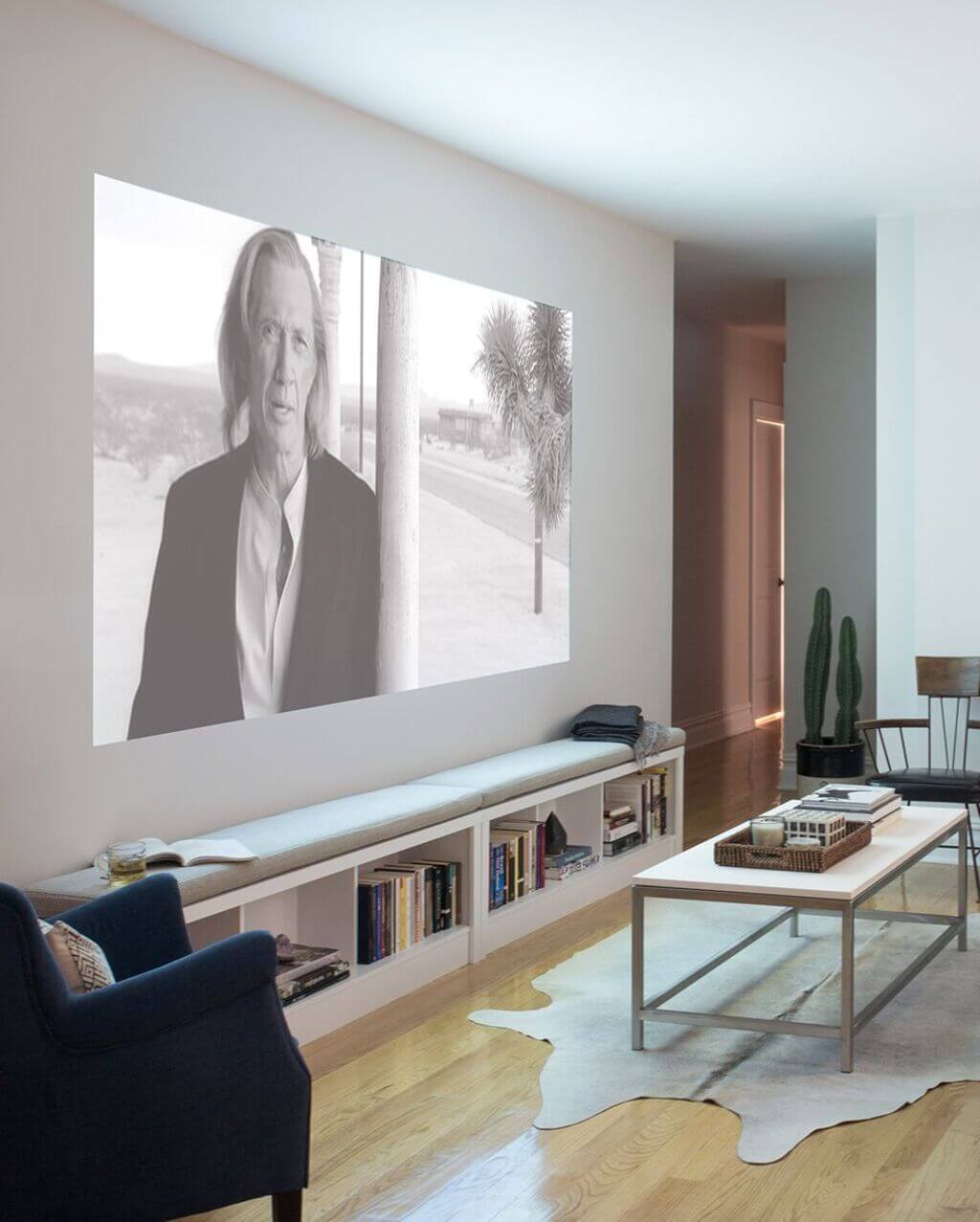 Source: hearstapps.com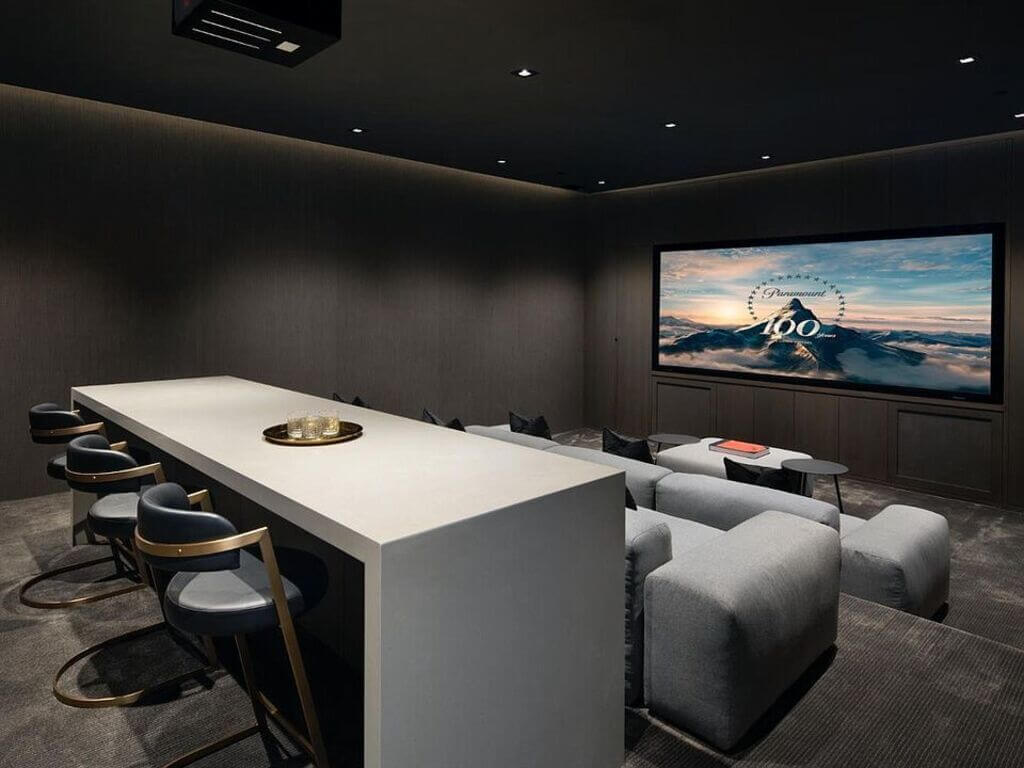 Source: pinimg.com
Do you like to watch movies in your free time? 
If yes, get yourself a home theatre! This is a great idea for those who enjoy and binge-watch movies or web series. You can either dedicate an entire room or create a small area in a room. 
Place some man cave furniture like recliners, comfy couches rowed theatre seating or some chairs. For watching movies, you can put an LED TV on the wall or hang a projector from the ceiling; both ways, it will work the same. Cover all the windows and skylights to prevent undesired light. Finally, add some framed movie posters and signed memorabilia as the finishing touch to your man cave's decor. 
Don't forget to add a stand or rack filled with your favorite snacks and drinks.     
2. Host an Entertaining Casino Night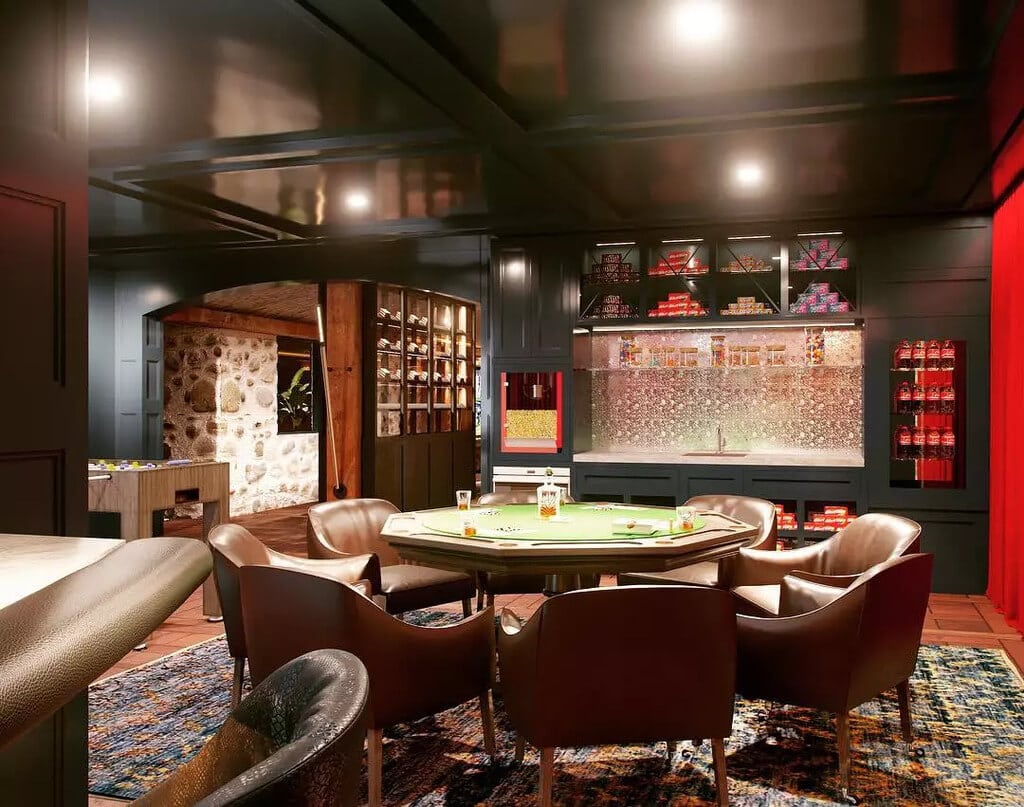 Source: extraspace.com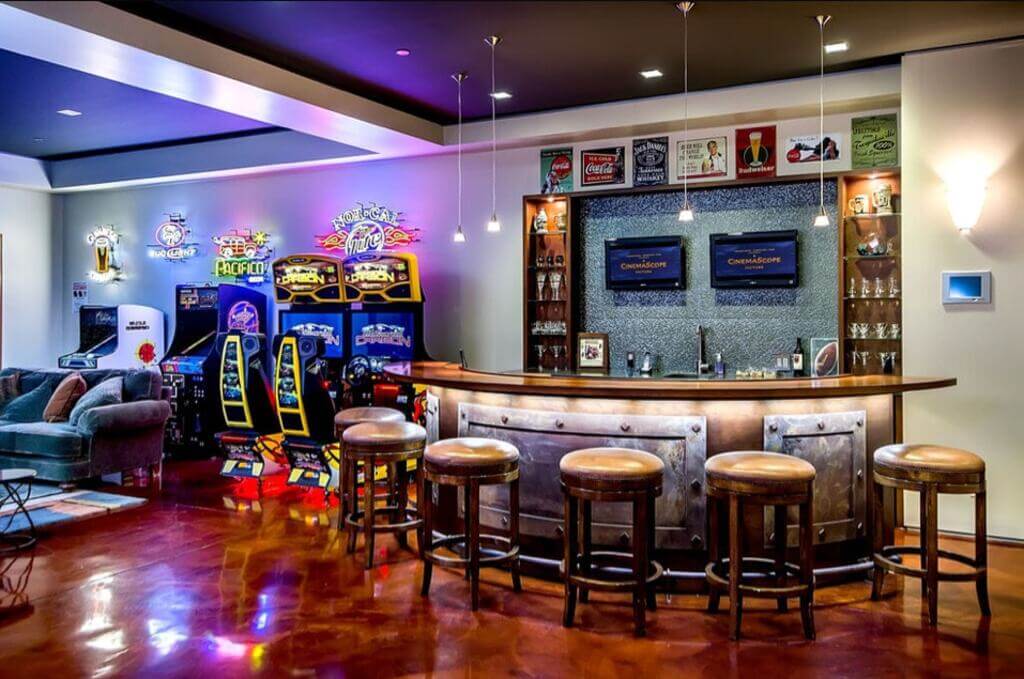 Source: freeyork.org
Turn an empty and spare room into an exciting and playing home casino! 
This is one of the famous man cave ideas. You can also create this Las Vegas-inspired cave idea by placing your favorite Sin City staples, including poker tables, slot machines, craps tables, and roulette wheels. 
Don't forget to install a small but sleek home bar. This will be a great man cave decor idea. You can play your favorite poker game while having beverages. The overall design of the place should be dark and moody so that it will create the perfect casino nightlife vibes!    
3. A Stunning Gaming Center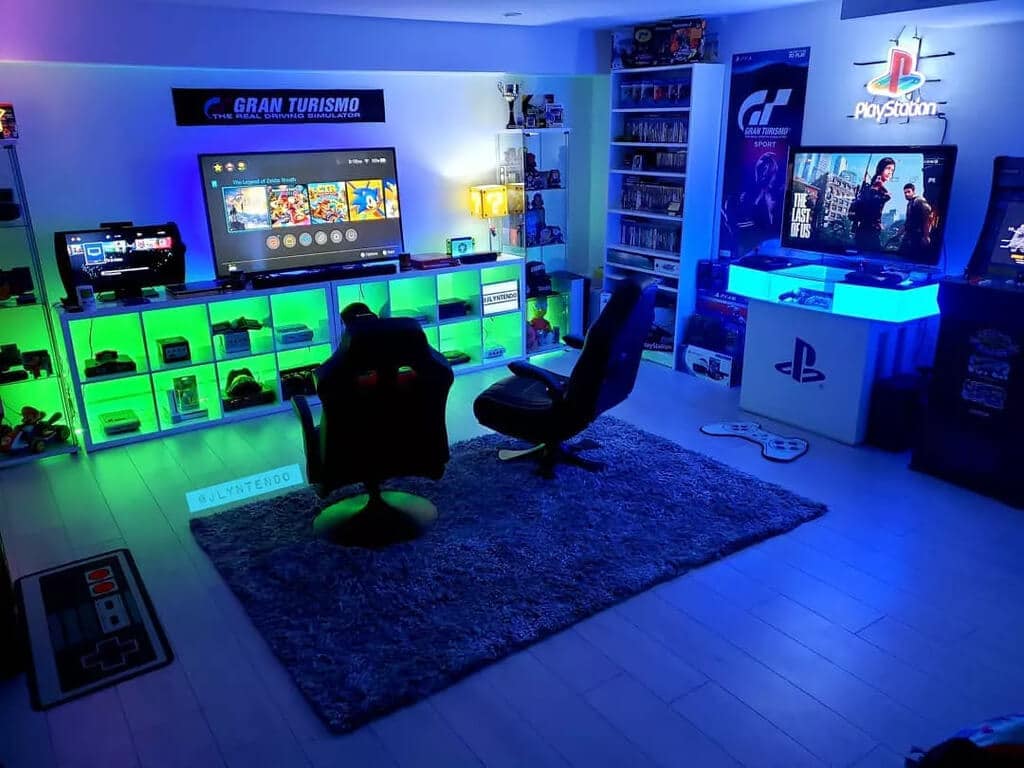 Source: extraspace.com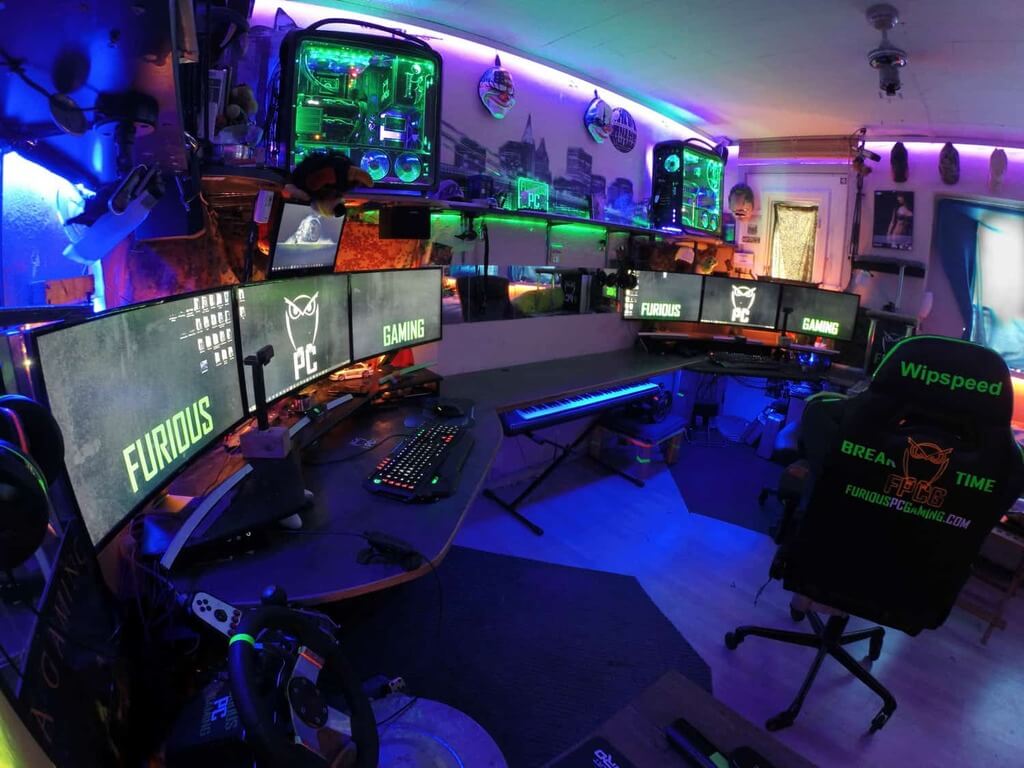 Source: luxatic.com
Apart from sleeping, one thing that every boy and man loves to do is gaming! Regardless of age, every man or boy owns a console gaming set. So why not make your hobby of playing games into a man cave idea.  
Yes, bring all your gaming consoles and computers and create your own personal gaming heaven! Find a dark room in your home and add some LED lights and LED TV or projector screen. Don't forget to place some huge high-quality speakers and headsets to get a real gaming experience. Also, go with a comfy gaming chair so that you can play games nonstop for hours!  
4. Modern Man Cave Ideas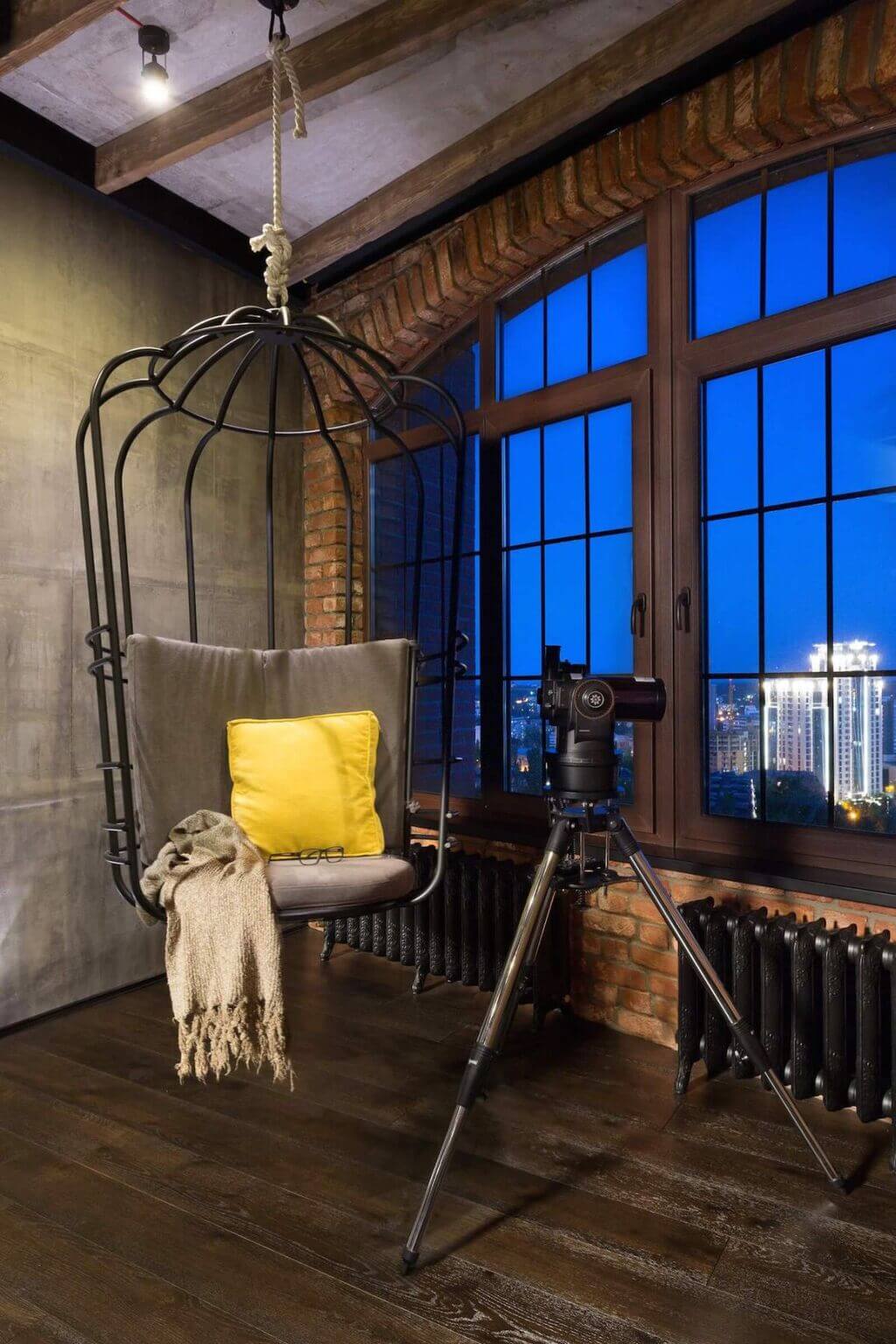 Source: homedit.com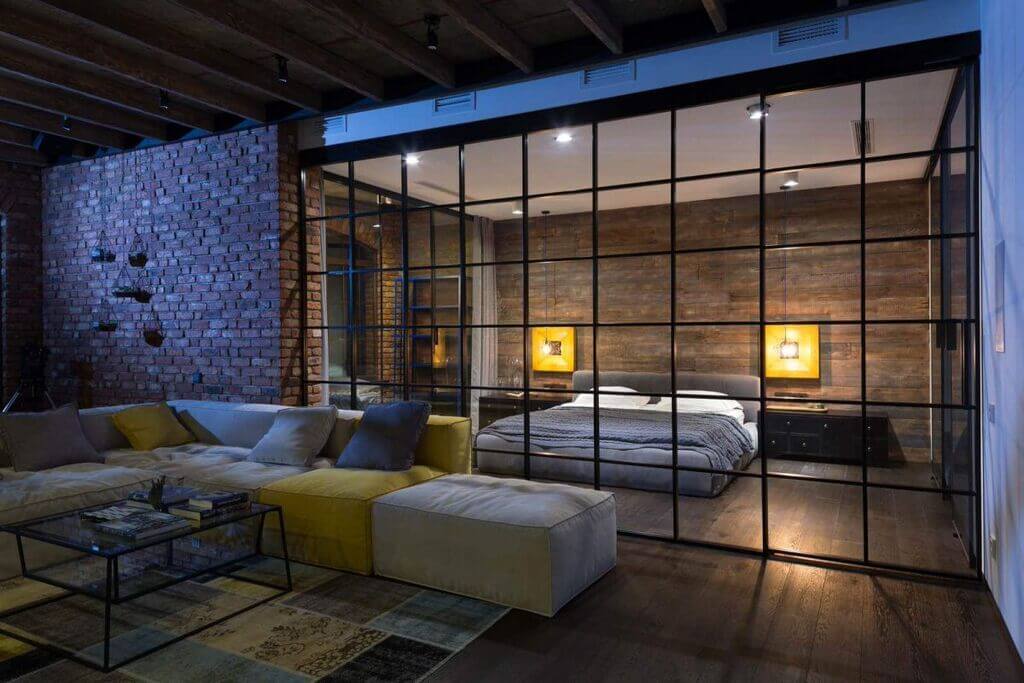 Source: homedit.com
Yes, man caves are designed as practical and functional, but that doesn't mean they should have to be boring. You can merge both the things and create a modern and contemporary man cave with all the facilities. 
When you blend these two important facets of interior design together, the result is always fantastic. Look at the above pictures; these homes are designed by Martin Architects and are the best example of the modern man cave.  
5. A Basketball Court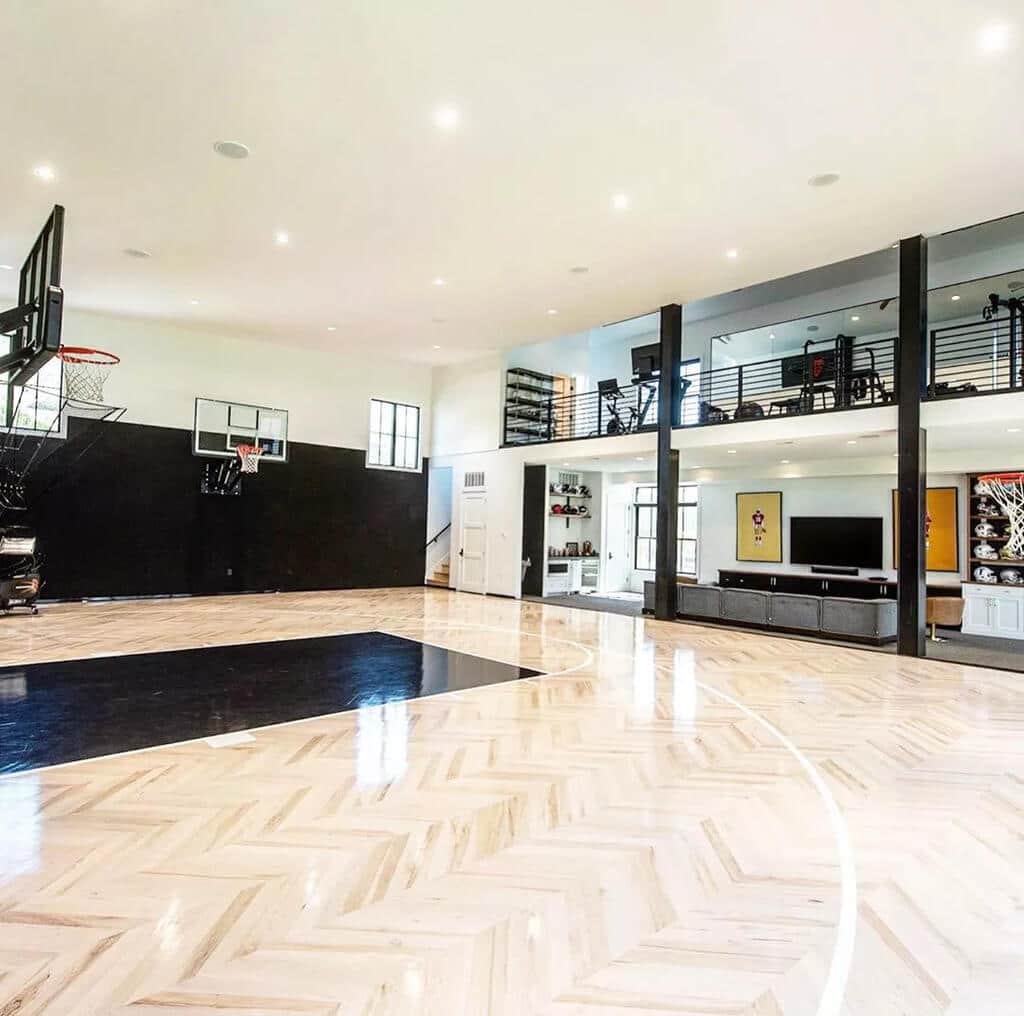 Source: extraspace.com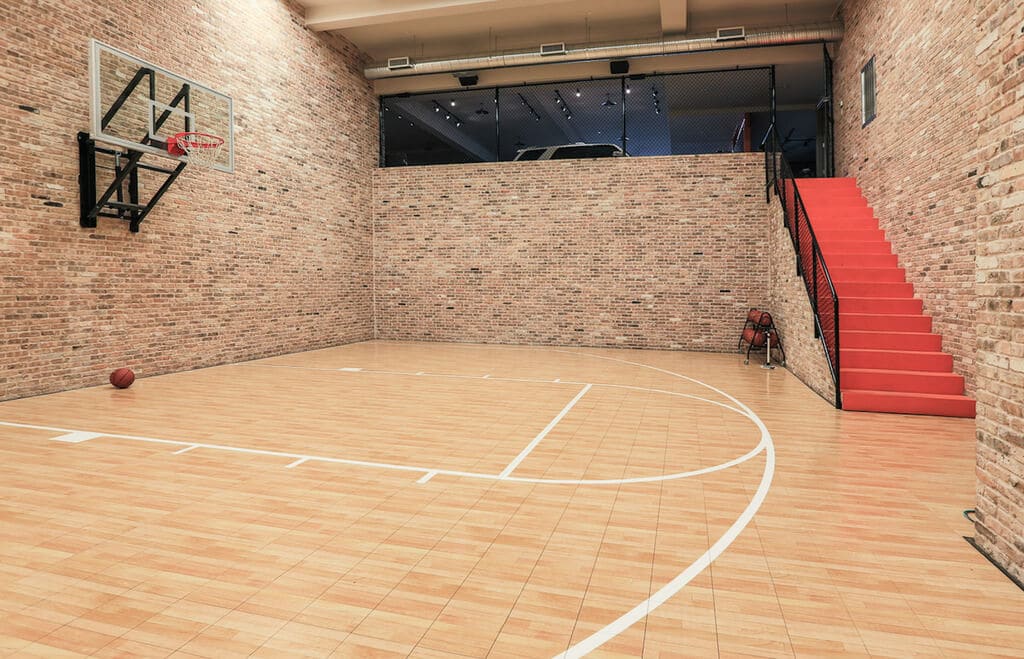 Source: golfpunkhq.com
If your home has enough space, go for a basketball court! That's actually one of the popular man cave ideas these days. You can completely construct this by yourself or take the help of professionals. 
You have to go with the hardwood or opt for a synthetic sports court. You can add other man cave decorations like our favorite players' jerseys or posters with motivational quotes from the game's greatest coaches and players. And lastly, of course, the baskets and paint the floor. You can invite your friends for a pick-up game!  
6. Rock 'n' Relax Man Cave Ideas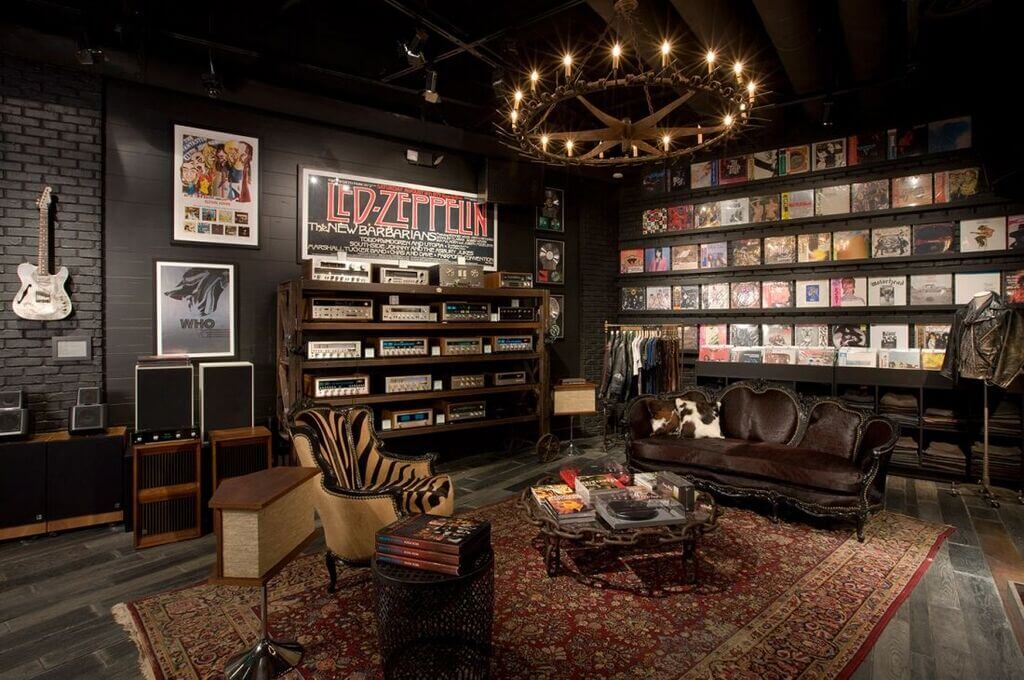 Source: pinimg.com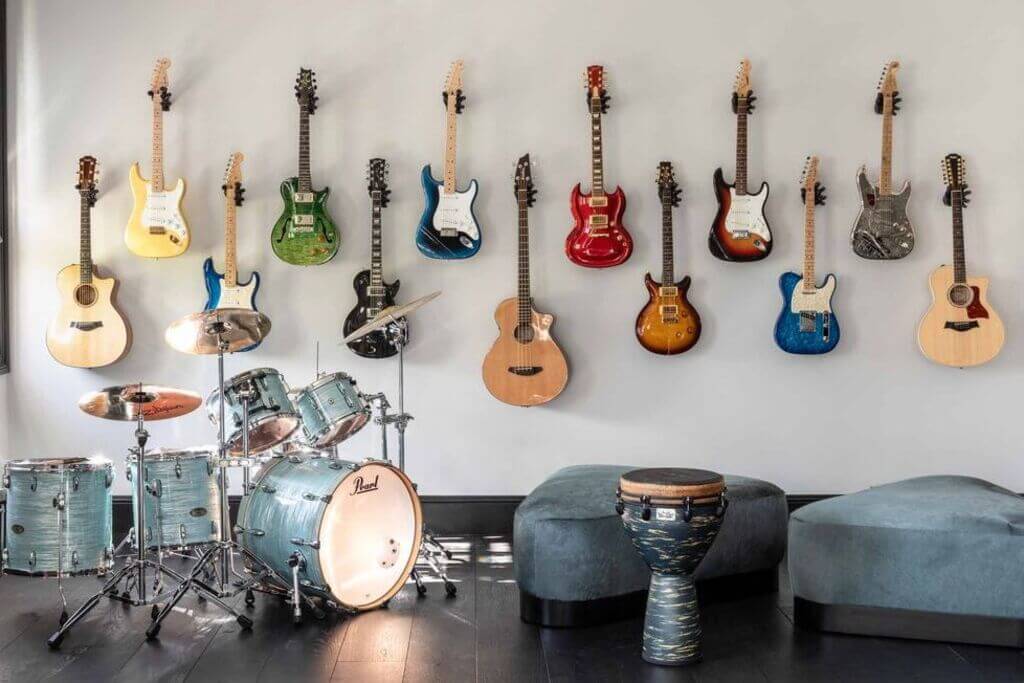 Source: hearstapps.com
There is no rule that all the man caves should be centered around a sports room, gaming center, or home theater. You can also create a man cave for enjoying your hobby. Yes, for example, if you like to play music or even like to listen, you can create this wonderful cave idea. 
Put posters and pictures of various musicians and song albums from the 70s or 90s, whatever type you like the most. You can also place your musical instruments like Casio and guitars along with drums. This rock and roll aesthetically pleasing space will be great for band practices and for listening to songs of your favorite singers. 
7. Show Your Collection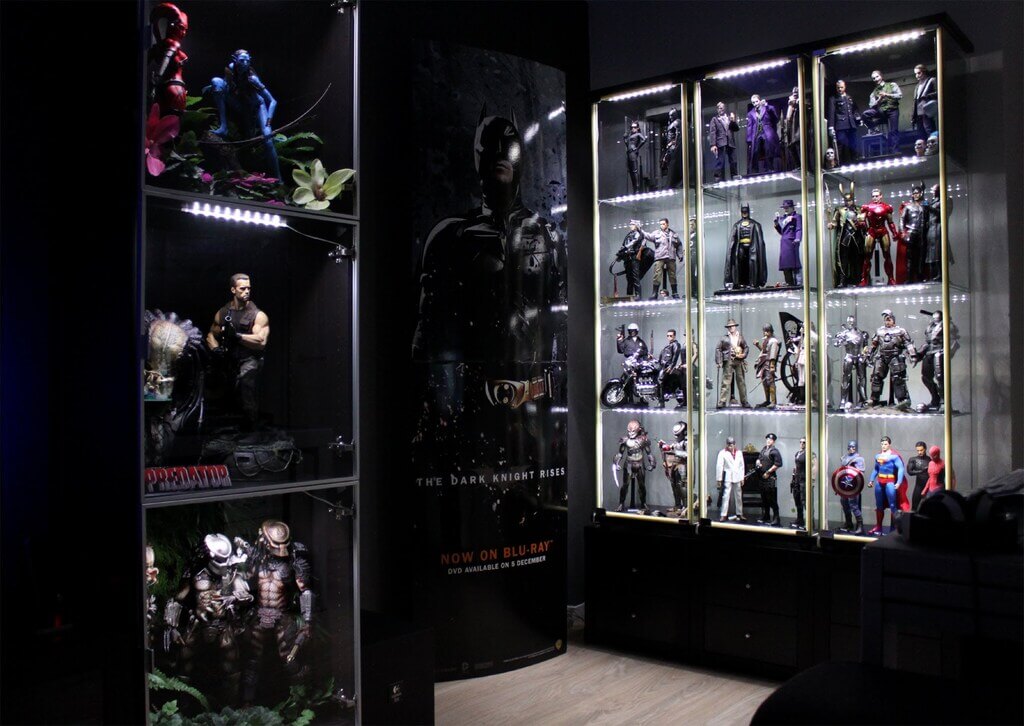 Source: homebnc.com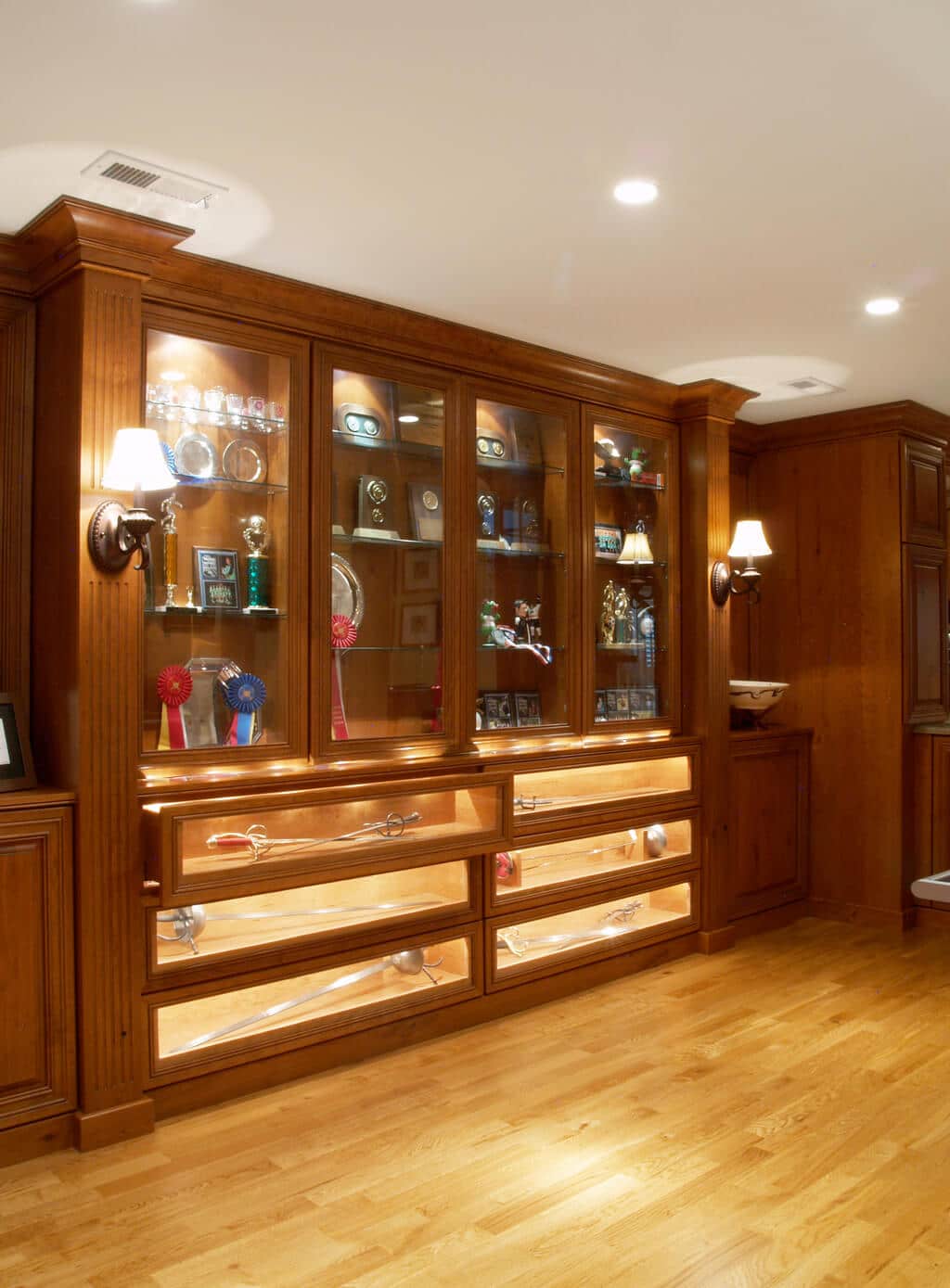 Source: gardnerfox.com
Another exciting man cave idea is to find a creative way to showcase your personal interests and hobbies. From hanging guitars on the wall to your action figures, you can display any type of collection you have. 
If you like to collect superheroes or comic character figures, this action hero man cave option will be the best choice. You can display them on transparent or open shelves. 
8. Home Office Man Cave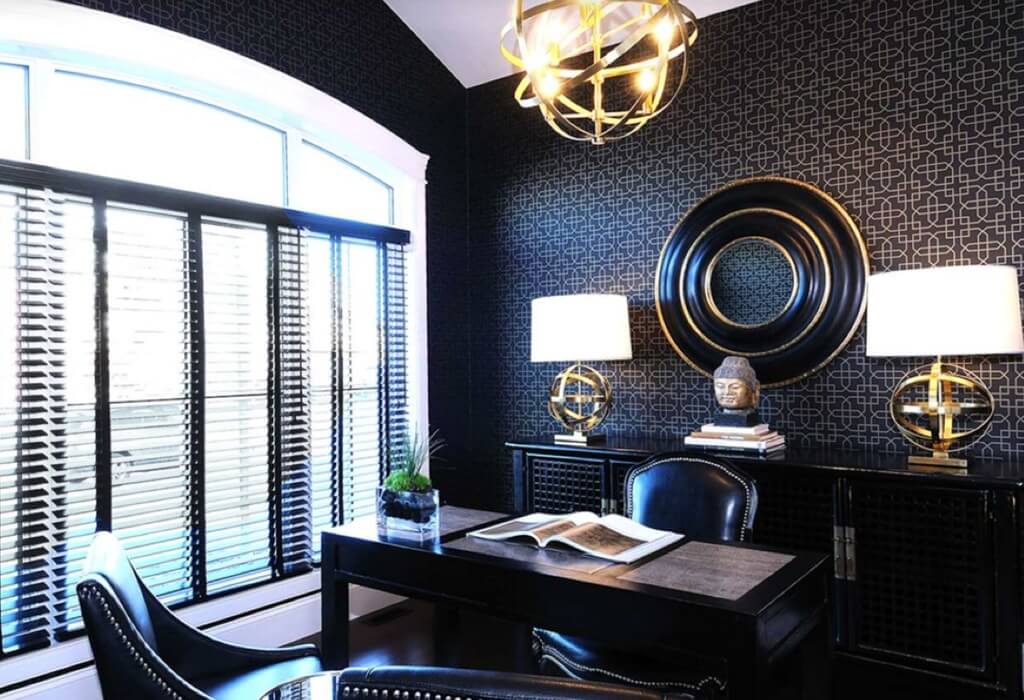 Source: haikudeck.com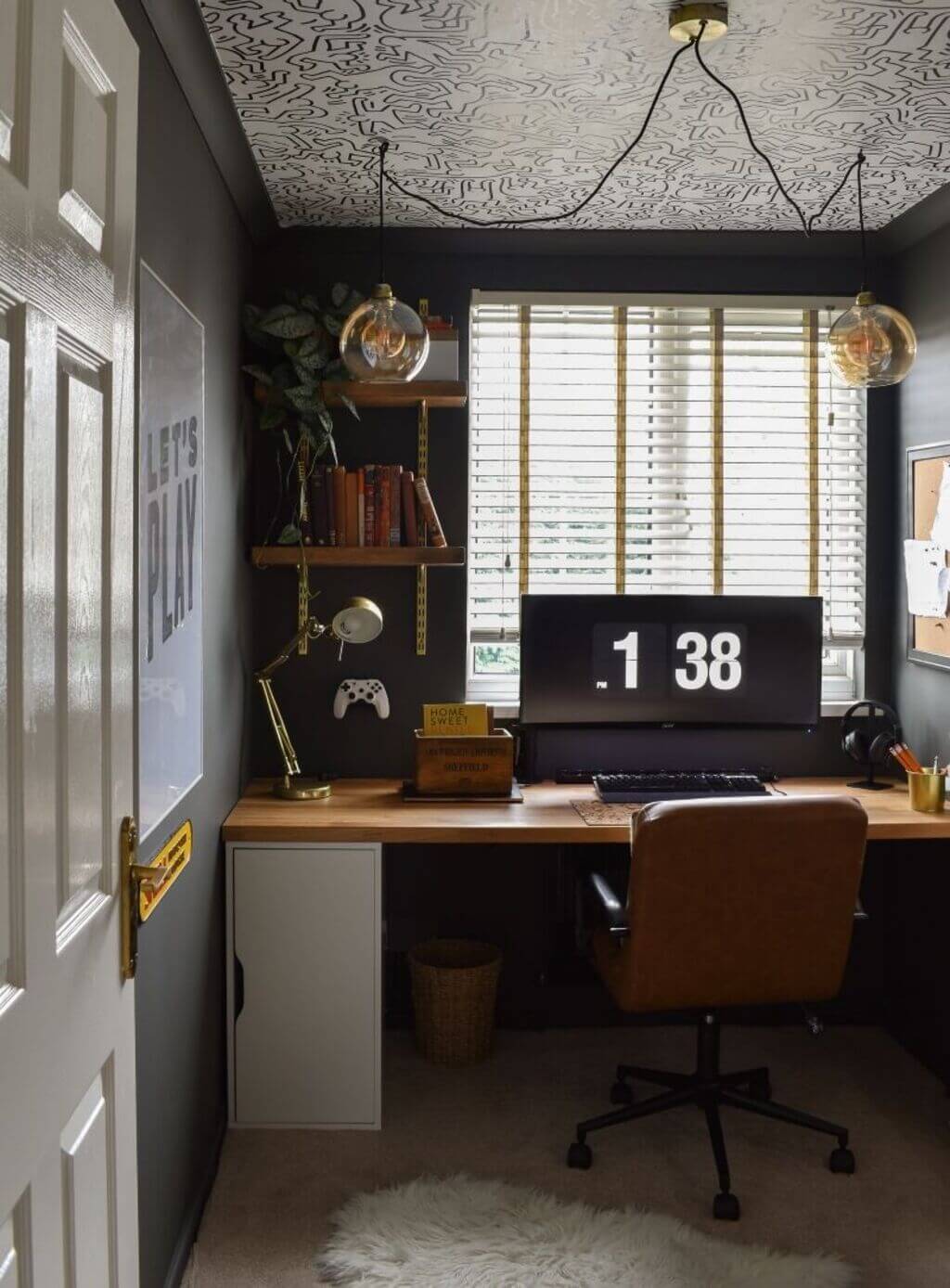 Source: pinimg.com
Sometimes a man just wants to work peacefully. So if you also want to complete your office work without getting disturbed by pets and kids, create your own little home office man cave! 
Look at the above man cave; here, the owner has used textured or patterned wallpaper to add some character to the space. Don't forget to install good lighting and some small decor pieces. 
9. Casual with Comfort Man Cave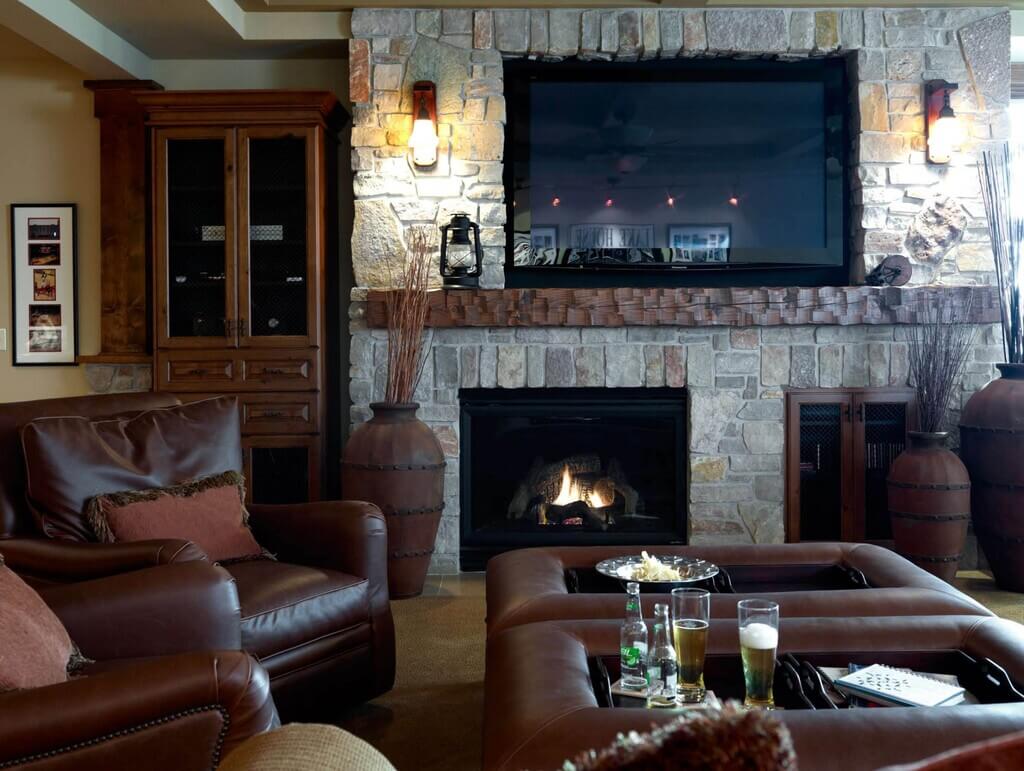 Source: thelenconstruction.com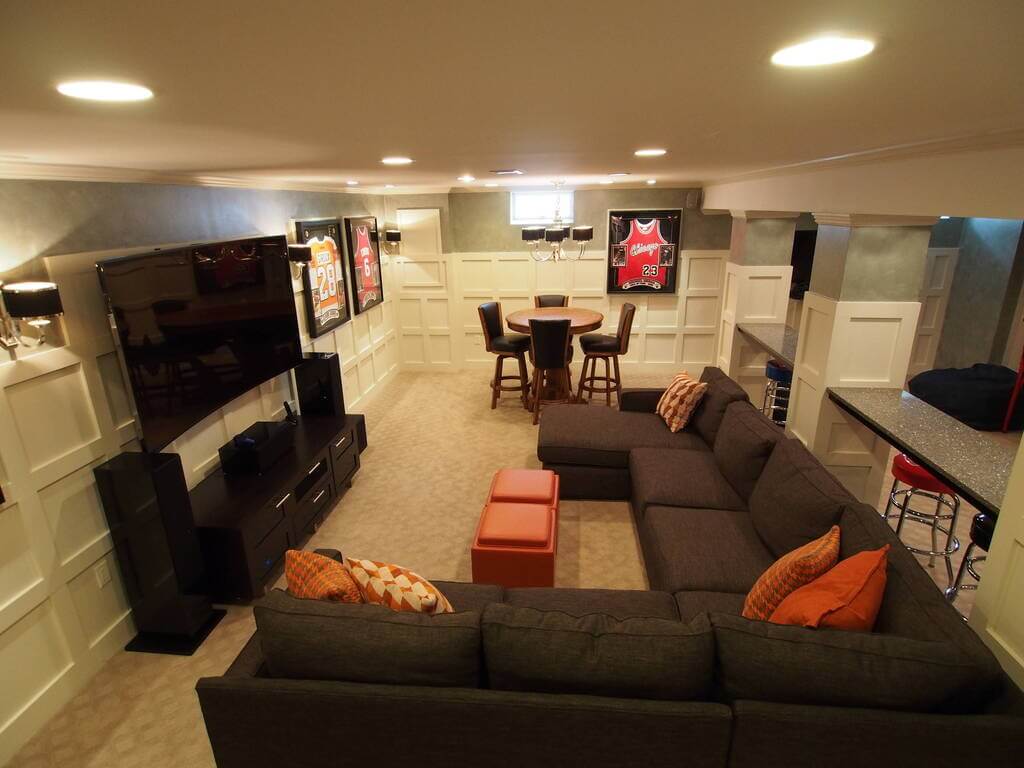 Source: hzcdn.com
Father, husband, brother, and boyfriend, every man on this planet just wants to watch a football game without any interruption, right? If you desire the same, create your own man cave.
The main focus of the man cave is to provide comfort and relaxation. This idea is perfectly suited for both. This casual but really comfortable man cave features a large TV to watch football games with extra seating options. Here you can enjoy watching games with your colleagues or friends, and no one will disturb you!   
10. Explorer Man Cave Idea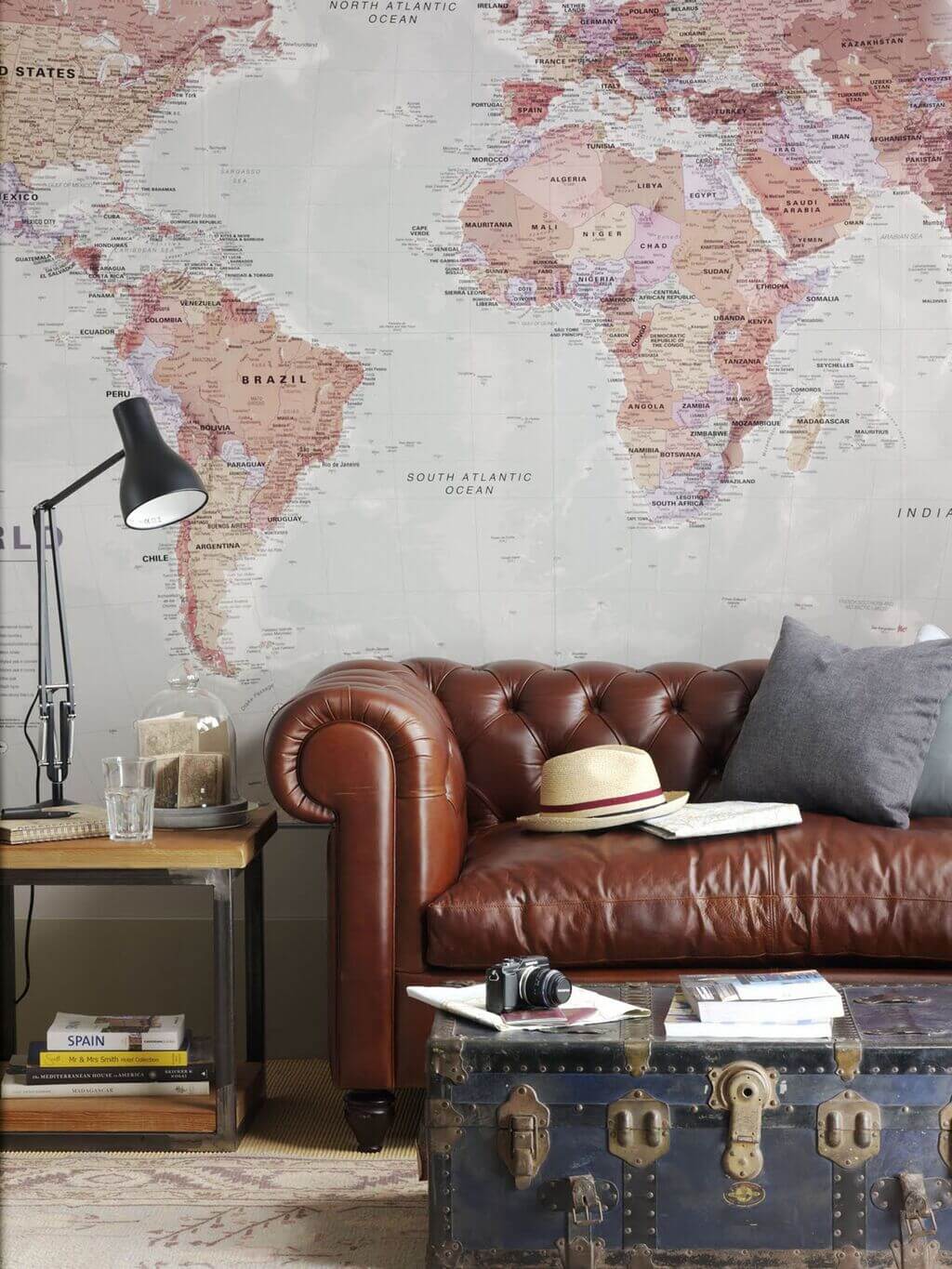 Source: pinimg.com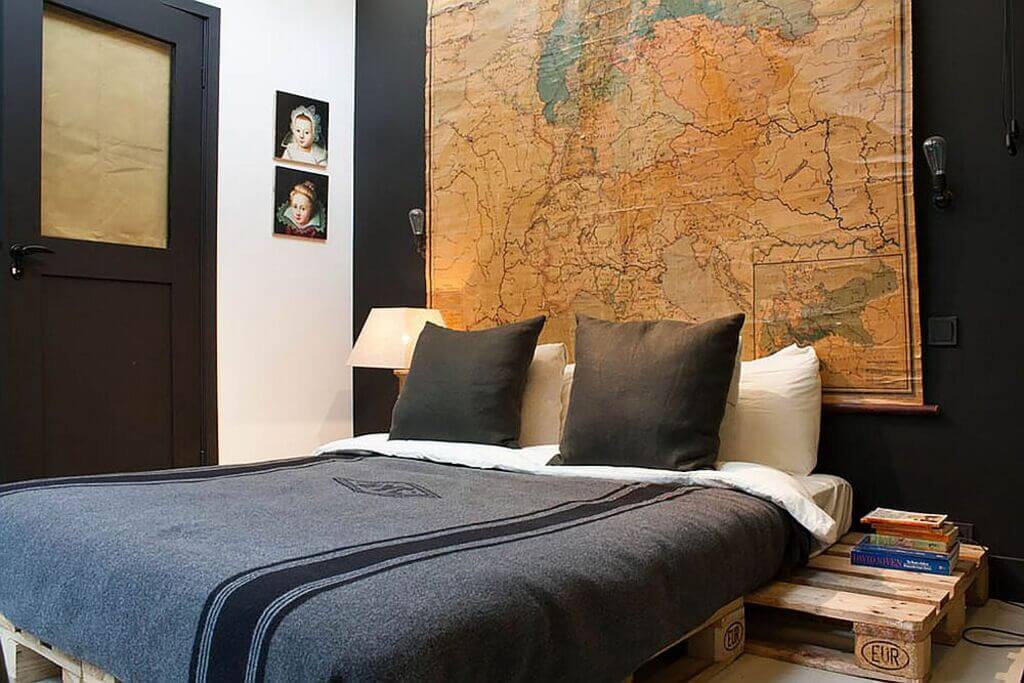 Source: decoist.com
Do you like to explore places? If yes, create a room filled with your travel essentials. You can also put a large map on the wall and pin out the places you've visited or going to in the future! 
11. The Ultimate Comic Man Cave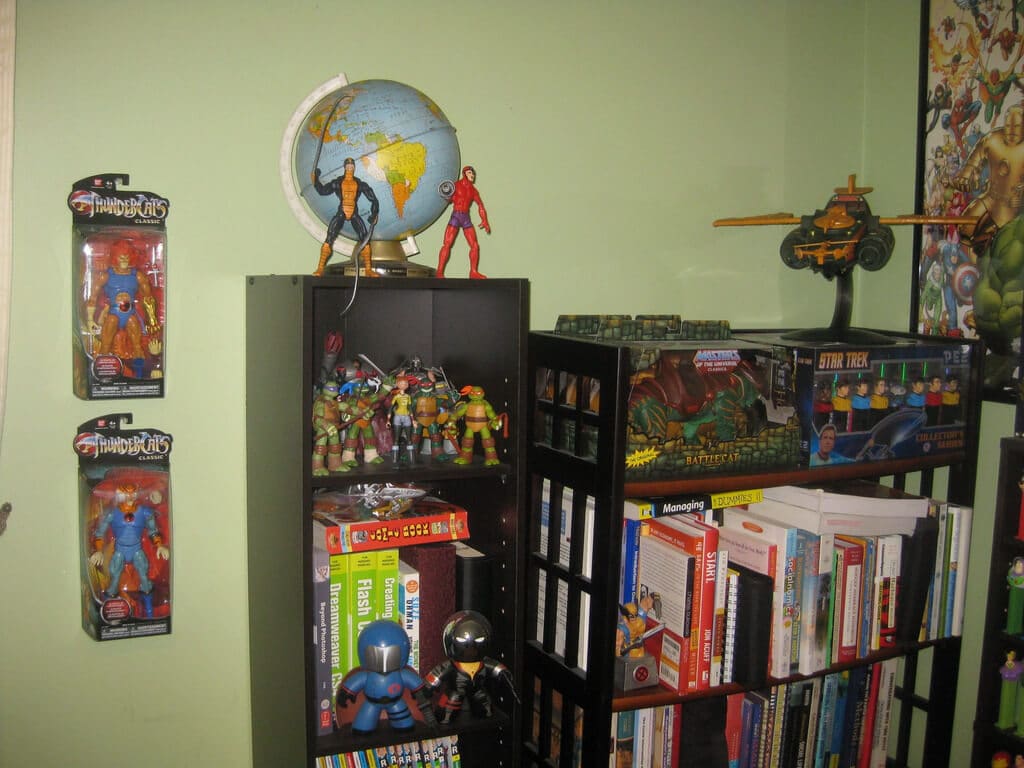 Source: cbrimages.com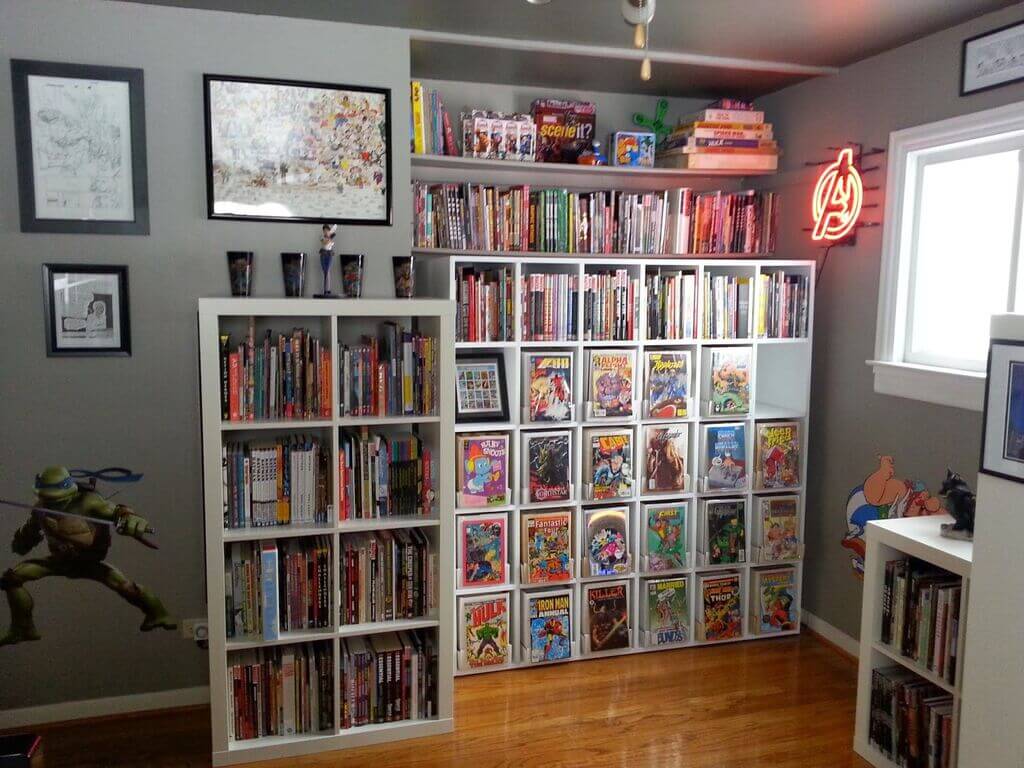 Source: pinimg.com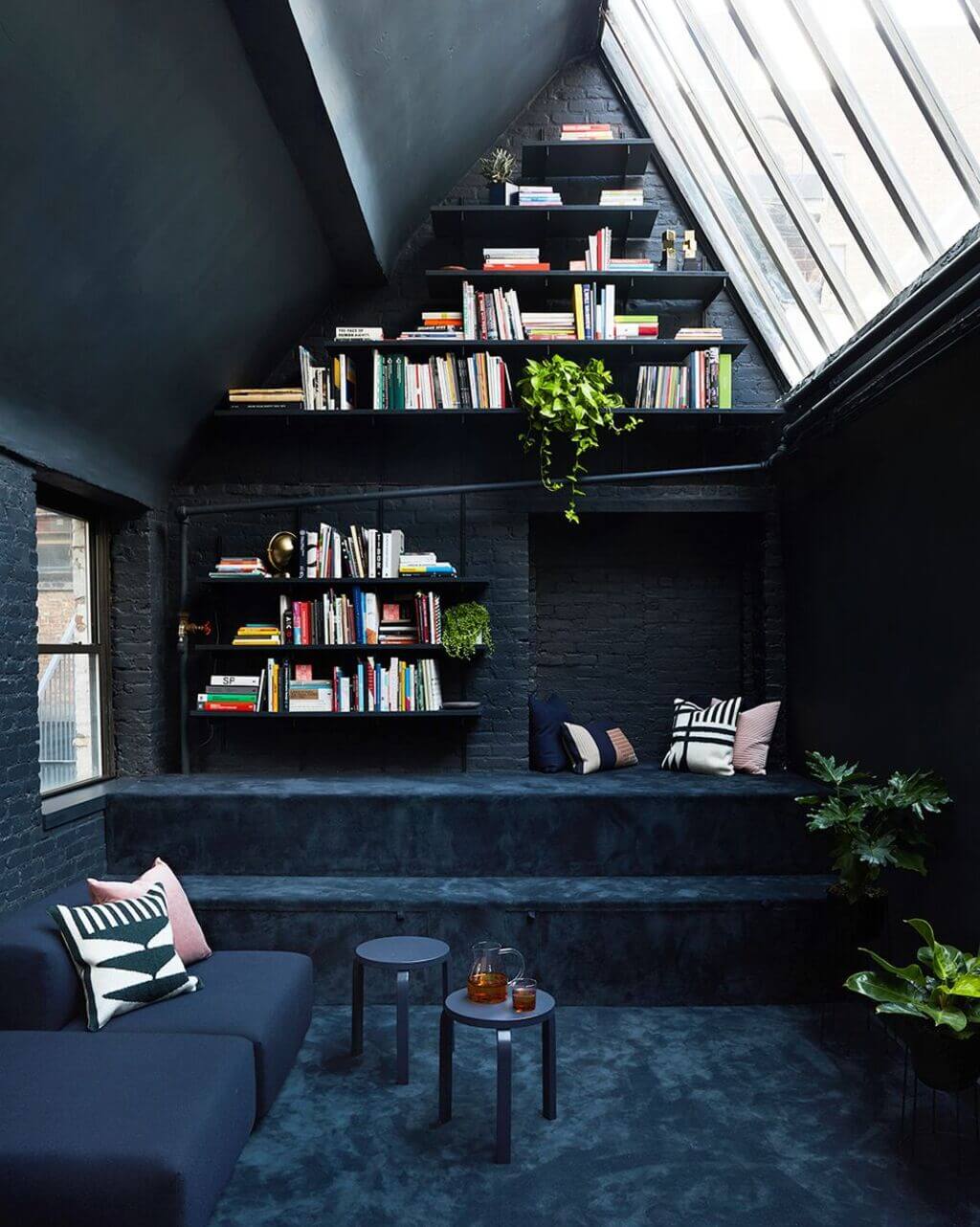 Source: hearstapps.com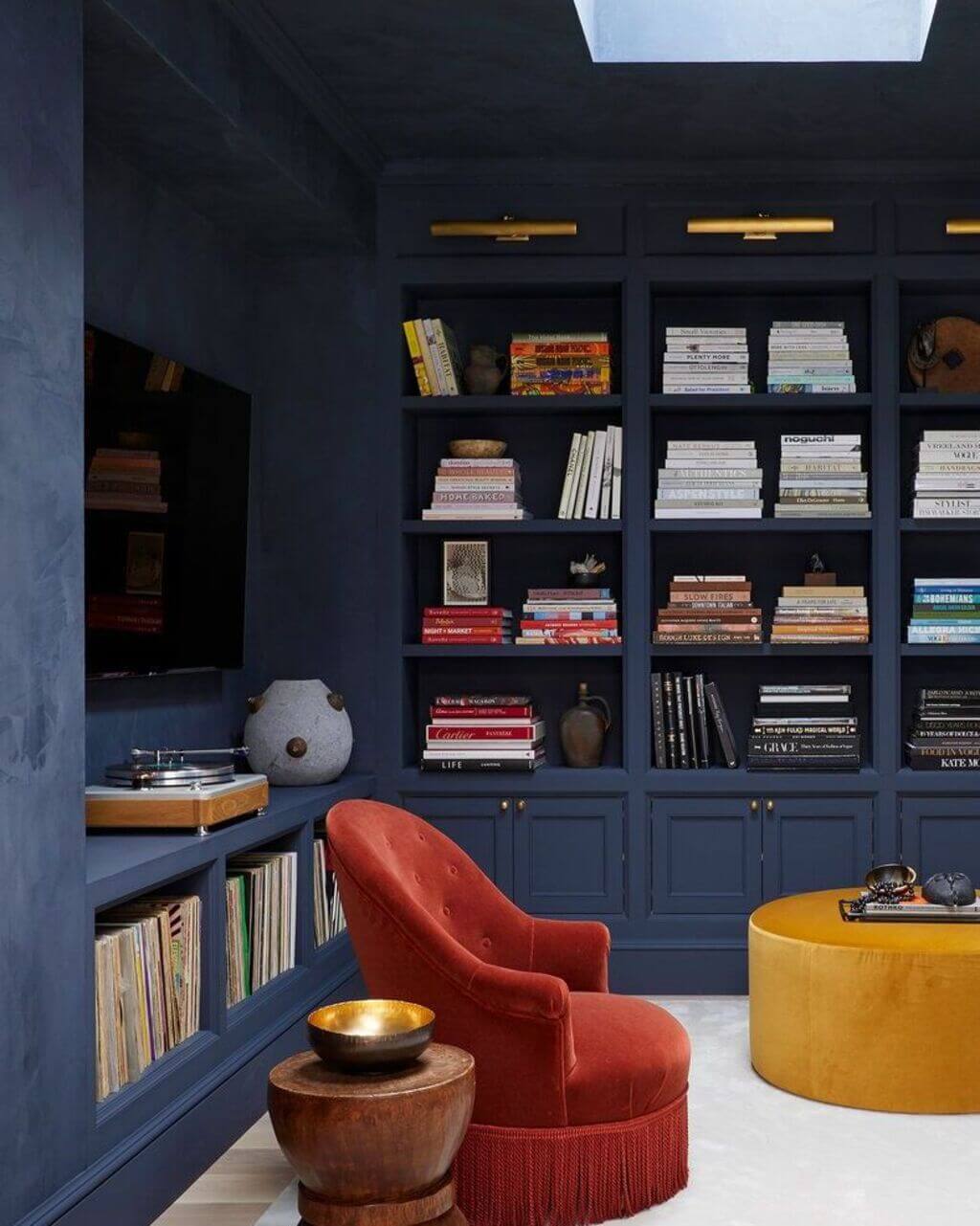 Source: hearstapps.com
Do you like to read comics or animation books or manga? If yes, this man cave idea you'll surely love!
Fill the room with your favorite superhero comics and magazines in an organized way. You can come here and read for hours whenever you want to read something! 
Do you want to see more man cave ideas? Scroll down!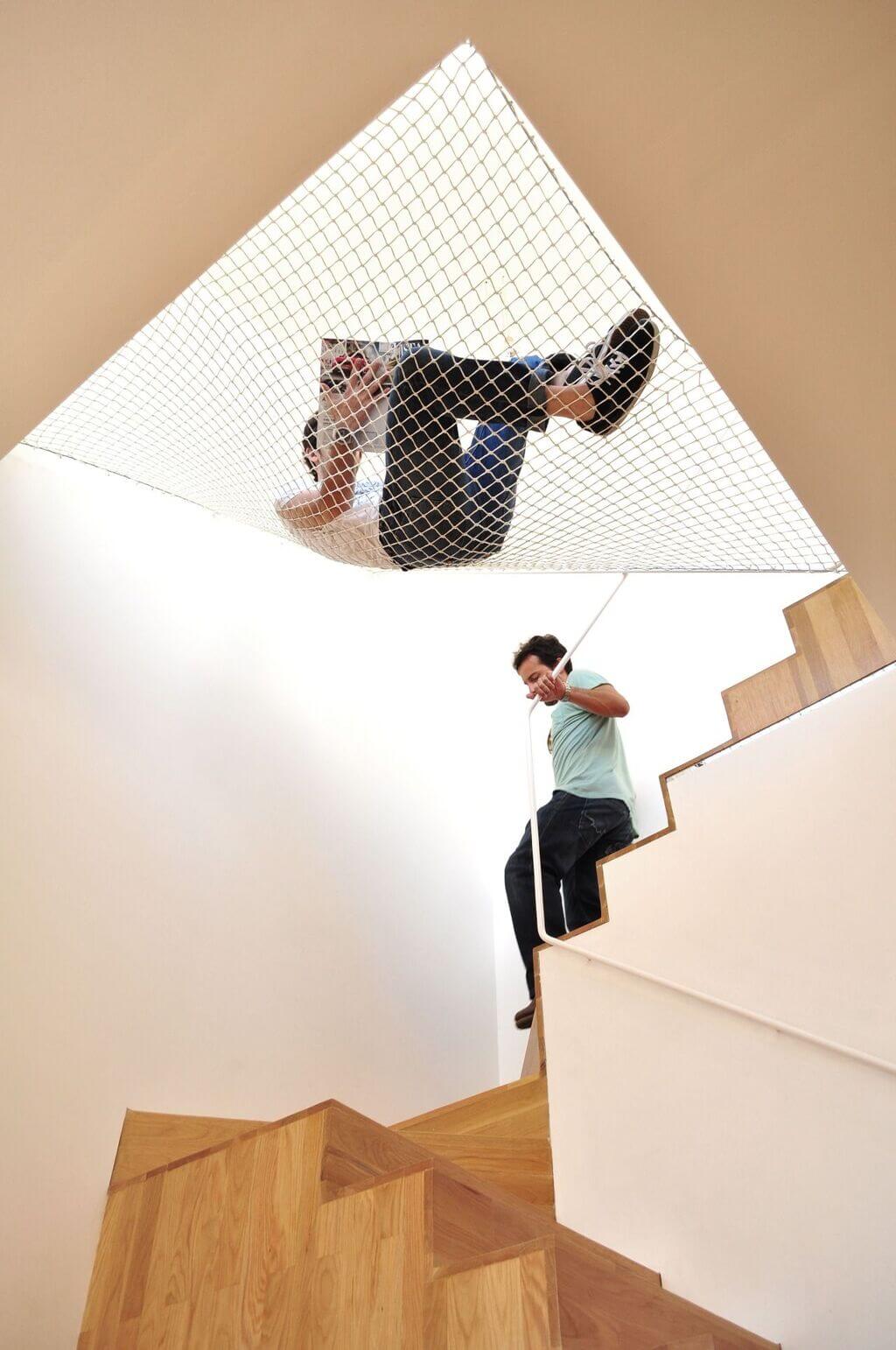 Source: homedit.com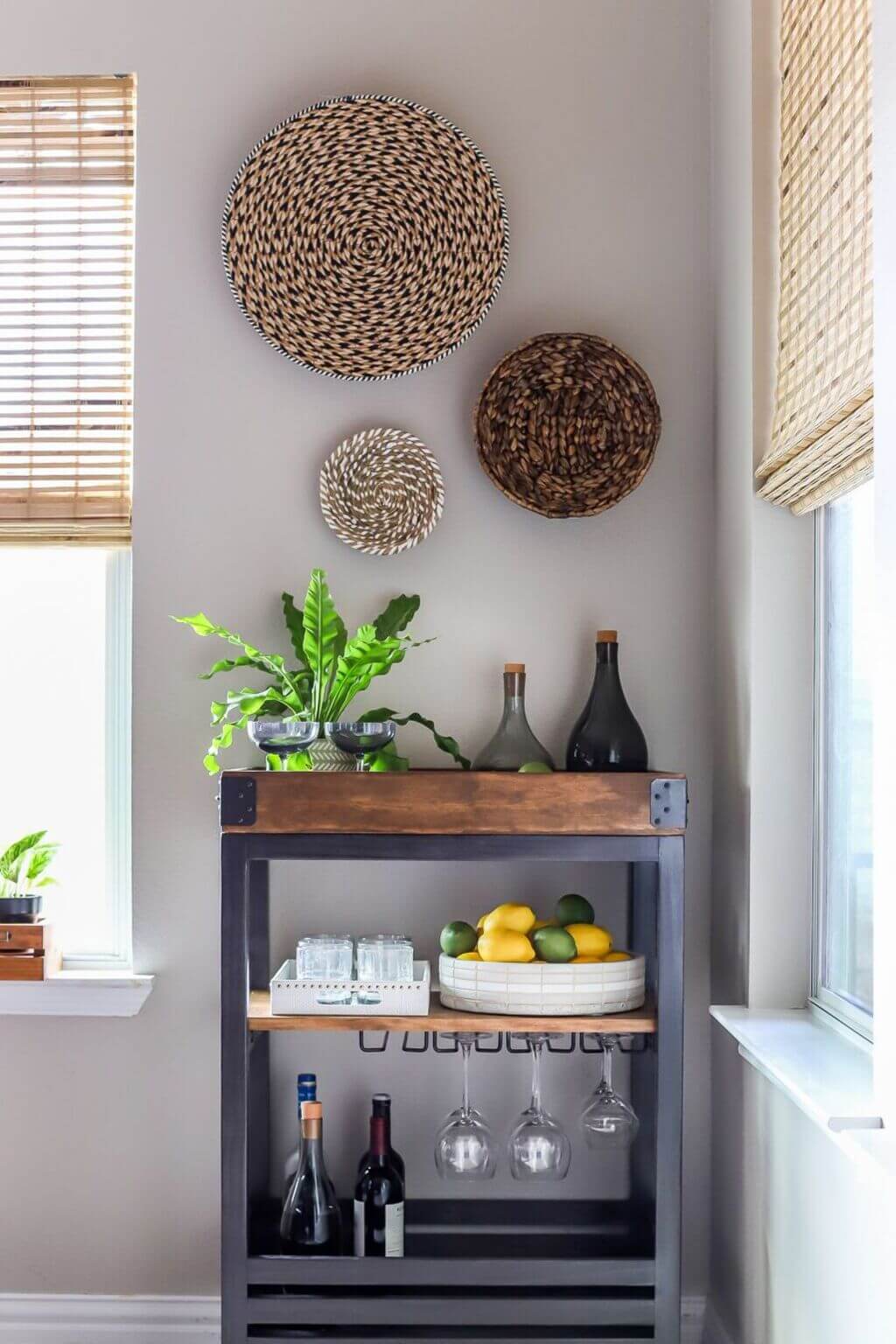 Source: hearstapps.com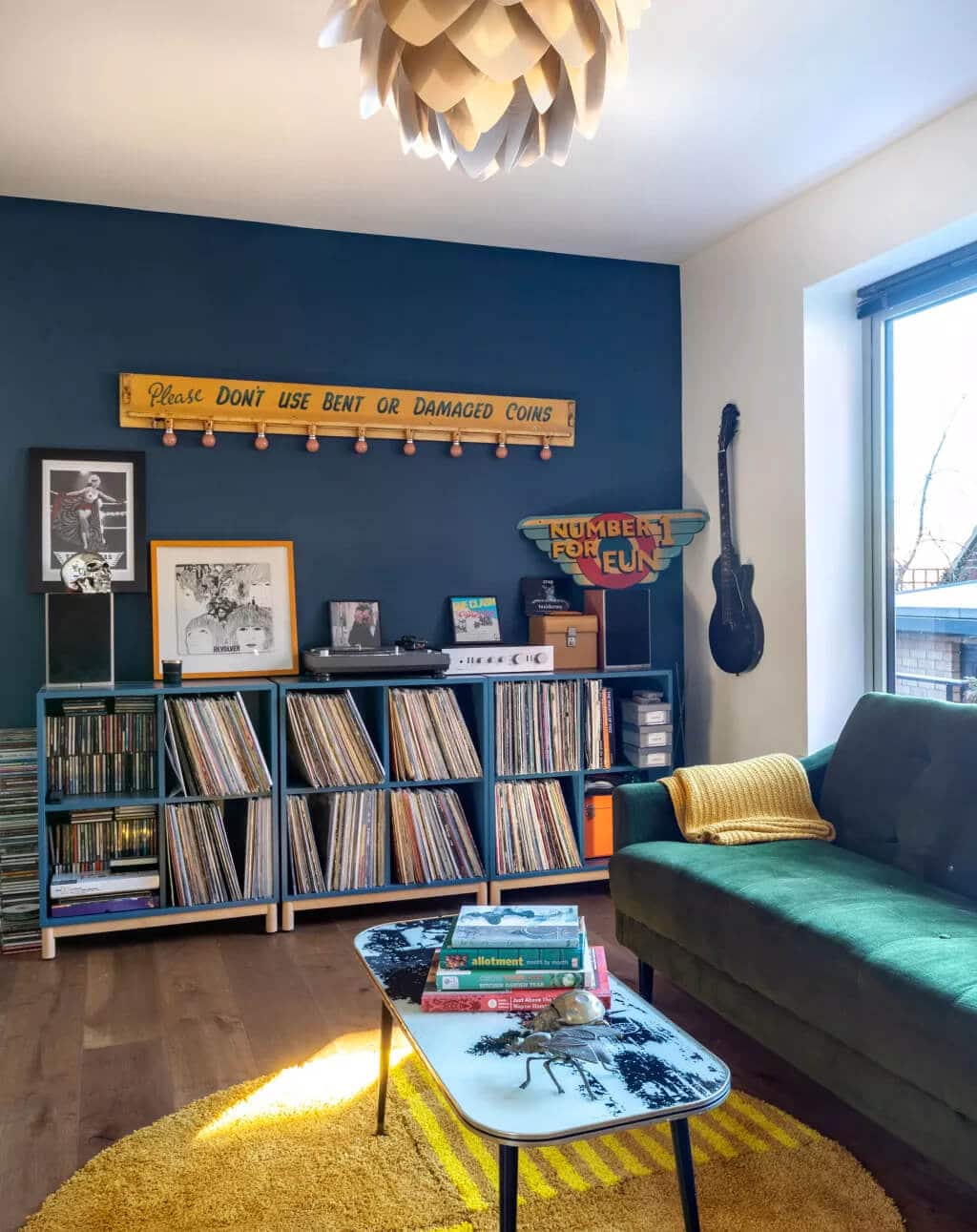 Source: ejiga.com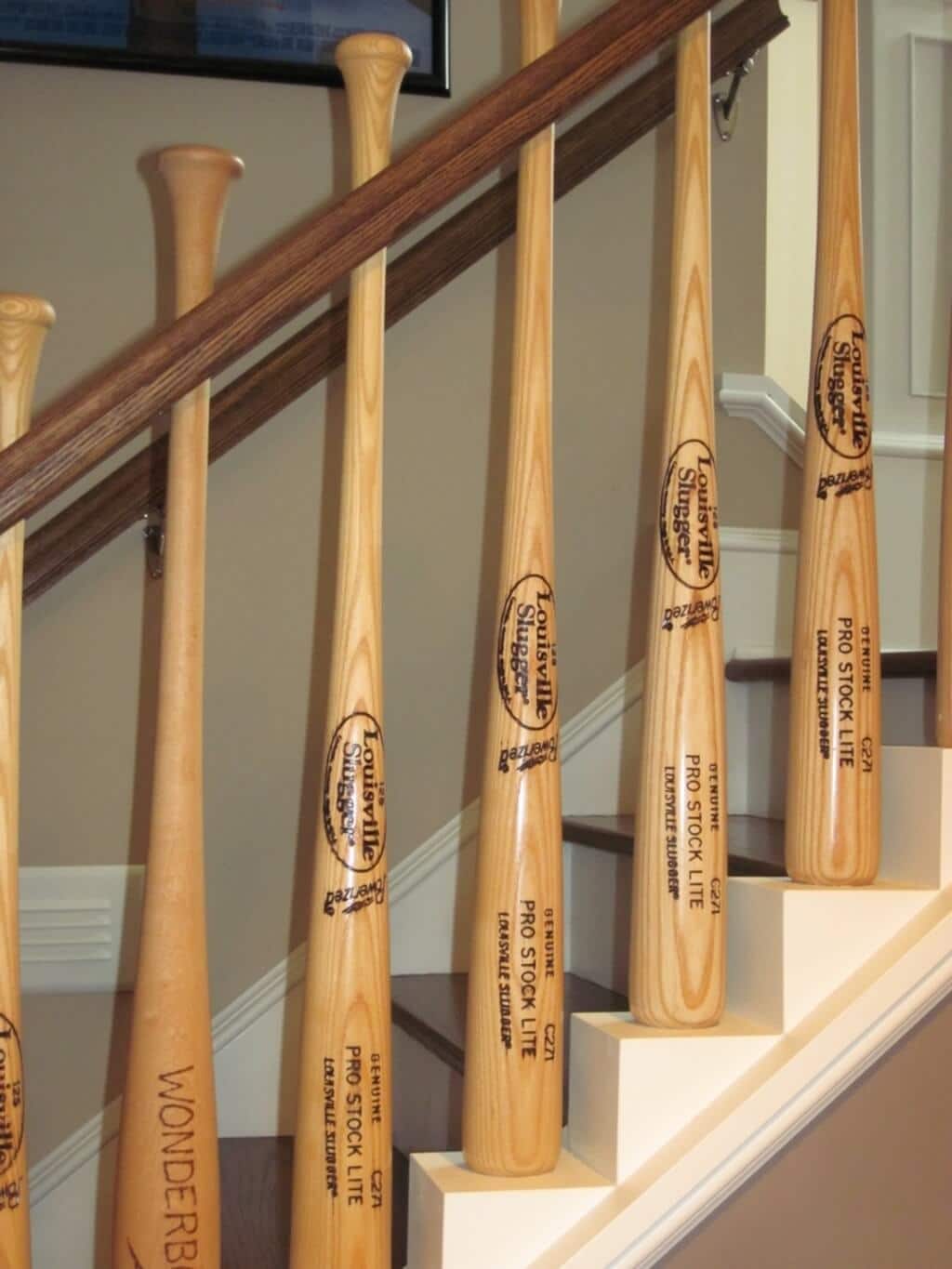 Source: homedit.com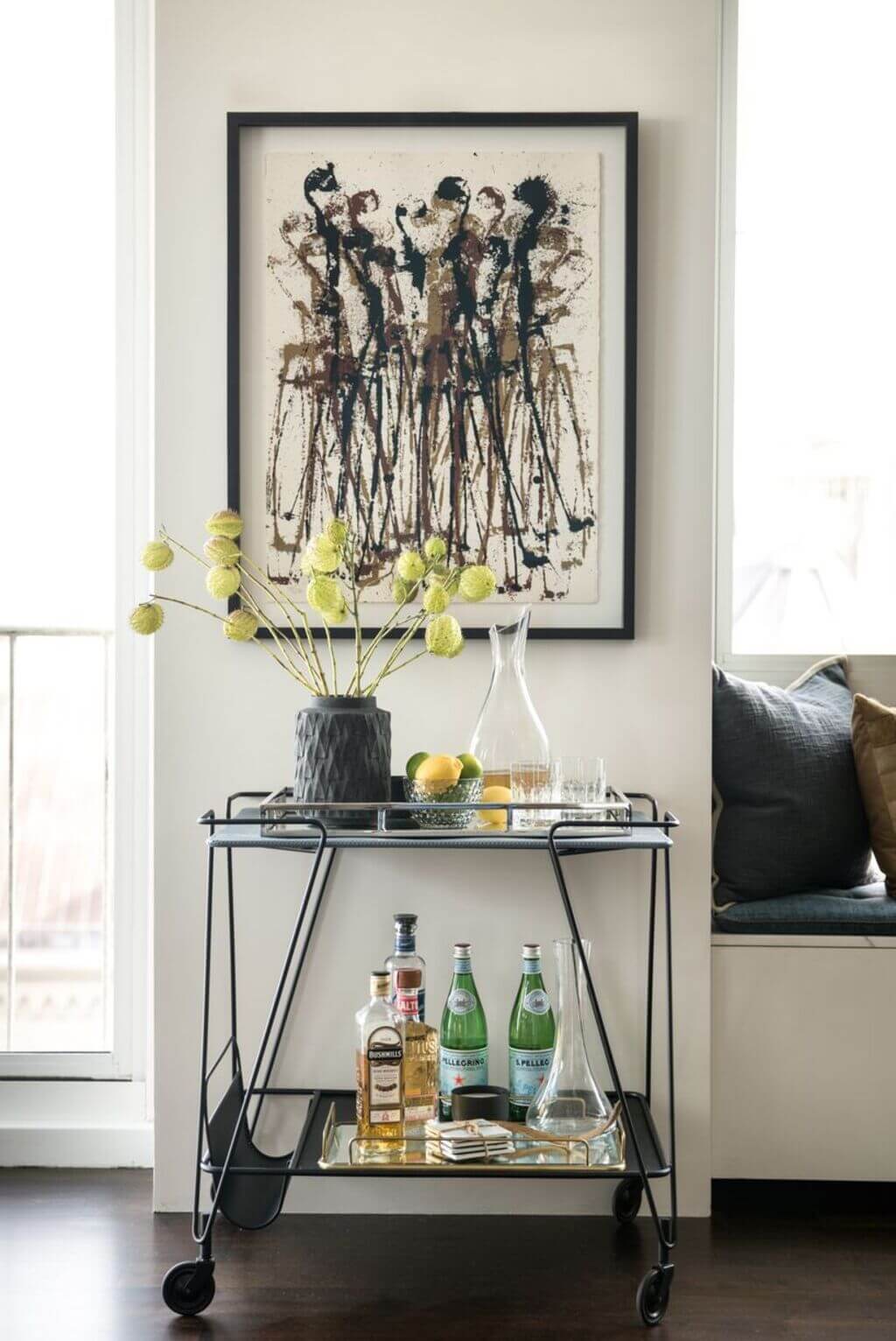 Source: hearstapps.com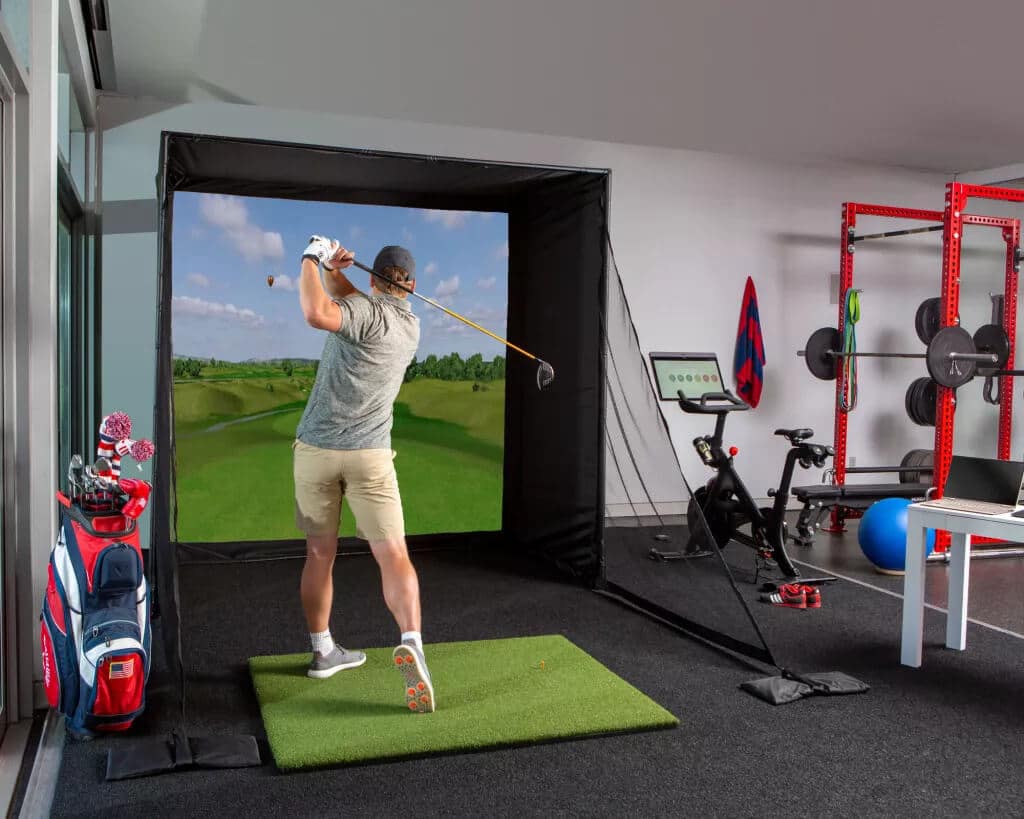 Source: futurecdn.net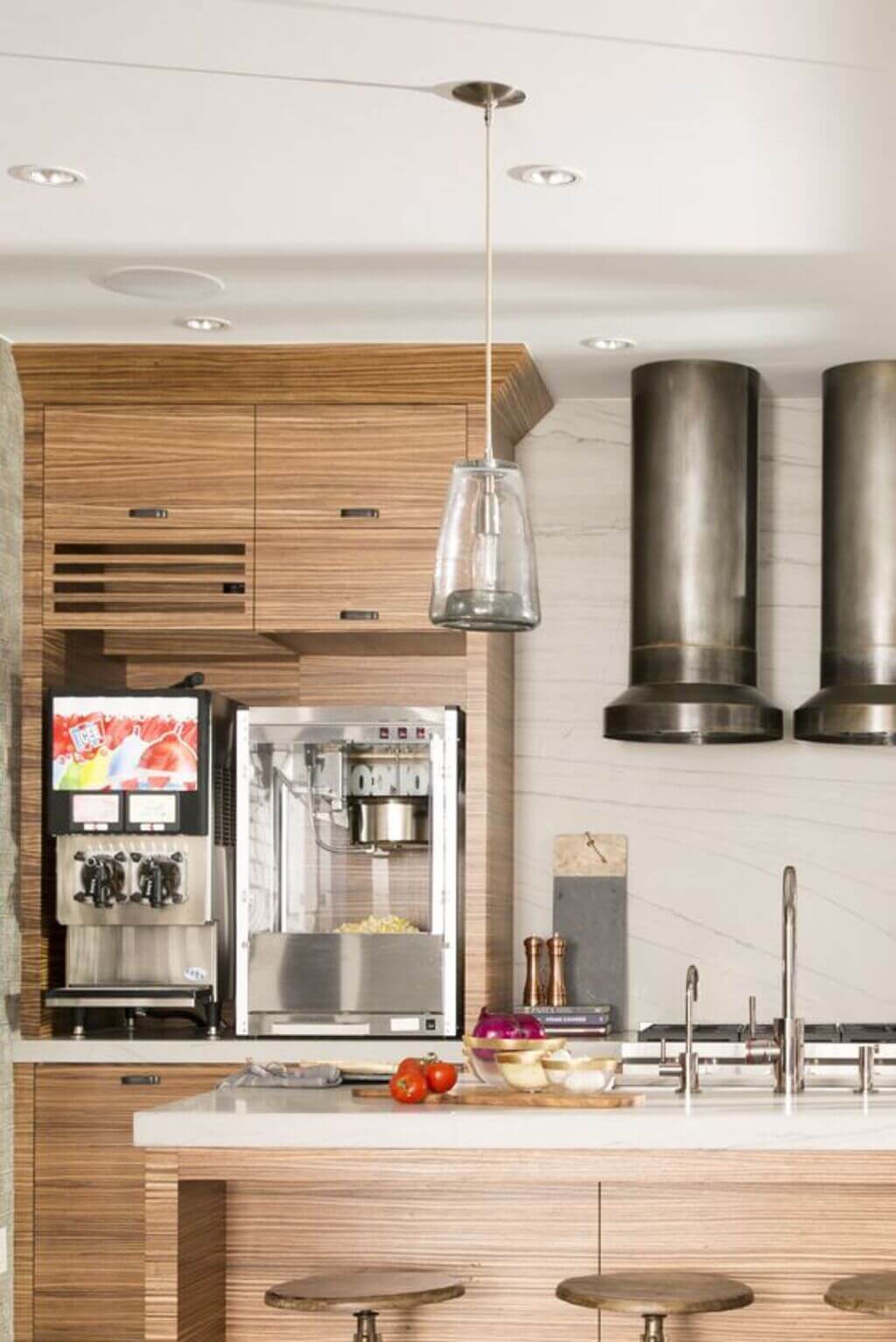 Source: hearstapps.com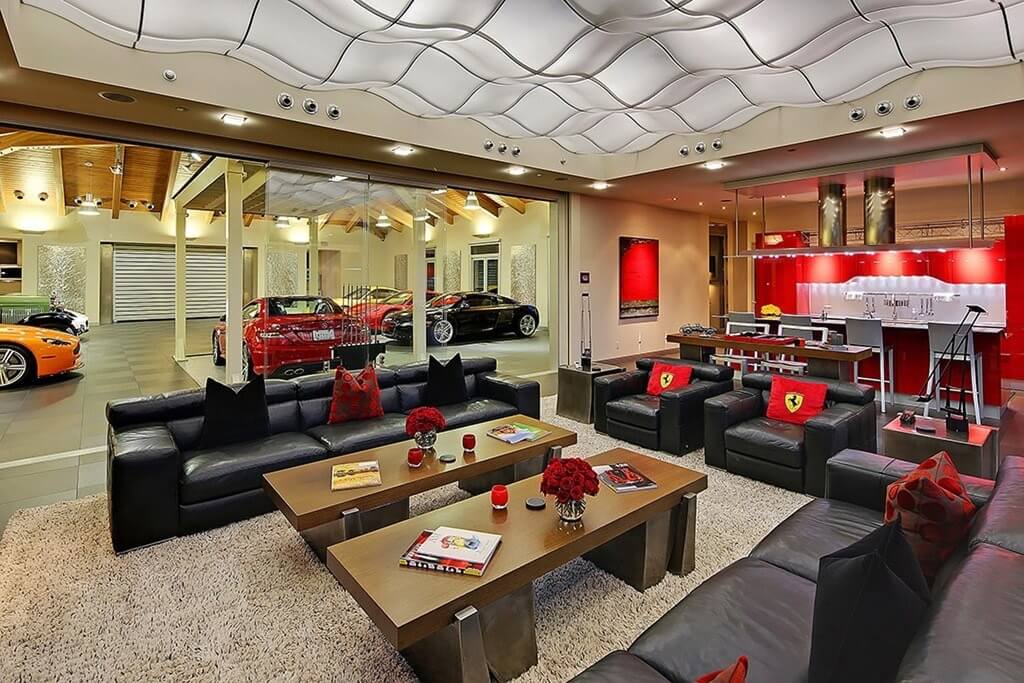 Source: twimg.com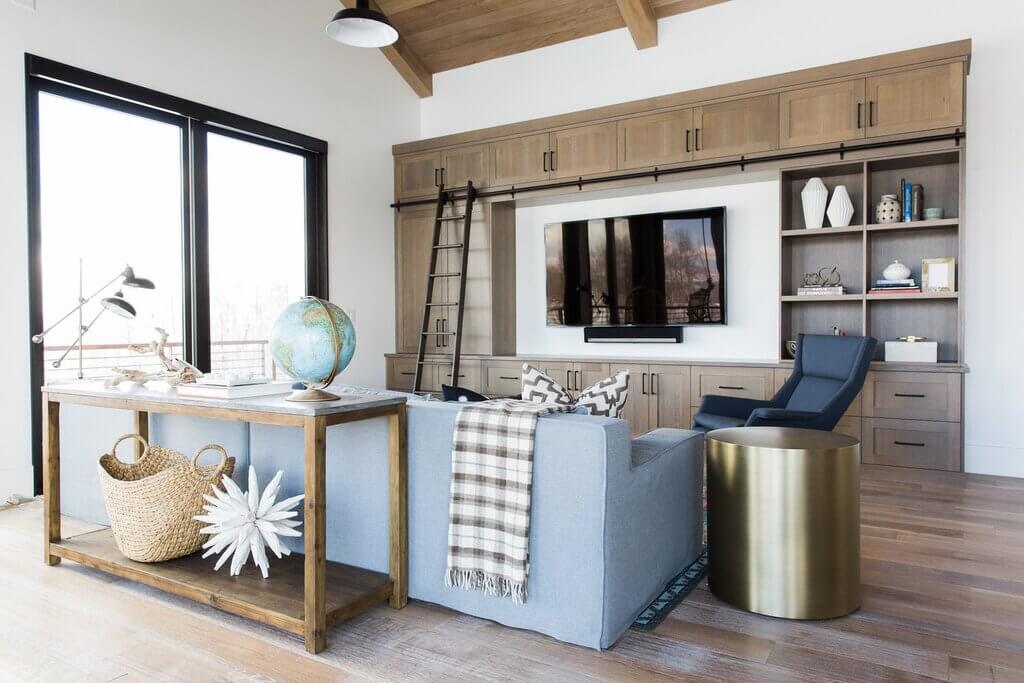 Source: livingroomideas.eu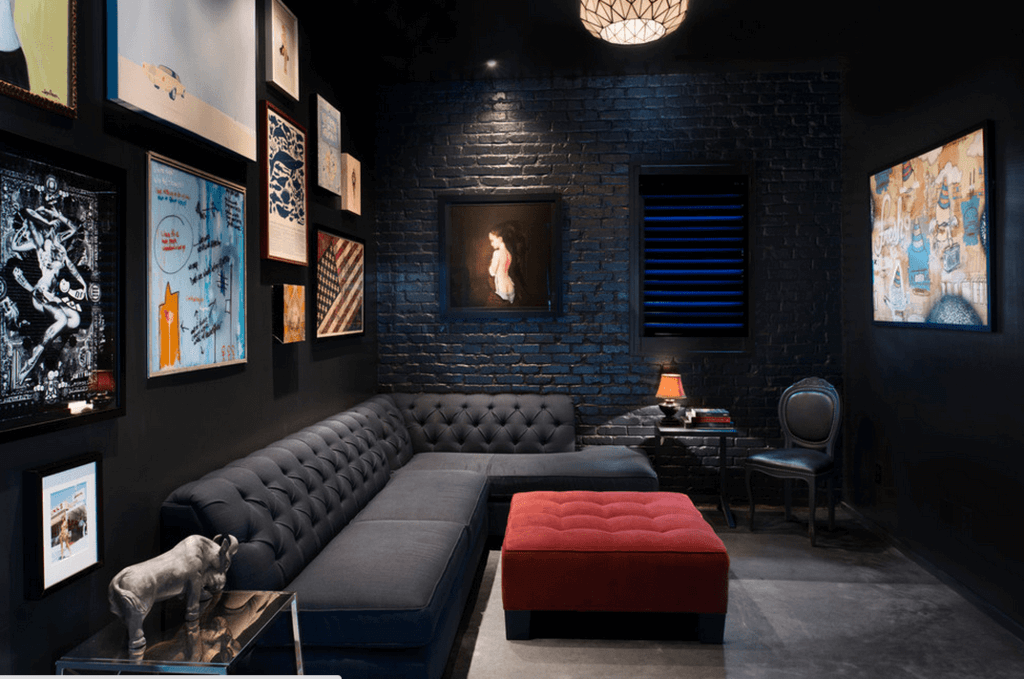 Source: obustroeno.club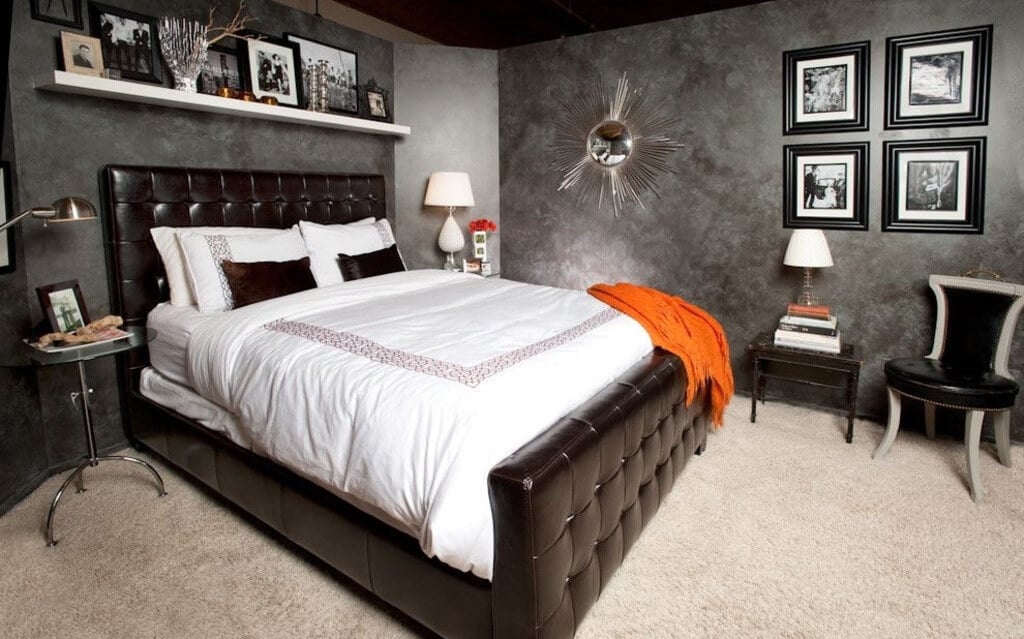 Source: wp.com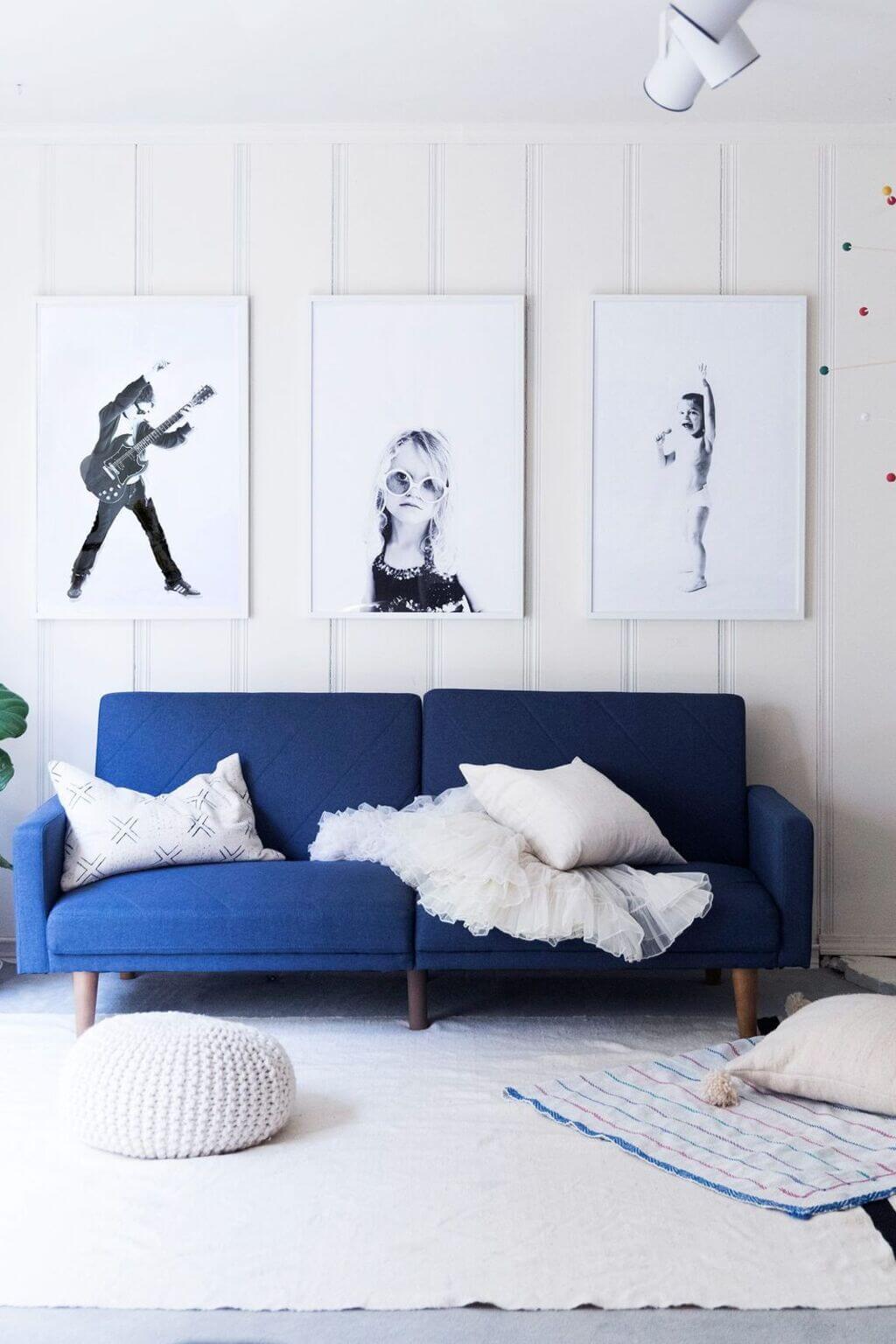 Source: hearstapps.com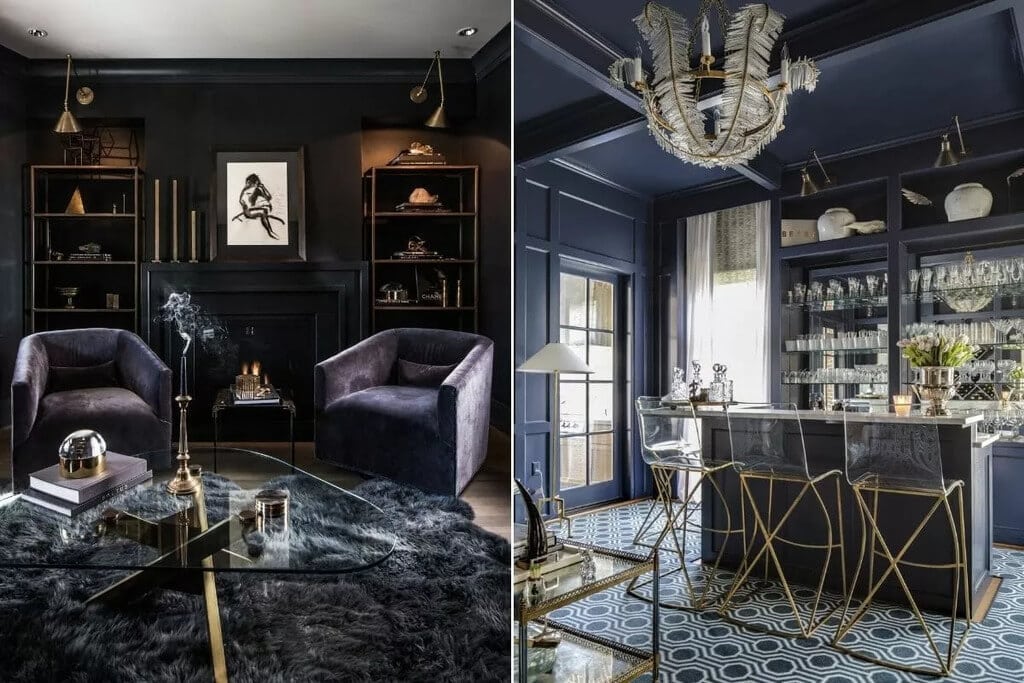 Source: nitrocdn.com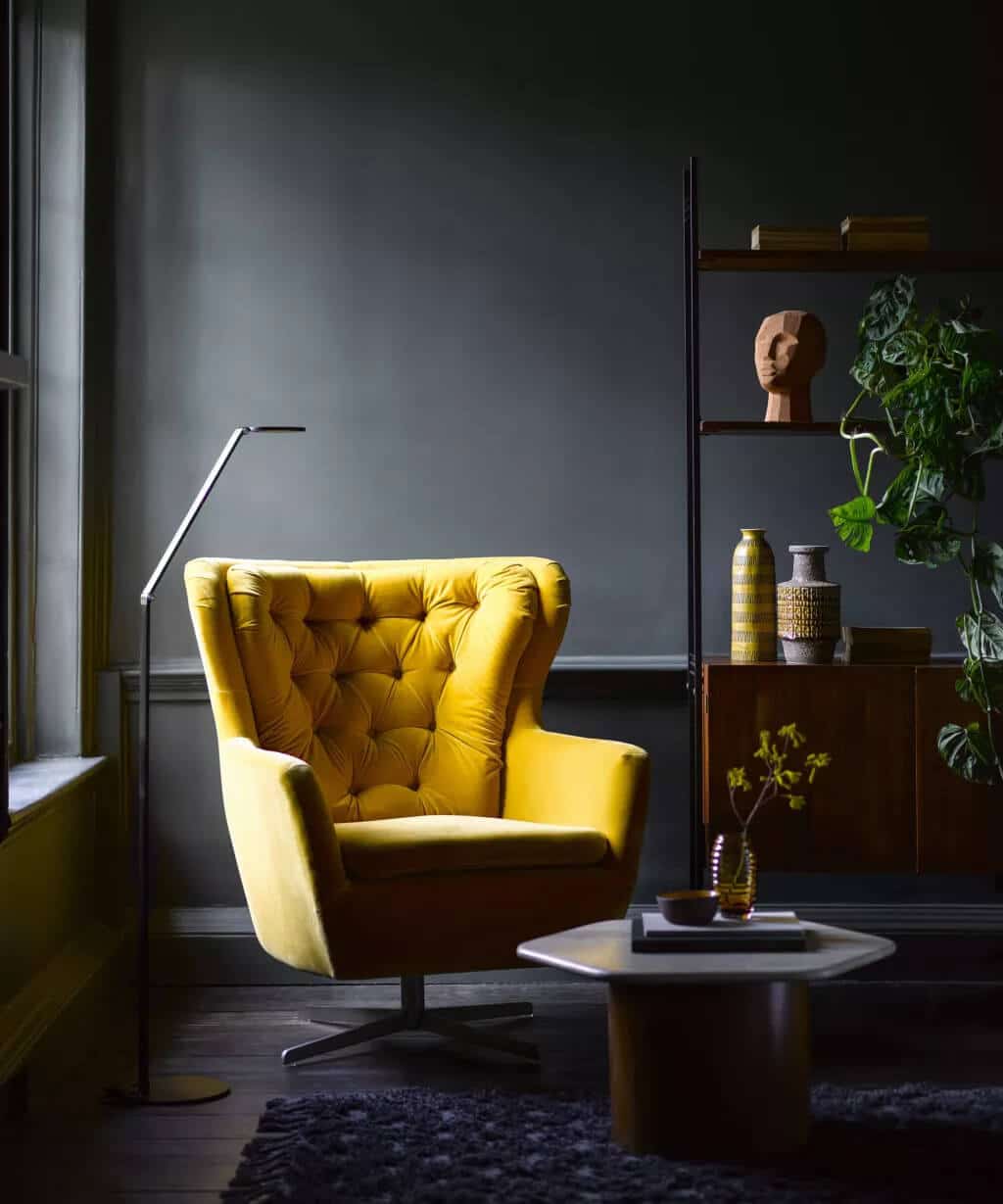 Source: futurecdn.net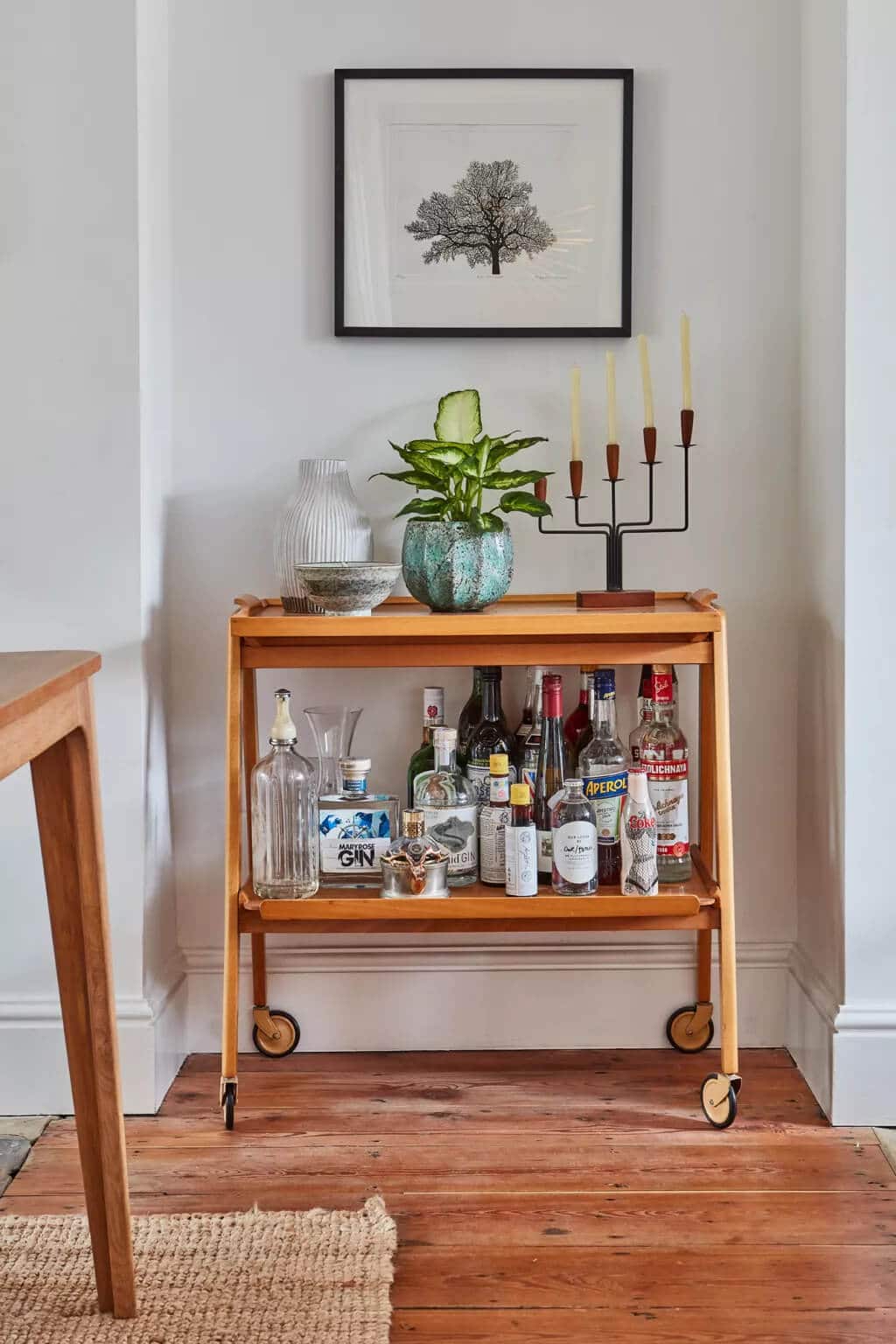 Source: futurecdn.net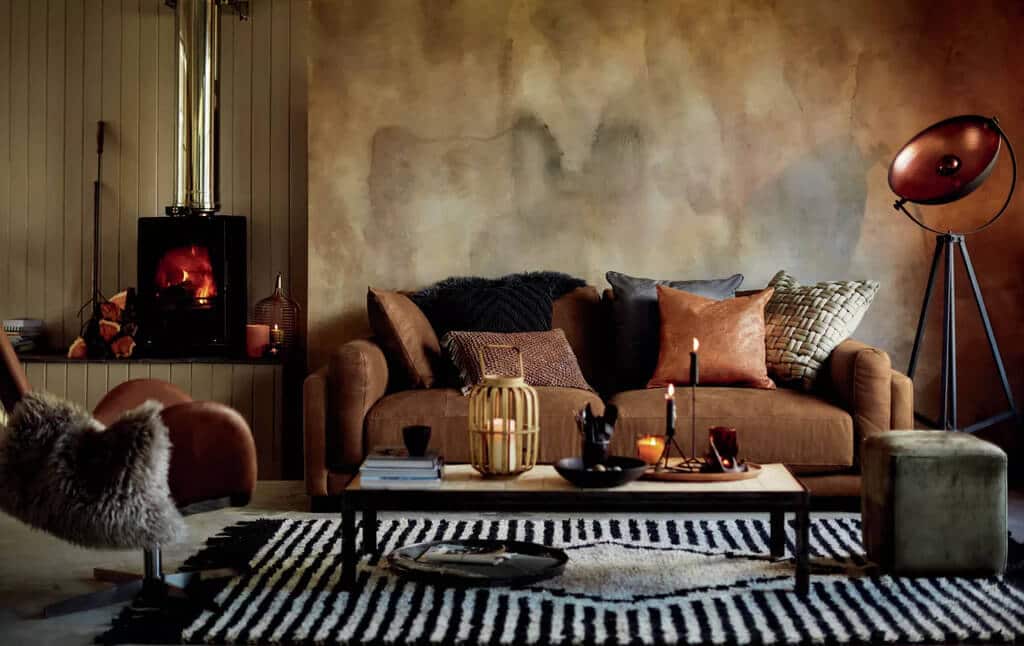 Source: futurecdn.net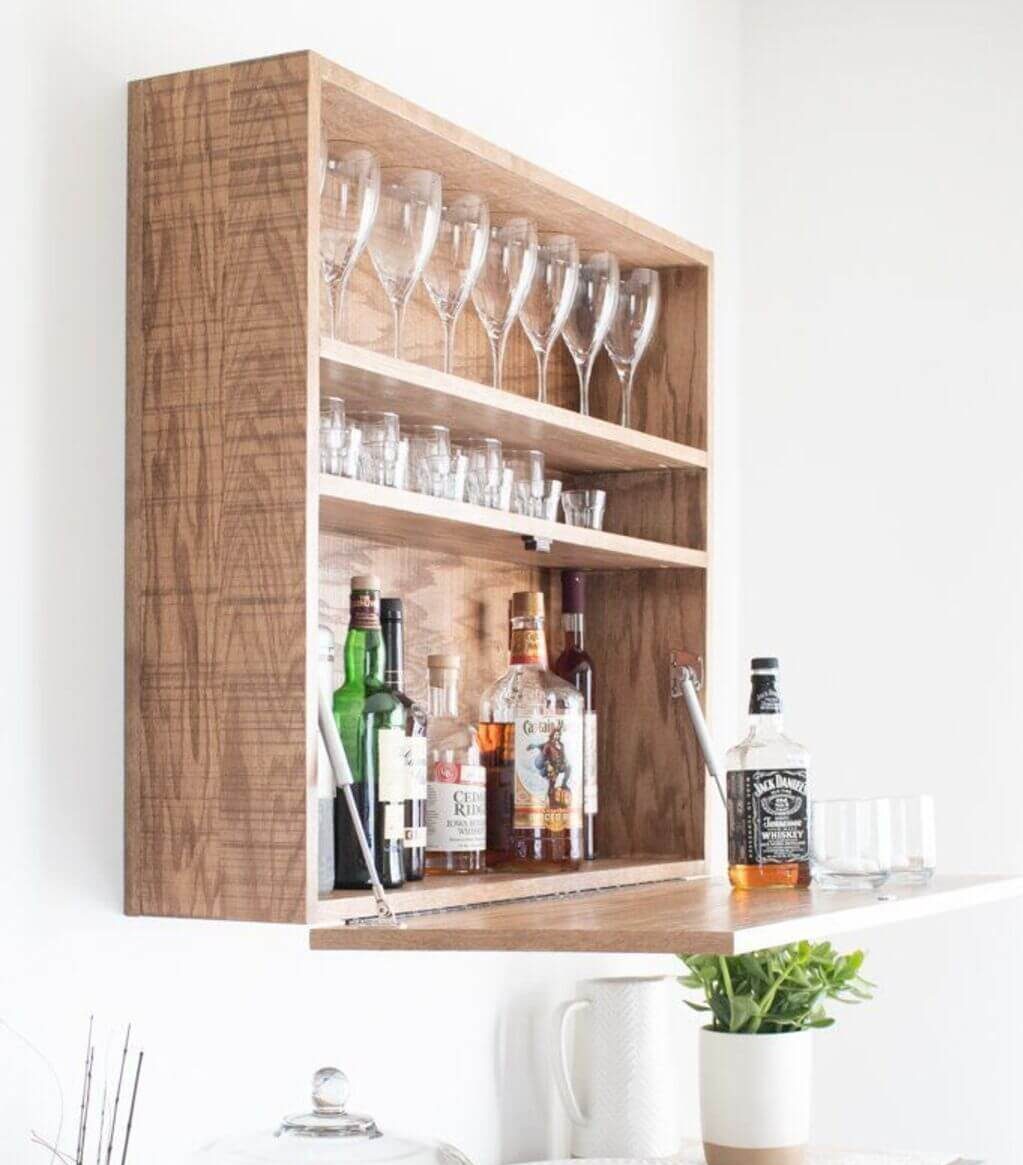 Source: hearstapps.com
Also Read: Best Game Room Design Ideas for a Fun Entertainment Space
The Bottom Line
So these are all the latest man cave ideas.
You can add man cave furniture for comfort and other man cave essentials along with man cave decor. These are some of the best ways to design man caves.
Read our previous blog on basement storage ideas and basement ceilings ideas if you're planning to create a man cave in the basement.  
I hope this guide on the cool and fun man cave ideas has helped you pick the best option for your home. If you find this guide helpful and informative, share it with your family and friends and help them create a warm and welcoming man cave. 
For more interesting home and office decoration ideas and architectural guidance, explore Architecturesideas.
Follow us on our Instagram page architectures_idea for daily trend alerts and updates.