5 Benefits of Hiring a Landscape Designer In Reno, NV
192 views
The execution of any backyard renovation is only as stylish and structurally sound as the design that precedes it. Hiring a professional landscape designer is, therefore, essential to achieving the backyard design of your dreams. Here are 5 benefits of hiring a landscape designer in Reno, NV:
A Practical Design Ensures Successful Construction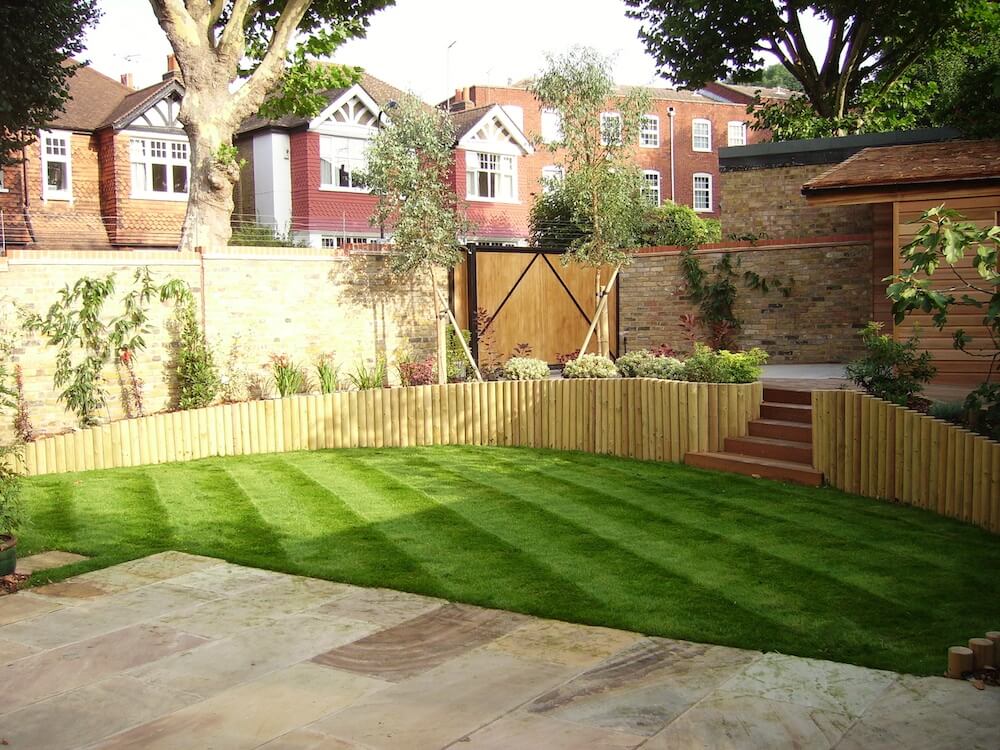 Source: maxalconstruction.com
An elaborate backyard design that will stand the test of time requires proper planning and plenty of forethought. A professional landscape designer will be able to analyze your landscape and predict potential pitfalls in design and construction that are specific to the conditions of the site. Site analysis tends to include an assessment of the contours and borders of a landscape, its existing drainage, surroundings, wind patterns, and breaks in privacy. The location of underlying utilities is also pinpointed. This insight can ensure that fewer complications arise during construction and that the costs required to correct these complications are kept to a minimum. It can also ensure that the final renovation is more durable and sustainable in the long term.
Put Your Ideas on Paper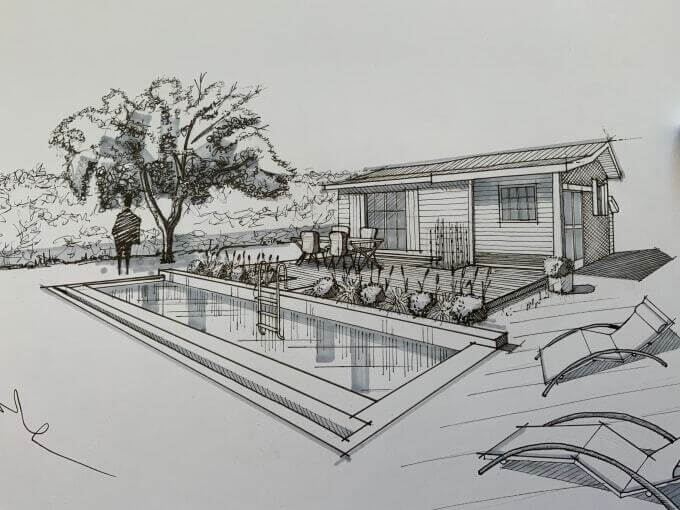 Source: cloudinary.com
You may have a stunning vision for your backyard but lack the means to translate your thoughts into a practical design. Collaborating with a professional landscape designer will enable you to achieve a design that both captures your vision for your landscape and can be executed by your contractor without a hitch. Look for landscape designers who take the time to listen to their clients, internalize those ideas, and produce a design that is as true to the owner as possible.
Also Read:- Some Of The Most Beautiful Mid Century Modern Landscape Design Ideas
Receive Guidance Every Step of The Way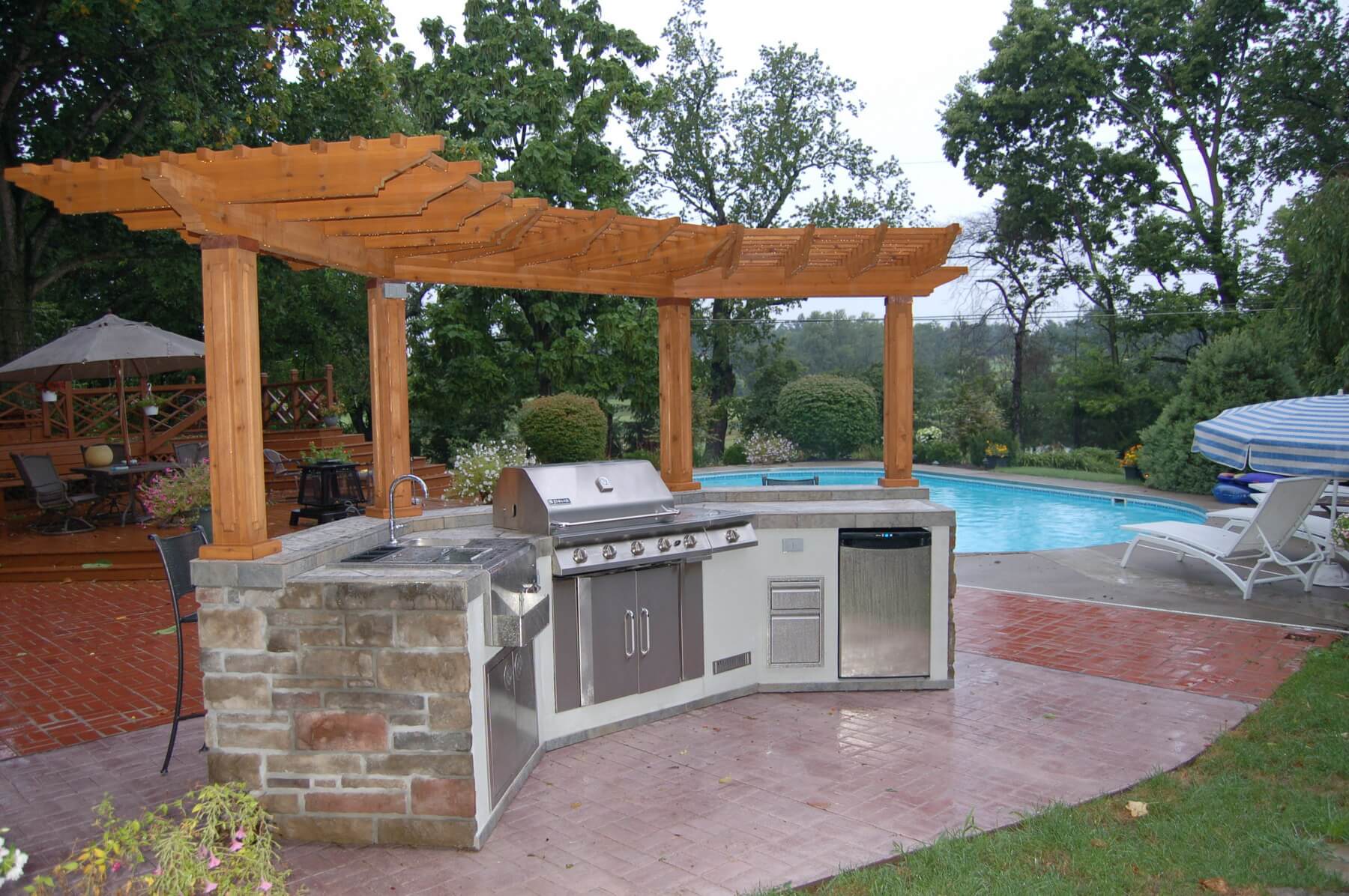 Source: webflow.com
Installing a pool or building an outdoor kitchen is a multi-step process that requires plenty of administration and coordination. Adhering to a budget, scheduling different tasks, and remaining true to a realistic, predetermined timeline can prove tricky for most inexperienced homeowners. A landscape designer can provide guidance at every step of the design and build process. These experts are able to estimate how many materials will be required for your project and how much they are likely to cost. They also have plenty of experience from which to draw a realistic timeline.  
Access Years of Design Expertise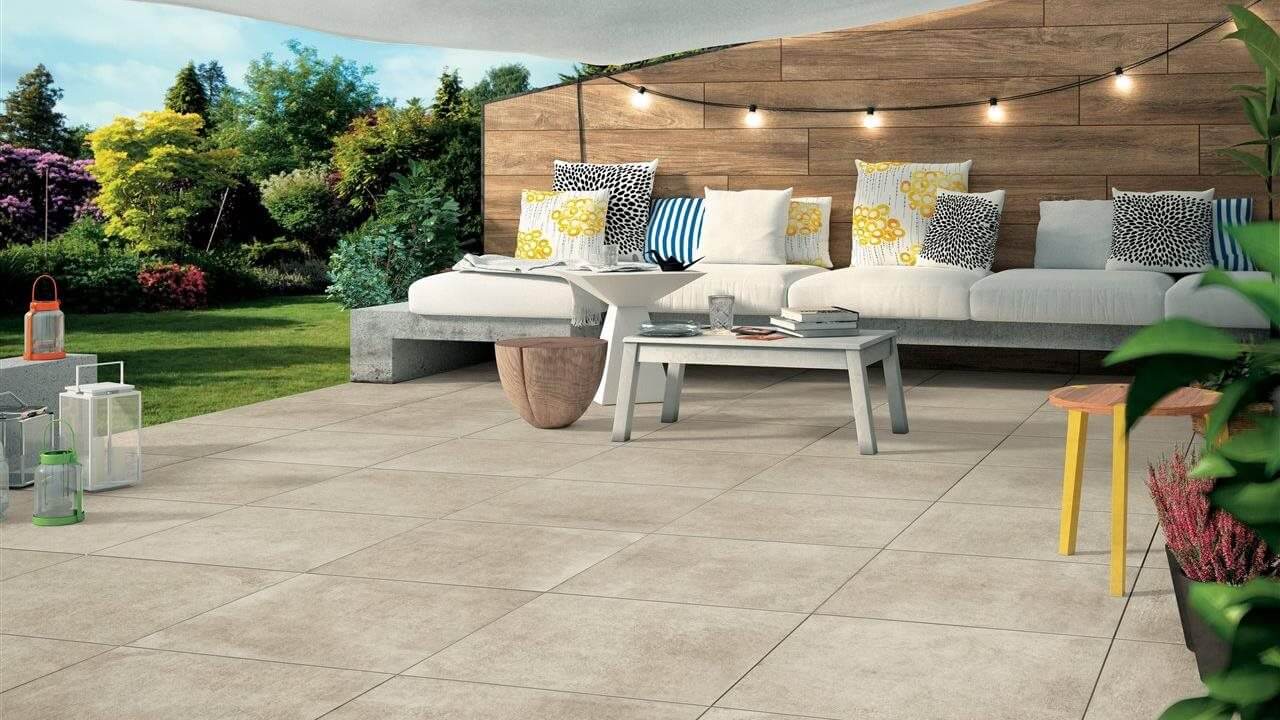 Source: amazonaws.com
Landscape designers are backed by years of experience in their field. As a result, they tend to foresee complications and are able to suggest beneficial modifications to your ideas that you hadn't yet considered. Your landscape designer is likely to point out a break in privacy, where tall plantings would prove helpful, or a shade structure that could turn an outdoor room receiving too much direct sunlight into a more comfortable spot. Landscape designers are also up-to-date with the latest trends in outdoor living and design.
Connections to Trustworthy Contractors
Your chosen landscape designer is likely to have built working relationships with other trusted landscape contractors and suppliers based on years of well-executed work and effective communication. Some landscape design companies also offer build services using in-house contractors, and cooperation between designers and contractors within the same company is likely to be smooth and efficient.