12 Drywall Alternatives to Give A Spark to Your Room
Are you planning to renovate your interiors with a new wall? The essential factor is what type of wall you prefer for your interiors. As per interiors and architectures, the most prominent options are the drywalls. Even though we know that drywalls are the best option, we have this question of whether there are any drywall alternatives?
Though drywalls are the main course of action for your home, it turns out to be a challenging and time-consuming task. One has to look after many things before the final result is achieved. Right from sanding and mudding to the finishing taping, it is a tiring and absolute dedicatory task. 
The alternatives to drywall can reduce all of these messes, dust, and a recurring task all at once with the same amount of satisfaction and product quality. So, it is better to find a choice that can help you achieve your final result with the same quality of satisfaction. 
Why is a wall without a Drywall Preferable? 
I am pretty sure you must be wondering why to opt for a drywall alternative? Especially when Dry Walls are considered the best option for the interior walls of any home and corporate place! After researching and reaching out to people for days, I have got you the exact reason behind this before we move on to alternatives of drywall. 
Even after investing days of hard work and labor, you have to maintain the drywall warily. Usually, interior designers feel helpless when they have put in a lot of effort to install drywall, and still, it is susceptible to damage.
Once you start experiencing damage in your drywalls, it requires an immediate call to action. The damage is visible and can ruin the entire look of your interior. If you have a pet or a small child in your home, they will enjoyingly spoil the entire wall in minutes, leaving you helpless. 
Thus, people are looking for some of the best drywall alternatives, which can be a savior for the interiors of their homes. Drywall finishing alternative is beneficial if you want a quick and long-lasting impact. 
In this blog, you will explore some of the reliable and satisfying alternatives to sheetrock. Believe me, all the options will maintain the same quality of quality finish for your overall interiors. 
Best Drywall Alternatives
Source: Insofasst.com
I have compiled some of the most trending and attractive alternatives for your walls. All of them will nicely fit and replace the ultimate drywall. You won't have to find any solutions for damages again and again. 
Now that you know the exact reason why you choose the Drywall Alternatives, let us explore them to ensure the best for your walls. 
Sheet-wood and Plywood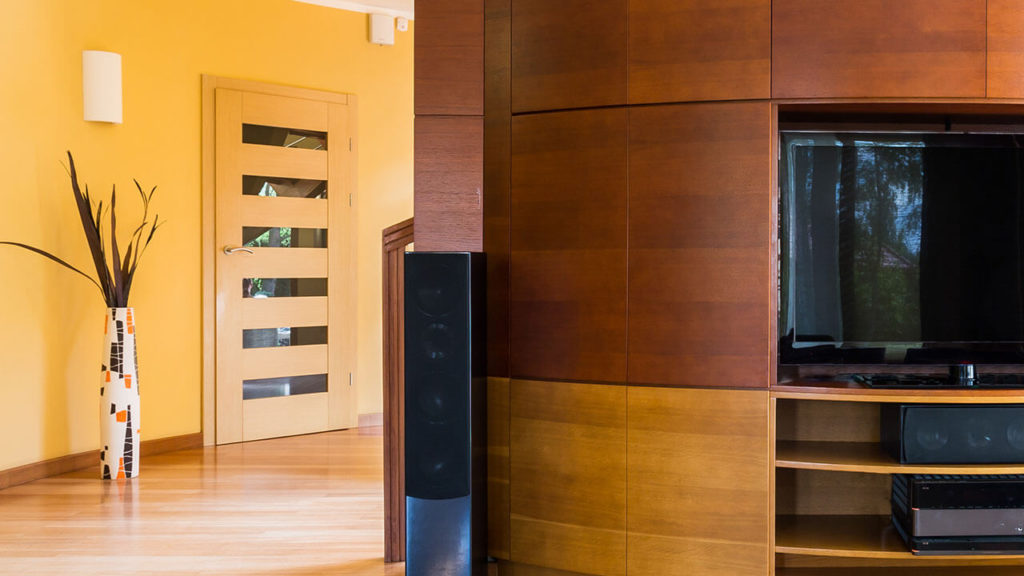 Source: hunsply.com
Sheet Wood or plywood is an excellent alternative to drywalls for your room. Allowing your room to flaunt with finesse, you can enjoy the glossy, royal look. For a better experience, you can install and add wall pieces that can enhance the overall look of the wall. 
It is advisable to go for sheet wood that will maintain the level of your quality finish. Sometimes if you fail to install the right choice of plywood, you may end up with a miserable wall finish. If you are uncertain of your choice, using sheet wood as a drywall alternative is beneficial. 
If you are looking for an easy and quick installation, Sheet-wood and Plywood are good alternatives for drywall. They are an excellent way to avoid and reduce the messy and complicated tasks of installing the drywall. 
Masonry and Bricks

Source: thearchitectsdiary.com
If you are looking for drywall corner alternatives or foyer alternatives, masonry and bricks are the classic replacement. They reasonably justify the luxurious look of your entrance and enhance the different corners in your home. 
The stone material can enhance the warmth of the rooms. You can install these as drywall alternatives for your bathrooms wall. They will finely blend with the requirements of your bathroom.
If you are okay with regular cleaning and suiting walls, this option is perfect for your home. They will last for very long without any damage to your walls. And believe me, I can tell you with my personal experience, they look stunning and turn out to be the focal point in the entire room. So, what do you think of this option for your interiors?
Also Read: Sheetrock VS Drywall: Studying This Lifelong Debate
Wooden Planks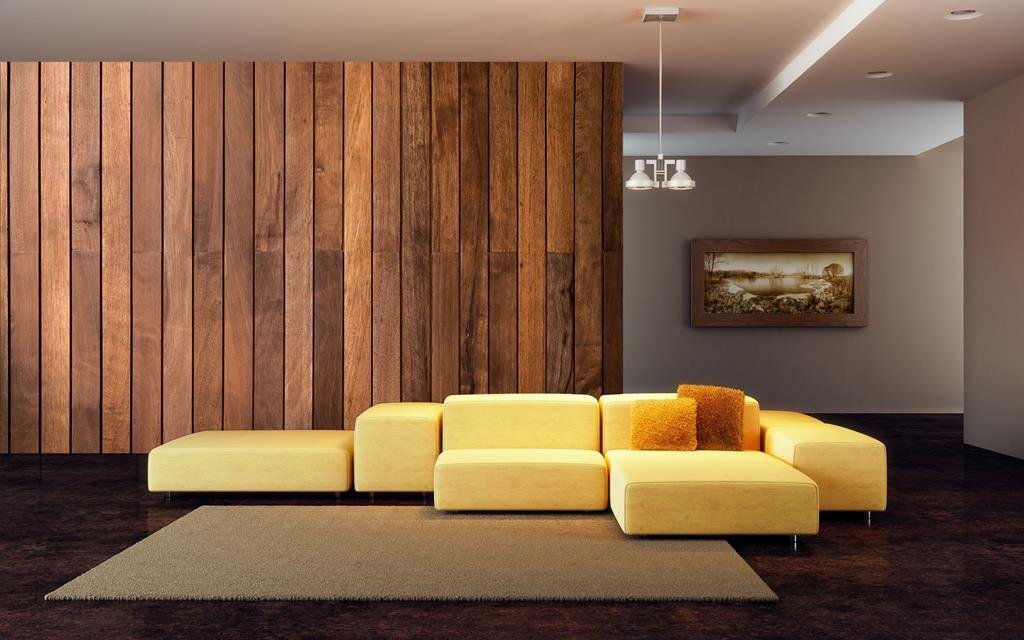 Source: Amazon.in
Wooden planks are the classic drywall alternatives. It provides an aesthetic look to your entire room, and you can enjoy the luxurious feel. It is the best option to provide a pleasant feel to the room. 
Wooden planks are even great as drywall alternatives for your garage. The alternative eliminates the maintenance factor, which is practically impossible to do in a garage. Especially when you have a lot of stuff stored in them, obviously, in such situations, you will look for an accessible alternative that will maintain the quality of the garage interiors and will need minimum maintenance. 
Once and for all, when the installation process is completed, you have to look for the cleanliness and the walls to be dust-free to maintain the ultimate look of the walls. 
Lath and Plaster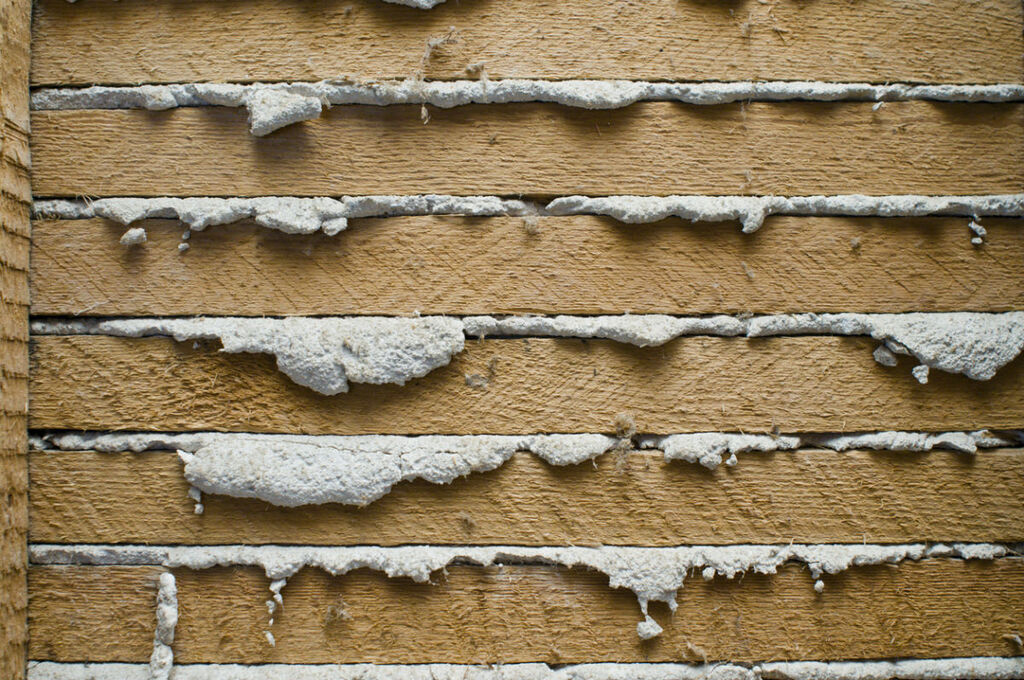 Source: bobvila.com
Laths are somewhat the same as veneer plasters. Are you looking for a makeover for your ceilings? The lath and plaster turn out to be the best drywall alternatives for the ceiling. If you are not looking for drywall as an option, you should go for a lathe with plastering. 
The process is simple and reliable for long-lasting results. The wooden slabs are installed between the ceiling joists. It creates a clutch and holds the ceiling sturdily. In the end, it is nicely coated and covered with plaster to have a flawless and complete finish. 
However, I know this is a traditional and straightforward style of ceiling option. If you want, you can try this wall installation option with some additional textures and designs. It will help you add glamor with an assurance of a long-lasting, safe result. 
Veneer Plaster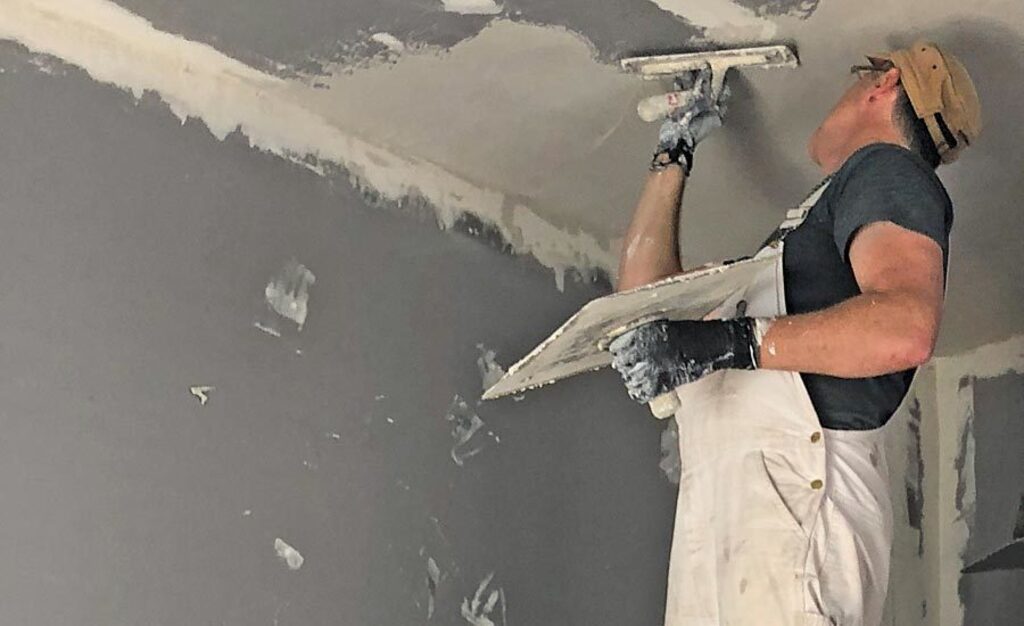 Source: wallsandceiling.com
The second option of plaster is Veneer Plaster that can be utilized as a drywall alternative. They are a fantastic duplicate of the traditional drywall. They are quick and straightforward in installation. They require minimum human assistance and tools. Above all that, Veneer plasters are better at holding heavy items and beneficially functional. 
Before confirming the plaster as an alternative for drywall, you will have to cooperate with the all-day-long process. It won't take more than a day, but you have to be patient until you get the final result. The wall type is popularly known as Mexican -Style Architecture. They are unique and beautiful in looks. 
Textured Wall Panels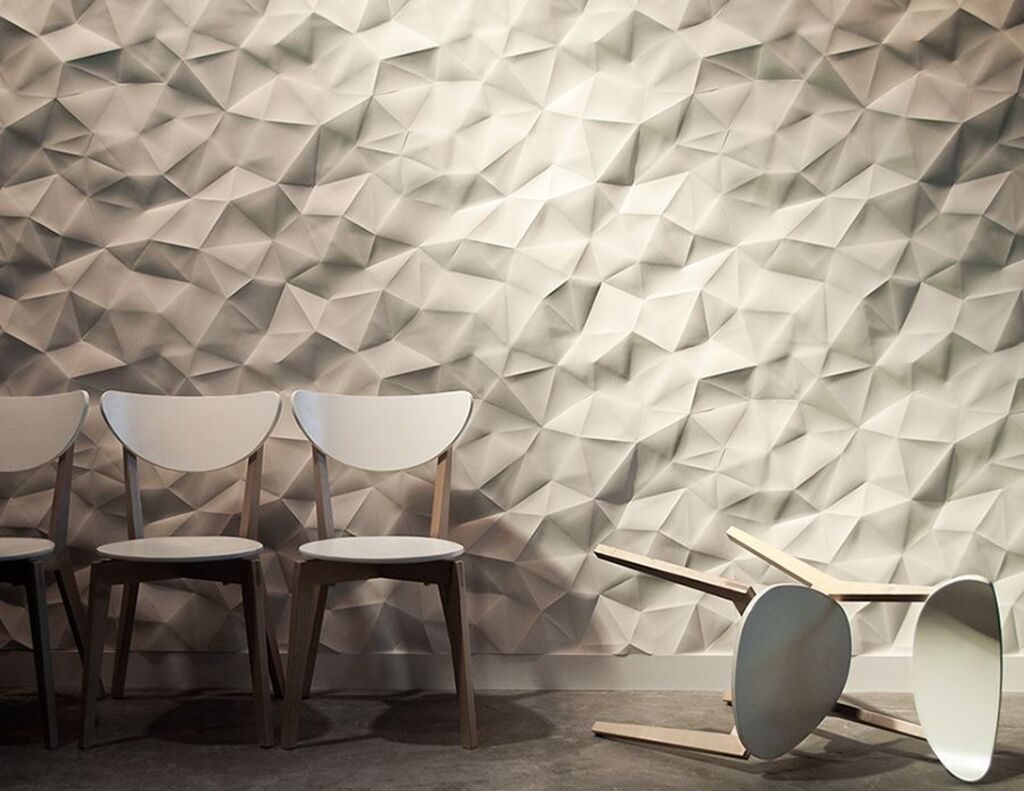 Source: Pinterest.com
Traditionally textured walls were installed to enhance the royal and luxurious factor of the interior. Later it was discovered that textured panels are a great source of holding things. They are not just elegant in look but even functional.
Ever since that, interiors prefer installing textured walls if you are ready to extend your budget. Usually, textured walls are comparatively more expensive than the other drywall alternatives. The best part of 3D textured panels is that you can easily install them over the existing walls. 
Thus, if you want a quick and luxurious alternative for drywall, you can try Textured wall panels. 
Cemented Walls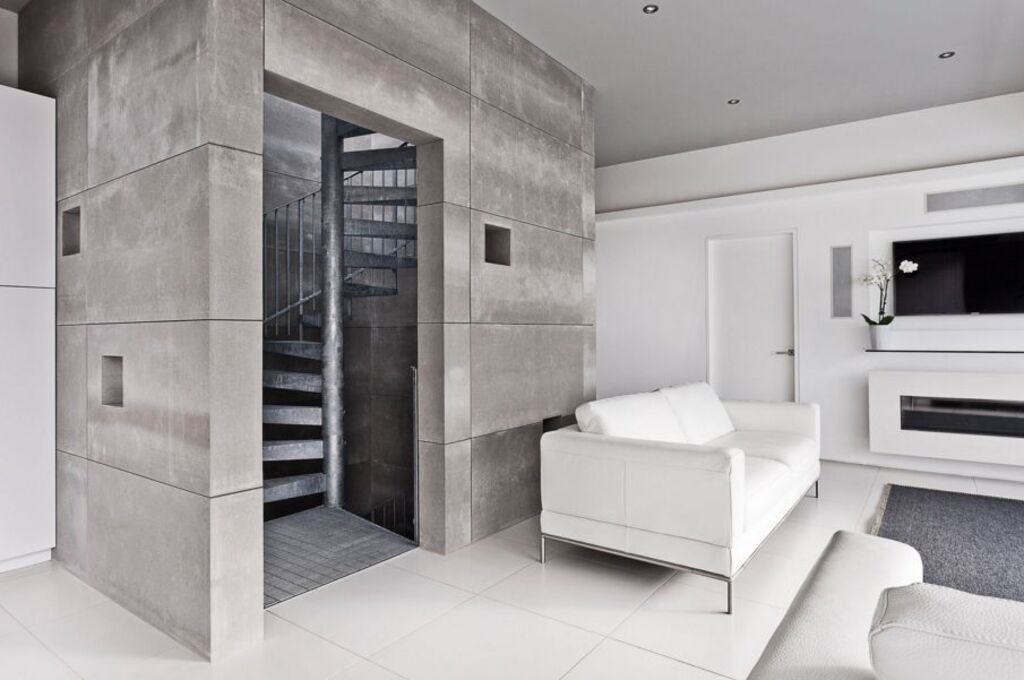 Source: Homedit.com
Cemented walls provide you with a rustic vibe. The plain surface with some mold effects is perfect for giving an incomplete look. Suppose you plan to use cemented walls as drywall alternatives for bathrooms and bedrooms. In that case, it is advisable to select a focal wall where you will install this wall. 
It is highly advisable not to use it on all the room walls, which can lead to a dull and gloomy atmosphere in the room. Cemented walls are solid and can hold solid objects for longer. 
One of the acceptable features of cemented walls is that they can be installed in any room, whether a bedroom or a bathroom. 
Reinforced Fiberglass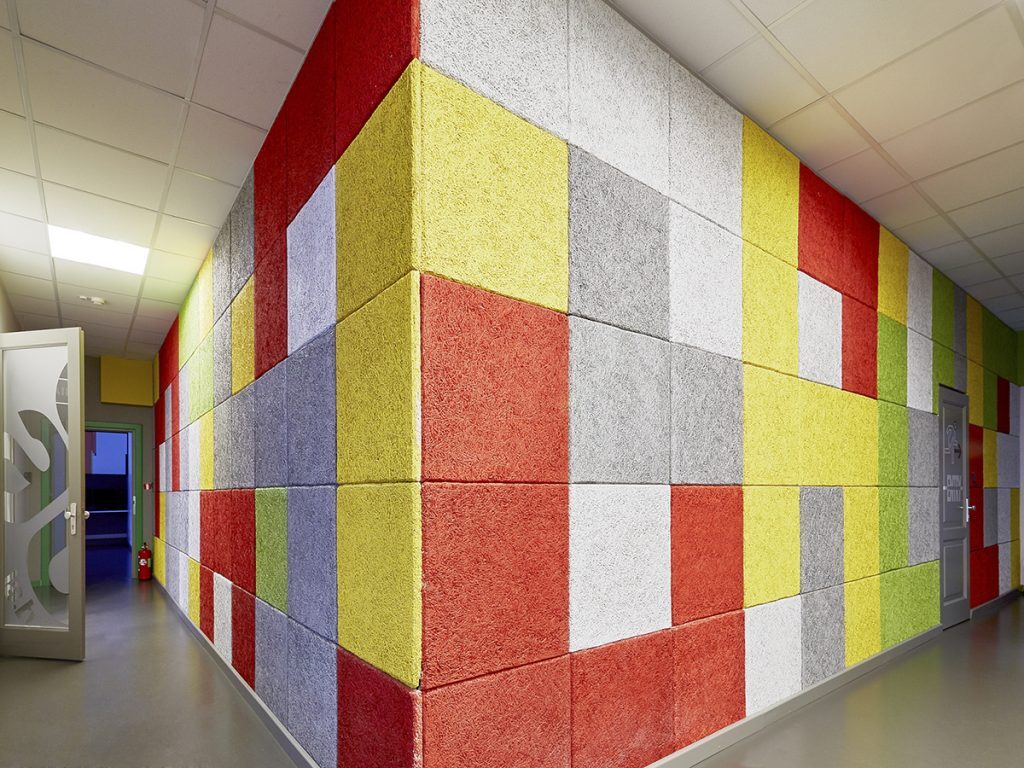 Source: acousticalsurfaces.com
The concept of reinforced fiberglass wall is the same as the drywall. Reinforced fiberglass is the best drywall alternative, especially if you have small children or pets in your family. The only reason is this is scratch inadequate. 
Believe it or not, but it works as a great savior. However, they are thicker in comparison to other alternatives. They work as both drywall and plywood that works underneath the drywall. The double-layer finish on the wall will extend to inches. 
You may avail different designs and textures according to your interest and requirement. Considering my personal experience, this is one of the best alternatives for a wall without drywall. So if you are looking forward to a luxurious, functional, and long-lasting alternative, reinforced fiberglass will work perfectly. 
DIY Cork Board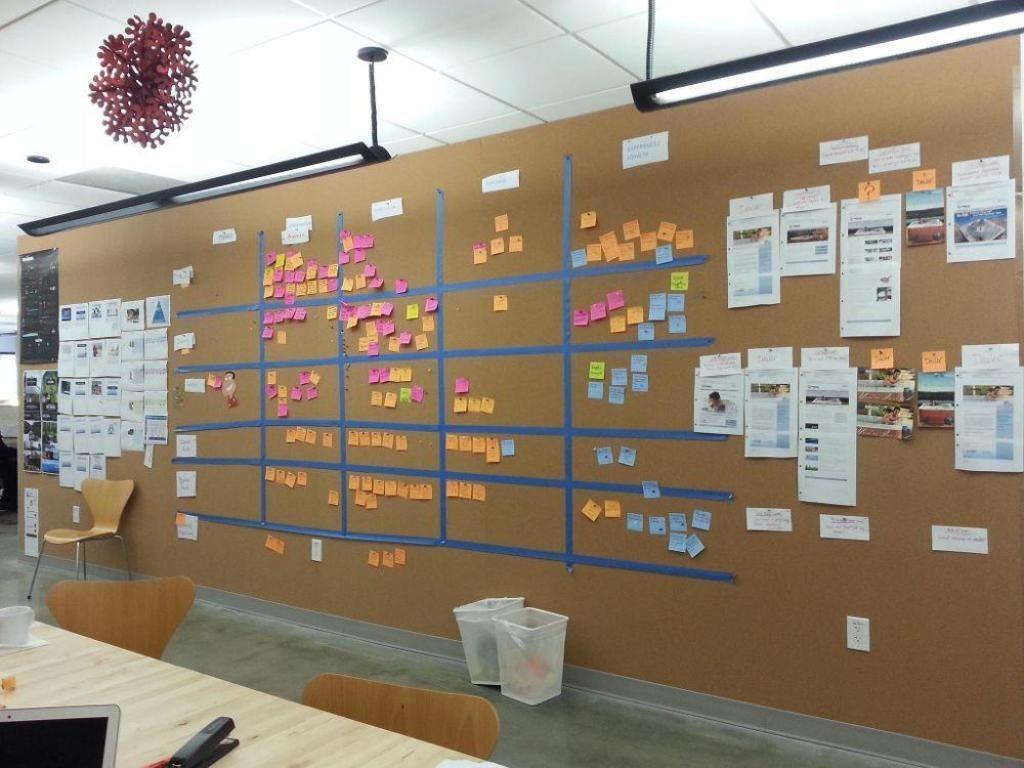 Source: decoratorist.com
Are you looking for the best drywall alternatives for office space or study rooms? Let me help you with the ultimate option. The DIY cork boards are a real savior. Corkboard works as a functional wall. Usually, people prefer installing a wall that can hold and cling some special notes and pointers essential for your work and studies. 
Corkboard allows you to attach and hang all essential pointers. It allows you to be creative and manages to maintain a decent look in your interiors. Thus if you are looking for the exact drywall alternatives for your working space, you can try Cork Boards. 
Manifest Concrete Wall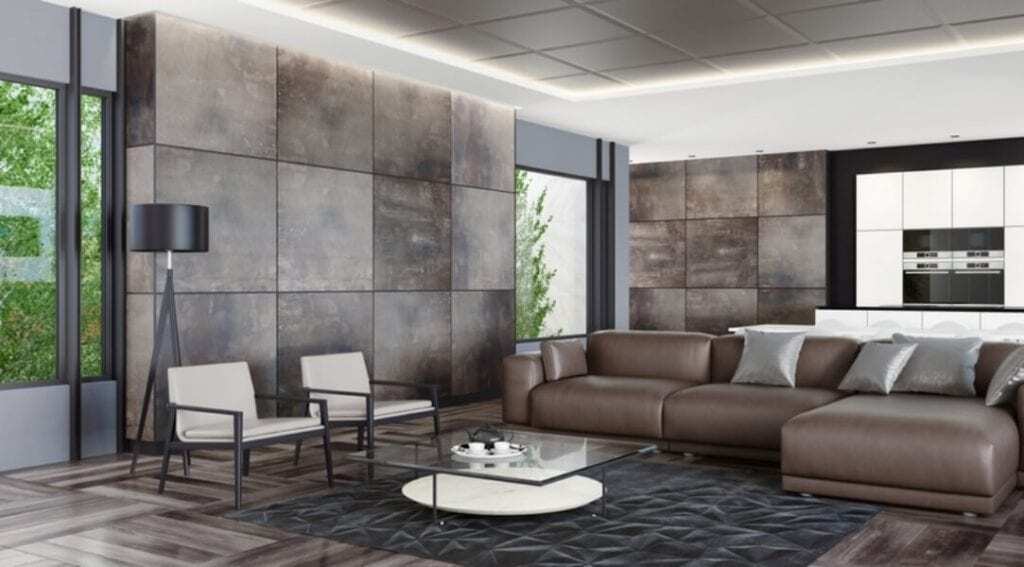 Source: Mymove.com
Aesthetic ambiance with a modern feel is all that we look for in our homes, Right? Being an interior designing enthusiast, I have discovered that people love to maintain the authenticity of their traditions and aesthetic culture. 
The Manifest (Exposed) Concrete Wall is an excellent source of alternatives for drywall. It is easy and quick to achieve and install. If you notice, the wall gives you an incomplete look with elegance and an engaging feel. 
They are sturdy and long-lasting. Add the perfect dark-colored furniture to make the room look complete with the best features. Enjoy the rustic, incomplete look of your rooms with this raw and luxurious exposed concrete wall. 
Corrugated Metal Panels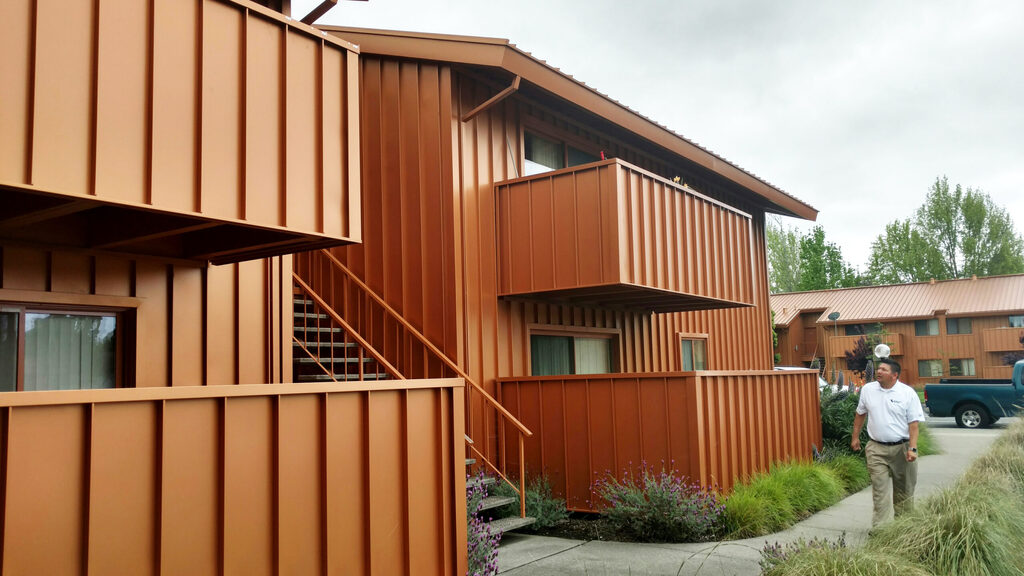 Source: Novocom.top
Why do you want a permanent wall when you can play with metal panels to build the most exciting wall? The corrugated metal panels are exciting and unique in appearance. They are installed within a day. No mess and no dirt will leave you in great relief when you find out the final result. 
Corrugated metal panels look amazing with wooden frames that give a complete royal look. Just ensure that you are not installing the panels on all four walls. This can ruin the entire wall leaving you helpless. 
These corrugated panels are an excellent alternative for drywall in corporate and public places, especially if you have a rented home of professional space for yourself. 
Also Read: How to Sand Drywall by 6 Easy Steps!
Wahoo Walls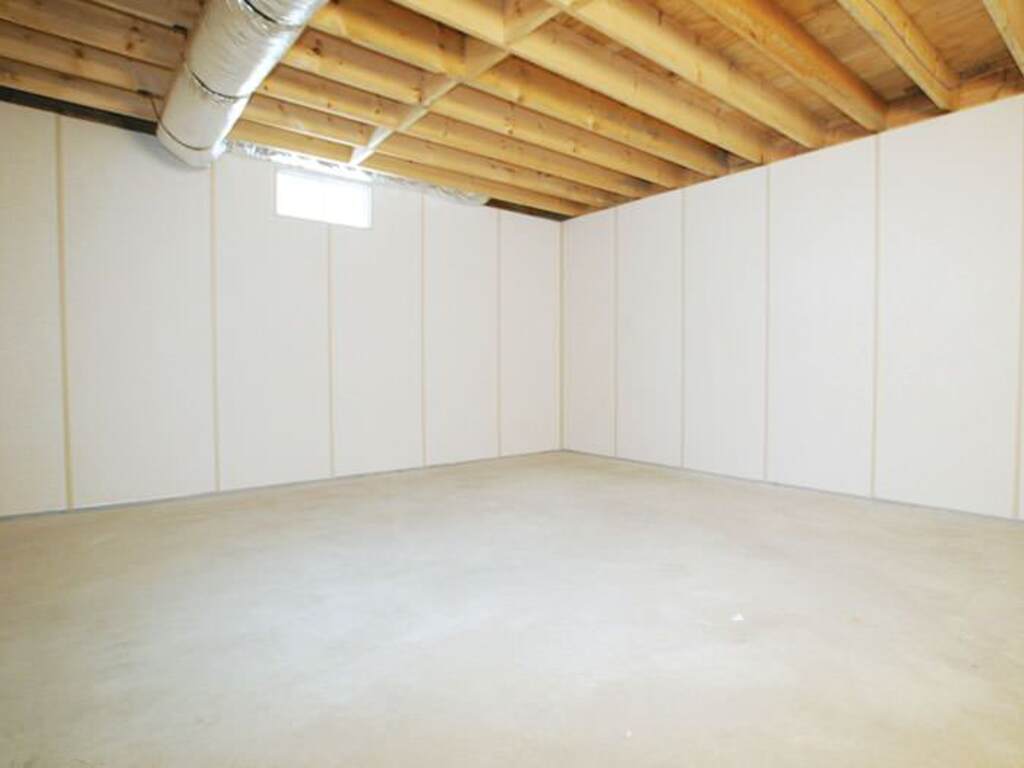 Source: lawcountryfoundation.com
Wahoo Walls are the best drywall alternatives for basements. They are specially designed to cover up concrete walls in the basement. As we know, basements usually face leakage issues. In such conditions, if you install drywall, it can lead to significant damage. Go for Wahoo walls to avoid such mess and maintain the same quality of satisfaction and long-lasting material. 
Wahoo walls are moisture-resistant, and you can keep all your stuff and furniture in the basement without any risk. Suppose you are planning to convert your basement into an activity or entertainment room. In that case, wahoo walls will maintain the decency of the room and space.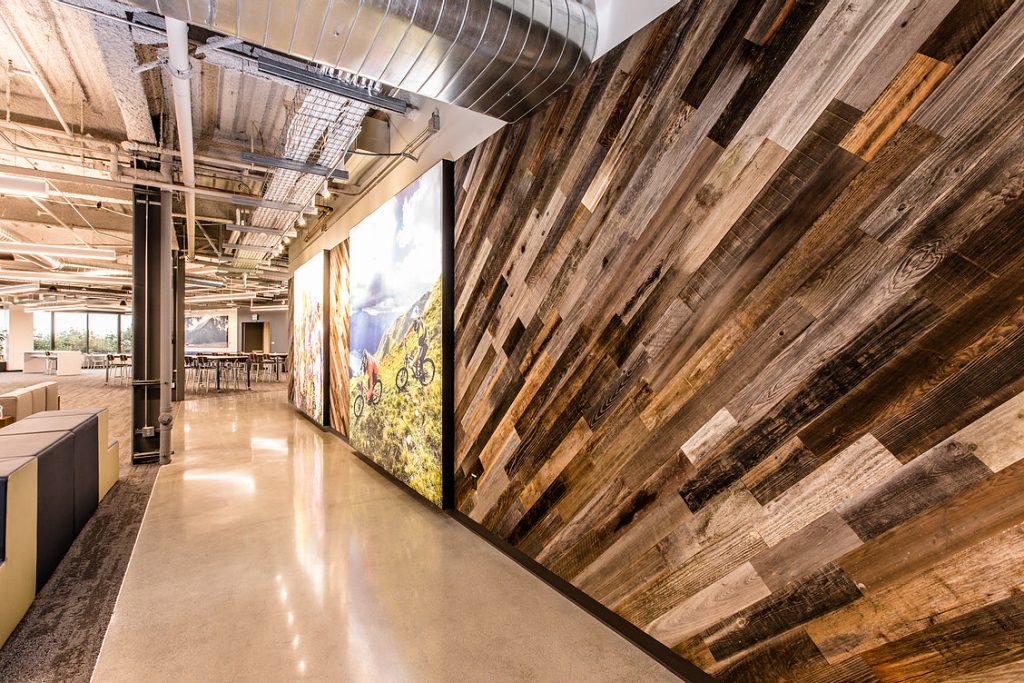 Source: perimtec.com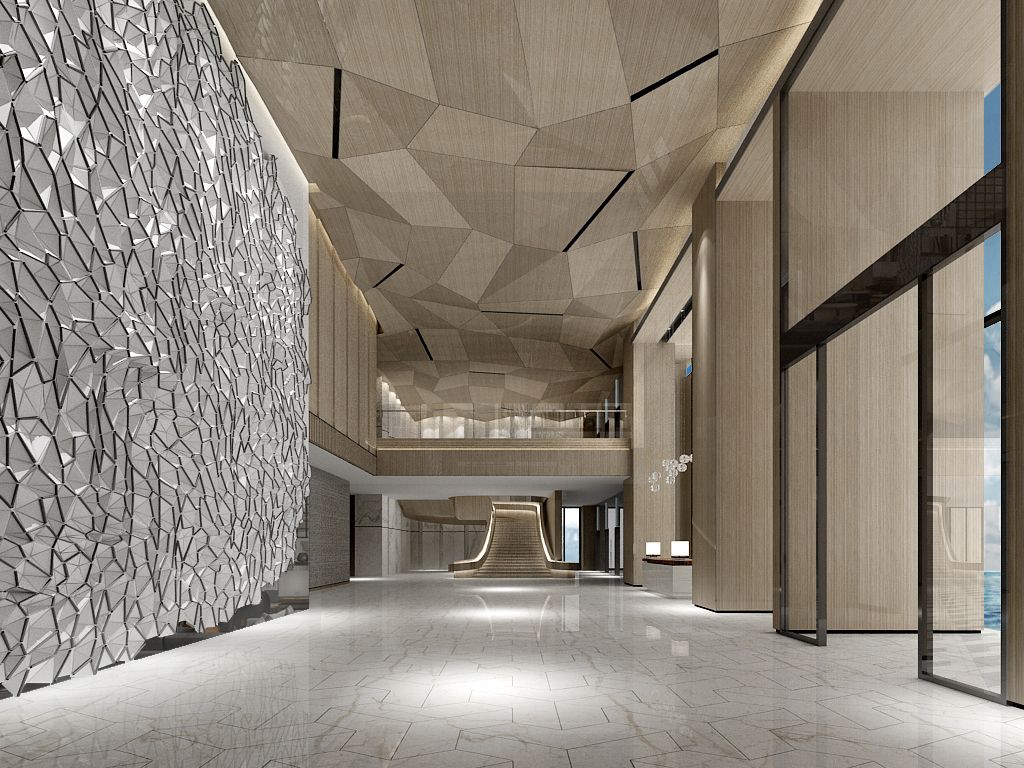 Source: Pinterest.co.uk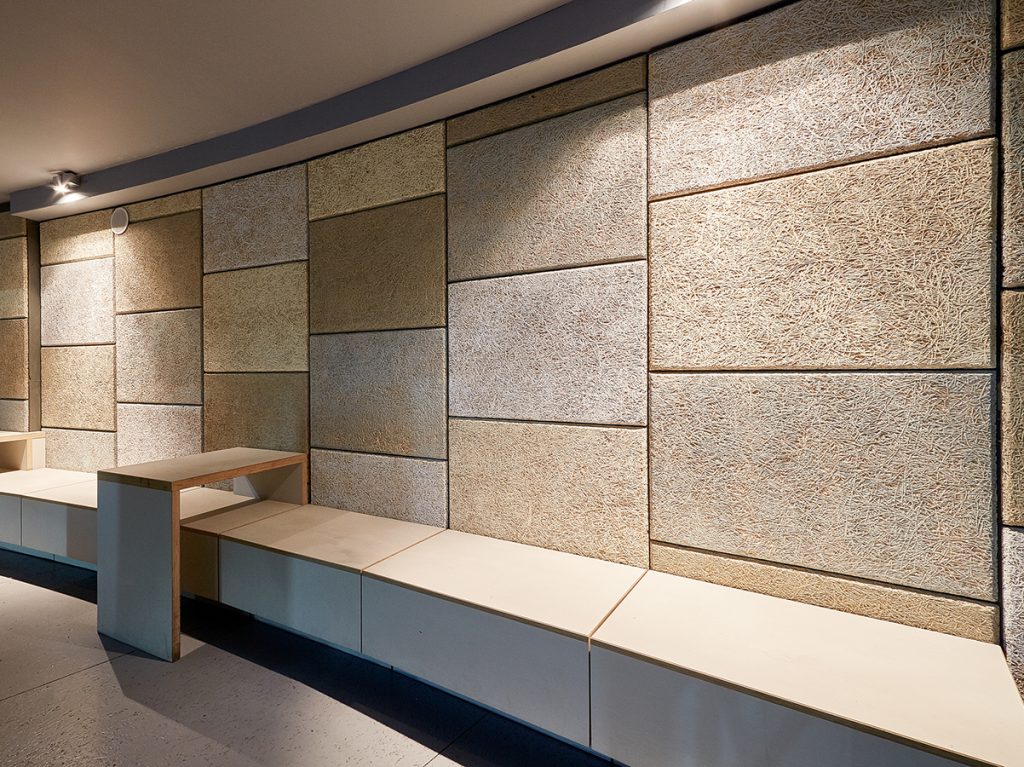 Source: pinterest.cl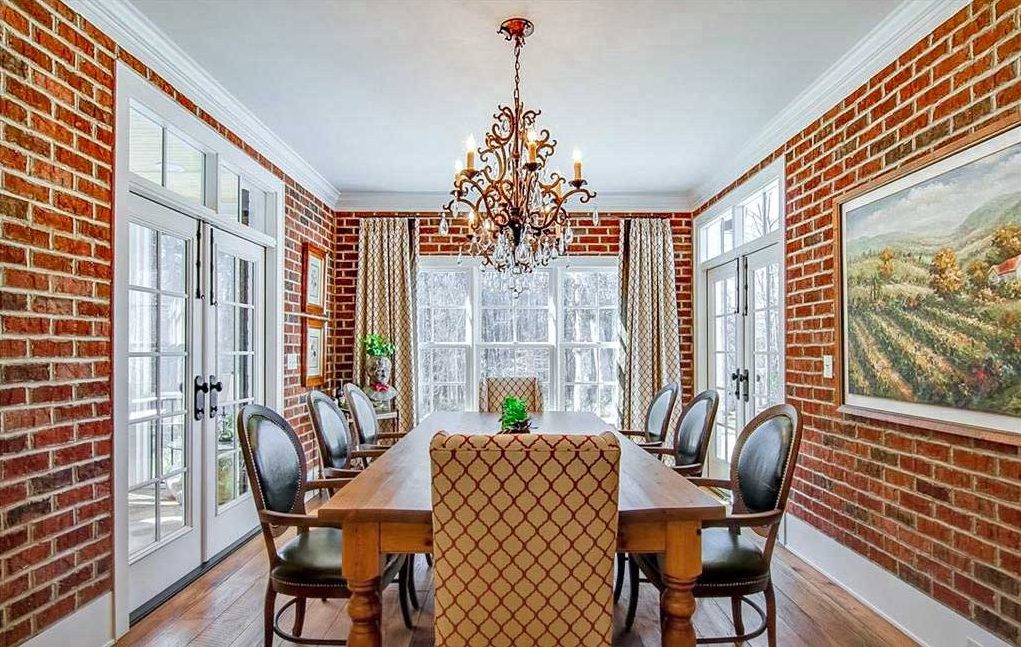 Source: walldecor.com

Source: sohu.com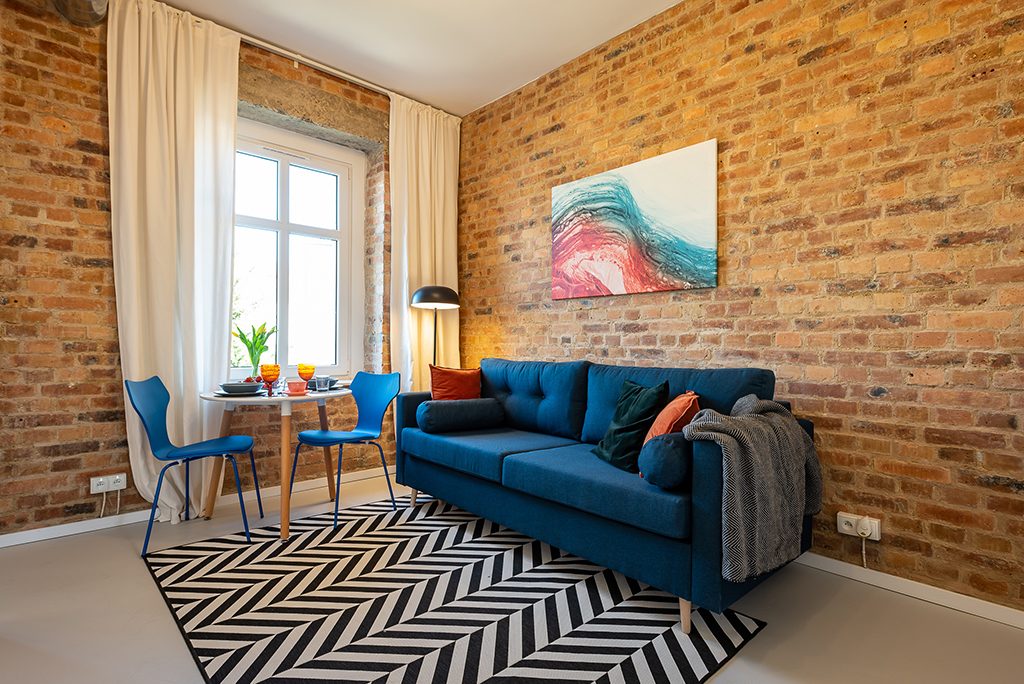 Source: pinterest.co.uk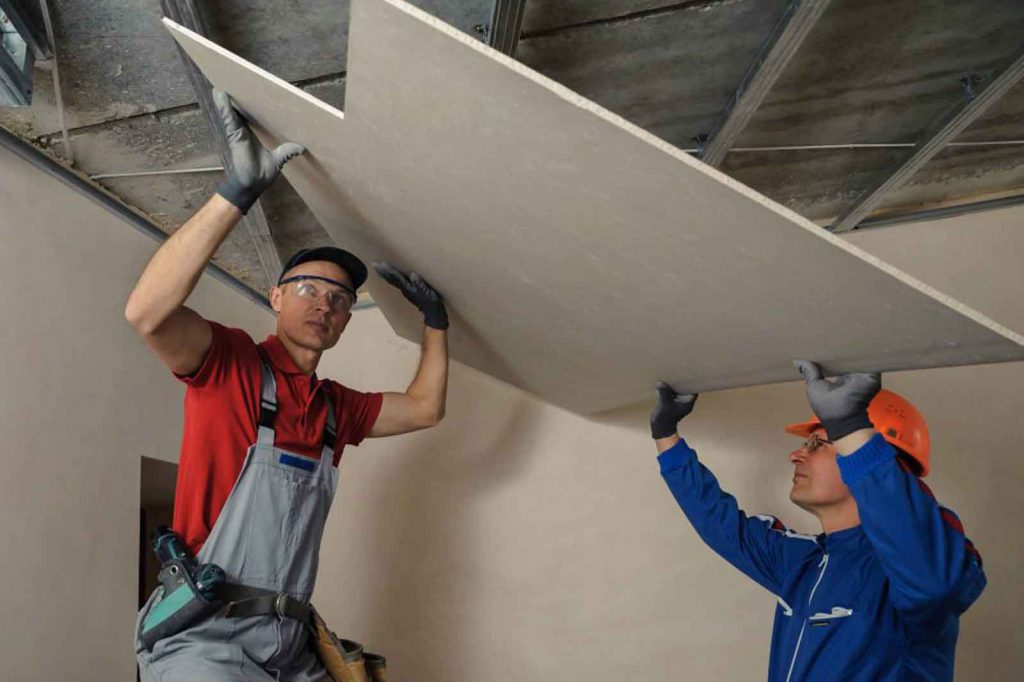 Source: expressdrywall.com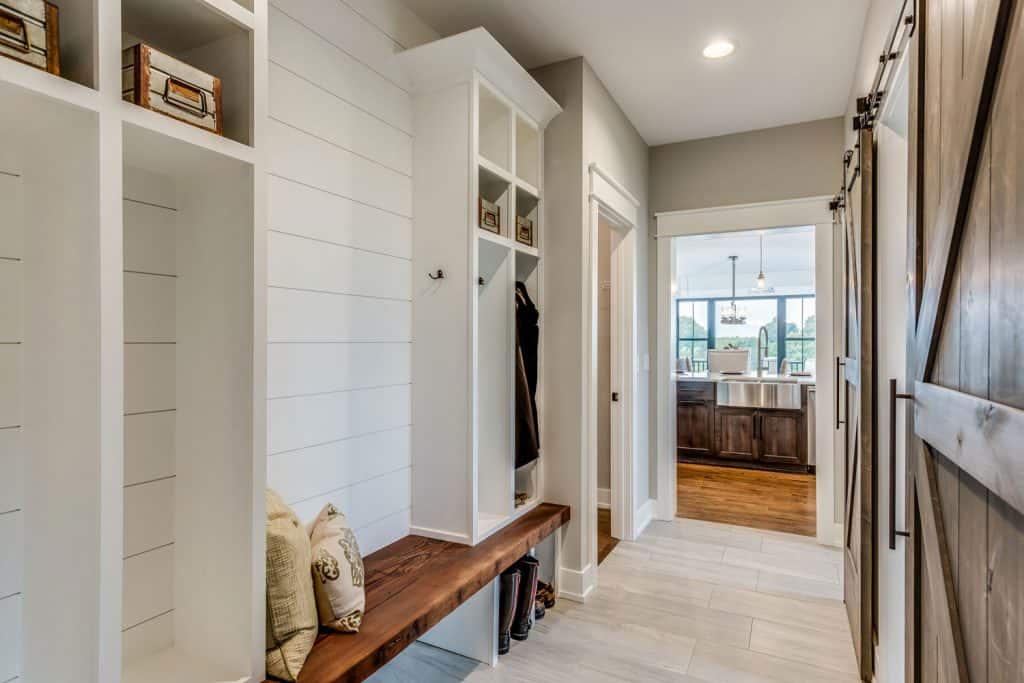 Source: houzfile.com
The Bottom Line
I understand, we believe that drywalls are the best option for our interior walls. When you are putting in so much effort, and still, in the end, you have to experience damages and expenses, what is the point of investing? Thus, interior designers recommend choosing drywall alternatives, which are elegant, modern, and can work with all the interior themes. Look for your requirements and tastes and choose accordingly.
For daily updates, follow us on our Instagram page @architectures_idea.
To know more about cleaning tips, home improvement tips visit Architecturesideas.