When you decide to renovate your home, skirting is the last thing that grabs your attention. Skirtings are the boards or tiles that you see along the walls of your home between the wall and the floor. The main aim to install skirtings is to cover the uneven edges and give them a precise look.
The article enumerates different ways you can use skirtings to enhance the look of your house. Let's explore.
Augment Accent to the Room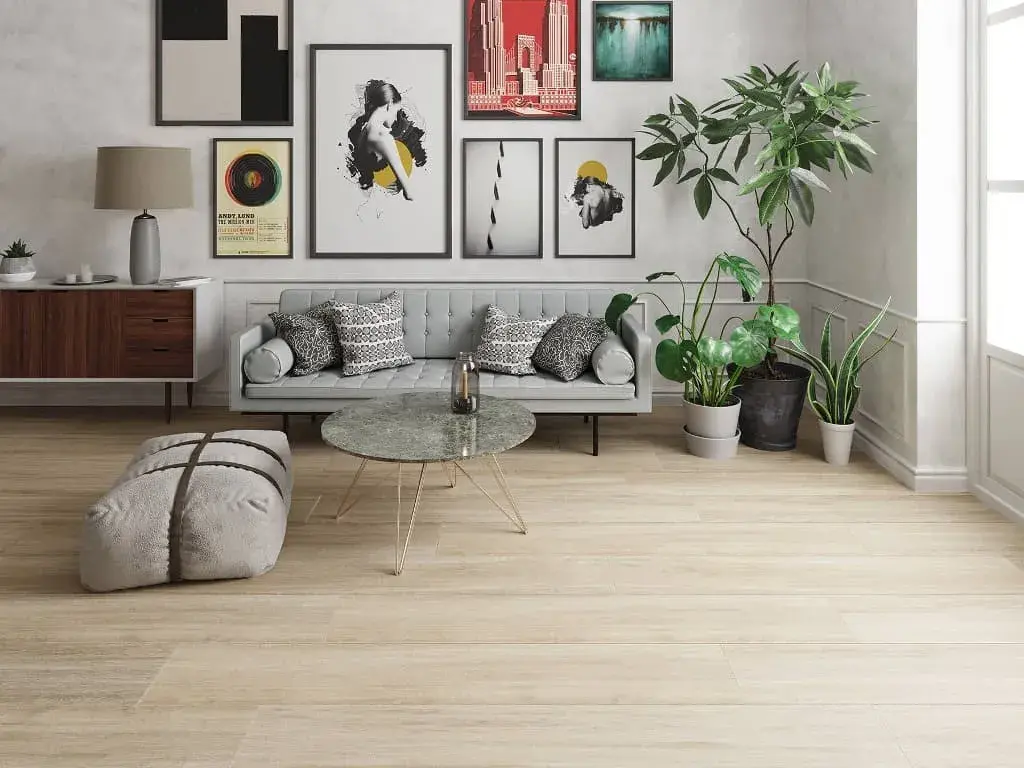 Thinking out of the box when installing skirtings can add an intriguing visual element. After renovation, if you still feel that something is missing, the room may lack an accent. Install skirting boards by picking one from Metres Direct and give your room the detail it lacks making it more exotic. Painting them in contrast to the walls can make them more defining.
Frame the Walls Precisely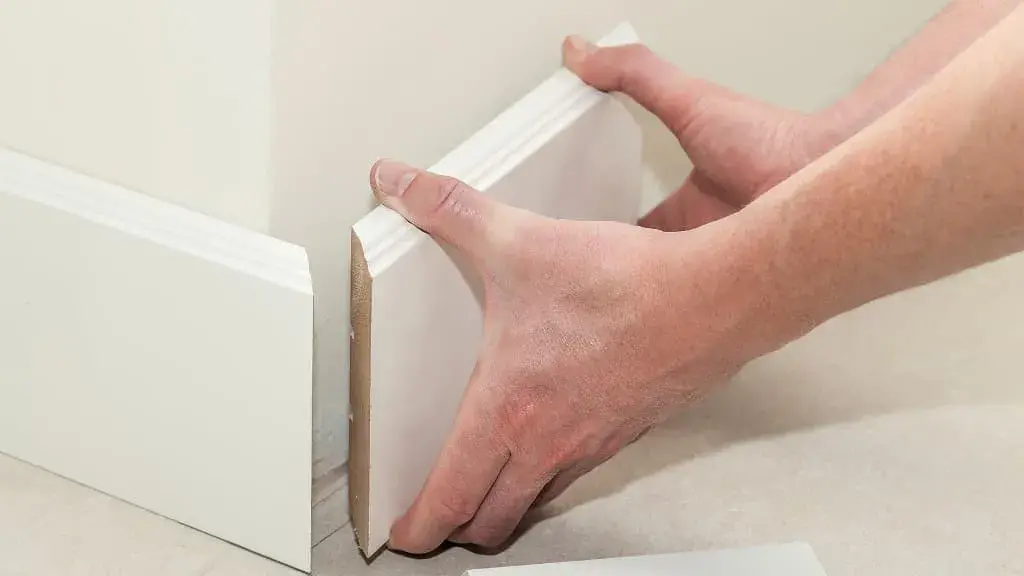 Make your home more welcoming by adding skirtings and improving the décor seamlessly. Not only do the skirtings frame the walls beautifully, but also guard them against abrasion. They create a smooth transition between the walls and the flooring. Apart from that, it also adds a ton of personality and style to the house, making it your very own.
Adds Grandeur to the Room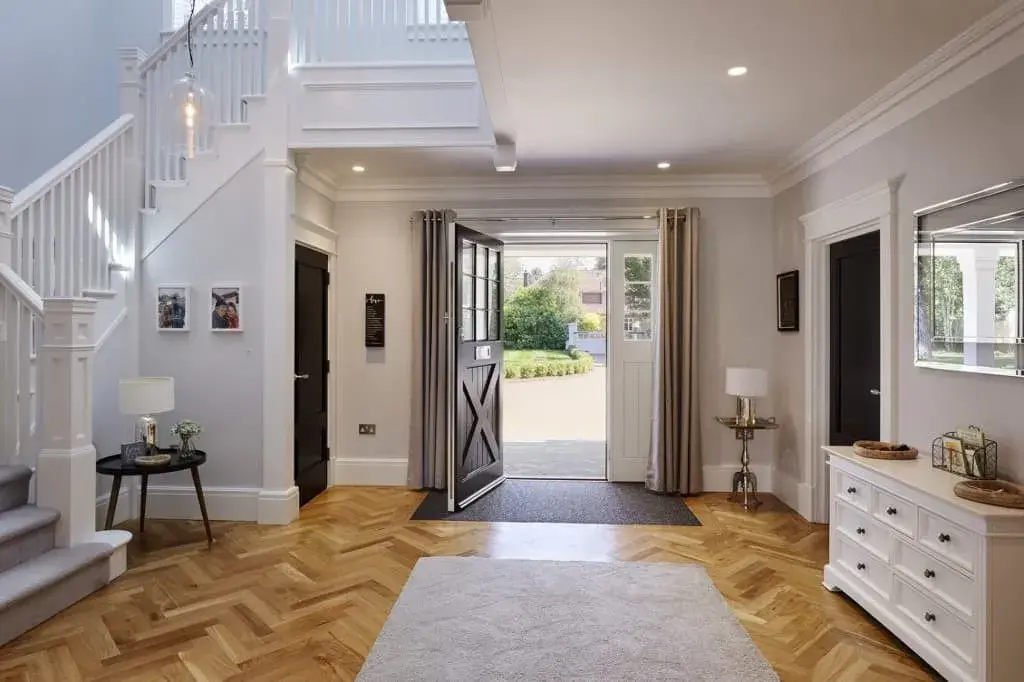 Since Georgians like to make their room grand, they were great fans of skirtings. So, another way you can use skirtings is to give a grand look to your house. Georgian-style skirtings will add a unique look to your house making it more royal. Install tall skirtings with detailed designs and patterns to elaborate plasterwork and complement mouldings around the fireplace.
Turn into a Design Feature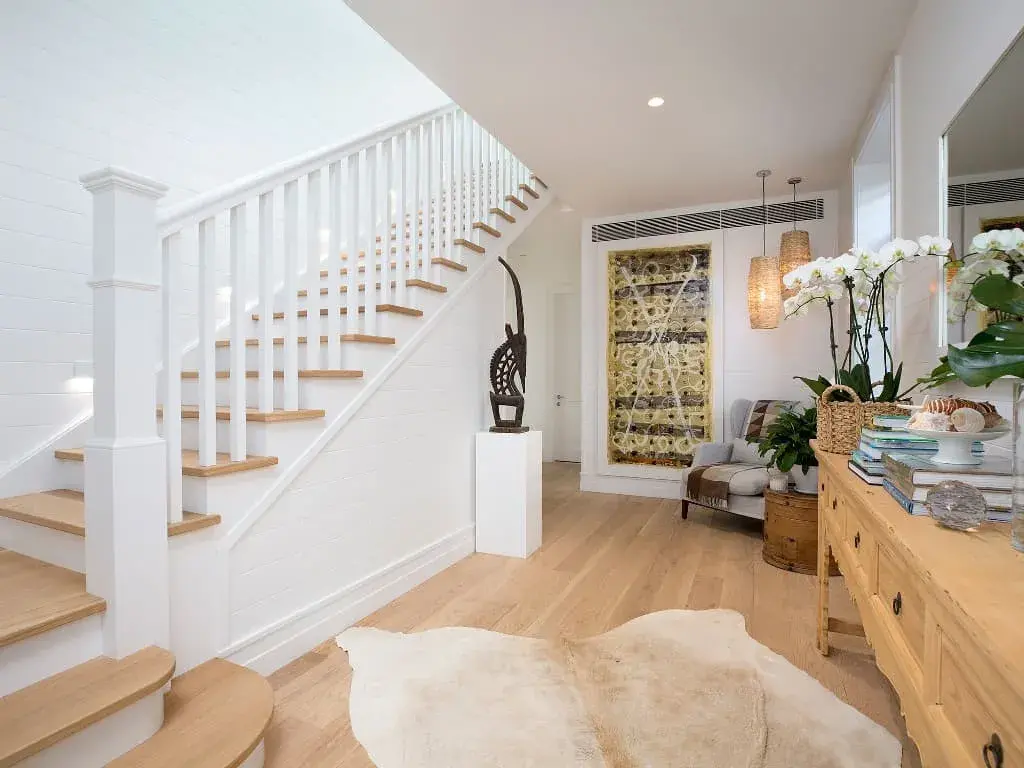 Installing a board not only differentiates the walls from the floor but also gives a style statement to the room. Skirtings are multi-functional. You can use them to enhance the design of your room. By adding wooden or metal boards in the middle of the wall, you can make the whole room pop in an all-new way. That's how interior designers make your rooms livelier.
Give Finishing to the Interior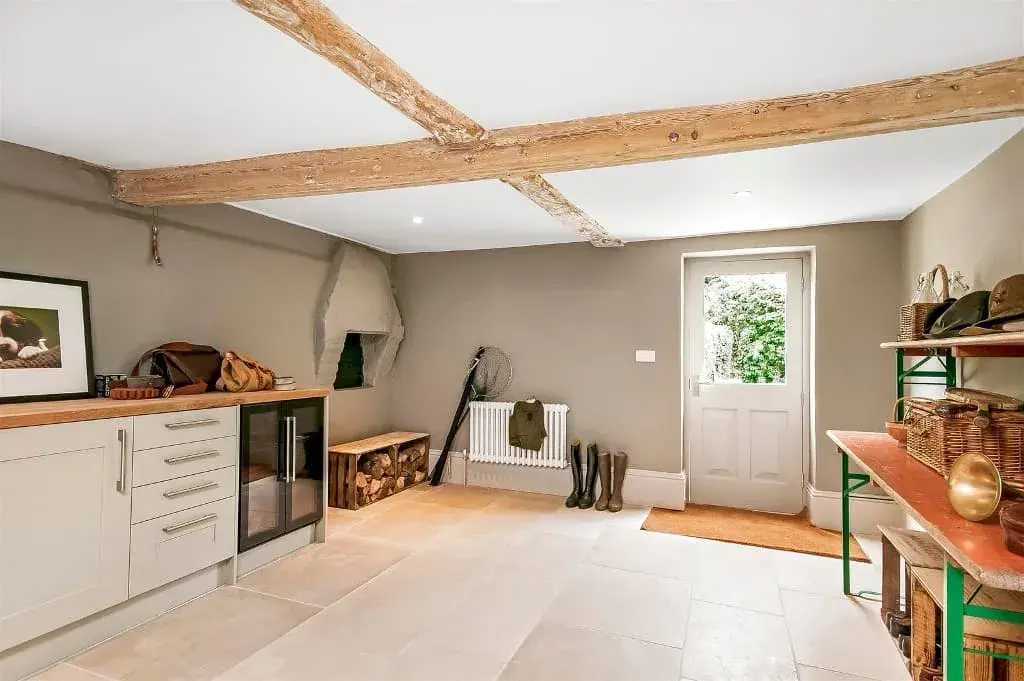 When you aim to give a finished, yet simple look to your home, flat wooden skirtings can do wonders. Paint them white, keep them simple, and notice the difference. If you are confused between installing a shorter or a wider ceiling, it's recommended that you go with the height of the room. Choose Shorter boards if the house has lower ceilings.
Use Tile Skirtings for Durability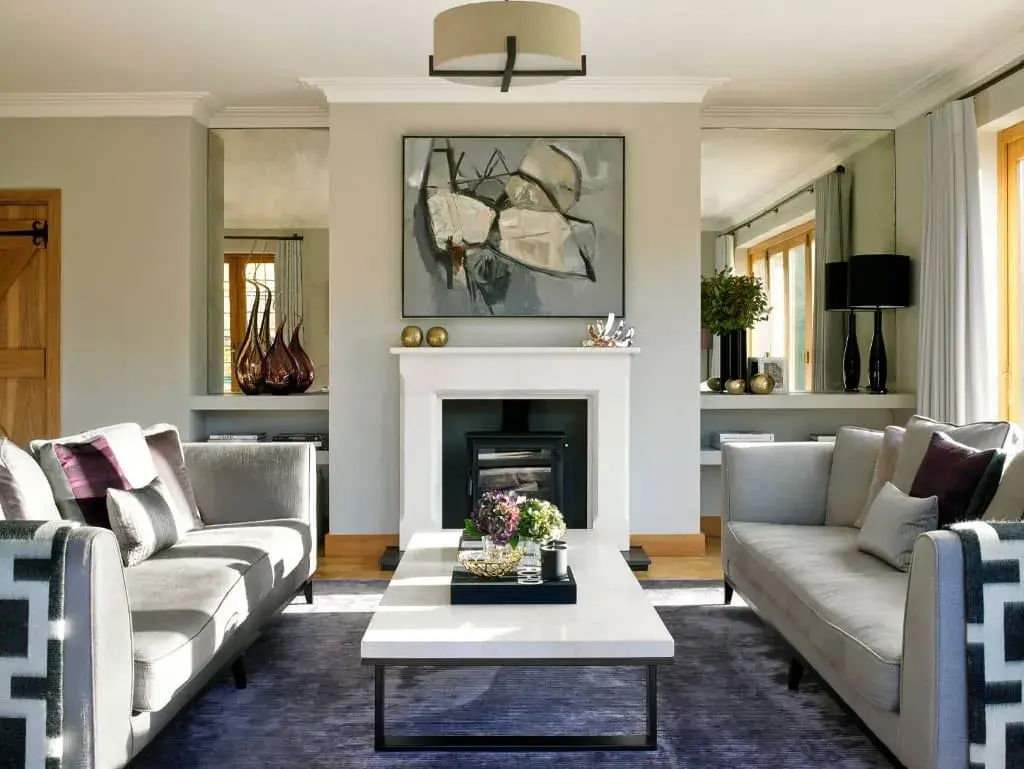 Tiles are more durable than wood so it's practical to use them on walls as skirtings. Another advantage is that you can clean the tiles regularly with a damp cloth, so they remain new-like for longer. If your house has a tiled floor, installing tile skirtings makes more sense to keep the appearance unified. However, contrasting the colours of the skirtings and walls can enhance the interior.
Make it More Rustic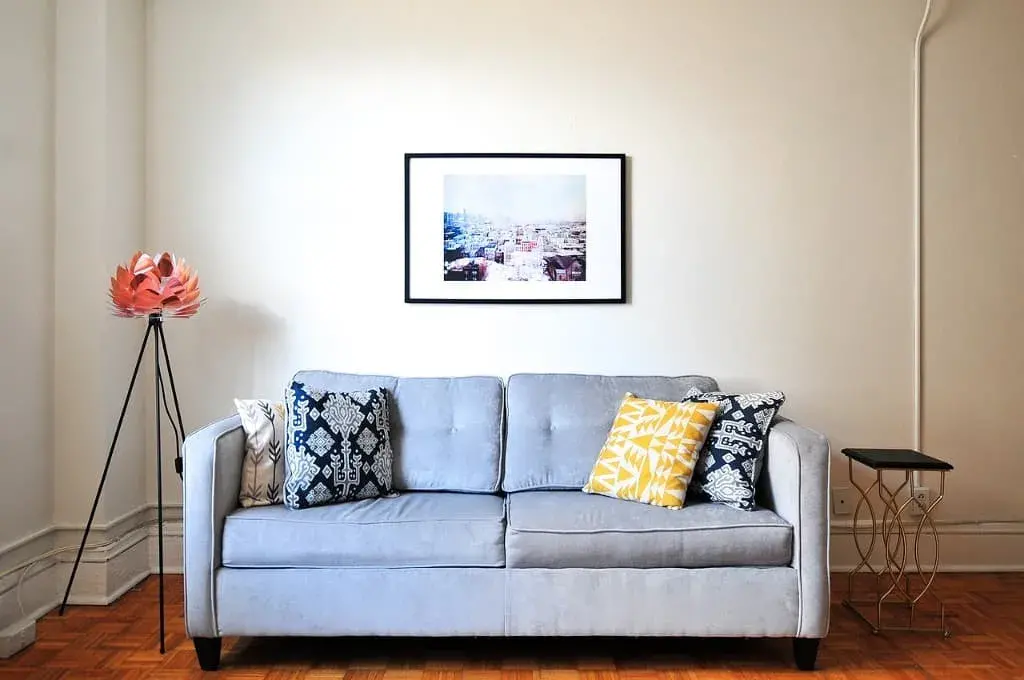 How about complementing the skirting to the flooring or the ceiling? A rustic idea such as matching the skirting board with the flooring can work really well. If your house has exposed beams, even better as you have thousand different ways to add warmth and character to your home using the cost-effective way of installing skirtings.
So, you must have learned something new about adding skirtings and giving an all-new appearance to your home. Let's now discuss the different types of skirtings you can install in your home.
Types of Skirting Boards You Can Select From
The types of skirtings can be categorized on the basis of material, design, and price factor. The market is flourishing with a huge variety of boards and tiles, it's important to determine your requirement, preferences, and budget while purchasing them.
Stainless Steel Boards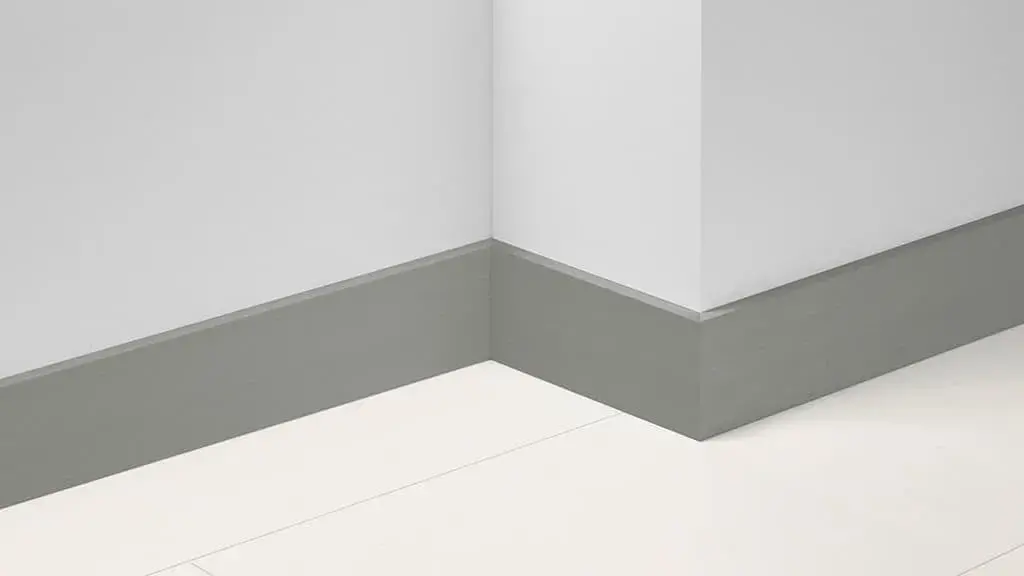 Made up of stainless steel, metal skirting looks stronger and more stylish. Install them for a rich look and upscale them as per your changing lifestyle preferences. Metal skirtings, however, can be prone to scratches and scuffs which can be a big drawback.
Marble Skirtings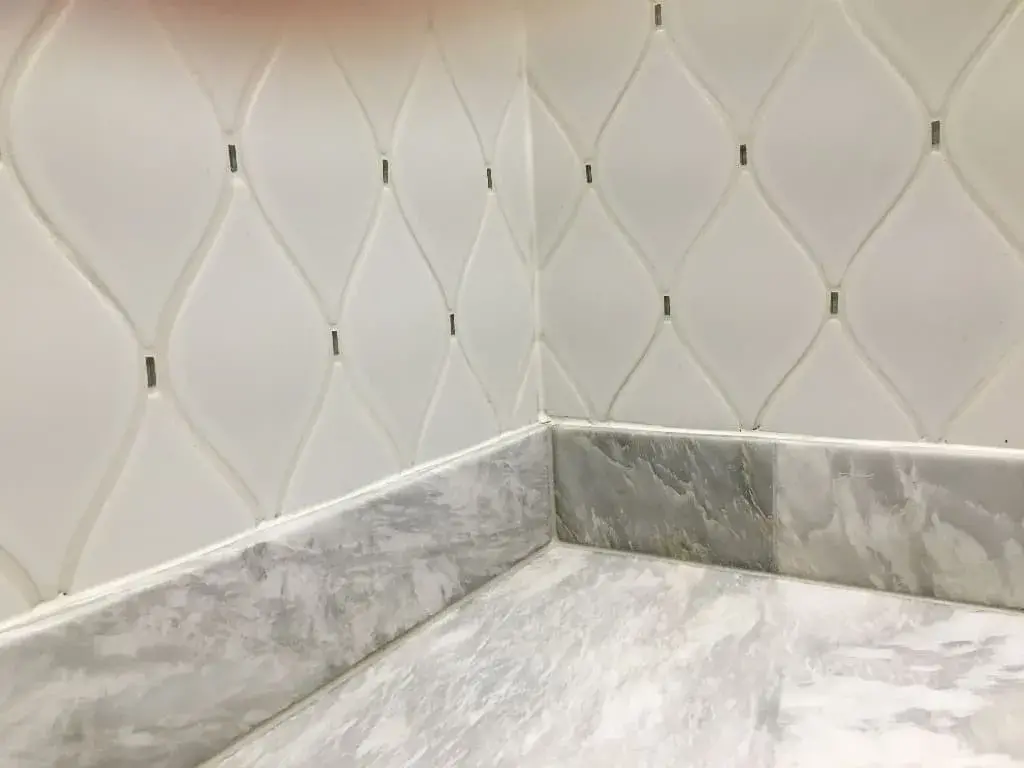 When you are looking for a robust and durable option, marble skirtings must be your first preference. A wide range of marble skirtings can be found in different price ranges. You can install marble boards for a long-lasting result.
Wooden Skirting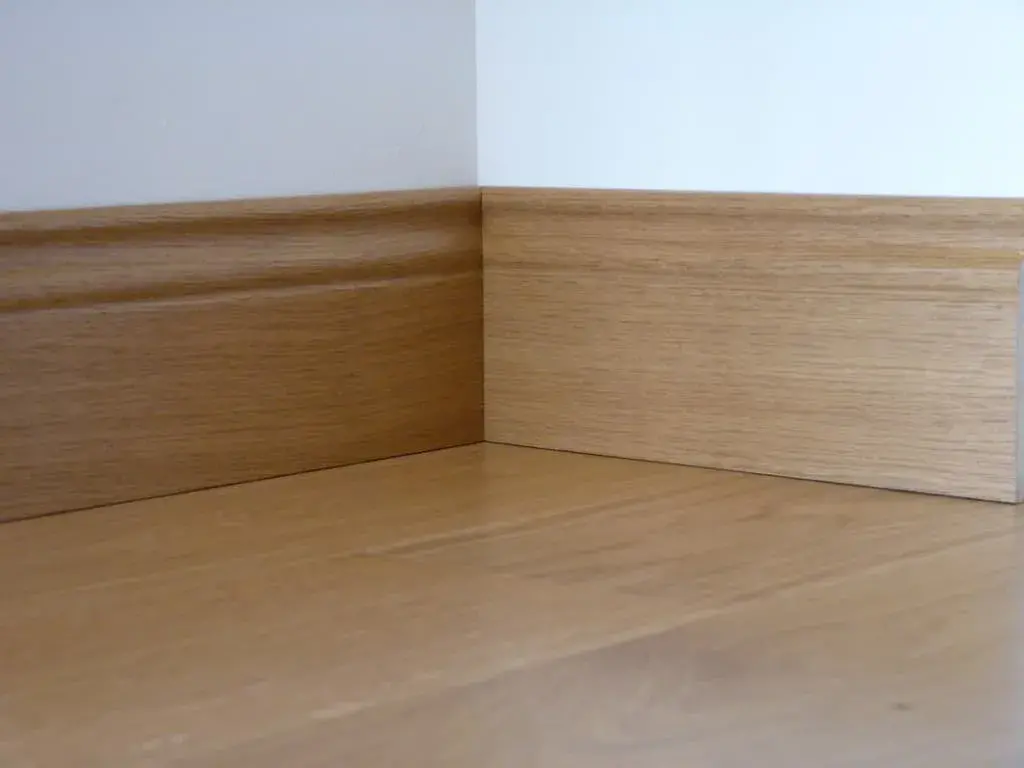 If you wish to add the element of warmth, sophistication, and richness, wooden skirtings can be the right purchase. You can also create a contrast by selecting boards that blend well with the walls, floors, and ceilings to maintain the right balance.
MDF Skirting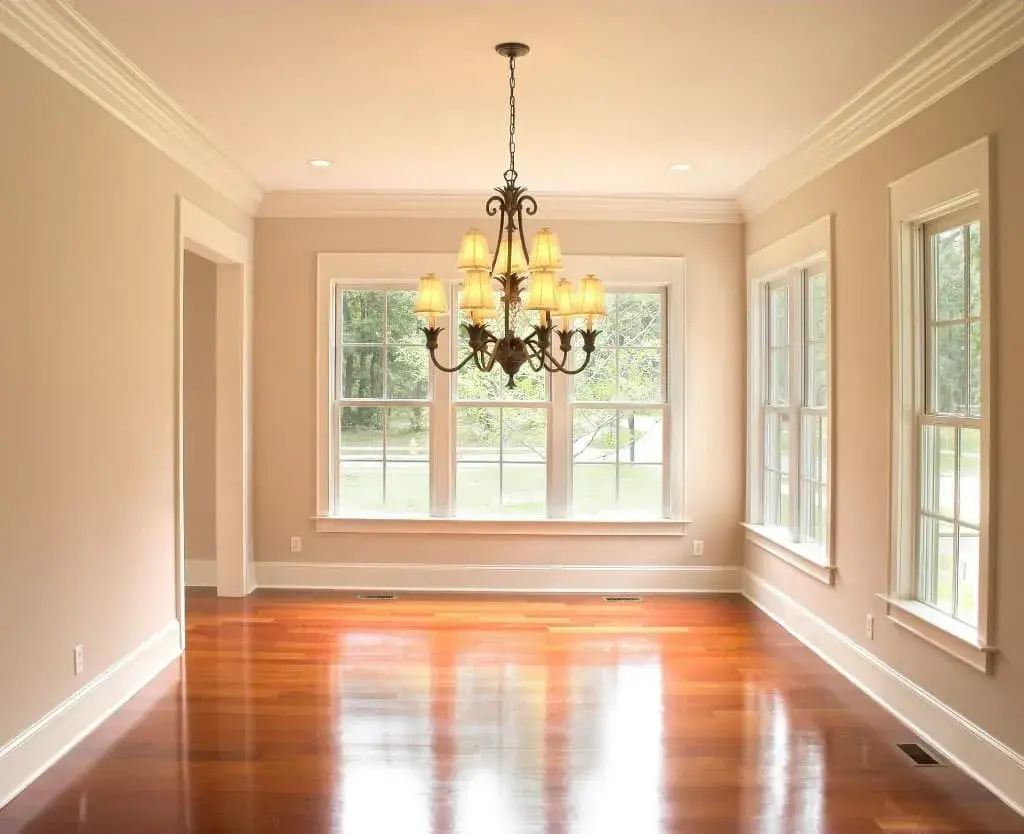 This might be a new name for you as most people know about marble and wooden tiles mostly. These tiles are built using finely compressed fibres. These skirting boards are available at a reasonable cost, so keep that in mind when shopping for skirtings.
Double Layered Skirting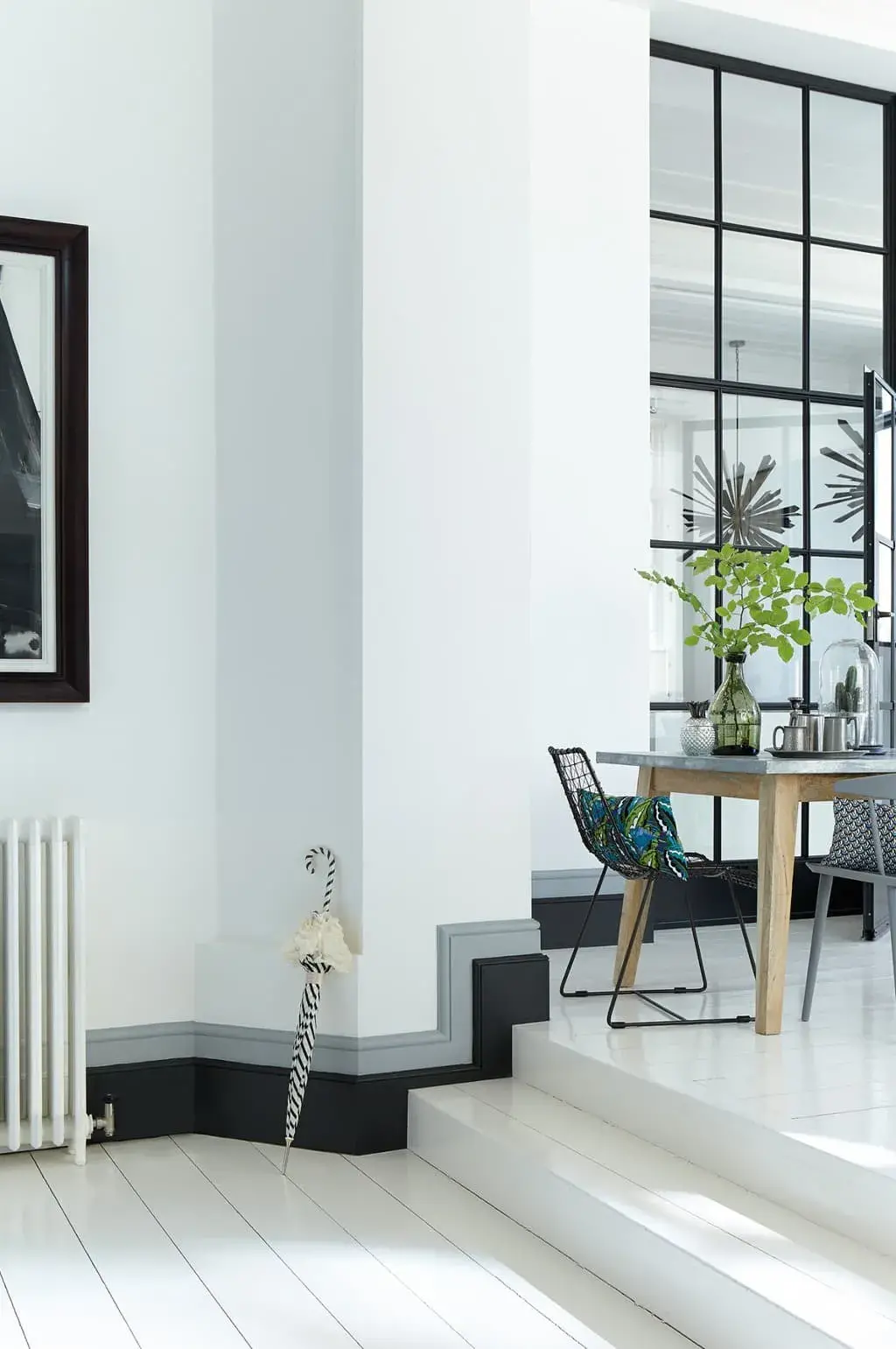 Also known as two-tone skirting, the double-layered skirting adds an intricate look to your home. These skirtings make your walls look taller while giving them a robust appearance. So, if you have a big budget, you can consider installing two-tone skirting boards.
Always keep your budget in mind when shopping for skirting boards for your home. Also, make sure to analyse all your needs and personal preferences when purchasing the skirting boards.